MOUNTAIN WEST WOMEN'S CHAMPIONSHIP - FINAL AT LAS VEGAS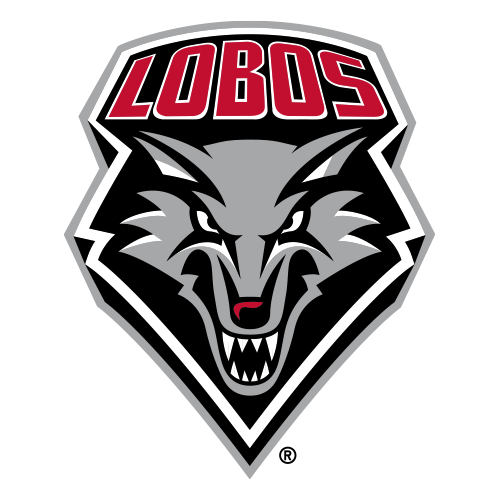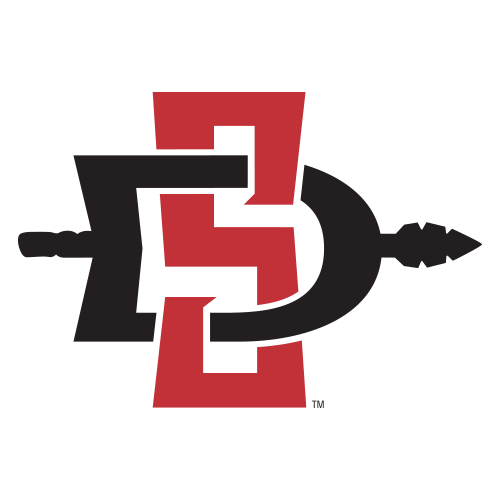 San Diego State takes MWC title after slow start
LAS VEGAS -- Courtney Clements scored 16 points and top-seeded San Diego State warmed up after a slow start to beat seventh-seeded New Mexico 57-43 and claim the Mountain West Conference women's tournament title on Saturday.
Chelsea Hopkins added 12 points for the Aztecs (25-6), who advanced to the NCAA tournament for the third time in four years and the ninth time in program history. It's their second conference tourney title in three years.
The Aztecs missed their first eight shots from the field before Clements hit a jumper. The Aztecs missed 12 of their first 15 shots but were leading 10-2. They had outrebounded the Lobos 16-3 at that point.
Lauren Taylor scored 14 and Porche Torrance had 12 for the Lobos (11-20), who were the lowest-seeded team to reach the tournament championship game in the league's 13 seasons.
SDSU has beaten New Mexico eight times in 10 games, including twice in the regular season, when the Aztecs won the league title with a 12-2 record. SDSU earned the top seed for the first time.
The Aztecs ran out to a 19-4 lead on a jumper by Clements, the MWC Player of the Year, with 7:06 left in the first half before the Lobos scored the next six points to climb back into it.
The Lobos kept it close before SDSU used its superior size and athleticism to pull away
San Diego State outrebounded the Lobos 45-29, with Malia Nahinu getting eight.
Both teams shot poorly. SDSU made only 19 of 54 shots for 35.2 percent and 3 of 17 3-pointers, 17.6 percent. New Mexico shot 28.9 percent, (13 of 45) while making only 2 of 14 from behind the arc (14.3).
SDSU's Beth Burns was the MWC Coach of the Year.