PHILLIPS 66 BIG 12 WOMEN'S CHAMPIONSHIP - FINAL AT KANSAS CITY MO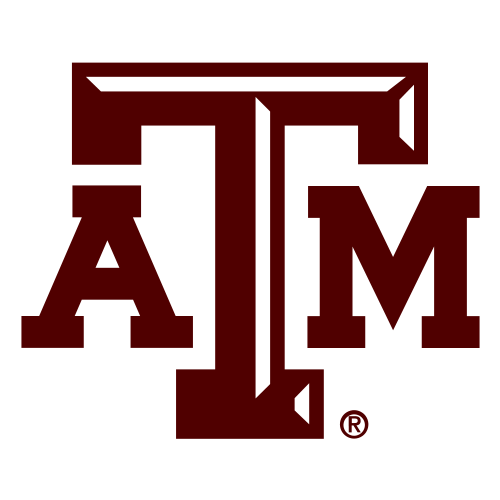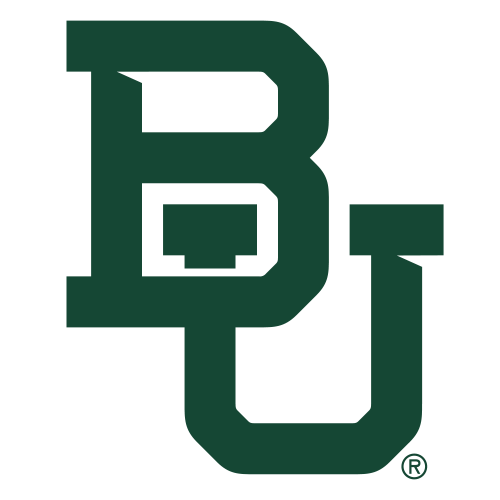 Odyssey Sims carries Baylor to Big 12 title
KANSAS CITY, Mo. -- The ticker-tape fell from the ceiling of old Municipal Auditorium, and Brittney Griner and the rest of her Baylor teammates hoisted another trophy as Big 12 tournament champions. Then they filed out of the arena and right back to the locker room.
This wasn't a party, after all.
This was business.
The top-ranked Lady Bears used a season-high 26 points from Odyssey Sims to offset a quiet game by Griner, her All-American teammate, and Baylor cruised to a 73-50 victory over Texas A&M (No. 14 ESPN/USA Today, No. 22 AP) to wrap up its second straight championship and fourth overall.
Now, it's on to bigger things.
"We've been winning all season. We've been successful. This is great," Sims said, "but now we're focused on six games. That's what we're striving for."
That's how many games it will take to win the program's second national title, and the number it will take to become the first men's or women's team in major college basketball to go 40-0.
"These next six games, you know -- we enjoy the celebration. We love the hats and everything," Griner said, "but we have six more games."
Griner finished with a season-low 11 points and three rebounds, while Destiny Williams had 12 points and 11 boards. Jordan Madden contributed 10 points.
Still, Baylor (34-0) beat the Aggies for the third time this year, and also beat them to win the conference tournament in 2009 and last season. Of course, Texas A&M managed to flip the script and beat the Lady Bears in the NCAA tournament en route to the title.
Aggies coach Gary Blair wouldn't mind another shot.
"We played the best team in the country, and if they get an opportunity to win a national championship, we'll congratulate them and pat them on the back," he said. "Hopefully it'll be like last year and we get to play them a fourth time."
Sydney Carter had 12 points to lead Texas A&M (22-10), which played its third straight game without top scorer Tyra White. She's been hampered by her left foot and Blair elected to rest her for the NCAA tournament rather than risk any more damage against Baylor.
"We tried it this morning after breakfast," Blair said. "She went back to the trainer and there was too much pain, and then the game got out of hand."
The defending national champion, Texas A&M became the first school in league history to make five straight Big 12 tournament title game appearances. The Aggies won the title in 2008 and 2010, but lost to the Lady Bears in the other three games.
They still have not beaten a No. 1 team in six tries. Five have been against Baylor.
"We probably won't play another team better than Baylor," said the Aggies' Kelsey Bone. "It's up to us as a team to get better and use these things as a learning experience."
Griner had been dominant through the Lady Bears' first two games in Kansas City, piling up a tournament-record 45 points in a semifinal victory over Kansas State. But she struggled against Texas A&M's physical post play and was held to 3-for-8 shooting from the floor.
It didn't matter a whole lot.
Sims took advantage of the open space caused by the collapsing defense to go 9 of 15 from the field. She also had five rebounds, four steals and three assists.
The Lady Bears got off to a phenomenal start at both ends of the court.
Griner had all five of her first-half points during a 14-0 run to start the game, while the Baylor defense forced the Aggies into three turnovers and six straight misses.
Bone finally scored inside with 14:27 left in the half for Texas A&M's first points of the game, but Sims promptly hit a 3-pointer at the other end to make it 17-2.
Oddly enough, it was Baylor that suddenly got rattled.
Williams was hit with a technical foul for her role in a loose-ball scrum, part of a four-point trip down the floor for Texas A&M. The Aggies rattled off 11 consecutive points to climb back into the game, drawing within 21-13 on a jumper by Cierra Windham.
The teams mostly traded baskets into halftime, and the 15-point lead Texas A&M spotted the defending Big 12 champs in the opening minutes wound up being the difference at the break.
Sims paced the Lady Bears with 11 points, but it was Griner's ineffectiveness that kept Texas A&M close. She was just 2 for 5 from the field and managed two rebounds against Bone, who either fronted her in the post or physically pushed her off the block each time down floor.
It didn't stay close for long.
Sims converted a three-point play in the opening minutes of the second half, and the Baylor juggernaut went on a 10-2 run to turn the game into a blowout. By the time the final buzzer sounded, the Lady Bears' starters had grown comfortable relaxing on the bench.
"We've worked so hard to have a chance to win six basketball games," Baylor coach Kim Mulkey said, "and now those six basketball games are right here before you."