MEAC WOMEN'S TOURNAMENT - FINAL AT WINSTON-SALEM NC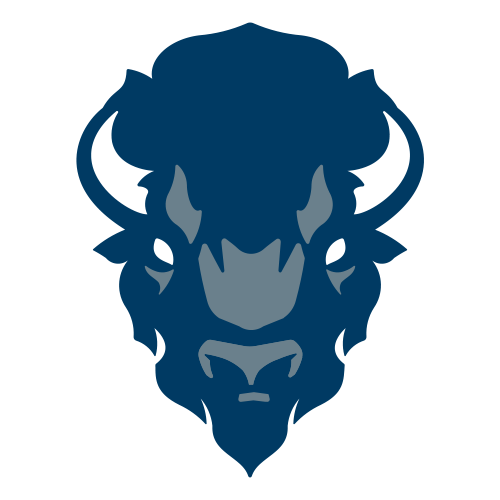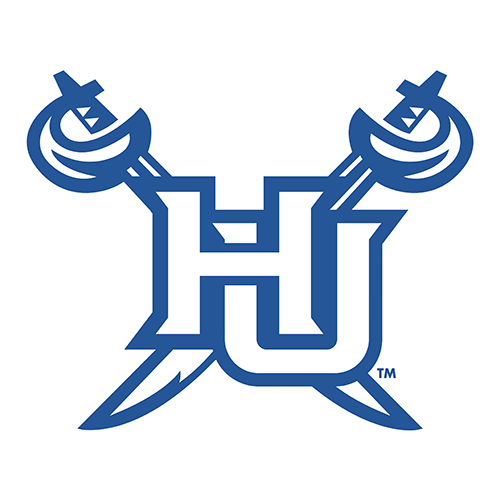 Jericka Jenkins' basket helps Hampton claim 3rd straight NCAA berth
WINSTON-SALEM, N.C. -- Howard had plenty of chances in the final minute to claim a Mid-Eastern Athletic Conference championship and -- finally -- beat Hampton.
The Bison couldn't convert.
Tamoria Holmes scored 20 points, but missed two late shots that would have given Howard the lead. That allowed the Pirates to claim a 54-53 win on Saturday for their third straight MEAC title and the NCAA tournament berth that goes along with it.
The second-seeded Bison (24-8) erased a late 10-point deficit before they came up empty in the closing moments, losing to Hampton for the 19th time in 22 meetings.
Hampton's Choicetta McMillian missed the front end of a 1-and-1 with 13.4 seconds remaining, and Holmes took an inbounds pass. Her running jumper with about 4 seconds left hit off the back iron.
"I thought it was going in," Holmes said. "Shot it too hard. Probably rushed it."
Coach Nikki Reid Geckeler had no problem with her star player's choice to shoot with so much time left because she hoped leading rebounder Saadia Doyle would chase down a miss.
"I'm very happy with her decision there at the end of the game," Geckeler said. "We've got one of the better rebounders in the conference (Doyle). ... I'm pretty happy with the decision that my team made."
Instead, Keiara Avant pulled down the final rebound for top-seeded Hampton (26-4), and finished with 10 points and 12 rebounds. Jericka Jenkins hit the go-ahead free throw with 1:20 left and finished with 14 points while Alyssa Bennett added 13.
"I had confidence in our team and in the defense," Jenkins said. "We just had to stick with our defense and play tough D, and that's what we did."
Third-year Hampton coach David Six claimed his third straight league title.
"Obviously, I had a dream, too -- just like (the players) had a dream of playing college basketball and winning championships, I had a dream of coaching college basketball," Six said. "And I'm appreciative for (the seniors) just buying in to what I was selling when I took the job. ... For me, it was important for them to go out as champions."
This one wasn't nearly as easy as last year's 19-point romp over the Bison, or even an 11-point victory over South Carolina State in 2010. This time, his team had to sweat out a series of chances in the final minute for Howard.
After Jenkins' go-ahead free throw, Doyle missed a 3-pointer with about a minute left. Hampton gave the ball back to Howard with about 25 seconds remaining when Avant ran into trouble in the corner, tried to spike the ball off Holmes -- and wound up throwing it away.
"I knew I had that turnover late, and I had to get that (final) rebound," Avant said.
The Bison called a timeout to set up the offense and inbounded the ball to Holmes, but her running jumper in traffic with about 15 seconds left ricocheted off the side of the backboard. McMillian then missed the front end of a 1-and-1 with 13.4 seconds left to set up Howard's final chance.
Doyle had 16 points for Howard, which erased that double-figure deficit by scoring 10 straight points during a 14-3 run and held Hampton scoreless for nearly six minutes.
Brown's 3-pointer with a hand in her face tied it at 49 with 3½ minutes remaining. Holmes' short jumper from the left wing roughly 2 minutes later capped the burst and put the Bison up 53-52 -- their first lead since midway through the first half -- before Jenkins, named the tournament's most outstanding performer, hit both ends of a 1-and-1 to put Hampton ahead to stay.
Ariel Phelps finished with 12 rebounds for Hampton.