SWAC WOMEN'S TOURNAMENT - FINAL AT GARLAND TX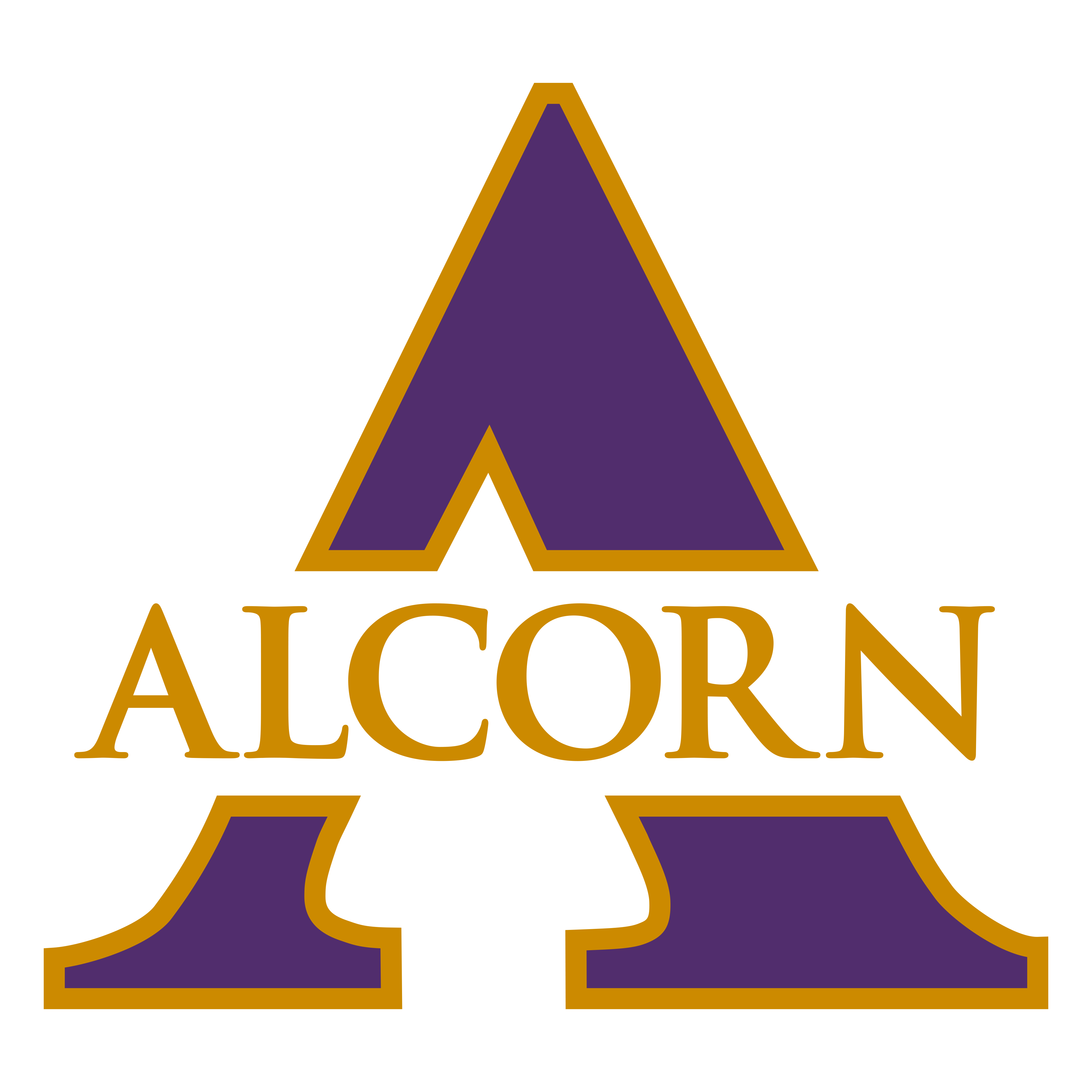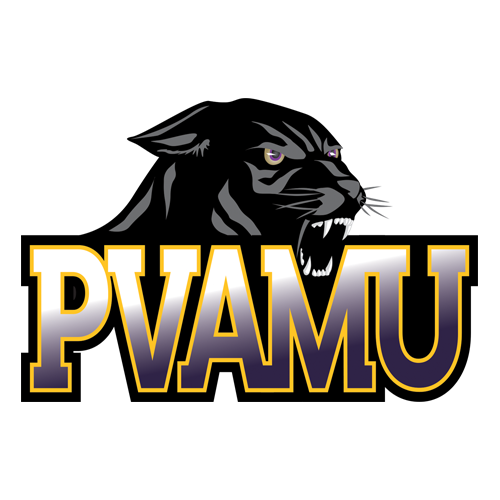 Prairie View wraps up second straight Southwestern Conference title
GARLAND, Texas -- A repeat performance put Prairie View back into the NCAA tournament.
Just like a year ago, the Lady Panthers overcame a double-digit deficit after halftime in the Southwestern Athletic Conference tournament championship, beating Alcorn State 63-50 on Saturday.
"We made it another exciting, interesting game," second-year coach Toyelle Wilson said.
At least this time, they didn't wait until the very end.
Latia Williams scored 20 of 24 points after halftime, including nine in a row to put the Lady Panthers (17-15) ahead to stay after they had trailed by as many as 11 points.
"I knew that my team believed in me," Williams said. "And I knew I needed to come through."
When Williams made two free throws coming out of a media timeout with 7:57 left, Prairie View went ahead 46-45. It was their first lead since 5½ minutes were left in the first half, and the start of an impressive run for the junior guard on an eight-player team with no seniors.
"She gives us the look, so we know what's about to happen," freshman forward Larissa Scott said. "We just move away as she drives or makes a play. Our job is to go rebound, just in case."
By the time Williams made a put-back basket while being fouled and added the free throw with 5 minutes left, Prairie View was ahead 53-45 and well on way to another NCAA tournament under Wilson, who was a Prairie View assistant before taking over as head coach.
It will be Prairie View's fourth NCAA appearance overall.
Kiara Etienne added 15 points for the Lady Panthers. Scott had seven points and 10 rebounds.
Carolinsia Crumbly had 16 points to lead Alcorn State (14-20), which got to the tournament final by winning three games in four days. The Lady Braves lost four of their last five games in the regular season, including a home game against Prairie View in the finale a week ago.
In last year's SWAC tournament title game, Prairie View trailed Southern 44-36 with 5:13 to go before ending the game with 12 straight points for a 48-44 win.
By the 5-minute mark this time, Williams had already carried Prairie View in front to stay.
"It was a game of runs. It's just unfortunate they made the last run," Alcorn State coach Tonya Edwards said. "We had a couple of good looks at the basket. We just didn't knock them down."
The Lady Braves shot a paltry 24 percent (7 of 29) after halftime.
Prairie View, the preseason favorite to win the regular-season title, instead entered the SWAC tournament as the No. 5 seed. But they beat Alabama State and then Mississippi Valley to get to its fifth title game in six years.
Crumbly's 3-pointer with 4:46 left in the first half broke an 18-all tie, starting a 12-2 run for the Lady Braves.
There was a nifty move along the baseline by Crumbly for a reverse layup in that spurt that ended when Asia Reid made a free throw with 1:05 left for a 30-20 lead.
Prairie View quickly cut its deficit in half on a 3-pointer by Etienne and two free throws by Scott.
But Crumbly made a bank shot at the buzzer and then had the first basket after halftime to push the Lady Braves' lead to 34-25. A layup by Au-Juvan Andrews less than a minute later made it 36-25.
Alcorn was up 42-34 when Andrews made a jumper with 13:27 left in the game.
After Williams' personal 9-0 run, the Braves never got closer than seven points.
"We didn't collapse the way we should have," Edwards said. "We definitely wanted Williams to shift to her right."
Williams instead went wherever she wanted, and Prairie View is going back to the NCAA tournament.