NCAA WOMEN'S CHAMPIONSHIP - KINGSTON REGION - 1st ROUND AT SPOKANE WA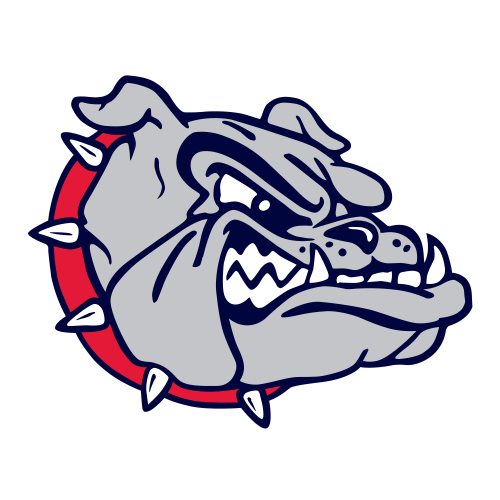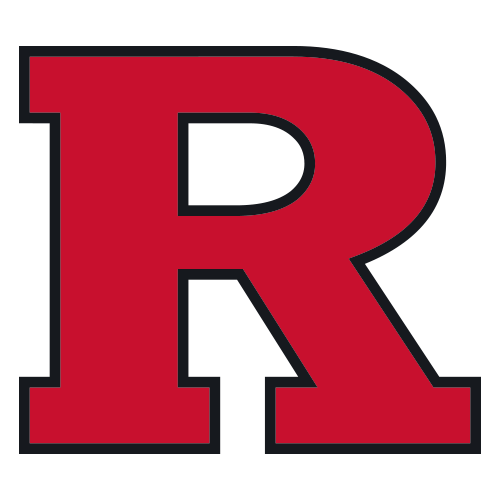 Kayla Standish, Gonzaga eliminate Rutgers
SPOKANE, Wash. -- Gonzaga coach Kelly Graves wondered how
his team would respond to the physical play of Rutgers in the first
round of the NCAA tournament.
He needn't have worried.
Fueled by a boisterous home crowd, 11th-seeded Gonzaga jumped on
No. 6 seed Rutgers early in an 86-73 victory on Saturday. The
Bulldogs led 20-4 after 10 minutes.
"Sometimes we try to outscore people early and get tough
late," Graves said. "Tonight we focused on being tough early."
Rutgers made several comeback efforts in the second half, but
never got close.
"Every time they made a run it seems like we had the answer,"
Graves said. "You get that when you play tough."
Kayla Standish scored 23 points and Haiden Palmer added 21 for
Gonzaga (27-5). Palmer also had four assists and five steals.
"Once in a while she goes 'Dwyane Wade' on us," Graves said.
"She's an amazing player."
Standish said the Zags were helped by the crowd noise.
"It was very loud in there," Standish said. "It only helps
with our momentum."
Erica Wheeler scored 28 points for Rutgers (22-10), which shot
29 percent in the first half to fall behind.
"Their team responded to the crowd," Rutgers' April Sykes
said. "That's the advantage you have playing at home."
Gonzaga got 14 points from Taelor Karr and 13 points and 10
rebounds from Kelly Bowen. The Bulldogs made 9 of 19 3-point
attempts to keep Rutgers at bay in the second half.
Wheeler shot 10 of 22 and made six 3-pointers. Khadijah Rushdan
added 16 points and 11 rebounds for Rutgers.
Down 15 at halftime, the Scarlet Knights' shooting woes
continued early in the second half as Gonzaga built a 48-30 lead.
Both offenses started slow. Rutgers missed its first seven shots
and was scoreless until Rushdan hit two free throws more than 4
minutes in.
The Scarlet Knights had only one field goal in the first 10
minutes as Gonzaga took a 16-point lead behind a pair of 3-pointers
by Karr.
"We weren't making our shots," Sykes said. "The game plan for
us was to score and then get into our press."
Sykes was 1 for 10 in the first half. The Scarlet Knights
settled for too many poor shots early in the game, coach C. Vivian
Stringer said.
"We worked ourselves into such a hole in the first half that it
became difficult in the second half," she said.
Stringer is now 11-3 in NCAA opening-round games at Rutgers.
Stringer said she had trouble communicating with her team
because of the crowd noise.
"It probably looked great on television and it was good for
them," she said of the noise. "We've got to be able to handle
that."
And they couldn't handle all of Gonzaga's scoring options.
"They execute extremely well," Stringer said.