NCAA WOMEN'S CHAMPIONSHIP - DES MOINES REGION - 1st ROUND AT ROSEMONT IL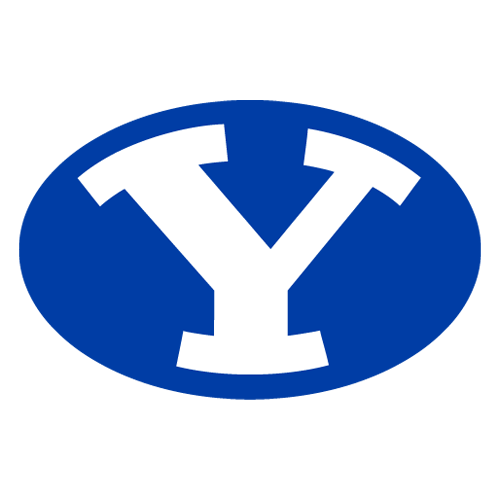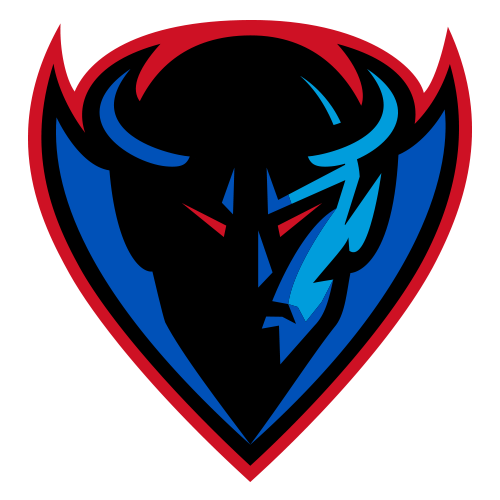 No. 7 DePaul holds off BYU's rally to advance
ROSEMONT, Ill. -- BYU coach Jeff Judkins thought the shot was a sure thing.
Haley Steed's 3 point game-tying try with a second left had the distance, but missed the target and left Brigham Young at season's end as DePaul closed with a 59-55 victory in the first round of the women's NCAA tournament.
"(Haley's) hit a couple of shots like that this year," Judkins said. "When she shot it, I thought it was in."
BYU (26-7) had fought back from a late eight-point deficit and had a chance to tie with seconds to play. But Steed's 3 point try missed, DePaul rebounded and Steed fouled Brittany Hrynko, who hit a free throw to pad the final margin.
A DePaul defensive switch at halftime shut down an effective Cougars inside game, forcing them outside, where they went 4 of 16 from beyond the 3-point arc in the second half.
Coupled with DePaul's 14-0 run to open the second half, BYU was forced to play catch-up the rest of the way.
"We definitely had our open looks and we make those all the time," center Kristen Riley said. "They just weren't falling for us tonight. We usually make those ... (and) they were playing great defense inside."
Anna Martin led a balanced DePaul attack as the seventh-seeded Blue Demons (23-10) earned a date with No. 2 Tennessee on Monday. The Lady Vols ripped DePaul 84-61 on Dec. 11 at Madison Square Garden in New York.
Hyrnko closed with 15 points while Katherine Harry and Jasmine Penny had 12 each.
Jennifer Hamson had 21 points for BYU and Riley had 10 and 12 rebounds.
Martin scored six points as fast-starting DePaul hit 5 of its first 7 shots to open an early 10-1 lead.
Hamson collected six more points over a 6 minute span as the Cougars forced a 12-12 tie and took their first lead at 14-12 on Dani Peterson's bank shot with 10:55 left in the half.
BYU never trailed through the balance of a tight first half, but never extended a lead beyond five points. The Blue Demons twice rallied to tie in the final 1:32, but the Cougars opened a 29-27 lead on a pair of Lexi Eaton free throws.
DePaul then took over.
The Demons took advantage of five Cougars turnovers and opened the second half with 14 unanswered points -- including five from Hrykno -- for a 41-29 lead at the 14:30 mark.
BYU broke the run at 13:41 on Easton's layup, but still trailed 45-34 when Steed when to work.
Steed hit back-to-back 3 pointers -- her first field goals of the game -- to briefly trim the deficit to 45-40.
BYU hit two more 3 pointers and cut the lead to 54-48 with 3:26 on Vermunt's long-distance shot.
The Cougars continued to chip away and trimmed the deficit to 58-55 on Lexi Eaton's 3 with 41.8 seconds left.
The game was held on the home court for DePaul's men's basketball. The women play in a smaller on-campus facility and haven't appeared at Allstate Arena since hosting an NCAA tourney round in 2006.
The Cougars were making their first NCAA trip since 2007. They won the West Coast Conference tournament earlier this month for an automatic berth.
The Blue Demons are a tournament regular, qualifying yearly since 2003. They reached the NCAA Sweet 16 last year before falling to Duke.