NCAA WOMEN'S CHAMPIONSHIP - FRESNO REGION - 1st ROUND AT NASHVILLE TN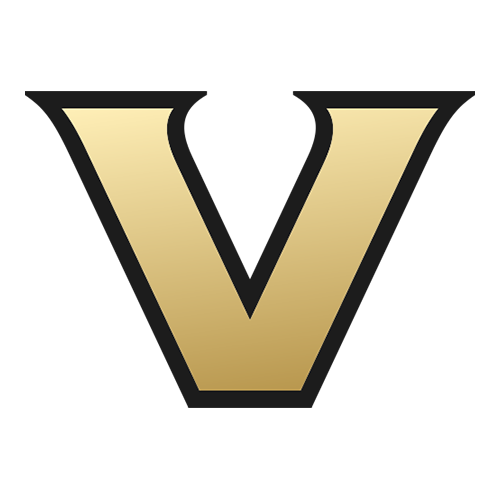 Jasmine Lister helps Vanderbilt top in-state rival Middle Tennessee
NASHVILLE, Tenn. -- Coach Melanie Balcomb might want to add Middle Tennessee to the schedule after the way her Vanderbilt Commodores handled the Blue Raiders in the first round of the NCAA tournament.
Jasmine Lister scored 19 points and led seventh-seeded Vanderbilt past their in-state competition 60-46 Sunday.
These teams hadn't met since 1992, despite being about 40 miles apart. But this was the first time Vanderbilt had hosted an NCAA tournament game since 2006 at Memorial Gym, and the Commodores improved to 15-1 at home in such games. They now are 18-1 at home this season.
Balcomb was gracious in victory, calling it a hard-fought game.
"We really had to step up our defense, and I am just really proud of our defensive effort," Balcomb said.
Vanderbilt (23-9) led 25-18 at halftime and then used a 20-5 run in the second half to pull away from 10th-seeded Middle Tennessee.
Vanderbilt will play second-seeded Duke or Samford on Tuesday night.
Kortni Jones led Middle Tennessee (26-7) with 12 points, and Ebony Rowe had 10 with 16 rebounds as the Blue Raiders lost their third straight opening NCAA game to a Southeastern Conference team.
"I can't fault my kids' effort," Middle Tennessee coach Rick Insell said. "They gave me everything they had."
Middle Tennessee appeared to have more fans in Vanderbilt's steamy gym, and the Blue Raiders used that support to go on a 10-3 run to open the second half and tie it at 28.
"It felt like home, and that's one thing that keeps us going," Jones said. "That's one of the main reasons we play as hard as we play."
Jones hit two 3-pointers on the run, while Icelyn Elie made a layup and Shanice Cason converted two free throws.
That's as close as Middle Tennessee could get, even though the Blue Raiders outrebounded Vanderbilt 41-39. Elie also pulled down 16 boards for the Blue Raiders and scored seven points.
Vanderbilt now has a chance to advance to the regional semifinal in Fresno.
"We need to stay level headed," Lister said. "We just need to prepare and to take care of our bodies, definitely off the court, and just be ready to play, have a good practice tomorrow."
Vanderbilt shot 42.1 percent (21 of 51) to 28.1 percent (18 of 64) for Middle Tennessee.