NCAA WOMEN'S CHAMPIONSHIP - KINGSTON REGION - 2nd ROUND AT AMES IA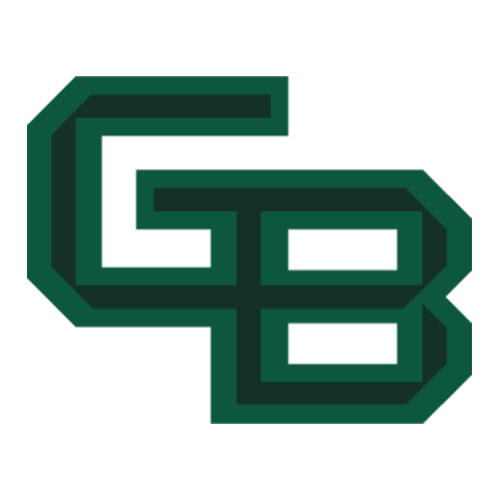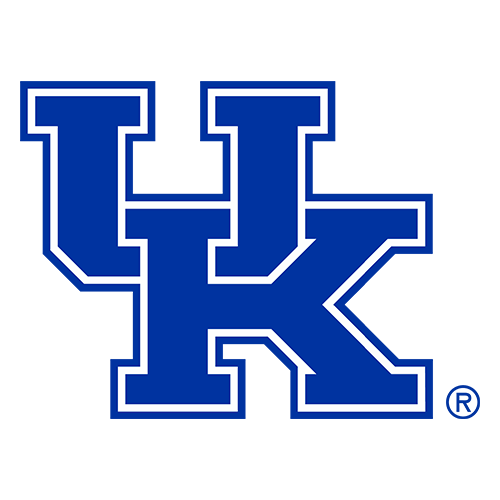 Keyla Snowden propels Wildcats to Sweet 16 after they give up 17-point advantage
AMES, Iowa -- Kentucky did nearly everything it could to give its season away by blowing a 17-point lead.
Senior Keyla Snowden made sure the Wildcats will keep playing.
Snowden hit a jumper and two free throws in the final 18 seconds, and second-seeded Kentucky managed to rally past Green Bay 65-62 on Monday night in the second round of the NCAA tournament.
Samarie Walker had 15 points and 13 rebounds, and Snowden added 13 points for the Wildcats (27-6), who will face 11th-seeded Gonzaga in the regional semifinals in Kingston, R.I.
"That was an incredible basketball game. Two really tough teams competing. I'm just so proud of the toughness our players showed tonight," Kentucky coach Matthew Mitchell said.
The Wildcats were tough, all right -- but they also were rather sloppy.
Kentucky opened the game with a 21-6 run, then rallied after Green Bay erased a 17-point deficit and took a 62-61 lead with 1:57 left. Snowden responded with a short jumper that rolled in after sitting on the rim, and Adrian Ritchie air-balled a 3-pointer with a second left.
"I was praying the whole time it was bouncing around. We were really fortunate to get this win," Snowden said.
Julie Wojta and Sarah Eichler each scored 16 points for Green Bay (31-2), which forced a staggering 34 turnovers -- including 20 in the final 20 minutes. The Phoenix dominated the second half, but they fell agonizingly short of their second straight trip to the round of 16.
"That's what we pride ourselves on. Green Bay never quits," Wojta said. "We fight. We give everything for a full 40 minutes. That's just our mentality."
After barely getting past 15th-seeded McNeese State 68-62 in Saturday's tourney opener, the Wildcats spent the first half blowing past a Green Bay team many thought was much stronger than a No. 7 seed.
Then things got real ugly for Kentucky.
The Wildcats turned the ball over 12 times in next 10 minutes against the nation's second-best team in turnover margin -- ironically, just behind Kentucky. Green Bay used all those miscues to fuel a 24-9 run that trimmed the margin to 55-54 with 6:15 left.
Wojta, the Horizon League's player of the year, had 10 steals and a jumper that tied it at 61 with 3:06 left.
"The way they fought in that second half was indicative of who they are," Green Bay coach Matt Bollant said. "To force Kentucky into 34 turnovers, I was just so proud. They played as hard as they could."
Still, Kentucky took it to the Phoenix early.
Snowden and Amber Smith each drained 3s, and Bria Goss swooped in for a putback to help the faster, more athletic Wildcats take a 15-point lead against the Phoenix, who never trailed in beating host Iowa State 71-57 in the first round.
During a stoppage in play, Bollant yelled to his shell-shocked team that it was just the break it needed. That rest didn't help much, though, because at the time, Green Bay had few answers for the Wildcats.
Kentucky held Wojta, who came in averaging nearly 20 points a game, without a point for nearly 13 minutes. A'dia Mathies also picked Wojta clean at midcourt late in the first half and blew past her for a layup to help the Wildcats push their lead to 17 by the break.
It was by far the biggest halftime deficit of the year for the Phoenix. Wojta helped make sure it didn't last, but Snowden's strong play ensured the Wildcats will have a chance to reach their second regional final in three years -- and a possible showdown with powerhouse Connecticut.
Kastine Evans and Mathies, the Southeastern Conference player of the year, each had 10 points. But Mathies was shut out in the second half and has just 16 points in the tournament.
The teams combined for 58 turnovers, but Kentucky shot 51 percent from the field.
"In the first half, we had more composure. Second half, they played the same defense, we just got rattled," said Smith, who had nine turnovers. "We turned the ball over a lot, but we shot the ball well."