NCAA WOMEN'S CHAMPIONSHIP - RALEIGH REGION - 2nd ROUND AT COLLEGE PARK MD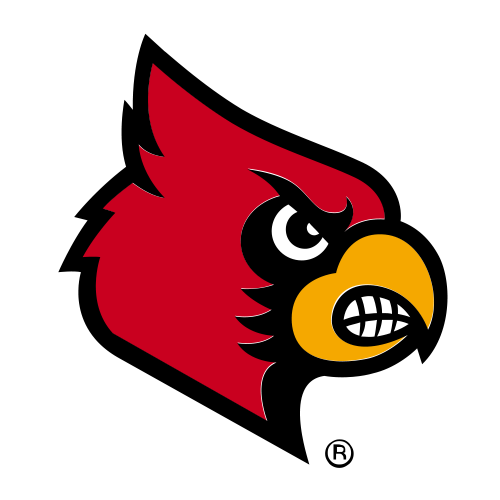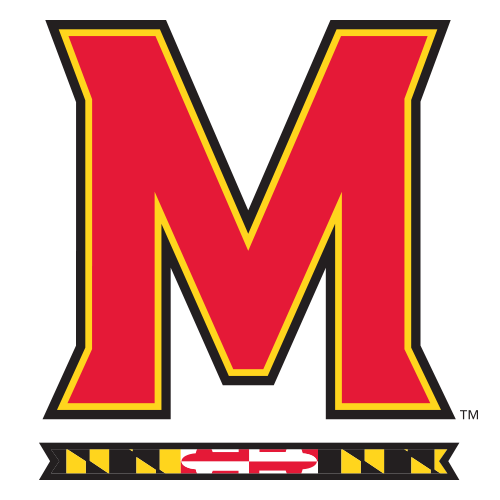 Maryland outlasts Louisville to reach Sweet 16
COLLEGE PARK, Md. -- Countless times this season, Alyssa Thomas stepped up and carried Maryland to an important victory.
In an absolutely crucial situation Monday night, her teammates returned the favor.
Laurin Mincy scored 24 points, Tianna Hawkins had 15 points and 14 rebounds, and the Terrapins squeezed past Louisville 72-68 to advance to the round of 16 in the women's NCAA tournament.
Next up, Maryland (30-4) will face defending national champion Texas A&M.
The Terrapins charge into Sunday's Raleigh Regional semifinal riding a nine-game winning streak. The Atlantic Coast Conference champions are 19-7 in the NCAA tournament under Brenda Frese, whose latest win came at the expense of former assistant Jeff Walz, now the head coach at Louisville.
Thomas, the ACC Player of the Year, was plagued by foul trouble and finished with six points on 3-for-10 shooting in 26 unspectacular minutes.
"Obviously, Alyssa had an off night, with the foul trouble and just not being able to get into a rhythm," Frese said.
In late January, Maryland was forced to play without an injured Thomas and lost at home against a sub-.500 Virginia Tech team. Against Louisville, the Terps flourished without much from their star.
"You can see what this team has become," Frese said.
Mincy finished one point short of matching her career high, and Hawkins scored six points in a 13-4 run over the final 6 minutes as the Terrapins held Louisville to one field goal.
Down 64-59, Maryland got a baseline jumper from Hawkins and five free throws from three different players to go up 66-64. Hawkins then collected the rebound of a missed foul shot and made a layup for a 68-64 lead.
"Obviously, Tianna was sensational tonight, the way she cleaned up on the boards," Frese said.
Louisville closed to 71-68 and had one last chance to tie in the closing seconds, but Mincy tipped a 3-point try by Becky Burke that fell short.
"I wouldn't have missed it that bad if she hadn't got a hand on it," said Burke, who was limited to five points on 1-for-6 shooting in her final college game.
It was a redemptive victory for the Terps, who were eliminated by Walz and the Cardinals in 2009 and upset last season in the second round by Georgetown.
"This time last year I was up here, and Coach B had to fill in my words because I was so distraught," senior Kim Rodgers said. "It feels much better to be moving on."
Shoni Schimmel scored 22 points and Shawnta Dyer had 17 for Louisville (23-10).
"We were right there," Walz said, "and unfortunately did not close things out the last 5 minutes of the ballgame, which we've been very good at doing."
Frese and Walz stood side by side when the Terrapins won the national championship in 2006, but that didn't prevent the decidedly pro-Maryland crowd from soundly jeering Walz during pregame introductions.
Both teams played in an aggressive fashion befitting their feisty coaches.
No loose ball went uncontested, even if it meant colliding with a pile of bodies on the floor. Frese was nearly as active, running back and forth in front of the Maryland bench, yelling at the referees and applauding every one of her team's baskets.
Not to be outdone, Walz rolled up his shirt sleeves and never sat down, often cupping his hands around his mouth while yelling to the opposite end of the court.
Maryland built a 51-45 lead with 13:52 left before the Cardinals roared back. Schimmel drilled a 3-pointer before field goals by Bria Smith and Dyer put Louisville in front.
The Terps forged back in front 58-56, but Schimmel made a 3-pointer and a driving layup before a three-point play by Burke made it 64-59 with 6 minutes to go.
There would be one more lead change in a game that had 11 of them, along with seven ties.
"They came up with some loose-ball plays at the end of the game that were big, things that we knew we had to come up with if we were going to have a chance to be in this game," Walz said. "They made those plays."