NCAA WOMEN'S CHAMPIONSHIP - RALEIGH REGION - 2nd ROUND AT COLLEGE STATION TX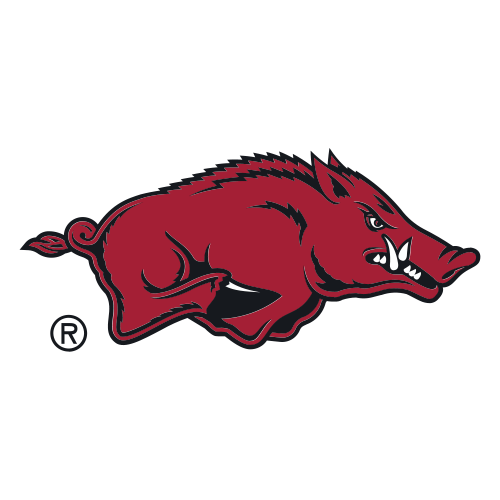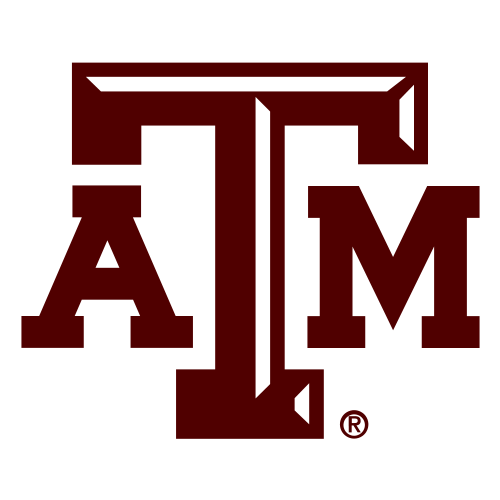 Adaora Elonu helps defending champ Texas A&ampM survive Arkansas
COLLEGE STATION, Texas -- After rallying from a double-digit deficit on Saturday to beat Dayton in the opening of the NCAA tournament, the Arkansas Razorbacks had no reason to think they couldn't do it again against Texas A&M.
On Monday night they came up just short.
Sydney Carter hit the go-ahead free throws with 23 seconds left, Adaora Elonu tied a career high with 23 points and the Aggies fought off scrappy Arkansas for a 61-59 win in the second round of the tournament.
"The one thing that we've been able to stress to everyone this year is not to ever give up," Arkansas senior Lydnsay Harris said, fighting back tears. "When you're in that situation to the defending national champions and still battle back the way we did, I couldn't ask for more from anybody on that team."
The sixth-seeded Razorbacks (24-9) had another chance after Carter's free throws, but Quistelle Williams missed a short jumper. White was fouled on the rebound and made one of two free throws for the final margin.
""We're disappointed that we lost this game because we know we had a chance, but we had a good season and we're going to keep our heads up," said Collen, who led Arkansas to the tournament for the first time since 2003. "I've been through so much with this team in terms of the growing pains and the hard work in order to get where we're at and gain the level of respectability we've always wanted to get back to the University of Arkansas."
The victory put the third-seeded Aggies (24-10) in the round of 16 for the fourth time in five years. The defending national champions will play No. 2 seed Maryland in the semifinals of the Raleigh Regional.
Texas A&M coach Gary Blair got the best of former assistant and current Arkansas coach Tom Collen in Blair's first meeting with the Razorbacks since he left the school for A&M in 2003.
Blair tried to downplay the importance of beating his former team before the game, but admitted how much he wanted this win afterward.
"This was more pressure than the national championship game," Blair said. "I was in Arkansas for 10 years. I've got a lot of friends, I've got a lot of family and ... I didn't want to let the fans here down."
Collen worked for Blair from 1993-97.
A jumper by Harris as the shot clock expired gave the Razorbacks their first lead of the second half, 59-58. Both teams missed layups on their next possession before Carter's free throws.
Elonu was the only Aggies player to score in double figures. Bone had eight points on 3-of-12 shooting, but led the team with 10 rebounds.
White, who led A&M with 18 points in a 69-47 win over Albany on Saturday, had just three points and eight turnovers in this one.
A pair of free throws by Ashley Daniels with 2:20 remaining cut A&M's lead to 58-57 before the shot by Harris.
The Razorbacks were led by Williams, who had 14 points. Williams didn't start, but also paced Arkansas in its first NCAA tournament game Saturday.
The Aggies led for most of the second half, but Arkansas used a 16-6 run to get within 55-53 with 3 1/2 minutes remaining. C'eira Ricketts powered the spurt with eight points and Harris started and ended it with 3-pointers.
Harris finished with 13 points, and Ricketts and Sarah Watkins had 10 apiece.
This was the first meeting between these teams since 1991 and a preview of next season, when Texas A&M leaves the Big 12 to join the Razorbacks in the Southeastern Conference.
"We hadn't been (to the tournament) in a long time," Ricketts said. "It's a lot of great moments this season. I'm glad that we were able to accomplish some of these things we did while I was here and I hope the next group can do the same."
Entering the game, the Aggies had just two wins in 22 meetings with the Razorbacks, with both of them coming in 1988.
Texas A&M opened the second half with a 9-2 run, led by six points from Elonu, to extend its lead to 36-22 with 17 minutes left. Arkansas scored five straight points after that to cut the lead to 36-27.
The Aggies led by nine early in the first half before Arkansas used an 11-2 run to take a 17-15 lead about seven minutes before halftime. Texas A&M got back on track after that and led 27-20 at the break.