NCAA WOMEN'S CHAMPIONSHIP - DES MOINES REGION - ELITE 8 AT DES MOINES IA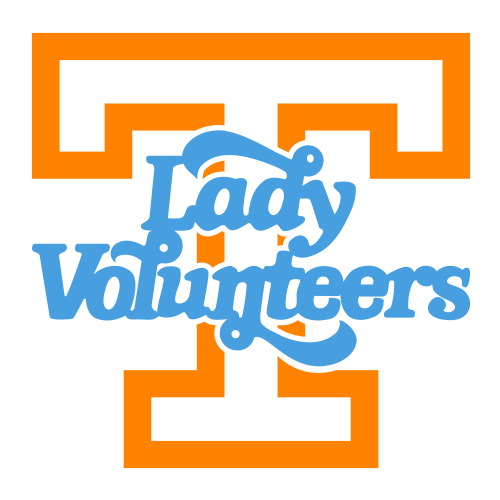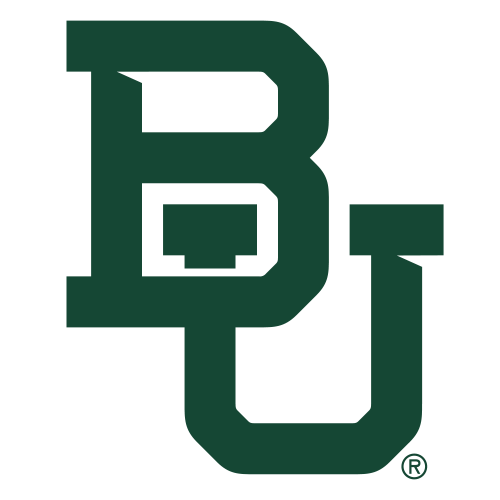 Baylor ousts Tennessee after Brittney Griner tossed for leaving bench
DES MOINES, Iowa -- Baylor has just two wins to go for 40-0. Tennessee's future is far less certain.
Brittney Griner had 23 points, 15 rebounds and nine blocks before being ejected with less than a minute left and top-seeded Baylor rolled over Tennessee 77-58 Monday night to advance to the Final Four.
"We're so happy, but you can't relax," Baylor's Destiny Williams said. "We have two more games left."
Shekinna Stricklen had 22 points for Tennessee (27-9), whose seniors became its first four-year class not to reach a Final Four.
The second-seeded Lady Vols now face an uncertain future, as Pat Summitt has yet to say if she'll return for a 39th season as Tennessee coach. She announced in August she'd been diagnosed with early onset dementia, Alzheimer's type.
"This team is about Pat Summitt. This team has battled all year," said Tennessee associate head coach Holly Warlick as she fought back tears. "I'm proud of them. I thought our team and coaching staff obviously was in a difficult situation. But I thought this team was responsive. I wouldn't trade anything that we did this year."
The Lady Bears (38-0), who are back in the national semifinals for the second time in three years, will face Stanford on Sunday night in Denver. Should Baylor win it all, it'll become the first men's or women's team in NCAA history to finish a year with 40 wins.
"Definitely happy that we got past this game. It's not over," Griner said. "It gets tougher as you go."
Baylor held Tennessee to just 30.3 percent shooting from the floor. Much of that was because of the inside presence of the 6-foot-8 Griner, who was just one block shy of her fifth career triple-double.
"Defense wins ballgames for you," Baylor coach Kim Mulkey said. "I guess learned from two of the best. I learned from (Summitt) and (former Louisiana Tech coach) Leon Barmore, you better guard people. And these kids are going to guard you."
A rather ugly game for a purist's perspective got even uglier in the final 46.8 seconds.
Baylor's Odyssey Sims, who led the Bears with 27 points, tumbled to the floor, and she and Stricklen had to be separated and were each assessed a technical foul for unsportsmanlike conduct.
No punches were thrown, but Griner and teammates Terran Condrey and Jordan Madden were ejected for leaving the bench.
"We had a whistle that we thought was a potential shot clock violation. After the whistle, we had a double technical foul on #0 for Baylor (Sims) and #40 for Tennessee (Stricklen) for unsporting conduct," referee Bryan Enterline said in a statement explaining the situation. "After that skirmish had started, three players left the bench area for Baylor -- 42 (Griner), 3 (Madden) and 20 (Condrey). They were ejected and removed from the bench. A bench technical foul should have been assessed regardless of the number of players that left the bench and did not participate in a fight."
The NCAA says none of the players will be suspended for the Final Four.
"She just took it the wrong way. We had a little talking back and forth," Stricklen said about Sims. "I know Odyssey Sims. We played together on USA Basketball. I apologized after the game if she took it the wrong way. It's just not me. I'm not that type of person."
As for Summitt, she was given a standing ovation from Tennessee and Baylor fans alike when she came out roughly 15 minutes before tipoff. But as defeat became apparent, she sat silently on the bench with her legs crossed.
Summitt has 1,098 wins, more than any basketball coach in NCAA history, but these Lady Bears were too much for her Lady Vols.
"It's not fun for me to coach against Pat," Mulkey said. "I don't take great pleasure in that. But I have a job to do."
Like most of Baylor's games this season, the Bears' regional semifinal was more about dominance than drama.
Baylor led 35-20 at halftime despite a poor start shooting from Griner. Tennessee made a spirited charge to start the second half, highlighted when Glory Johnson scored a second-chance bucket on Griner and simply smiled when Griner tossed her to the floor.
But the Bears are unbeaten because they're much more than Griner.
Sims followed a layup through traffic with a 3, to help Bears go back ahead 49-38 with 11:12 to go. Tennessee made one final run, cutting a 19-point deficit to 64-53 with 4:48 left, but Griner finished off the Lady Vols with six points in the next minute.
Kimetria Hayden had 18 points for Baylor. Johnson finished with 19 points and 14 rebounds for Tennessee, which had a habit of starting poorly.
But the Lady Vols were ready for this one -- at least for the first few minutes.
Tennessee double-teamed Griner with center Vicki Baugh and help defenders, and Griner hit just three of 10 shots in the first half. But the Lady Vols missed nine shots in a row after an early lead, and Baylor slowly built its edge to 26-16 on three straight buckets by Sims.
The Lady Vols hung close with Baylor in late November before losing 76-67. The rematch wasn't nearly as close, sending the Bears onto Denver and Tennessee grappling with the possibility that Summitt's career is over after 38 seasons and eight national titles.
"Obviously I would want Pat's health to be better. I think like Pat, this team never gave up and they never used it as a crutch for how they were playing and what they did this year," Warlick said.
Information from The Associated Press contributed to this report.