NCAA WOMEN'S CHAMPIONSHIP - FINAL FOUR AT DENVER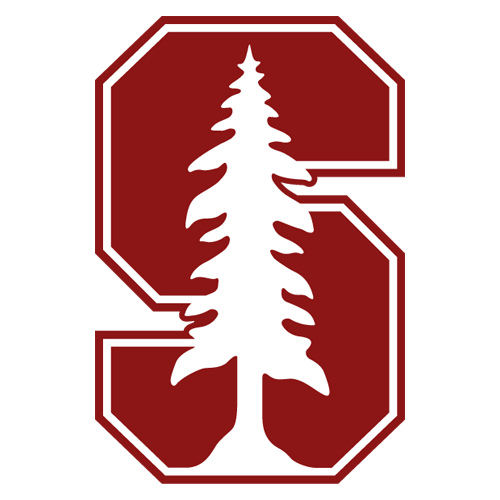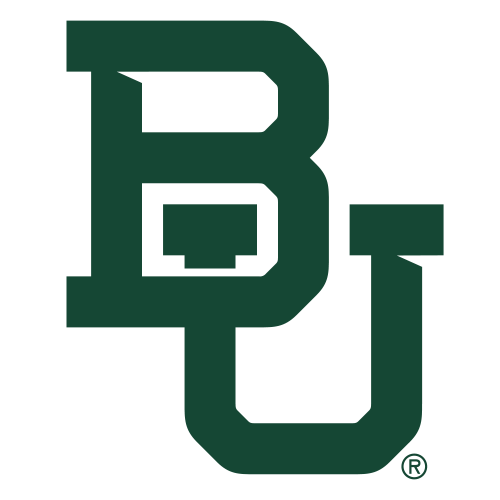 Baylor bounces Stanford to reach title game despite Brittney Griner's quiet night
DENVER -- Brittney Griner and undefeated Baylor proved to be too tall a task for surging Stanford.
So once again, the Cardinal are heading home without that elusive national title.
Stanford just can't seem to get over the hump, losing to the Lady Bears 59-47 on Sunday night in the NCAA semifinals. This was the Cardinal's fifth straight trip to the Final Four and they have yet to cut down the nets in two decades.
"No one feels good after a loss, especially if it's in the Final Four," Stanford star Nnemkadi Ogwumike said. "But I just kind of look back and reflect on what it took for us to get here, and I would have rather gone down with my team than up with any other team."
Stanford was on a roll, too, reeling off a school-record 32 consecutive wins. The Cardinal's only loss this season came at Connecticut in early November.
And yet few people gave Stanford (35-2) much of a chance against heavily favored Baylor (39-0), which will face Notre Dame in the championship on Tuesday night.
Hall of Fame coach Tara VanDerveer had a few tricks up her sleeve, surprising Baylor with a rather clever game plan. She elected to pack players into the paint to bottle up Griner and dared the Bears to find someone else to beat the Cardinal.
They did -- only it took a while.
In the first half, the strategy threw off the Bears and everyone not named Griner combined to shoot a paltry 34 percent.
The final half was a different story as Terran Condrey and Odyssey Sims each stepped up, coming up big over the final 20 minutes. That helped Baylor overcome a very average night by the 6-foot-8 Griner, who was held to a pedestrian 13 points and nine rebounds.
"We were really well prepared and had a great game plan," Toni Kokenis said. "We just struggled offensively and missed shots that would have helped us. Their offensive boards kind of hurt us. We needed to box out better."
This contest featured two of the best players in the country in Griner and Ogwumike, who scored 22 points.
Afterward, Ogwumike was chastising herself for not being more aggressive. She let Griner sneak into her head.
"I was definitely psyching myself out in the first half," said Ogwumike, who likely will be the top pick in the WNBA draft on April 16. "In the second half, I just started attacking. I think it is mostly psychological. She has 200 more blocked shots than our whole team.
"We were too worried about her, but attacking her was not as hard as thought it would be. It comes down to knocking down shots."
Especially from beyond the 3-point line, where the Cardinal were just 2 of 17 for the night.
"They make things hard. They take you out of your normal thing," VanDerveer said. "It took us that long to get the floor organized. We had some nice open looks and didn't knock down shots."
Ogwumike made sure to soak up her final time in a Stanford uniform, even with tear-filled eyes.
First, VanDerveer took her out with about 30 seconds left and greeted her with a long embrace.
After the final horn, Ogwumike had a long chat with Baylor coach Kim Mulkey, who also gave the star a heartfelt hug.
Hardly ready to leave the floor, Ogwumike assembled her teammates at midcourt for one last chat. With arms wrapped around each other, they embraced the moment -- as much as they could in light of the stinging loss.
When the huddle broke up, Ogwumike sauntered off the court, throwing a quick wave to the flock of Stanford fans as she wiped away the tears with the back of her hand.
"You go out there and you want to leave it all on the court," she said. "And I tried my best, to play as hard as I could in whatever situation I was in."
Ogwumike will now pass the torch to her talented sophomore sister, Chiney Ogwumike, who didn't have one of her better games as she wound up with only four points before fouling out with just over 7 minutes remaining.
It will be up to Chiney Ogwumike, along with Kokenis and Joslyn Tinkle, to try to get back and win an elusive title that Nnemkadi Ogwumike and previous stars Candice Wiggins, Jayne Appel, Kayla Pedersen and Jeanette Pohlen just couldn't bring home.
Another tall order, for sure.