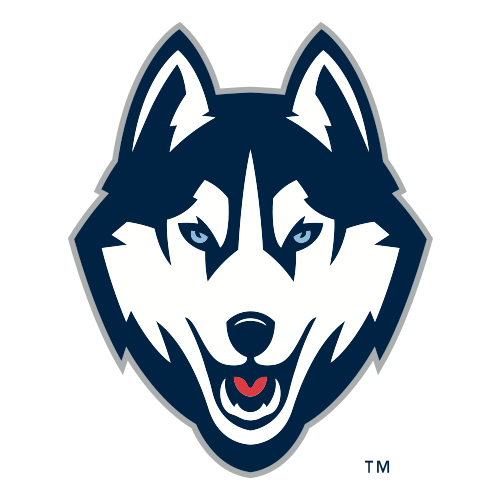 | | 1 | 2 | OT | T |
| --- | --- | --- | --- | --- |
| CONN | 34 | 30 | 23 | 87 |
| ND | 28 | 36 | 32 | 96 |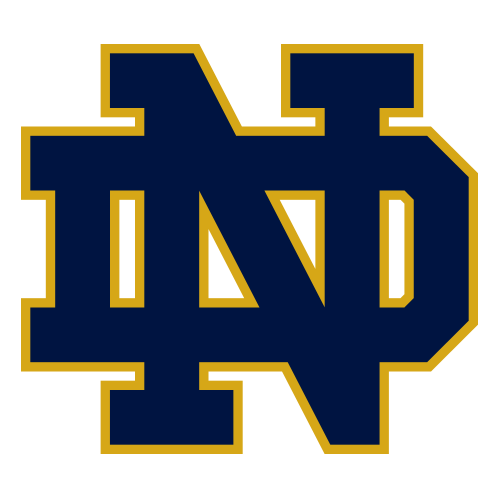 Notre Dame undefeated in Big East, claims conference title
SOUTH BEND, Ind. -- Skylar Diggins found another way to beat Connecticut -- maybe the toughest way yet.
The second-ranked Fighting Irish trailed by six in the first overtime Monday night, then five in the second overtime before finally beating the third-ranked Huskies 96-87 in three overtimes Monday night to win Big East regular-season title outright for the second straight year.
"We were done in regulation and the first and second overtimes. We just clawing away and got them to miss some free throws," Notre Dame coach Muffet McGraw said. "What a battle."
The Fighting Irish (28-1, 16-0) went undefeated in the conference for the first time since joining in 1995-96 and became the first team to win six of seven games against Connecticut (27-3, 14-2) in more than two decades. Diggins finished with 29 points and 11 rebounds and Kayla McBride added a career-high 26 points before fouling out.
UConn coach Geno Auriemma was pleased with his team's effort, but disappointed the Huskies couldn't come up with a big play when they needed one.
"We couldn't finish it off," he said. "Every opportunity we had to put it away we let it slip away from us."
The Irish took their first lead in overtime when Kaila Turner hit a free throw 18 seconds into the third overtime. After Kelly Faris answered with a bank shot for the Huskies to regain the lead, the Irish took over. Ariel Braker started it with a free throw, then Jewell Loyd muscled in a basket inside and nearly a minute later added a pair of free throws to give the Irish an 87-83 lead. Diggins then stole the ball from Breanna Stewart and scored on a fastbreak layup, then Braker, Diggins and Natalie Achonwa each made two free throws to put the game away.
The Irish managed to win despite going just 1 of 12 from 3-point range and being outshot 46 percent to 39 percent, but the Irish forced 35 turnovers. Achonwa added 17 points and eight rebounds for the Irish.
The Huskies missed three free throws in the first overtime, including one by Morgan Tuck that would have given the Huskies a four-point lead with 13 seconds left.
McBride then hit Notre Dame's only 3-pointer with 8 seconds left to tie the score at 71 and force the second overtime.
"I saw they were double-teaming Sky and I had taken the ball out and it was basically a one-on-one situation," McBride said. "I saw an opening and took it."
Diggins, playing in her final game before her hometown crowd, said the Irish never gave up.
"We're all competitors from the head coach all the way down to the end of the bench. And we always feel like we can find a way to win," she said. "That's the mindset of our team."
The Huskies got up by five in the second overtime, but then had three turnovers and a missed free throw.
"How many chances can you have?"Auriemma asked. "You're on the road against a really good team. You might get one chance. You might get two chances when it really matters. But you're not going to get unlimited chances."
Especially with Stefanie Dolson and Bria Hartley sitting on the bench after fouling out in the closing seconds of regulation. Kaleena Mosqueda-Lewis led UConn with 26 points, Faris added 21, Dolson had 12 points and Hartley finished with 10.
McGraw said she was pleased with her team's resilience.
"An amazing win," McGraw said.
The Irish head to Hartford next week seeking to win their first league tournament title. The Irish have won 23 straight, matching a school record set by the national championship team in 2000-01.