BIG EAST WOMEN'S CHAMPIONSHIP - QUARTERFINAL AT HARTFORD CT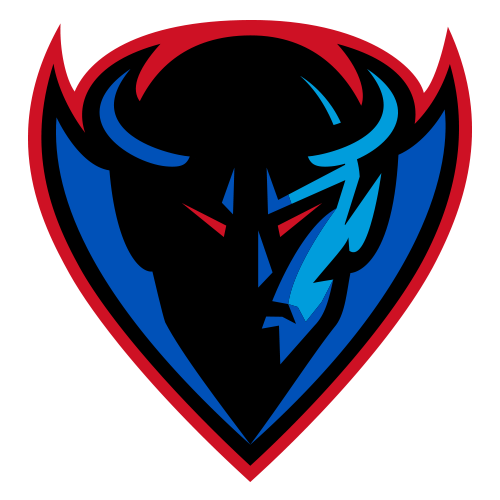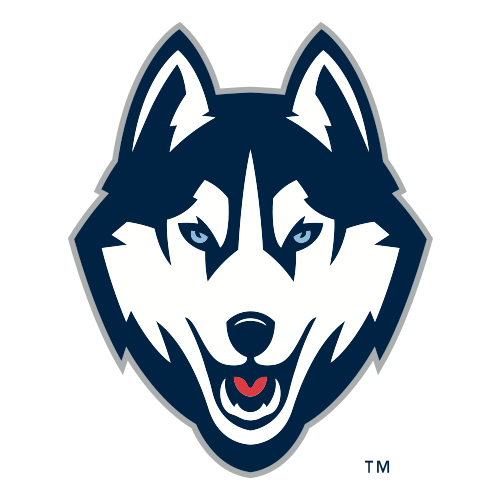 UConn rebounds from loss to trounce DePaul
HARTFORD, Conn. -- Connecticut is tough to beat when either its guards or its post players are having a good night. When both are clicking, it's usually a rout.
Breanna Stewart scored 21 points to lead a balanced offense Sunday and the third-ranked Huskies bounced back from their loss to Notre Dame with a 94-61 win over DePaul in the quarterfinals of the Big East tournament on Sunday night.
Stefanie Dolson and Kaleena Mosqueda-Lewis each added 16 points for the Huskies (28-3), who have won 16 consecutive Big East tournament games. Five UConn players reached double figures.
The Huskies hit 12 shots from behind the arc and outscored DePaul 46-14 in the paint.
"That's when you know you've played well, when you get that kind of balance," said UConn coach Geno Auriemma. "Sometimes you just don't get it. Sometimes you're forcing the issue. And today I thought we just played."
Megan Rogowski had 15 points and Jasmine Penny had 12 for DePaul (21-11).
The second-seeded Huskies have made the tournament semifinals every year since 1989, a string of 25 consecutive quarterfinal wins. They've won the tournament five straight years.
UConn will play Syracuse in the semifinals. The 24th-ranked Orange edged Villanova 61-56.
The Huskies never trailed in this one.
They went inside early to Dolson, who had their first six points, and Mosqueda-Lewis provided the outside game. Her second 3-pointer highlighted a 9-0 run that gave UConn an early 25-11 lead. Another 9-0 run made it 39-18.
Dolson's putback of a Mosqueda-Lewis miss put Connecticut up 49-23 at the half, and stretched that after intermission.
A 12-0 run made it 71-32 midway through the second half and allowed Auriemma to go deep into his bench.
Stewart and Dolson combined to go 17 for 26 from the floor. The Huskies also outrebounded DePaul 47-33.
"I think when we came into the game today, we really picked up the intensity on the glass," said Mosqueda-Lewis, who led the team with nine boards. "Everybody was going after rebounds, whether it was someone that was starting or anybody who came off the bench."
Connecticut beat DePaul by 47 points in their only other meeting this season. The Blue Demons played that game without senior Anna Martin, who was sidelined with a deep bone bruise on her left knee, which caused her to miss eight games. They also had to fly in the morning of the game, because of a blizzard that dumped 30 inches of snow in Connecticut.
Sunday, the Blue Demons were again ice cold. The Huskies held them to just 32 percent shooting, and 27 percent in the first half, before the game was out of reach. UConn shot 52 percent from the floor.
Martin finished with nine points, and said the team is still gelling.
"I think with me coming back, too, people find their roles, and one person changes everything" Martin said. "I think our best is yet to come."
Bria Hartley had 12 points, five rebounds and six assists for Connecticut, but continued to struggle from the field, hitting just five of her 14 shots. Hartley is averaging just nine points this season, after averaging more than 14 a year ago.
Connecticut is vying for a 19th Big East tournament title. They have reached the finals in eight consecutive years.
DePaul (21-11) has gone 4-6 since the end of January, but is expected to get an at-large berth into the NCAA tournament.
The Blue Demons, who made it to the quarterfinals with a 77-69 win over Marquette on Saturday, have now lost 11 straight to UConn.