SOUTHERN CONFERENCE WOMEN'S CHAMPIONSHIP - FINAL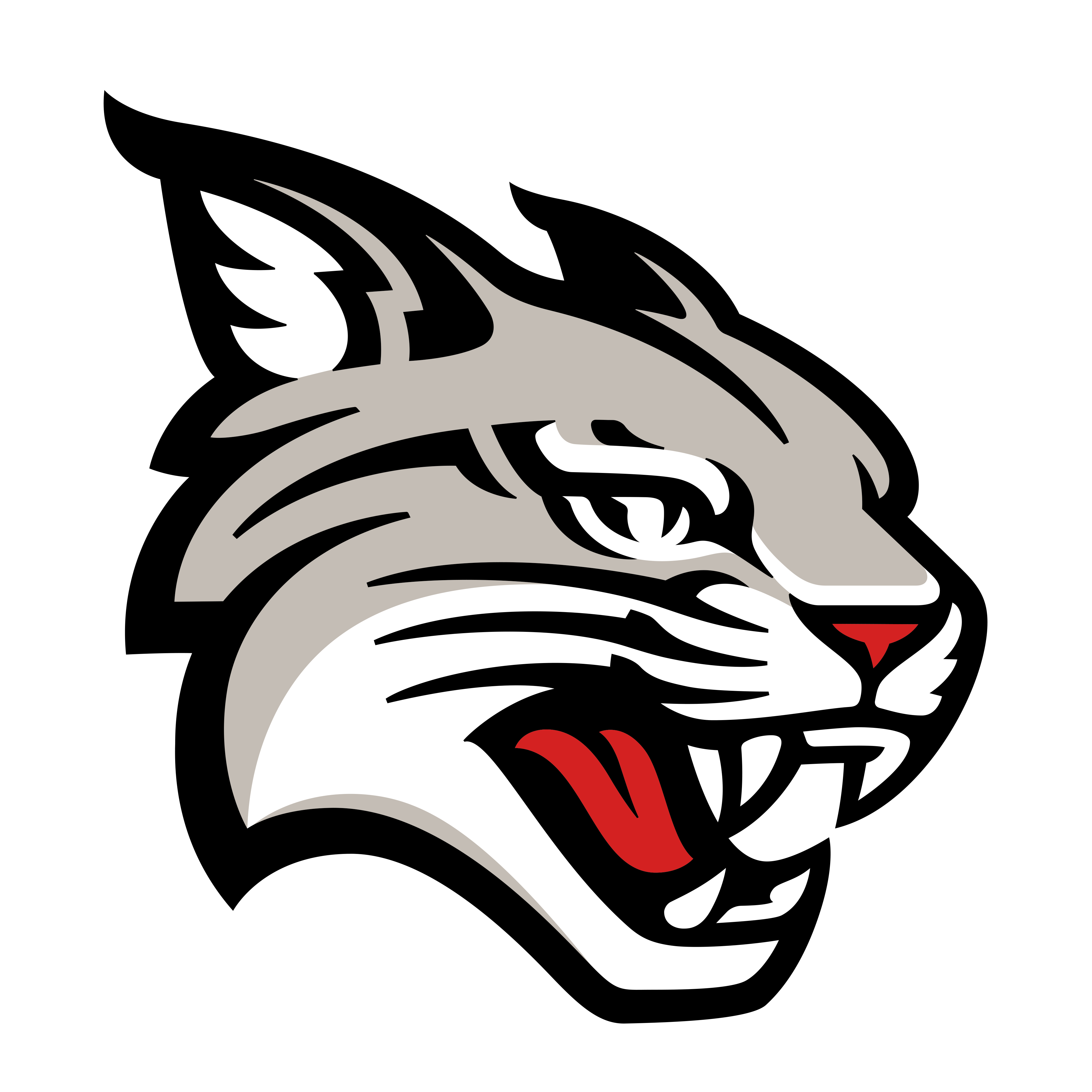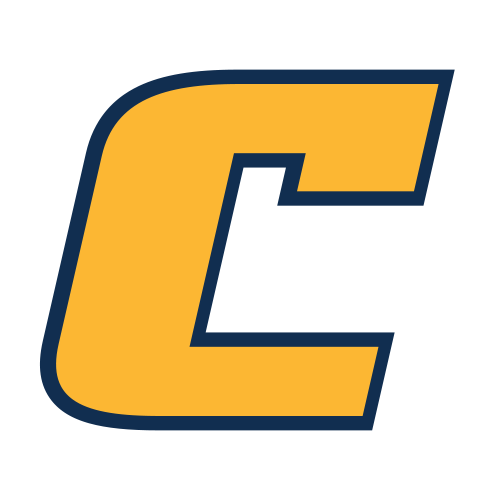 Chattanooga tops Davidson for Southern Conference title
ASHEVILLE, N.C. -- The Chattanooga Lady Mocs left no doubt about the best team in the Southern Conference. Now first-year coach Jim Foster wants to take it a step further.
"We're a good team," Foster said. "It's about time we start showing folks just how good."
The Lady Mocs will get that chance in the NCAA tournament.
Alex Black scored 22 points, and Chattanooga beat Davidson 71-45 on Monday for its second straight Southern Conference tournament championship and sixth in the last nine years.
The Lady Mocs (29-3), ranked just outside The Associated Press Top 25, have won 24 in a row. They could be one tough out in the NCAA tournament.
Unlike a year ago when the Lady Mocs held on to beat Davidson 64-63 in the conference final, they were dominant almost from the start.
Taylor Hall, the tournament's Most Outstanding Player, added 12 points and seven rebounds as the Lady Mocs held a double-digit lead for most of the game. Reserves Faith Dupree and Ka'Vonne Towns each had 10 points.
Laura Murray finished with 17 points, converting a late layup to finish her career as Davidson's leading scorer with 1,880 points. Dakota Dukes added 14 points for Davidson (16-16), which shot just 33 percent from the field.
"We played with the intensity and intelligence needed to win something like this," Foster said.
Foster said his team committed to playing more aggressive defense about 10 or 12 games ago, and it paid off in the championship. Chattanooga's pressure defense was a factor, leading to 21 points off turnovers.
"We started working on that more diligently and getting to a point where we could be more aggressive," Foster said.
Black provided the spark on the other end.
She was 9 of 13 from field, repeatedly knocking down pull-up jumpers off the drive.
"We couldn't control Alex Black," Davidson coach Michele Savage said. "We went from zone to man and just couldn't get stops down the stretch when we needed to. She was the difference for them tonight."
Said Black: "I just wanted to come out really focused and get in my zone and that's what I was able to do."
The final was nowhere near as close as last year's championship, when the Lady Mocs escaped with the win after Murray's last-second jumper fell short at the buzzer.
Chattanooga entered the tournament as the heavy favorite after going 18-0 in the regular season.
"It's a little weight lifted of our shoulders," Hall said. "The last three games we knew it was win or go home. It's good to get past that and focus on the next step."
The Lady Mocs won despite not getting much from Ashlen Dewart, last year's tournament MVP. She left midway through the first half with a left calf injury.
Chattanooga broke open a tight game midway through the first half when Dupree knocked down three consecutive mid-range jump shots and Meghan Downes hit a 3-pointer as part of a 12-1 run that pushed the lead to 26-14.
Chattanooga had a 35-22 advantage at the break, holding Davidson to 27 percent shooting, including just 1 of 7 from beyond the 3-point arc.
Murray hit a pair of 3-pointers in the early moments of the second half to keep Davidson within striking distance.
But Chattanooga went on a 10-2 spurt to open a 51-32 lead.
Hall hit a 3-pointer to beat the shot clock and Black scored on a fast-break layup. Black then knocked down a 3 from the right wing and Towns scored on another fast-break layup to push the lead to 23 with eight minutes remaining.
"They were sending waves at us and we just couldn't match that on the defensive end," Murray said.
Murray was taken out of the game with about one minute left, having tied Sophia Aleksandravicius' school scoring record.
Murray's teammates pleaded with Savage to put her back in -- and she did. Murray scored on a driving left-handed layup before leaving for good.
"Sophia was a great player, so that's a great, great honor," Murray said. "It's exciting, but I hate losing."
"She's been everything to this program," Savage said of Murray. "We titled her Superwoman because she does everything for us whether it's scoring, defending, rebounding, assisting or bringing the ball up the court."
5:00 PM, March 10, 2014
Coverage: ESPN3
Attendance: 967
Capacity: 7,674
Referees:
Joe Cunningham
Eric Brewton
Pualani Spurlock-Welsh
2022-23 Atlantic 10 Conference Standings
2022-23 Southern Conference Standings