NCAA WOMEN'S CHAMPIONSHIP - LINCOLN REGION - SWEET 16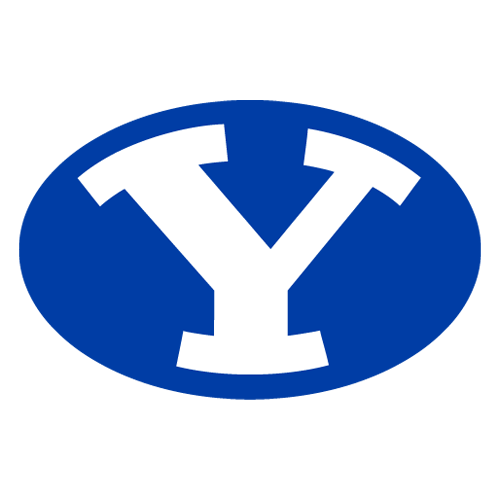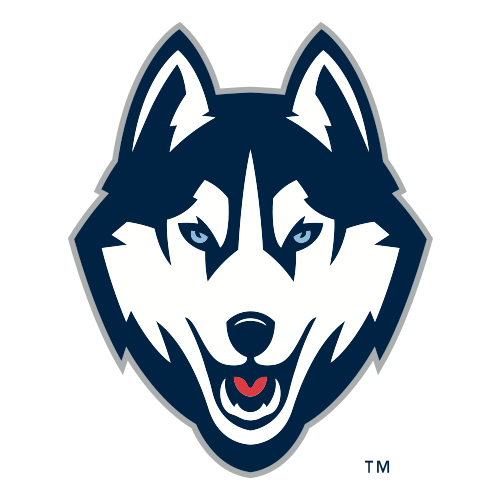 Top seed UConn turns back BYU in second half
LINCOLN, Neb. -- For a while, it looked as if the best season in BYU women's basketball history was going to get even better.
The Cougars led defending national champion Connecticut for much of the first half and were still up early in the second. Then Kaleena Mosqueda-Lewis and the Huskies' cast of stars took over and ran off to yet another double-digit win, 70-51 in the NCAA women's regional semifinals.
"I think we were just excited knowing we were playing great basketball with the best of the best," said BYU's Kim Beeston, who hit four 3-pointers and scored 16 points. "We knew if things kept going the way we wanted to it would be a close game down to the wire. We're a little disappointed we couldn't do that."
Morgan Bailey added 14 points for the Cougars (28-7). West Coast Conference player of the year Jennifer Hamson had nine points, 13 rebounds and six blocked shots.
"I told the team hopefully this is the start of what we want to be at BYU -- a team that comes to this tournament yearly and knocks on the door," said BYU coach Jeff Judkins, whose team set a school record for wins.
The Huskies (37-0), winners of 43 straight, need a win over Texas A&M on Monday night to reach the Final Four for the seventh straight year.
UConn stars Breanna Stewart and Bria Hartley each got off to a slow start, and then picked it up in the second half. Stewart had 12 of her 16 points after halftime, and Hartley scored each of her 12 points after the break. She keyed Connecticut's run that broke the game open.
Mosqueda-Lewis and Stefanie Dolson each grabbed 13 rebounds for UConn.
The Cougars joined Kansas in 2013 and San Francisco in 1996 as the only No. 12 seeds to make it to the regional semifinals. They were trying to become the lowest seed to reach the Elite Eight since No. 11 Gonzaga did it in 2011.
Early in the second half, it looked as if they had a chance to do it -- against the dominant program of this era, no less.
UConn won the only previous meetings of the programs, in 2007 and 2008, by 46 and 49 points.
BYU showed no sign of being intimidated by the Huskies. UConn trailed 35-34 with 17:34 left -- the latest it has trailed this season -- after Lexi Eaton hit three straight baskets to open the second half.
Hartley's 3-pointer started a 13-2 run that put the Huskies in control. Mosqueda-Lewis made a 3-pointer, then stole the ball on the other end and threw a baseball pass that Hartley laid in.
The Huskies kept their transition game going when Jefferson delivered a long pass to Hartley for another layup that stretched the lead to 47-37.
"We worked hard to get here," said Hamson, the Cougars' 6-foot-7 senior center. "I'm proud of my team and what we've done together. Hopefully, they can take this and move forward."
Beeston scored 13 points in the first half as the Cougars put the Pinnacle Bank Arena crowd on upset alert, and she hit a fourth 3 midway through the second half to make it a six-point game.
That's as close as the Cougars would come to doing the unthinkable.
BYU got off to a strong start and led 27-21 on a Beeston jumper before UConn came back late in the half.
Mosqueda-Lewis scored five straight points and Stewart made her first basket to put the Huskies up by a point, but Kylie Maeda's jumper in the lane made it 29-28 BYU with 35 seconds left.
Kiah Stokes' go-ahead basket on the other end kept UConn from trailing at halftime for the first time since its loss to Notre Dame 44 games ago.
"At halftime, we were in it and thought maybe we can get this game," Judkins said. "But they're a great team. They came out in the second half and changed gears."