NCAA WOMEN'S CHAMPIONSHIP - LINCOLN REGION - SWEET 16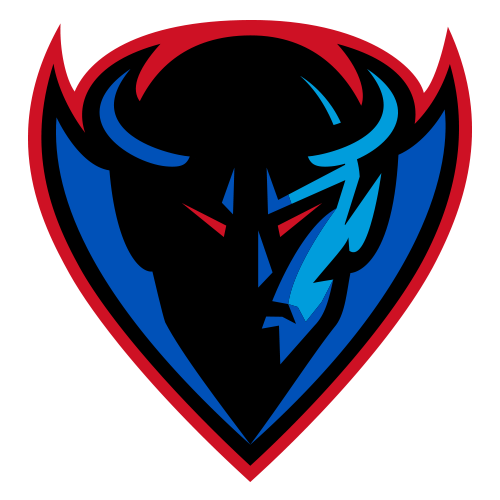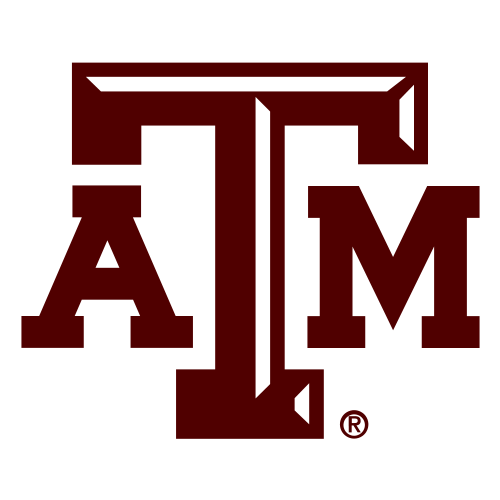 Courtney Walker's 25 points power Texas A&M past DePaul
LINCOLN, Neb. -- Courtney Walker is playing her best basketball of the season for Texas A&M. She is going to have to be even better in her next game.
Walker scored 25 points, and the Aggies beat DePaul 84-65 on Saturday night to advance to the regional finals of the NCAA women's tournament.
"The competition goes up," Walker said, "your play has to go up."
Walker and the Aggies will have to be at their best Monday night when they face defending national champion Connecticut, which defeated BYU 70-51 in the other semifinal for its 43rd win in a row.
"If we follow our game plan, play hard and not worry about the fact it says UConn on their jersey, we'll be fine," point guard Jordan Jones said. "So many get caught up in the hype of it being UConn. It's that mental aspect of it."
The Aggies (27-8) led the Blue Demons by 14 points at halftime and turned back two runs to win a third straight tournament game by at least 15 points.
"Yes, we can score points," Aggies coach Gary Blair said, "but we can defend, too."
DePaul (29-7) shot 40 percent against A&M's man-to-man defense, 28 percent in the first half. In their first two tournament games, the Blue Demons shot 45 percent while making a combined 25 3-pointers. They were just 4-of-20 from long distance against A&M.
"They played great defense and took away our jump shots," Megan Rogowski said. "They get into you. We needed to drive the ball more. You saw that in the second half when we made a run. But it was too late."
Courtney Williams had 14 of her 15 points in the second half for the Aggies. Karla Gilbert and Jordan Jones had 11 points apiece and Tori Scott scored 10.
Walker stepped up when the Aggies needed her the most. She's averaging 22.6 points over the last five games.
"She can stop, pop and rise. She's got that intermediate game, and very few people have that," DePaul coach Doug Bruno said. "She's a high-percentage 3-point shooter. Once we went to the zone, she was able to knock them down from out there."
The sophomore guard scored 13 points over a nine-minute stretch of the first half when the Aggies' lead grew from seven to 13 points. The Aggies led by 22 in the second half when Walker went the bench with three fouls, and DePaul went on an 11-2 run to close to 57-44.
Texas A&M got its lead back to 17 points, but the Blue Demons pulled to 10 with 6 minutes left. The Aggies then used a 12-2 spurt to make it a 20-point game again.
Jasmine Penny had 16 of her 24 points in the second half and Rogowski added 14 points for the Blue Demons. Megan Podkowa had 11 points, nine rebounds and four blocked shots.
Walker also starred on the defensive end, holding Brittany Hrynko to three points. Hrynko had a total of 33 against Oklahoma and Duke in the first two rounds of the tournament. Jones made five of the Aggies' 10 steals and held Chanise Jenkins, who had 25 points the last two games, to three.
The Aggies are in the Elite Eight for the third time since 2008 and first since they won the national title in 2011.
DePaul had won nine in a row. The Blue Demons were in the tournament for the 12th straight year and in the Sweet 16 for the third time. They had beaten Oklahoma 104-100 and second-seeded Duke 74-65 in the tournament and came in averaging 84 points for the season. Their 65 points matched their season low.
Walker scored eight points in a 10-2 run that put the Aggies in control in the first half. Her jumper made it 34-21, and the Aggies led 38-24 at the break.
"I'm just trying to find open shots when a lot of teams try to double the post," Walker said. "Karla gives us some good points in there. When they double her, I have to be ready on the back side."