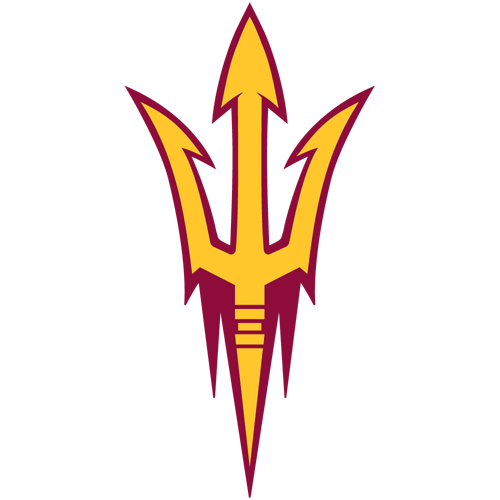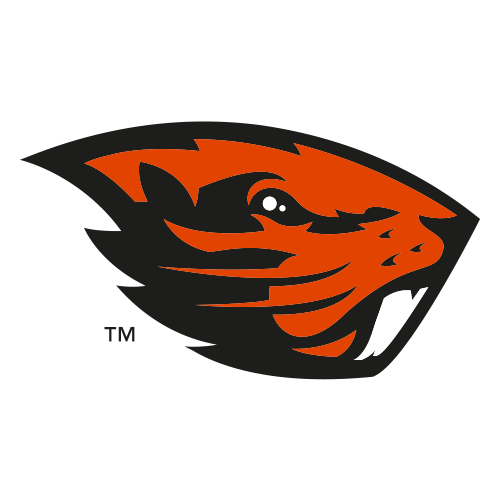 Oregon State's Sydney Wiese sets school mark for 3s in win
CORVALLIS, Ore. -- Oregon State's Sydney Wiese says 3-pointers aren't just about the shot. There's plenty more to it: the play call, the movement of teammates and the screen before the attempt.
They were all working Friday night for the sophomore point guard, who scored 15 points and set Oregon State's career record for 3-pointers, and the No. 8 Beavers held on to beat No. 12 Arizona State 70-64.
"People set me up well," Wiese said. "It's definitely a team record."
Ruth Hamblin added 17 points, nine rebounds and six blocks, and Ali Gibson scored 14 for the Beavers (22-2, 12-1 Pac-12).
Sophie Brunner had 24 points, and Katie Hempen added 13 for the Sun Devils (21-4, 10-3).
Wiese set the 3-pointer record with a shot from beyond the arc with 14:04 left in the first half. She had two in the game, putting her at 180 3-pointers in her two seasons.
Arizona State trailed by three late in the game with the Beavers on offense, but Hempen made a steal, then crumpled to the court, apparently with a tweaked ankle. Gabriella Hanson grabbed the loose ball and made an uncontested lay-in for the Beavers with 1:11 left to make it 66-61.
The game had plenty at stake as, entering the week, Arizona State and California trailed Oregon State by a game in the Pac-12 standings.
"Down the stretch in Pac-12 play is a grind, and any win we can get is a good one," Wiese said. "I think there's still room for improvement for our team."
Oregon State coach Scott Rueck thought the game felt like a prize fight at times, and not just for the physical play.
"Couldn't shake them, couldn't get away from them, but made the plays down the stretch," he said.
The Beavers were ahead by as many as eight points early, but led 29-27 at the half as the Sun Devils made their last four shots before the break.
Oregon State led by nine with 4:27 left, but Arizona State clawed back.
Jamie Weisner came in leading the Beavers with 13.9 points per game, but had only eight against Arizona State. Sun Devils Coach Charli Turner Thorne credited the defense of Promise Amukamara on Weisner.
"I thought it was a great game," Turner Thorne said. "Hopefully we'll get to see each other again in the Pac-12 tournament."
TIP INS
Oregon State: Was fourth in the nation in field-goal defense at 33.6 percent entering the week. The Sun Devils, shooting 44.6 percent on the season, shot 41.8 percent on Friday. ... The Beavers, usually clad in orange and black, wore pink uniforms for the Dam Cancer game.
Arizona State: Despite the loss, the Sun Devils have won 22 of their last 27 meetings with Oregon State. ... The Sun Devils had used the same starting lineup all season, but forward Kelsey Moos missed Friday's game because of an elbow injury. Quinn Dornstauder started in her place and scored 10 points.
MISSING MOOS
Turner Thorne said the Sun Devils gave themselves a chance to win, but it was a shame her team wasn't at full strength against a top-10 program on the road. "I can't tell you how much difference Kelsey Moos makes. She's like the heart and soul of our team," she added. Moos won't need surgery and should return this season.
WINNING SEASON
Oregon State is closing in on the school record of 24 wins in a season, set last year. The women's and men's basketball teams are both undefeated at Gill Coliseum this year.
YOUNG GUN
Wiese set the Beavers career mark in 3-pointers in just her 59th game. She passed Felicia Ragland, who had 178 makes from beyond the arc in 118 career games.
UP NEXT
Oregon State: hosts Arizona on Sunday.
Arizona State: travels to Oregon on Sunday.