| | 1 | 2 | OT | T |
| --- | --- | --- | --- | --- |
| DUKE | 28 | 34 | 12 | 74 |
| UNC | 38 | 24 | 5 | 67 |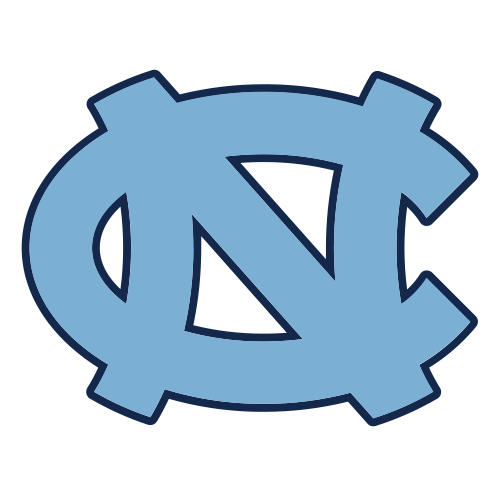 Elizabeth Williams scores career-high 33 to help Duke past UNC in OT
CHAPEL HILL, N.C. -- Duke's Elizabeth Williams again saved her best for North Carolina.
The senior scored a career-high 33 points to help the 15th-ranked Blue Devils beat the 12th-ranked Tar Heels 74-67 in overtime Sunday.
A year after setting a career high with 28 points against UNC, Williams finished with the most points ever by a Duke player in the fierce rivalry. With Williams going 14-for-25 from the field, the Blue Devils (14-6, 5-2 Atlantic Coast Conference) snapped a five-game road losing streak -- their longest in two decades.
"When you come to Duke, you love to play Carolina," Williams said. "I think for me it was nice to get the ball inside and just try to be a beast in there."
Duke coach Joanne P. McCallie said Williams was "in attack mode and really getting after it." She certainly carried the load, scoring 15 of her team's 28 first-half points and half her team's 62 points in regulation.
She also had 10 rebounds and four blocks, one coming on Latifah Coleman's layup on the final play of regulation.
"We couldn't do anything with her," UNC coach Sylvia Hatchell said. "She always plays really well against us. And she did that tonight."
Williams scored in the post to start overtime, then found Rebecca Greenwell for a 3-pointer off an offensive rebound as part of an 8-0 run that put Duke in control.
Greenwell, a redshirt freshman, finished with 14 points and a season-best 14 rebounds.
Allisha Gray scored 20 points for the Tar Heels (17-4, 4-3), who shot 30 percent and went 5-for-30 from 3-point range. That included a first-half run of 15 straight misses and a 5-for-25 performance over the final 12 minutes of regulation and overtime.
"If we just had knocked down a couple more 3s, then we'd be happy right now," Hatchell said.
It marked the first meeting with neither team in the top 10 since March 2000, according to STATS.
---
TIP-INS
Duke: Williams moved into fifth on Duke's all-time scoring list and third in career rebounding. ... Ka'lia Johnson had 12 points and 13 boards. ... Oderah Chidom returned from a two-game injury absence and had four points in 25 minutes, including a basket during the OT-starting run. ... Duke finished with a 61-47 rebounding advantage.
UNC: Stephanie Mavunga had 15 points and 15 rebounds. ... Coleman scored 14 points, one coming after halftime. ... UNC converted 23 Duke turnovers into 16 points. ... With forward Xylina McDaniel out with a leg injury, UNC has attempted 62 3s in the past two games.
UP NEXT
Duke hosts Pittsburgh on Thursday.
UNC hosts Boston College on Feb. 1.