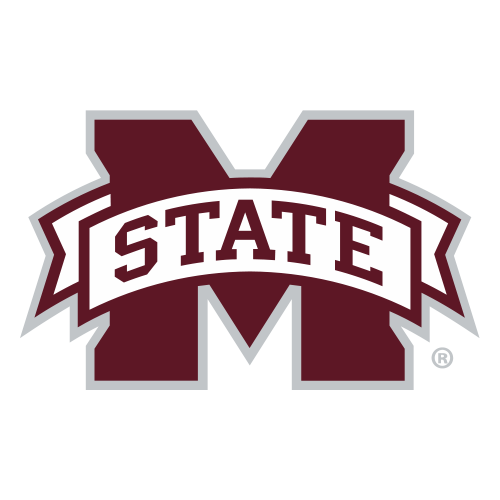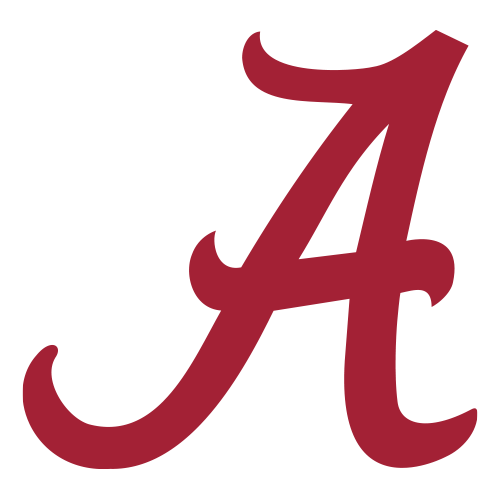 No. 14 Mississippi St. women escape Alabama, 57-55
TUSCALOOSA, Ala. -- Dominique Dillingham came up with the key block with :06 left to help No. 14 Mississippi State escape Tuscaloosa with a 57-55 win over Alabama Sunday.
Victoria Vivians' jumper with 1:26 left gave Mississippi State a five-point lead, 57-52, but the Bulldogs did not score again and Alabama rallied. Sharin Rivers knocked down a 3-pointer with :55 left in the game to pull the Crimson Tide within two, 57-55, but Karyla Middlebrook had her shot to tie the game blocked by Dillingham, who grabbed the rebound to allow the Bulldogs to run out the clock.
Mississippi State (25-4, 10-4) is tied with Texas A&M for third place in the SEC.
Vivians finished with 14 points and eight rebounds to lead Mississippi State, with Dillingham, Martha Alwal and Morgan William each adding 10 points. The Bulldogs were just 19 of 60 from the field (31.7 percent), including 6 of 18 from beyond the arc.
Ashley Williams led Alabama (13-16, 2-12) with 21 points.