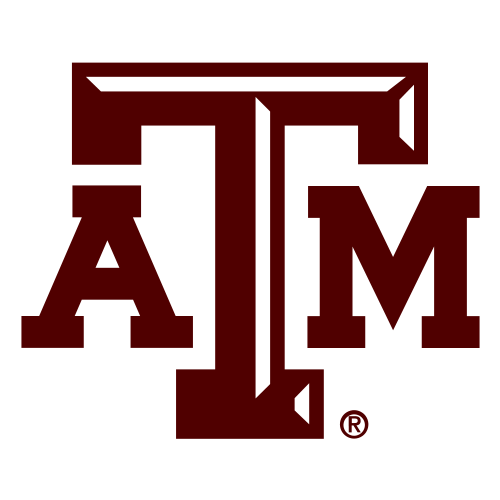 | | 1 | 2 | 3 | 4 | T |
| --- | --- | --- | --- | --- | --- |
| TA&M | 19 | 13 | 12 | 15 | 59 |
| ALA | 10 | 16 | 18 | 12 | 56 |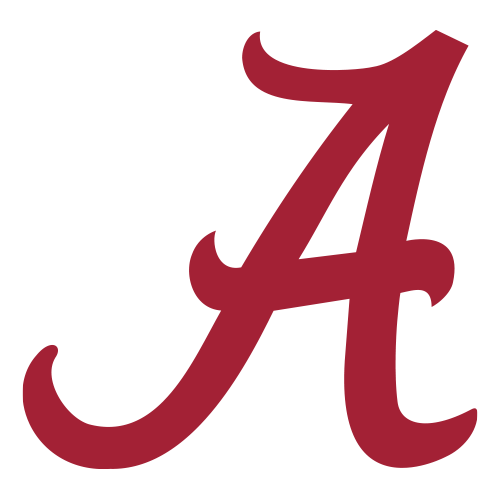 No. 10 Texas A&M survives scare against Alabama, 59-56
TUSCALOOSA, Ala. -- Karlya Middlebrook was coming in fast, but Texas A&M's Jordan Jones knew she had to stand her ground. Then everything went black for just a moment.
"Once I saw her get by my teammate, I knew she had been finishing at the rim all night, so I just went to stand there and take the charge," Jones said. When Jones looked up, she saw the referee waving off the basket.
Jones finished with 15 points and five assists to help No. 10 Texas A&M (15-5, 5-2 SEC) beat Alabama 59-56 on Thursday night. But taking that charge with less than two seconds remaining is what kept the visitors from leaving town with a loss.
Texas A&M coach Gary Blair didn't even see Jones take the charge. All he saw was Middlebrook's shot going through the hoop to give Alabama (13-8, 2-6) an apparent lead.
"To tell you the truth I had already signaled for timeout," Blair said. "Here I was already thinking in my mind what are we going to run with a timeout and 1.5 seconds to go."
Jones wasn't the only Texas A&M player to make plays in the final quarter. Courtney Walker finished with 14 points, eight in the final quarter, to help Texas A&M survive a 9-2 run that gave Alabama a lead with less than three minutes to play.
"I was squeezing my lucky coin, and the all the time I had that thing going," Blair said. "Usually I only do it in free throws."
Texas A&M outrebounded the Crimson Tide 23-12 in the first half, and finished the game with 41-28 advantage on the boards.
Quanetria Bolton led the Crimson Tide with 16 points, and Middlebrook had 15 points.
Texas A&M took an 11-point lead in the last half of the first quarter, but Alabama outscored the visitors in the next two quarters.
"An ugly win is a beautiful win when I'm back on that airplane drinking my Diet Coke and watching this movie," Blair said.
TIP-INS
Texas A&M: After tonight, Texas A&M is 4-4 when failing to score 70 points, and this was only the third time the team has failed to score 60 points this season.
Alabama: Now 0-5 when failing to score at least 60 points. This was only the second time the Crimson Tide has lost at home this season.
UP NEXT
Texas A&M hosts No. 2 South Carolina on Sunday.
Alabama hits the road to take on No. 19 Tennessee on Sunday.