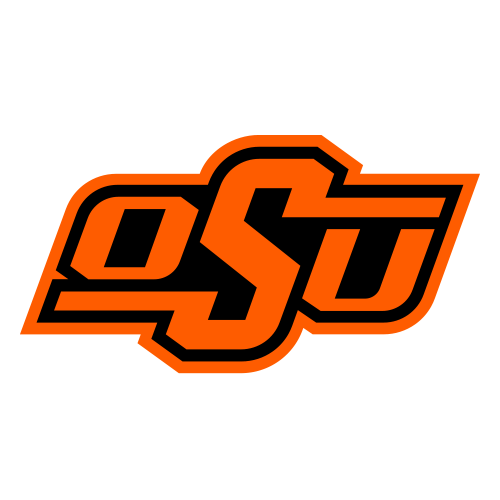 | | 1 | 2 | 3 | 4 | T |
| --- | --- | --- | --- | --- | --- |
| OKST | 21 | 14 | 14 | 16 | 65 |
| TCU | 19 | 19 | 21 | 20 | 79 |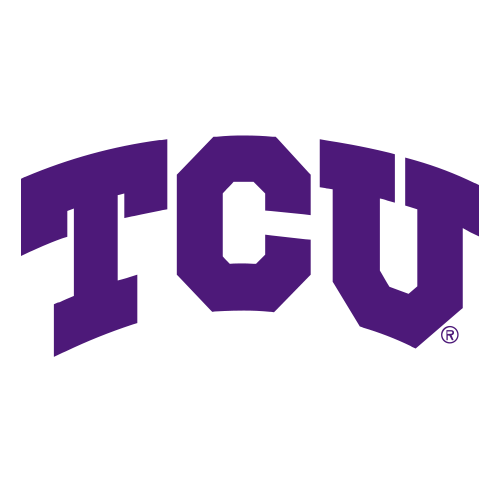 Medley sets record as TCU women upset No. 17 Oklahoma State
FORT WORTH, Texas -- Zahna Medley scored 20 points while setting the school record for 3-pointers and TCU finally beat a ranked team, knocking off No. 17 Oklahoma State 79-65 on Saturday.
AJ Alix added 17 points for the Horned Frogs (15-11, 7-8 Big 12), who had lost eight games to ranked teams this season.
Medley made 5 of 8 behind the arc to give her 299, passing Jill Sutton's record. Medley is now 40 points behind Sandora Irvin's school record of 1,892.
TCU made a season-high 13 treys on 26 attempts and forced Oklahoma State into 21 turnovers, good for 27 points.
Brittney Martin had 28 points and 12 rebounds for the Cowgirls (19-7, 9-6), her 10th double-double in the last 12 games. Kaylee Jensen had 20 points and 11 rebounds and Roddricka Patton had 11 assists. Oklahoma State won the first meeting by 28 but made just 3 of 14 behind the arc and 6 of 15 free throws in this one.