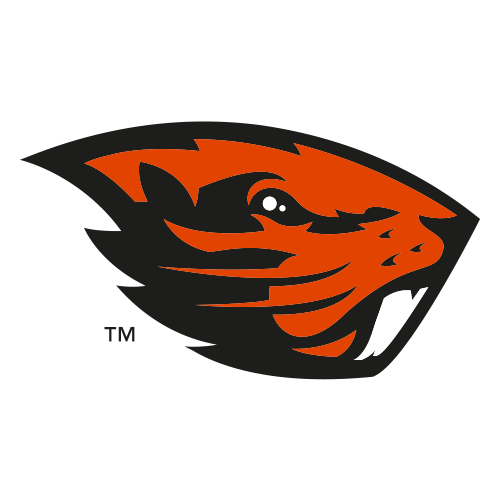 | | 1 | 2 | 3 | 4 | T |
| --- | --- | --- | --- | --- | --- |
| ORST | 20 | 12 | 17 | 12 | 61 |
| COLO | 14 | 13 | 14 | 6 | 47 |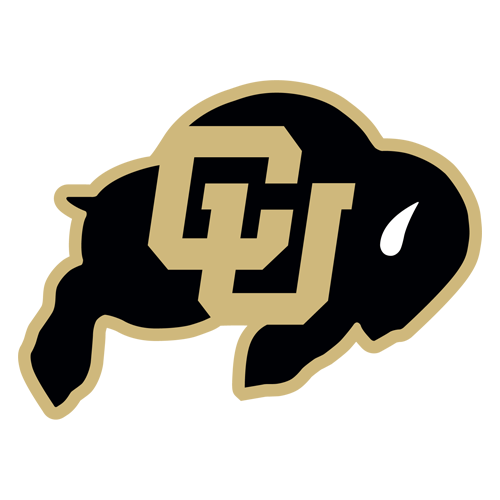 No. 11 Oregon State women grind out 61-47 win over Colorado
BOULDER, Colo. -- Ruth Hamblin scored Oregon State's first 10 points and finished with 20, and the 11th-ranked Beavers defeated Colorado 61-47 on Sunday.
Jamie Weisner added 14 points and Marie Gulich had 10 rebounds to go with eight points as Oregon State (16-3, 7-1 Pac 12) outrebounded the Buffaloes 47-32.
Haley Smith had 16 points for Colorado (5-14, 0-8), which went 1 of 7 from 3-point range and shot 36 percent.
Gabriella Hanson scored the last four points of the first quarter to give the Beavers a 20-14 lead but they struggled to pull away because of cold shooting. Oregon State shot 32 percent in the second half and 3 of 15 from 3-point range overall but finished the game 18 of 26 from the foul line while Colorado was 4 of 7.