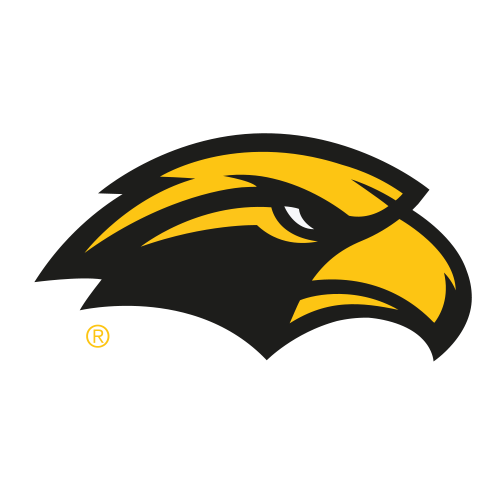 | | 1 | 2 | 3 | 4 | T |
| --- | --- | --- | --- | --- | --- |
| USM | 15 | 7 | 8 | 12 | 42 |
| BAY | 14 | 22 | 25 | 36 | 97 |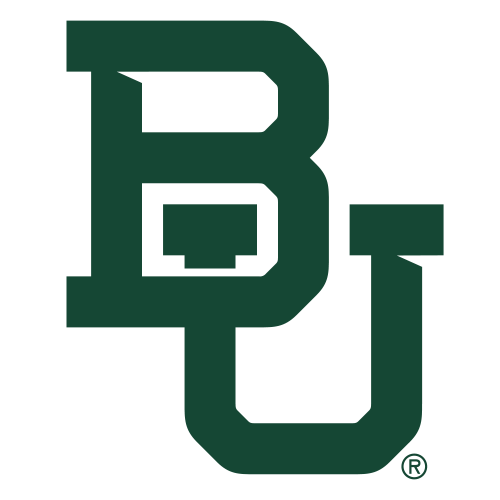 No. 5 Baylor women beat Southern Miss 97-42 in WNIT
WACO, Texas -- While Niya Johnson set a Big 12 record last season with 322 assists, Baylor's senior guard can also score when not passing the ball to her teammates.
Johnson had 15 points on 6-of-9 shooting, and was one of six players scoring in double figures for the fifth-ranked Lady Bears in a 97-42 victory over Southern Mississippi in the preseason WNIT on Monday night.
"They were double- and triple-teaming when we'd get post touches down there, and we had those turnovers there early in the game," coach Kim Mulkey said. "They weren't guarding her, and Niya can hit that shot."
Alexis Prince scored 16 for the Lady Bears (2-0), who missed their first seven shots and were down by five points late in the first quarter before taking over on way to their 154th consecutive home win over a non-ranked opponent.
The Lady Bears led for good after Johnson's layup for the first basket of the second quarter, starting a 22-7 outburst that put them up by 14 at the half.
"Just doing whatever it takes to win, and just getting the team going," said Johnson, who had eight assists while taking only one shot in the season-opening win over Texas-Arlington. "Just be aggressive on the offensive end. It will come to me."
Jerontay Clemons, the lone senior for Southern Miss (1-1), had 18 points and five rebounds in 29 minutes before fouling out of the game.
"What a ball game by Baylor," Southern Miss veteran coach Joye Lee-McNelis said. "They have so much balance, so much depth, so much size. ... I don't know if many people in the country can even battle them with the size they have."
Kristy Wallace had 11 points and six assists off the bench for the Lady Bears, and 6-foot-7 freshman Kalani Brown had 10 points and seven rebounds. Beatrice Mompremier, a 6-4 freshman post, had nine points and seven rebounds in 14 minutes.
Nina Davis and Alexis Jones each had 10 points for Baylor.
BRIGHT SPOT: "If there's anything that this team can take from this game, it's the first quarter. I thought we played with no fear in the first quarter," McNelis said.
NO MORE OH-FER: Prince missed all 11 of her shots in Baylor's season opener, and missed her first one against Southern Miss. She finally got a basket on a driving layup after her steal late in the first quarter to get Baylor within 13-12. She finished 6 of 10 against the Lady Eagles.
DRASTIC DIFFERENCE: After missing their first seven shots, the Lady Bears went on to shoot 54 percent overall (38-71) from the field. Southern Miss made only 15 of 60 field goals (25 percent) and had 31 turnovers that led to 42 Baylor points.
TIP-INS
Southern Miss: Keri Jewett-Giles, a 5-foot-6 freshman guard, had 19 points, eight rebounds and five assists in her USM debut on Friday in a win over Alabama State. She had three points, two rebounds and one assist Monday.
Baylor: The last time the Lady Bears lost at home to a non-ranked opponent was to Auburn in a WNIT championship game on April 4, 2003. ... This is the fourth time the Lady Bears have played in the preseason WNIT, and they are 10-2, having played every one of those games at home.
UP NEXT
Southern Miss: vs. Indiana or Chattanooga in WNIT consolation round, Friday or Saturday.
Baylor: home vs. No. 19 South Florida (2-0) in a preseason WNIT semifinal game Friday night.