ACC WOMEN'S TOURNAMENT - 1ST ROUND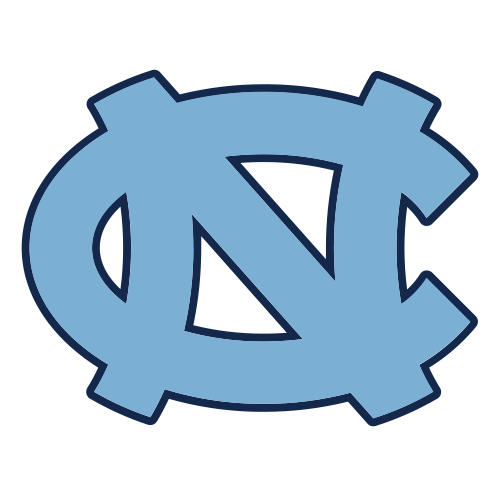 | | 1 | 2 | 3 | 4 | OT | T |
| --- | --- | --- | --- | --- | --- | --- |
| UNC | 18 | 15 | 14 | 20 | 5 | 72 |
| PITT | 19 | 22 | 6 | 20 | 15 | 82 |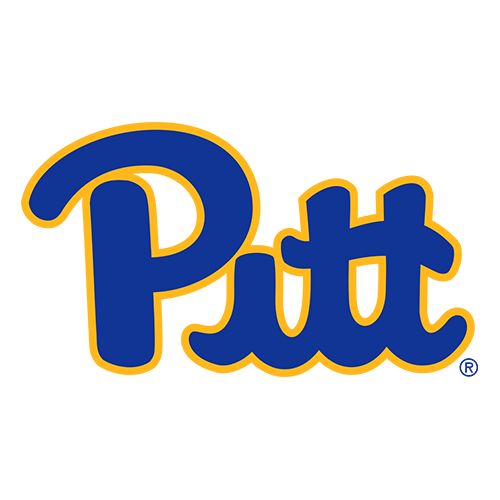 Pitt beats UNC 82-72 in ACC women's tournament
Pittsburgh tops UNC in OT
Pittsburgh defeats North Carolina 82-72 in overtime to advance to the next round of the ACC tournament.
---
GREENSBORO, N.C. -- Brenna Wise scored a career-high 25 points with 10 rebounds, Aysia Bugg added 20 points, also a career high, and 12th-seeded Pitt beat 13th-seeded North Carolina 82-72 in overtime Wednesday in the first round of the ACC women's tournament.
The Panthers (13-17), who won their first-ever ACC tournament game, play No. 5 seed Miami on Thursday.
Stasha Carey scored the first five points in overtime with Wise adding six and Yacine Diop four.
Trailing by one with 15.9 seconds left in regulation, UNC fouled Pitt three times to get the Panthers to the foul line where Wise made two free throws. Jamie Cherry hit a long 3 with .01 left to tie.
Pitt had a 17-2 run to end the first half and lead 41-33 at halftime. The Tar Heels (14-18) ended the third period on an 11-1 run to tie.
Stephanie Watts scored 20 points and Cherry 18 for UNC.