BIG SKY WOMEN'S CHAMPIONSHIP - FINAL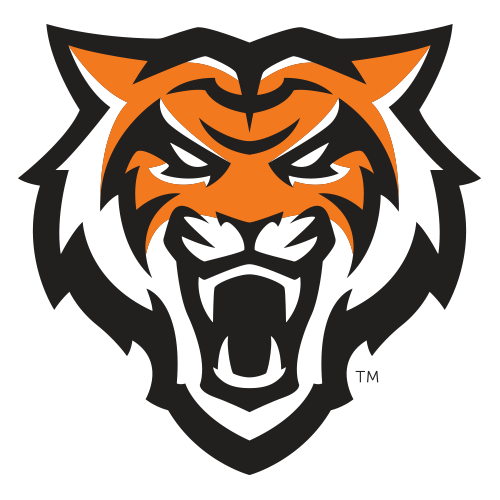 | | 1 | 2 | 3 | 4 | T |
| --- | --- | --- | --- | --- | --- |
| IDST | 14 | 12 | 8 | 21 | 55 |
| IDHO | 17 | 6 | 20 | 24 | 67 |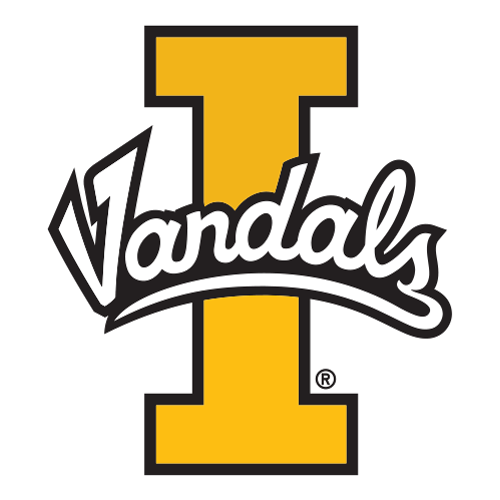 Idaho women advance to 3rd NCAA Tournament in 4 years
RENO, Nev. -- Freshman Mikayla Ferenz scored 18 points and third-seeded Idaho beat Idaho State 67-55 in the Big Sky Conference Tournament championship game to advance to its third NCAA Tournament in four years.
"Our seniors have been through it," Idaho coach Jon Newlee said. "They knew what it takes. And then you got a freshman with ice water in her veins."
Seeking its third-straight upset in the tournament, ninth-seeded Idaho State pushed its lead to five points on its first possession in the third period, but the Vandals answered. Idaho (24-9) went on a 7-0 run to take its first lead since 8:38 left in the second quarter.
"Five games in eight days is tough," Idaho State coach Seton Sobolewski said. "We showed a lot of guts and a lot of toughness to take it this far. I think it caught up with us a little bit especially in the third quarter with our shooting."
Idaho's scoring spurt began on a Ferenz 3-pointer, one of 10 3s for the Vandals. Ferenz was 7 of 11 from the field with four beyond the arc. Idaho set a school record this year with 331 3-pointers, second most in the NCAA.
"We shoot a hundred 3s to start practice so it is paying off," Ferenz said. "I just have the confidence because I know I've worked hard and my teammates believe in me and my coaches believe in me. . It was such a great experience. I couldn't ask for a better freshman year."
Defensively, Idaho held the Bengals to eight points in the third, turning a three-point halftime deficit into a nine-point lead heading into the fourth. The lead grew as large as 17 as Idaho bounced back after losing 89-68 at Idaho State last week.
"Key to me was our defensive effort, really the entire game, particularly that stretch in the third quarter and halfway through the fourth before they started throwing in all the 3s," Newlee said. "We did a fantastic job getting stops, getting to their shooters and rebounding the basketball, which is something we did not do when we lost in Pocatello."
Idaho senior Ali Forde led the team's defensive effort with 13 rebounds and four blocks.
"Three out of four feels pretty good," said Forde.
Anna Policicchio led Idaho State (18-15) with 15 points on 6-of-16 shooting.