The newly reimagined XFL kicked off its season-opener last weekend and between its interesting rules and notable NFL names, it didn't disappoint with competitive matchups and impact plays.
Week 1 featured an improbable comeback from the St. Louis BattleHawks, led by quarterback AJ McCarron. McCarron threw two touchdown passes and converted an onside fourth-and-15th pass from their own 25-yard line instead of the typical onside kick to keep possession. Which was key in helping the BattleHawks overcome a 12-point deficit with 1:40 left in the fourth quarter and propel them to a 18-15 win over the San Antonio Brahmas.
Week 2 will feature a Sunday matchup between two teams that are both 1-0, the Arlington Renegades and the Houston Roughnecks. The Roughnecks were the only team to score over 30 points in Week 1, and the Renegades returned two interceptions for touchdowns in the opening weekend.
Teams will play 10 games on consecutive weekends through April 23, including semifinal playoff games April 29-30. The championship game is scheduled for May 13.
Here's what to expect in Week 2, along with picks from ESPN sports betting insider Doug Kezirian. Lines are provided by Caesars Sportsbook.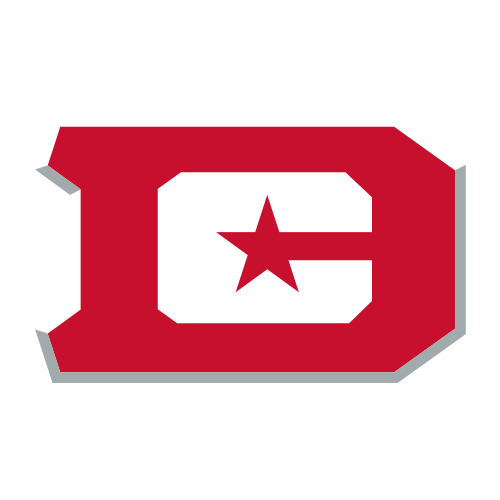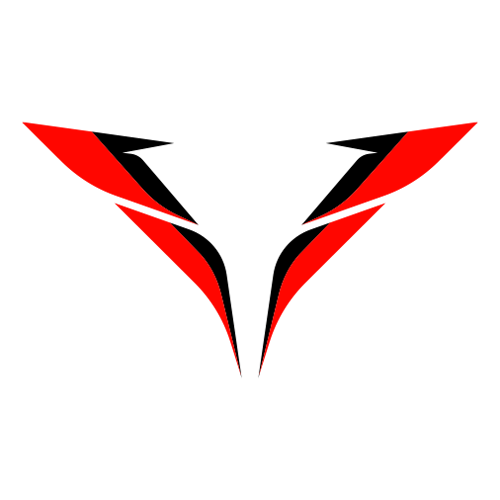 D.C. Defenders at Vegas Vipers
Saturday, 7 p.m. ET | FX/ESPN/ESPN+
Spread: VGS -3 (36.5)
The Defenders found a way to win against the Sea Dragons even though they were outgained 333-177. The D.C. defense carried the team, forcing three turnovers, one of which was a pick-six. Vipers quarterback Luis Perez also had issues with protecting the football, as he was on the wrong end of the Renegades' two pick-sixes in the 22-20 loss.
Players to watch: Perez threw three touchdown passes, making him the league leader after Week 1. Wide receiver Jeff Badet scored two touchdowns and had 81 receiving yards. Defenders cornerback Michael Joseph was the only player in the XFL who intercepted two passes, returning one for a touchdown.
Kezirian: The DC offense was very limited last week, and I am unsure that issue is resolved. I expect Luis Perez will be able generate enough offense and that the Vipers' defense will hold DC in check. Vipers -3
Back to work. Week 2, let's get it. #DefendDC | #XFL2023 pic.twitter.com/vZSBs7PIDn

— D.C. Defenders (@XFLDefenders) February 22, 2023
---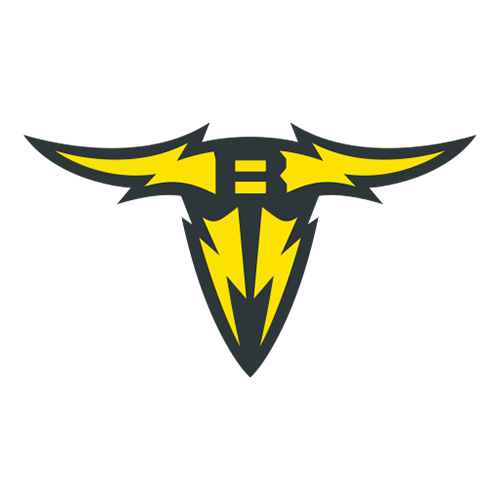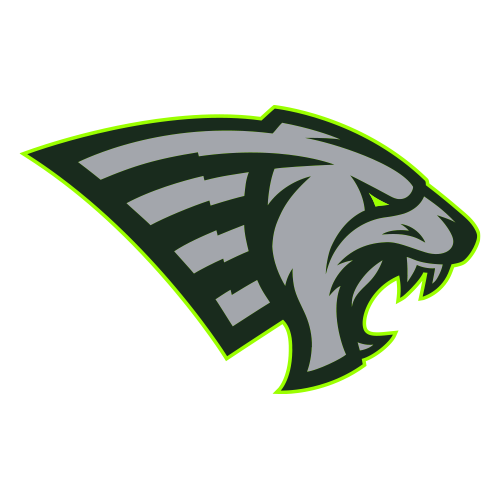 San Antonio Brahmas at Orlando Guardians
Sunday, 4 p.m. ET | ESPN/ESPN+
Spread: SA -3 (38.5)
This is the only matchup between two winless teams. The Brahmas' ground attack worked well in Week 1, as they rushed for a league-leading 133 yards. However, their last-minute loss to the BattleHawks exposed their defense a bit. The Guardians were the only team to lose by double digits.
Players to watch: Brahmas running back Kalen Ballage, who played four seasons in the NFL, had 24 carries for 84 yards, the most in Week 1. Guardians receiver Andrew Jamiel had three catches for 80 yards and one touchdown last week. Guardian safety Matt Elam, a former NFL first-round pick by the Baltimore Ravens in 2013, had an interception.
Kezirian: Orlando is clearly the worst team but could show improvement if it keeps QB Paxton Lynch benched. San Antonio QB Jack Coan proved effective once he settled down. Brahmas head coach Hines Ward made a couple mistakes, but I doubt Terrell Buckley and the Guardians can expose him. Brahmas -3
---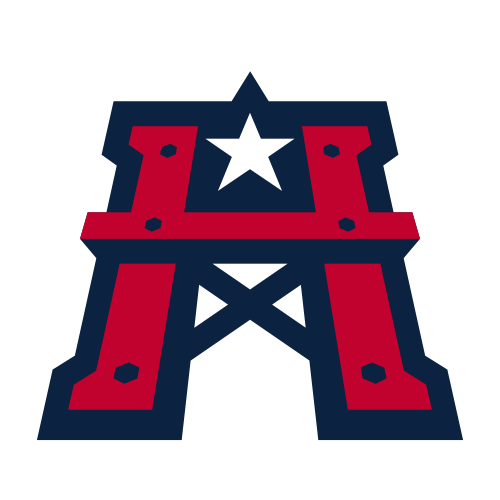 Arlington Renegades at Houston Roughnecks
Sunday, 7 p.m. ET | ESPN2/ESPN+
Spread: HOU -4.5 (40)
The Roughnecks had the most offensive yards (337) and scored the most points (33) in the league last week. The Renegades were able to overcome a 14-3 halftime deficit in the 2-point win behind stellar defensive plays.
Players to watch:
Roughnecks quarterback Brandon Silvers completed 61% of his passes for 272 yards and two touchdowns, but he also threw two interceptions. On the other side of the ball, linebacker Trent Harris had four sacks. Renegades tight end Sal Cannella had seven catches for 70 yards.
Kezirian: The Roughnecks defense dominated the over, but a lot of that centered around Orlando's ineptitude. This game involves quality quarterbacks and should be able to generate enough offense to cash the over. Over 40.
Jobs not done. It's a new week, which means a new obstacle. Time to get prepared & execute! pic.twitter.com/ictjJkEE0d

— Houston Roughnecks (@XFLRoughnecks) February 20, 2023

Thursday's game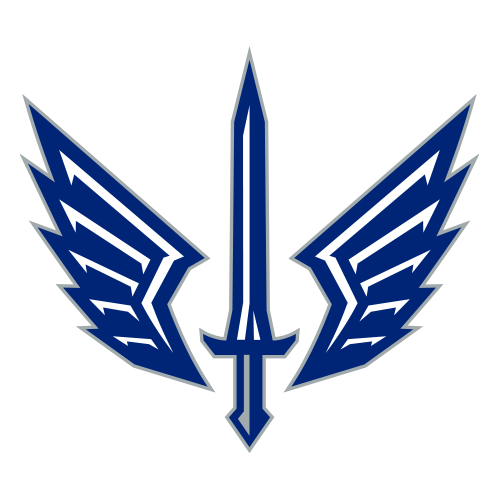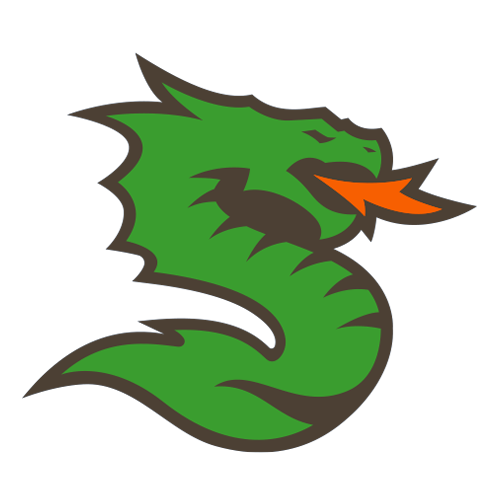 St. Louis BattleHawks at Seattle Sea Dragons
Thursday, 9 p.m. ET | FX/ESPN+
Spread: SEA -3.0 (36.5)
The BattleHawks pulled off a miraculous comeback in Week 1 against the Brahmas and are looking to get off to a fast start and make improvements to their offensive line that allowed five sacks. The Sea Dragons are looking to bounce back after losing their Week 1 matchup against the D.C. Defenders 22-18. The Sea Dragons lost in the final moments when quarterback Ben DiNucci fumbled on the Defenders' 1-yard line with 19 seconds remaining.
Players to watch: McCarron completed 69% of his passes for 190 yards and was the only quarterback in the XFL to throw two touchdown passes and no interceptions in Week 1. DiNucci threw for 282 yards in Week 1, the most in the XFL, but had three second-half turnovers. Former All-Pro receiver Josh Gordon had six receptions for 74 yards and a touchdown.
Kezirian's pick: I believe Seattle is the better team, and St. Louis was extremely lucky to defeat San Antonio last weekend. The BattleHawks had trouble blocking all game and only mustered three points until a few minutes left in that game. Now, DiNucci was extremely shaky, too, displaying a wide range of highs and lows. With the point spread at -3, I would lean to Seattle. Moving forward, with such a unique conversion format across the league, we might eventually uncover that money lines make a lot of sense. I could see a money-line price of -165 having value, but for now I will lean to Seattle (-3) minus the points.