The D.C Defenders and the Houston Roughnecks are both 3-0 and remain the only undefeated teams in the XFL entering Week 4.
Last week the Roughnecks, led by quarterback Brandon Silvers' three touchdown passes, defeated the San Antonio Brahmas 22-13, while the Defenders were able to get to quarterback A.J. McCarron -- resulting in four sacks and two interceptions -- to beat the St. Louis BattleHawks 34-28.
The Roughnecks open Week 4 on Saturday against the Orlando Guardians, and the Defenders battle the Vegas Vipers on Sunday night.
Week 3 was no different from the opening weeks in the entertainment department, with the most thrilling matchup being a battle between two winless teams.
With 3:34 remaining in the fourth quarter, the Seattle Sea Dragons were trailing the Vegas Vipers 26-18 before quarterback Ben DiNucci engineered the comeback. DiNucci threw two touchdowns -- one of which was a 65-yard game winner to former NFL All-Pro wide receiver Josh Gordon on fourth-and-2 with 59 seconds left.
DiNucci finished with 377 passing yards and four touchdown passes.
Here's what to expect in Week 4, along with picks from ESPN sports betting insider Doug Kezirian. Betting lines are provided by Caesars Sportsbook.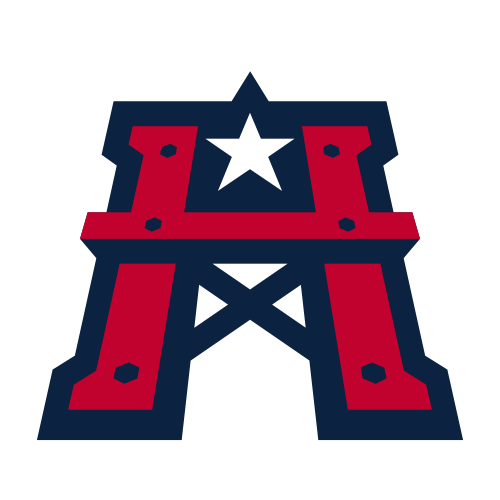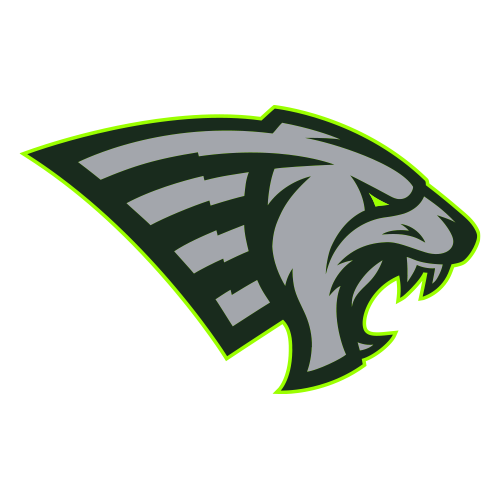 Houston Roughnecks (3-0) at Orlando Guardians (0-3)
Saturday, 7 p.m., ET| FX, ESPN+
Spread: HOU -8.5 (37.5)
This is a Week 1 rematch, as the Roughnecks beat the Guardians then 33-12. The Roughnecks lead the league in points per game (26) and fewest allowed (13). On the offensive side, Silvers is second in passing yards (723) and tied for first in touchdown passes (7). Defensively, linebackers Trent Harris and Tim Ward have combined for 7.5 sacks. The Roughnecks continue to lead the league in sacks (13) and interceptions (5), while the Guardians have struggled offensively through three weeks, averaging a league-low 11 points.
Players to watch: The beneficiary of Silvers' explosive passing attack is wide receiver Jontre Kirklin, who's third in the league in receiving yards (204) and tied for first in touchdown receptions (3). For the Guardians, former Broncos quarterback Paxton Lynch is fifth in passing yards (423), and his former Denver teammate, wide receiver Cody Latimer, continues to be effective in the midst of a struggling offense. Latimer is sixth in receiving yards (155) and has caught two touchdowns.
Kezirian: Orlando showed signs of life last week and notched its first cover in a one-point loss to Arlington. However, the Guardians are still the league's worst team, with issues at most positions, and Houston (-8.5) is likely the top team in the league.
New week, new goals ‼️#XFL | #houston #underarmour pic.twitter.com/aVKuBhpdBT

— Houston Roughnecks (@XFLRoughnecks) March 8, 2023
---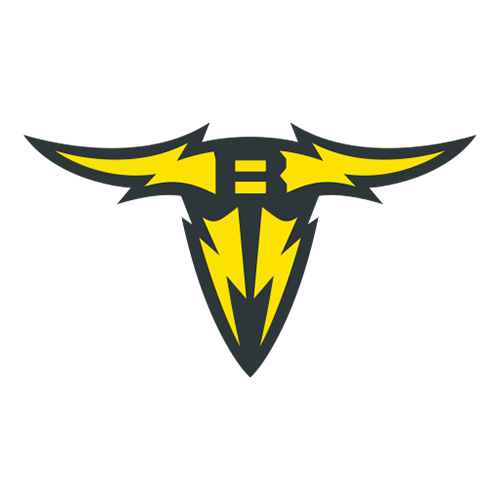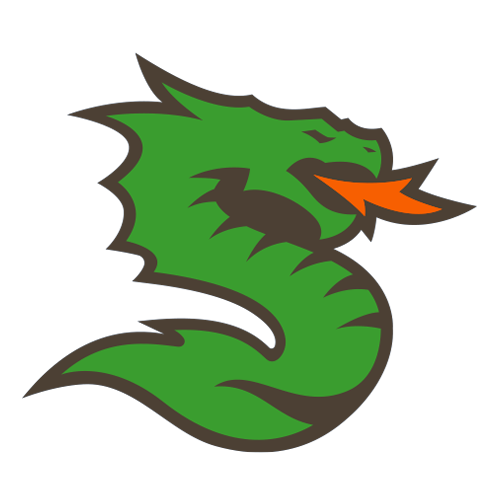 San Antonio Brahmas (1-2) at Seattle Sea Dragons (1-2)
Saturday, 10 p.m. ET| FX, ESPN+
Spread: SEA -4.5 (40.5)
This matchup provides an opportunity for both teams to return to .500. The Sea Dragons have the best aerial attack in the XFL. DiNucci, a former Dallas Cowboy, leads the league in passing yards (855), completed passes (83), throws resulting in first downs (37) and is tied for the lead in touchdown passes (7). On the other side, Brahmas quarterback Jack Coan has also had success, having thrown five touchdown passes, but Coan struggled last week against the Roughnecks, totaling only 64 yards.
Players to watch: The two beneficiaries of DiNucci are wide receivers Jahcour Pearson, who is first in receiving yards (272), and Gordon, who is second (225). In addition to their dynamic passing attack, they also have the XFL's leading rusher in Morgan Ellison (170). The Brahmas are tied for second in rushing (297) and are led by running backs Kalen Ballage and Jacques Patrick, who have combined for 235 yards.
Kezirian: Seattle QB Ben DiNucci is made for high-scoring games with his ability to make plays, as well as a propensity for turnovers. San Antonio QB Jack Coan has shown some flashes, and the Seattle defense is a little suspect. Taking over 40.5.
---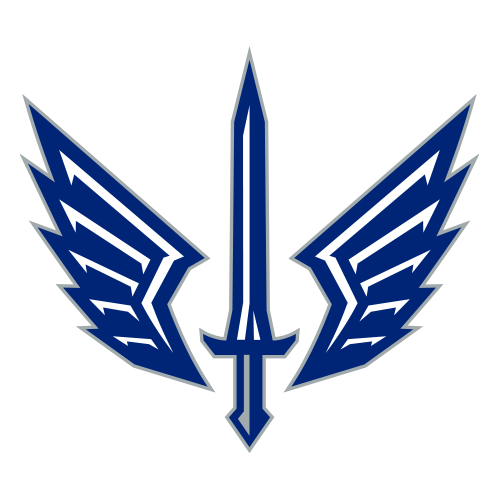 Arlington Renegades (2-1) at St. Louis Battlehawks (2-1)
Sunday, 4 p.m. ET| ESPN2, ESPN+
Spread: STL -4 (36.5)
Both teams have shown a flair for the dramatic with late game-winning drives. The Battlehawks' last-second wins have come off the arm of McCarron. The Renegades have relied on their defense holding strong in the last seconds, including a goal-line stand against the Vipers in Week 1. The Battlehawks are looking to bounce back from their first loss, despite McCarron's four touchdown passes and the Renegades are looking to string together back-to-back wins after holding on, 10-9, against the Guardians.
Players to watch: McCarron's NFL pedigree has proved valuable, as he's third in passing yards (636) and tied for first in touchdown passes (7). Wide receiver Hakeem Butler's three touchdowns are also tied for a league high. Renegades running back De'Veon Smith has been consistent and is sixth in the XFL in rushing (107).
Kezirian: Arlington is limited on offense but has a giant coaching edge with Bob Stoops. I am not sold on the Battlehawks, given the offensive line issues, so I think we see a lower-scoring affair in St. Louis. Under 36.5.
POV: you're a fly on the wall in the locker room before a game pic.twitter.com/uBO2uEMfAF

— St. Louis Battlehawks (@XFLBattlehawks) March 8, 2023
---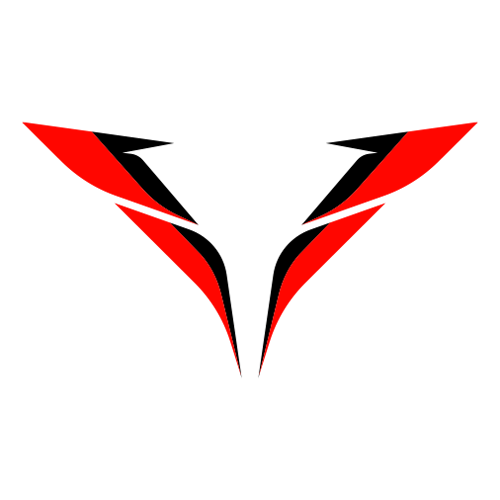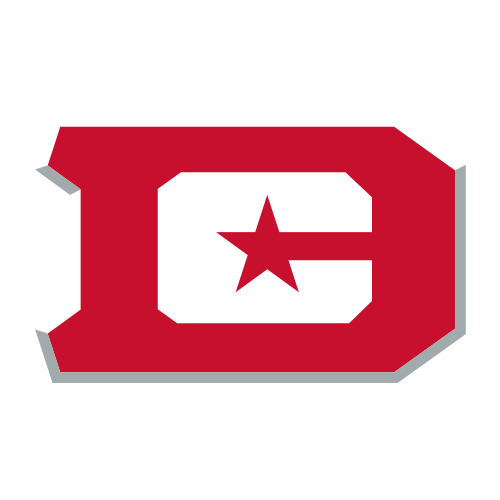 Vegas Vipers (0-3) at D.C. Defenders (3-0)
Sunday, 7 p.m. ET| ESPN 2, ESPN+
Spread: DC -6 (42)
This is a rematch from Week 2 that resulted in a 18-6 win for the Defenders, who reeled off 15 points in the fourth quarter. Although the Vipers failed to execute in the fourth quarter, quarterback Brett Hundley threw for 224 yards with two touchdown passes and rushed for 66 yards and a score. The Defenders have the best rushing attack in the XFL, averaging 149 yards. On the other side, their defense is second in interceptions (4) and sacks (10).
Players to watch: The Defenders' ground game is funneled through the running back duo of Abram Smith and Ryquell Armstead, who have combined for 294 yards rushing. Tasked with stopping the rushing attack is Vipers defensive end Maximilian Roberts, who has three sacks, tied for second most in the league.
Kezirian: QB Brett Hundley makes the Vipers a much more competent offense, and they can certainly put up some points, which is why they're 3-0 ATS in the first half. However, Rod Woodson has showed his coaching inexperience -- one reason they are 0-3. The Defenders are using a two-quarterback system fairly effectively. Over 42.5 is the play.