Week 5 of the XFL season brought many big plays and one big upset.
The Houston Roughnecks were handed their first loss of the season, falling 21-14 to the Seattle Sea Dragons on Thursday night. Now the DC Defenders stand as the lone undefeated team in the league after beating the St. Louis Battlehawks 28-20.
The Orlando Guardians remain winless after the Vegas Vipers handed them their fifth loss of the season, losing 35-32.
All XFL games will be streamed live on ESPN+ and are available on the ESPN family of networks (ABC, ESPN and FX).
Jump to:
Recaps | Best Plays
Tweets | Quotes

This weekend's games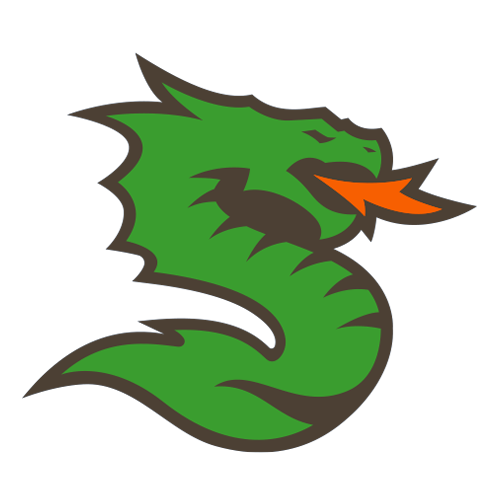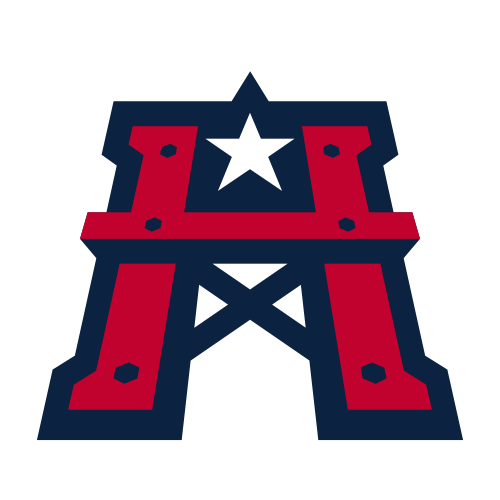 Undefeated no more, the Roughnecks' four-game win streak to start the season has ended.
The Roughnecks were down by one touchdown with five seconds to go. As Houston's quarterback Brandon Silvers set his sights on a big play, Sea Dragons defensive lineman Niko Lalos intercepted his pass to seal Seattle's upset.
Silvers ended the game going 25-for-47 with 227 yards, one touchdown and one interception. Sea Dragons' quarterback Ben DiNucci went 17-for-32 with 209 yards, one touchdown and three interceptions.
Sea Dragons' late INT seals Roughnecks' first loss
Sea Dragons defensive lineman Niko Lalos snatches a game-sealing interception as the Roughnecks drop their first game of the season.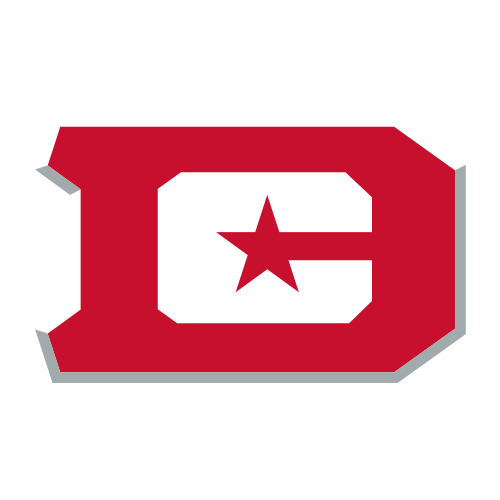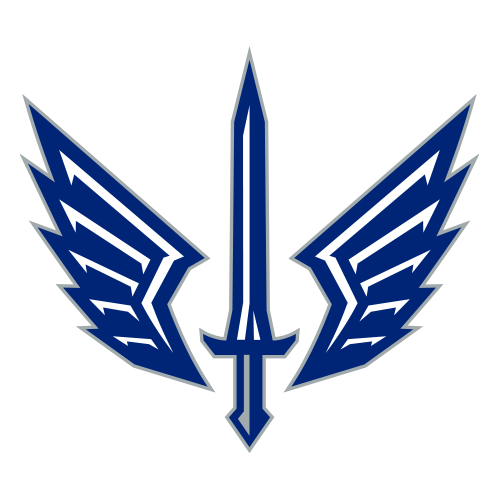 And then there was one. Despite the Battlehawks' best effort at staging a comeback, the Defenders are 5-0.
Battlehawks' quarterback AJ McCarron's 50-yard touchdown pass with just over four minutes left in the game helped bring score to 28-20. After forcing the Defenders to punt, the Battlehawks looked to have a shot at coming back. However, McCarron's pass was intercepted by defensive back Michael Joseph with 55 seconds left, closing out the chance for a late score. The Defenders held on to secure their fifth win of the season.
Defenders running back Abram Smith had a good night with 23 carries for 218 yards and three touchdowns. His biggest of the night was this 70-yard touchdown to put the Defenders up in the third quarter.
Abram Smith extends Defenders' lead with 70-yard TD
Defenders RB Abram Smith rushes 70 yards for his third touchdown of the game.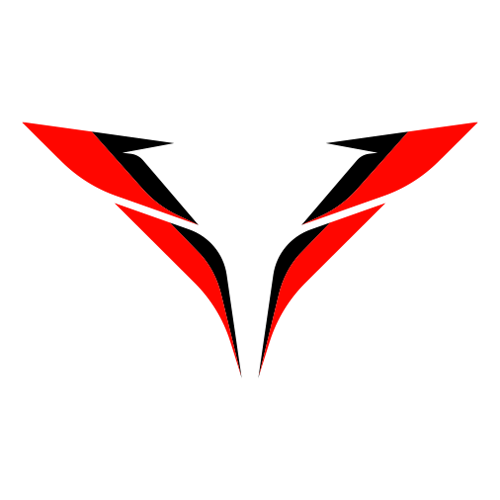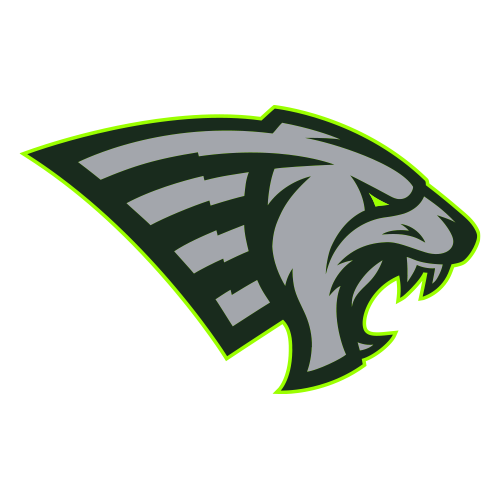 This was a back-and-forth battle all night, but the Vipers ultimately handed the Guardians their fifth loss of the season.
Vegas was led by quarterback Luis Perez who went 20-for-28 with 269 yards and three touchdowns. While Guardians quarterback Quinten Dormady went 22-for-25 with 256 yards and two touchdowns.
In the Viper's final score of the game, wide receiver Jeff Badet hauled in a 25-yard pass from Perez to put the Vipers up by nine points. Here's a look at the Vipers game-sealing final touchdown:
Vipers add to lead with late TD
Luis Perez finds Jeff Badet for a 35-yard touchdown and after a failed one-point conversion, the Vipers go up 35-26.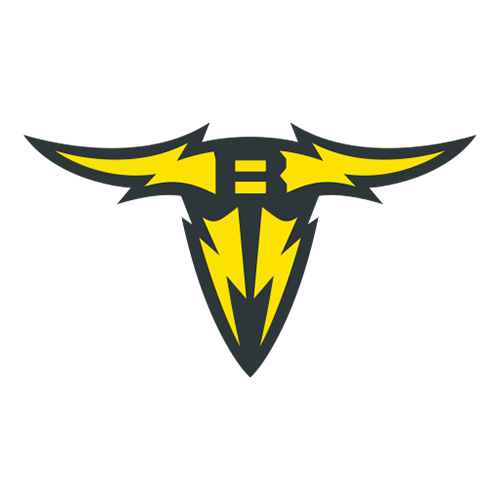 The Renegades move to 3-2 on the season after a Sunday night victory over the Brahmas. This low-scoring matchup was made possible by the big defensive plays of the night.
San Antonio had two chances in the game's final minutes to take the lead, but both ended in interceptions. On the night, Brahmas quarterbacks Reid Sinnett and Jack Coan went a combined 20-for-34 with 127 yards, throwing one touchdown and three interceptions.
Shakur Brown gets crucial INT for the Renegades
Renegades' Shakur Brown picks off Jack Coan late in the game as Arlington holds on to the lead.

Best plays
Back-to-Back Ben
Ben DiNucci tosses it 15 yards for the touchdown, then uses his arm again for the 3-point conversion.
DINUCCI GETTING IT DONE WITH HIS ARM‼️

TD and the 3-pt conversion for @XFLSeaDragons 🐉 pic.twitter.com/1P7Ep0LTsI

— ESPN (@espn) March 17, 2023
How did he catch that?
Charleston Rambo made this catch look easy.
Charleston Rambo comes up with incredible TD catch
Charleston Rambo does his part to keep Orlando in the game, hauling in the amazing touchdown catch.
AJ airs it out 50 yards
Should we start calling him "Big Play AJ"?
AJ McCarron's 50-yard TD pass keeps the Battlehawks in it
Battlehawks QB AJ McCarron slings a 50-yard touchdown to Steven Mitchell as St. Louis makes it a one-score game.
Not on his watch
Darren Evans disrupts the Brahmas comeback attempt with a game-ending pick.
Darren Evans' INT seals game for Renegades as time expires
Renegades' Darren Evans comes up with an interception as time expires, sealing Arlington's 12-10 win over San Antonio.

Top tweets
Undefeated who?
The Sea Dragons took to Twitter to troll the Roughnecks after their first loss of the season.
UNDEFEATED WHO 👂#XFL2023 | #BreatheFire pic.twitter.com/UFRZ4D8MLP

— Seattle Sea Dragons (@XFLSeaDragons) March 17, 2023
First, touchdown. Then, griddy.
Not only did Sean Price haul in this great touchdown pass, but he also delivered fans this perfect griddy.
TD ➡️ GRIDDY@XFL2023 | @XFLVipers pic.twitter.com/sLHwWDC3aR

— NFL on ESPN (@ESPNNFL) March 19, 2023
Houston, we have a problem
Did the Roughnecks hack the official XFL account?
OMG....who coulda possibly tweet that 👀🤭 https://t.co/5lmfYmAOsd

— Houston Roughnecks (@XFLRoughnecks) March 19, 2023
The sack that took his breath away
T.J. Barnes is at a loss for words... and oxygen after his sack.
T.J. Barnes was feelin' it after his sack 🤣@XFL2023 | @XFLRenegades pic.twitter.com/RoSTsCpM8a

— NFL on ESPN (@ESPNNFL) March 20, 2023

Quotes
'The fanbase has been incredible'
A week after setting an XFL attendance record, 35,000 showed up this Saturday to support the Battlehawks. Listen to coach Anthony Becht's message to St. Louis.
Stand by us, Battlehawk Nation.
We'll make you proud. ⚔️💙 pic.twitter.com/a2FG0V1D8u

— St. Louis Battlehawks (@XFLBattlehawks) March 19, 2023
'Let's Gooooooooooo'
Watch till the end; it's worth it.
ABRAM SMITH AGAIN 😤@XFL2023 | @XFLDefenders pic.twitter.com/uhSNSUfA1n

— NFL on ESPN (@ESPNNFL) March 19, 2023
Coach Buckley wasn't too happy
It's safe to say that coach Terrell Buckley disagreed with this call.
Terrell Buckley wasn't happy about this call 👀@XFLGuardians | @XFL2023 pic.twitter.com/tHPcTUUqng

— NFL on ESPN (@ESPNNFL) March 19, 2023