PLAYOFFS
LAL lead series 3-2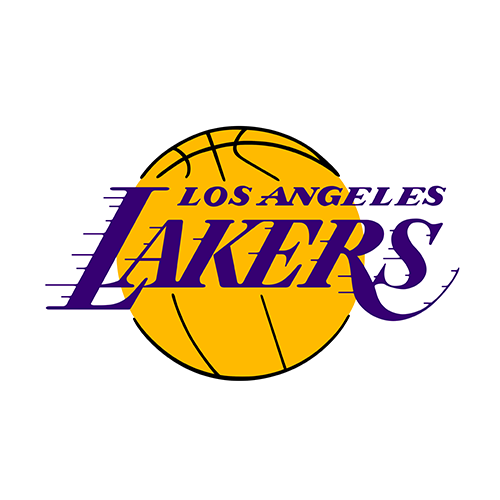 | | 1 | 2 | 3 | 4 | T |
| --- | --- | --- | --- | --- | --- |
| LAL | 24 | 18 | 20 | 12 | 74 |
| SA | 18 | 17 | 18 | 20 | 73 |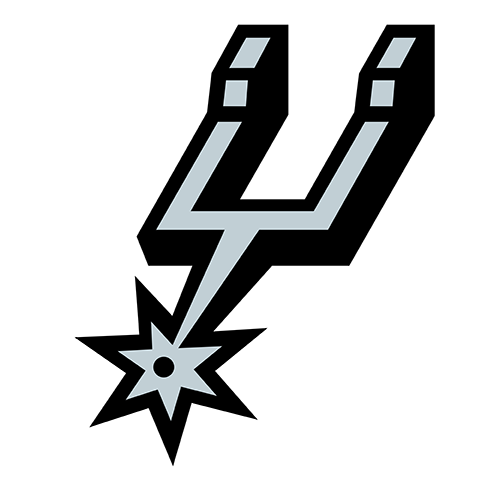 Spurs file protest, say clock was 'late'
SAN ANTONIO (AP) -- Tim Duncan threw the ball up, fell down and
heard the cheers. From his hands and knees, he looked to the San
Antonio bench with wide eyes, and asked, "Did it go in?" Told that
it did, he ran to the sideline and was mobbed by teammates.
Only it wasn't over yet.
Derek Fisher made his own spectacular buzzer-beater, swishing an
18-foot jumper off an inbounds pass with 0.4 seconds left that gave
the Los Angeles Lakers a 74-73 victory Thursday night for a 3-2
lead in their second-round series.
The Spurs filed a protest after the game, claiming the clock did
not start quickly enough after Fisher caught it. One of the three
officials triggers the start with a wireless device on his belt. A
neutral scorekeeper does, too, as a backup.
"I think it definitely started late," San Antonio coach Gregg
Popovich said.
Pending an improbable reversal, the Lakers head home for Game 6
Saturday night having won three straight.
San Antonio, which had a 17-game winning streak ended in Game 3,
had its 17-game home winning streak snapped by this loss. The Spurs
also are facing elimination, something that didn't happen during
championship runs last year and in 1999.
They thought they'd avoided it again on Duncan's shot, an
off-balance 20-footer while falling to his left, his second amazing
basket from nearly the same spot in the final few minutes. All that
remained was defending one more play.
After three timeouts, Gary Payton was ready to pass to Shaquille
O'Neal or Kobe Bryant. The Spurs had them covered, leaving Fisher
"extremely open," he said. He caught the ball, sank the shot over
Manu Ginobili, then ran off the court in celebration.
"I just wanted to get out of there and not give them an
opportunity to think that we didn't believe it went in," Fisher
said.
Knowing the play had to withstand a video review to determine
whether he let go in time, Fisher stopped in the tunnel and watched
a television with paramedics to see what officials would decide.
Before they even signaled that it was good, Bryant -- who was
close enough to overhear the referees' discussion -- smiled and
pumped his fist.
Once the ruling was announced, a Spurs assistant slammed his
clipboard on the scorer's table. Stunned fans came out of their
silence with boos, especially when a replay showed how close it
was.
"One lucky shot deserves another," O'Neal said.
The emotional outpouring from both sides was not only because of
the dramatic finish, but also due to the importance of this fifth
game.
The winner of Game 5 in a best-of-seven series tied at 2 has
gone on to win 96 of the previous 115. The 2002 Lakers were the
last to buck that trend, against Sacramento. The 2003 Lakers
followed it, getting ousted by San Antonio in six games.
Last year's Game 5 also came down to a final shot. Robert Horry,
now with San Antonio but then with Los Angeles, missed it and the
Spurs won despite nearly blowing a huge, late lead.
This time, it was the Lakers who won despite blowing a huge,
late lead.
Los Angeles was up by 16 with 3:59 left in the third quarter,
but scored only 13 points the rest of the game.
"Our guys never gave up and gave us an opportunity to win the
game," Duncan said. "That energy is what we're going to need
going to L.A."
A 26-7 run put San Antonio up by three with 2:14 left. The first
go-ahead basket came when Duncan banked it in from the top of the
key, double-clutching as O'Neal nearly swatted his first try.
Baskets by O'Neal and Bryant put the Lakers back up 72-71 with
11.9 seconds left, setting up Duncan's near winner over O'Neal that
made it 73-72.
"I couldn't believe it went in, honestly," Duncan said. "They
played the dribble-handoff great and I just had to take a shot, let
it go as high as I could, knowing that Shaq was there."
The Lakers' final play was designed to be a lob to O'Neal or a
curl to Bryant. Two defenders followed Bryant as he ran toward
Payton and Fisher, who had been setting a screen for Bryant, popped
free from the foul line by taking two steps toward Payton.
"That's what happens in playoff basketball," Lakers coach Phil
Jackson said. "The odds are very slim. They are always desperation
shots."
Bryant, coming off an amazing 42-point, no-turnover performance
in Game 4, was fabulous for three quarters. He finished with 22
points, five assists and five turnovers.
Devean George was his top sidekick with 16 points, many off
Bryant's passes, but he didn't score in the fourth quarter. O'Neal
had 11 points and 11 rebounds and played great defense on Duncan.
Duncan made only seven field goals, but they came in bunches.
There were three in the first quarter and the two eye-popping shots
late in the fourth. He finished with 21 points, 21 rebounds and
four blocks, but also made seven turnovers.
Tony Parker, who has cooled off since sparkling in the first two
games, had nine of his 15 points during the fourth-quarter rally.
Devin Brown added 11 points.
Game notes
San Antonio's last home loss was March 1 against Memphis.
... The Lakers earned their first postseason win in six tries in
San Antonio's new arena, which opened last season. ... San Antonio
had two other three-game losing streaks this season -- to the Hawks,
Timberwolves and Pacers in January and to the Lakers, Warriors and
Clippers in November-December.