TOP HEADLINES
Bears kick go-ahead FG in final seconds after DJ Moore's big grab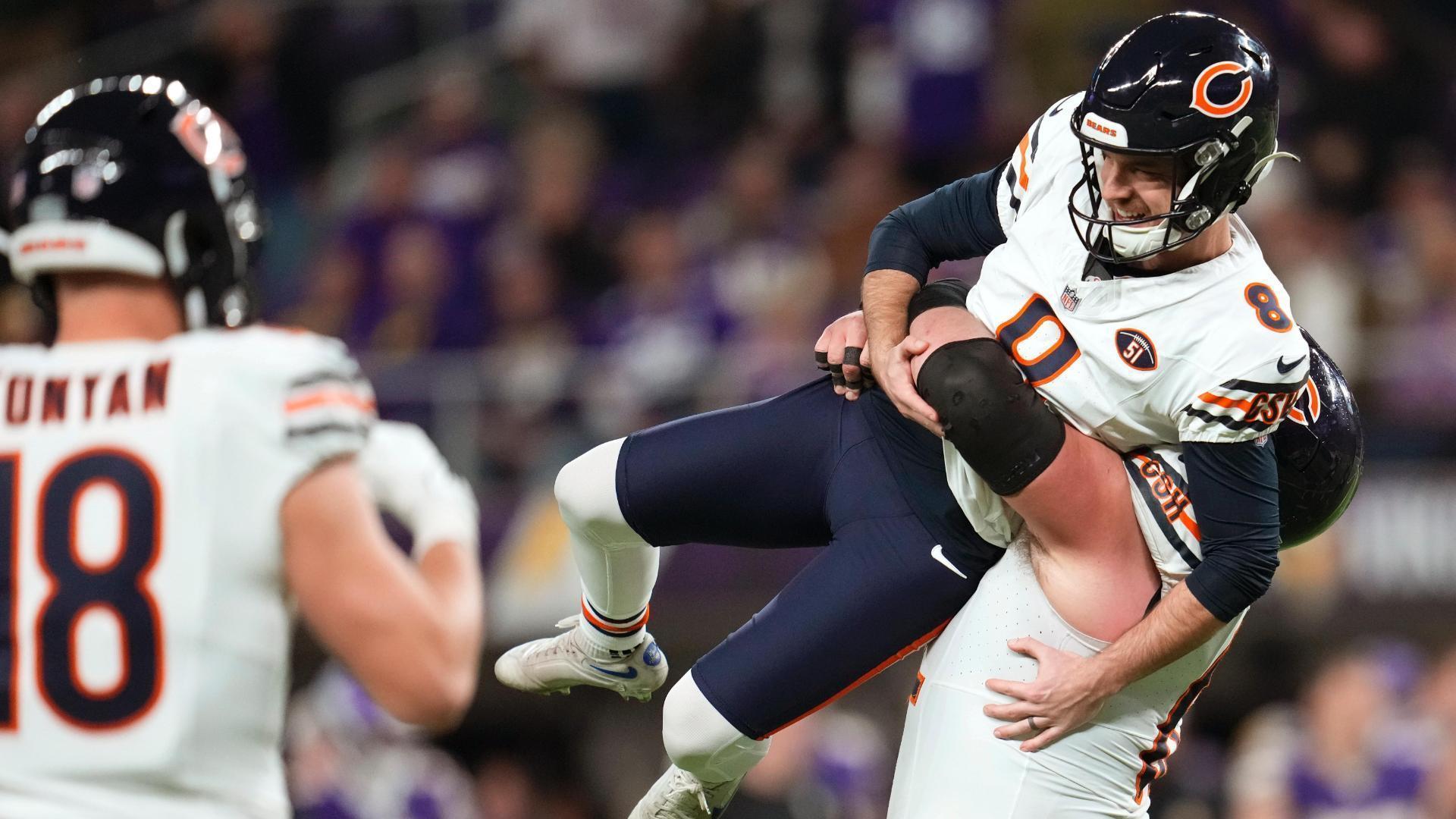 Foxworth: It's time for the Bears to move on from Fields
Justin Fields fumbles away chance to go up two scores
Joe Buck on Vikings' loss: 'Tough one to take at home'
Josh Metellus forces another Justin Fields fumble
MILLIONS AT STAKE
NFL PLAYOFF MACHINE
SIMULATE YOUR OWN SCENARIOS
ALL-YOUNGSTER TEAM
NFL NATION
POSTSEASON PUSH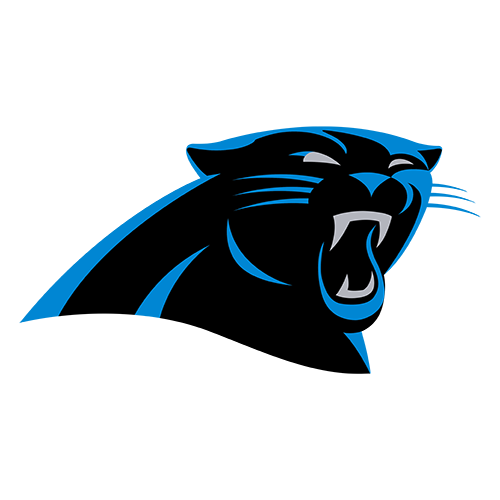 WHERE DOES CAROLINA GO FROM HERE?
Schefter tells McAfee why Panthers job might not be appealing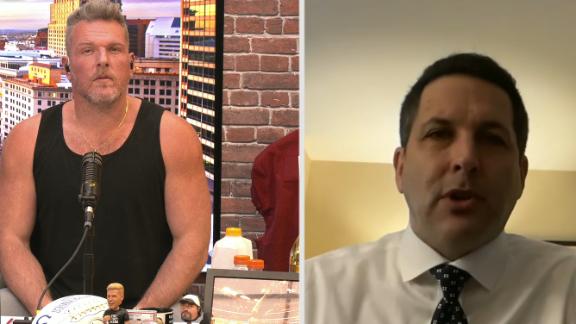 WEEK 12 IN REVIEW
Photo by Brad Mills/USA TODAY Sports

Could Ron Rivera, Brandon Staley and Frank Reich be fired soon? Let's evaluate seven NFL coaches on the hottest seats.

Photo by Chris Leduc/Icon Sportswire

NFL draft analyst Mel Kiper updates his list of the best prospects in the 2024 draft, including the top 10 at each position.

Illustrationby ESPN

Who could be available in the offseason? We listed the NFL's 25 best pending free agents and gave intel on which of them might re-sign with their current teams.
John McCall/South Florida Sun Sentinel/Tribune News Service/Getty Images

Whether it's racing a TV cameraperson off the field or admiring a reporter's shoes, the Dolphins coach brings a breath of fresh air into the NFL coaching ranks.

ESPN

The end of the NFL regular season is approaching, and we're looking ahead to how the 14-team playoff picture could line up en route to Super Bowl LVIII.

Jay Biggerstaff-USA TODAY Sports

As SC Featured presents a new documentary on Xaviar Babudar's story, here's where the case against him stands.
Customize ESPN