TOP HEADLINES
POINTED IN THE RIGHT DIRECTION
BEST OF NFL NATION
RAVENS
NFL
Stephen A. calls on Lamar Jackson to prove his greatness in the postseason
FANTASY FOOTBALL
Titans' defense seals the win with two massive stops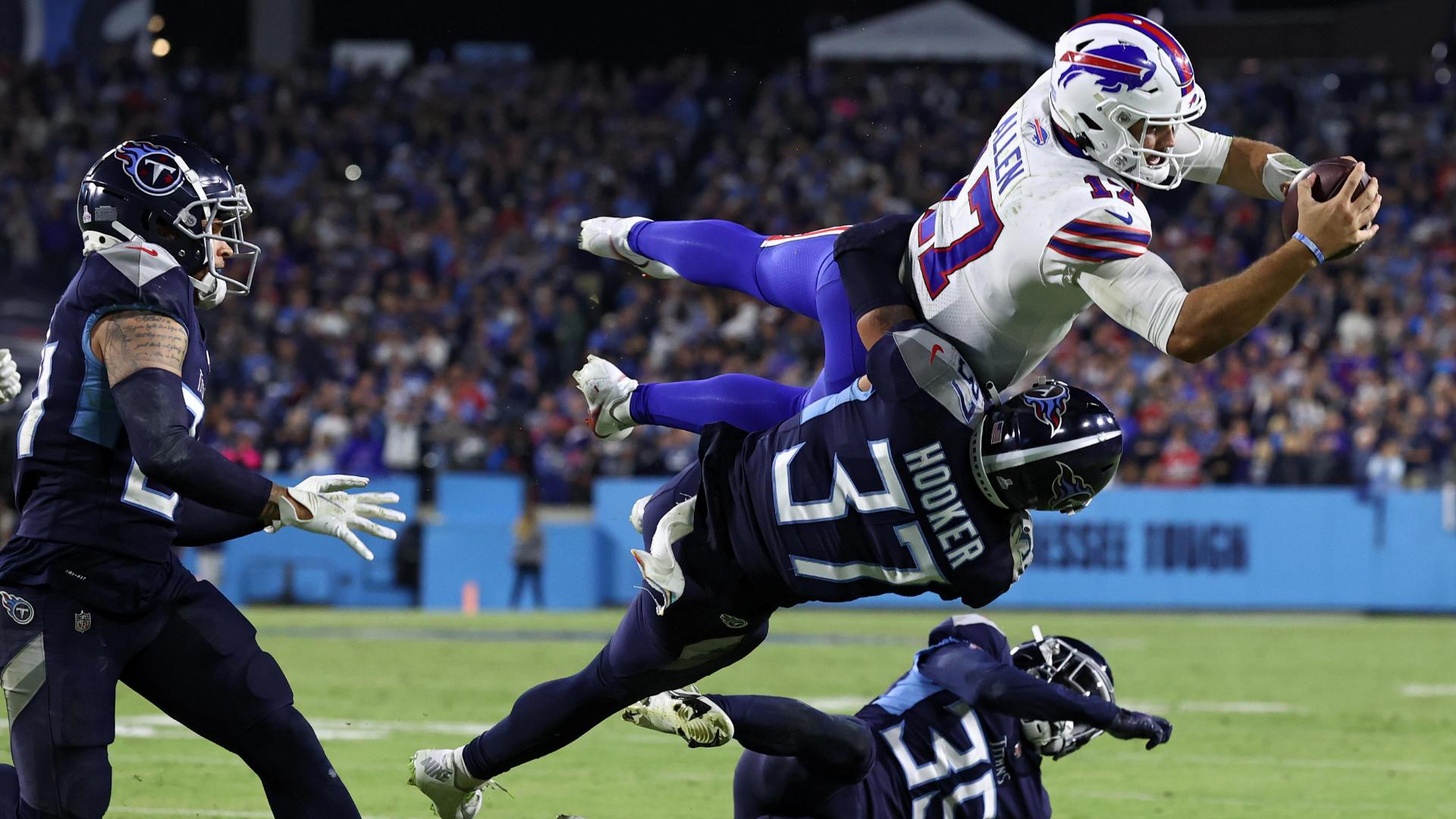 Are the Bills still the best team in the AFC?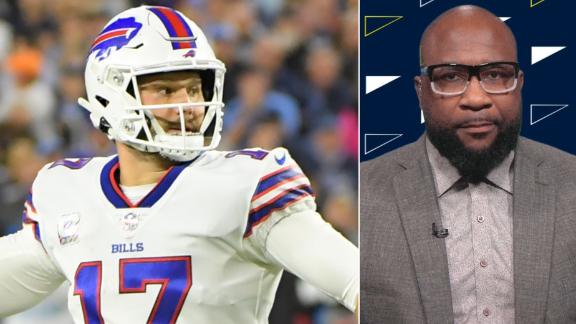 Derrick Henry's three TDs lift Titans to dramatic MNF win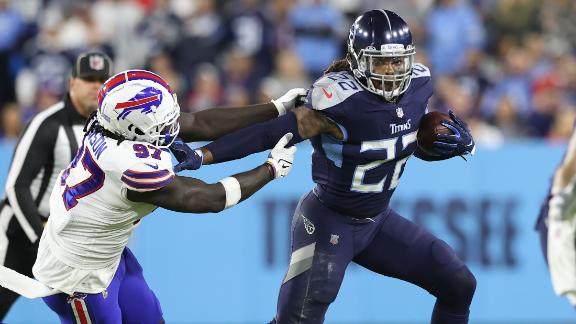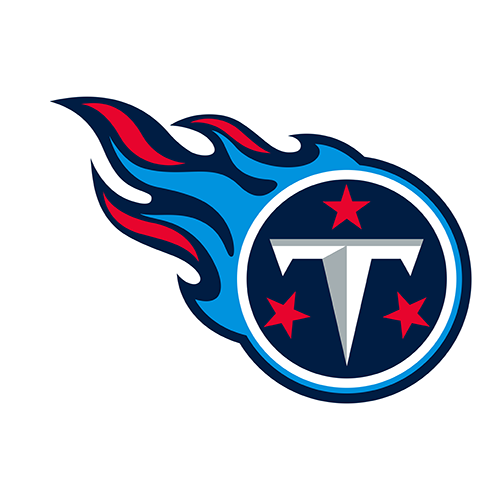 MONDAY NIGHT MAGIC
TOP PLAYS FROM MNF
Julio Jones makes unreal catch after ball deflects off helmet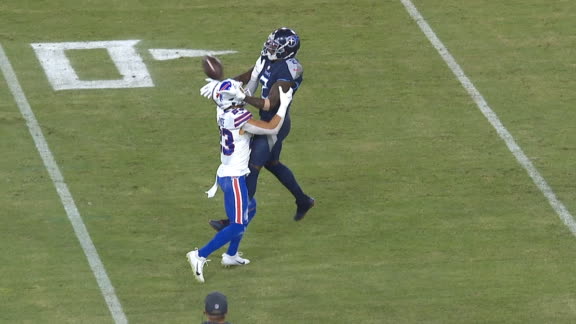 Derrick Henry punches in his third TD of the night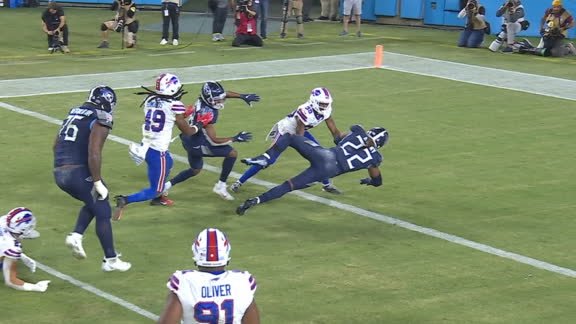 NFL INTERNATIONAL SERIES
REACTING TO WEEK 6
ESPN Images

Monday through Friday, host Pablo Torre brings you an inside look at the most interesting stories at ESPN, as told by the top reporters and insiders on the planet.
Picking the winners (ESPN+)
George Walker/Icon Sportswire

Who will win MVP? Who will be the NFL's top rookies? Who is primed for a big breakout? We asked execs, scouts and coaches around the league for their picks.
Drawing up the paths (ESPN+)
Illustration by ESPN

Think your favorite team has no shot at a title this season? Think again. Let's count them down, from the worst squad to the best.
NFL Films Presents

Explore the history of the league with over 80 archived episodes from the extensive NFL Films library.
Customize ESPN