TOP HEADLINES
WEEK 3 SCORES
SUNDAY'S GAMES
ALL-IN FOR SOCIAL JUSTICE
BEST OF NFL NATION
FAMILY FUN
J.J. Watt crashes his brothers' news conference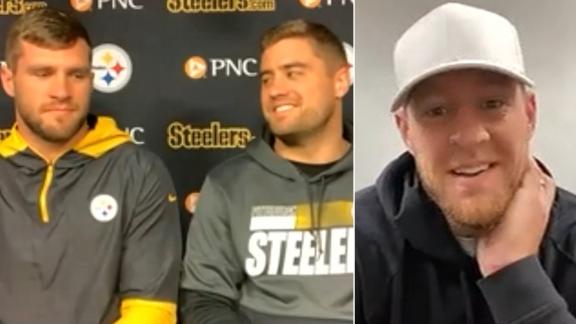 LEGACY TALK

DETAIL WITH PEYTON MANNING
NEW EPISODE STREAMING NOW
Manning breaks down Josh Allen's 4-TD, 417-yard performance in Week 2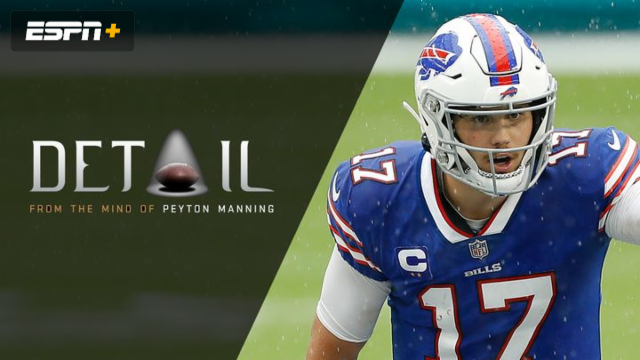 FANTASY FOOTBALL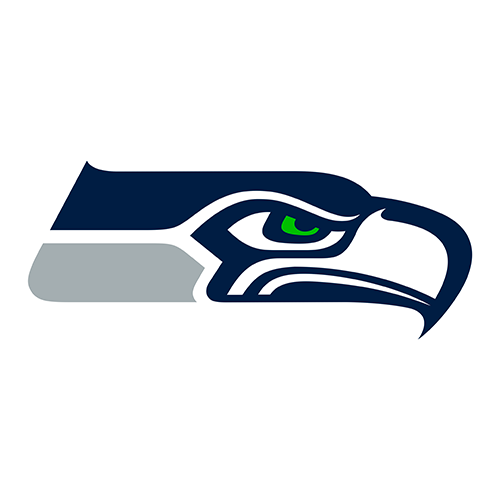 SEAHAWKS
Stephen A. pleads for the Seahawks to beat the Cowboys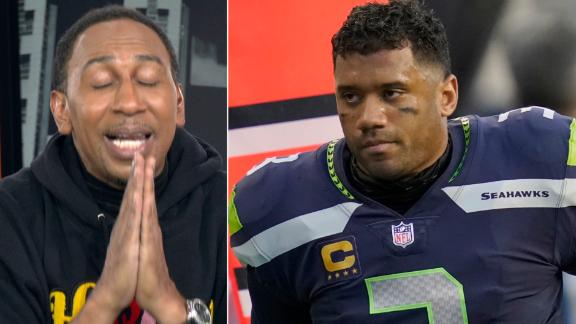 Scott Taetsch/Getty Images

Which NFL team buys in to analytics the most? Which teams remain skeptical? We surveyed 26 team staffers from around the league for the inside word.
Formula for Minshew Mania
David Rosenblum/Icon Sportswire

The public sees the funny, quirky and affable public side of the Jaguars quarterback. Minshew's teammates see a QB who is all business when necessary.
NFL Films Presents

Explore the history of the league with over 80 archived episodes from the extensive NFL Films library.
Customize ESPN