TOP HEADLINES
SIX TEAMS WITH LOOMING QB ISSUES
BAKER RUNNING OUT OF TIME?
Stephen A. sends message to Baker: 'You look awful'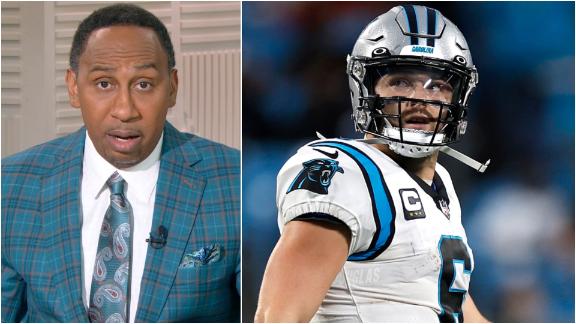 REACTING TO WEEK 4
FASHION FILE
SIZING UP THE COWBOYS
Stephen A. said what about the Cowboys' playoff chances??!!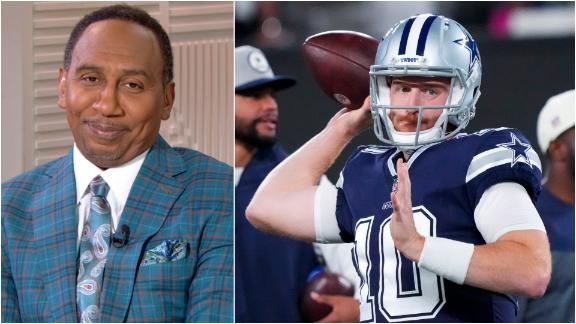 NFL NATION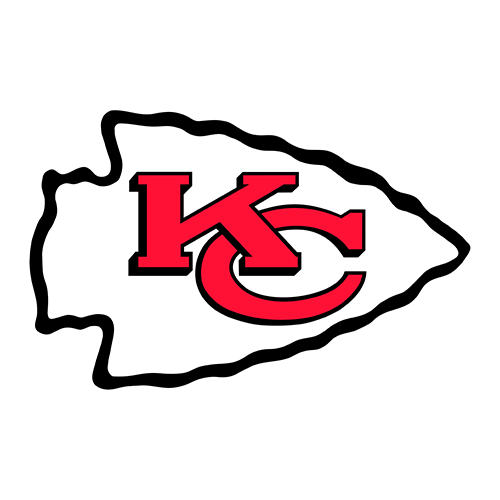 MAHOMES LEADING THE WAY FOR CHIEFS
Stephen A.: Patrick Mahomes put questions about Chiefs' offense to bed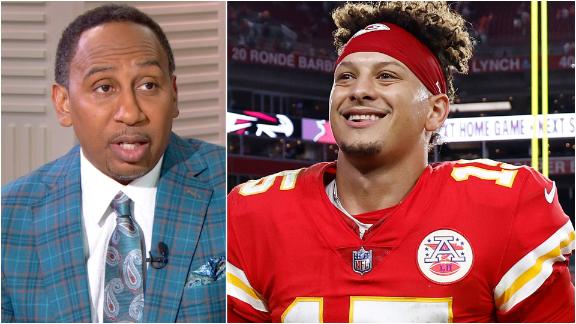 Red Cross

If you would like to help, please visit redcross.org/espn to help the Red Cross respond to and help people recover from this disaster.
Photo by Frank Jansky/Icon Sportswire

Mel Kiper digs into his list of the top 25 prospects and the top 10 players at every position for the 2023 NFL draft.
Chris O'Meara/AP

The bees have not yet interrupted play, as the Packers scored in that end zone on their opening drive, but removing them could be difficult.

Tampa Bay Buccaneers

Throwback jerseys, bold prints and bespoke suits. The NFL is walking the red carpet ahead of Sunday's games. These are the best looks.

Chicago Bears/Twitter

The NFL changed its uniform rules for 2022, allowing alternate helmets and more retro looks. Here's a look at the releases so far.
Customize ESPN