TOP HEADLINES
Mahomes dazzles with unconventional toss to Edwards-Helaire for TD as Chiefs dominate Bucs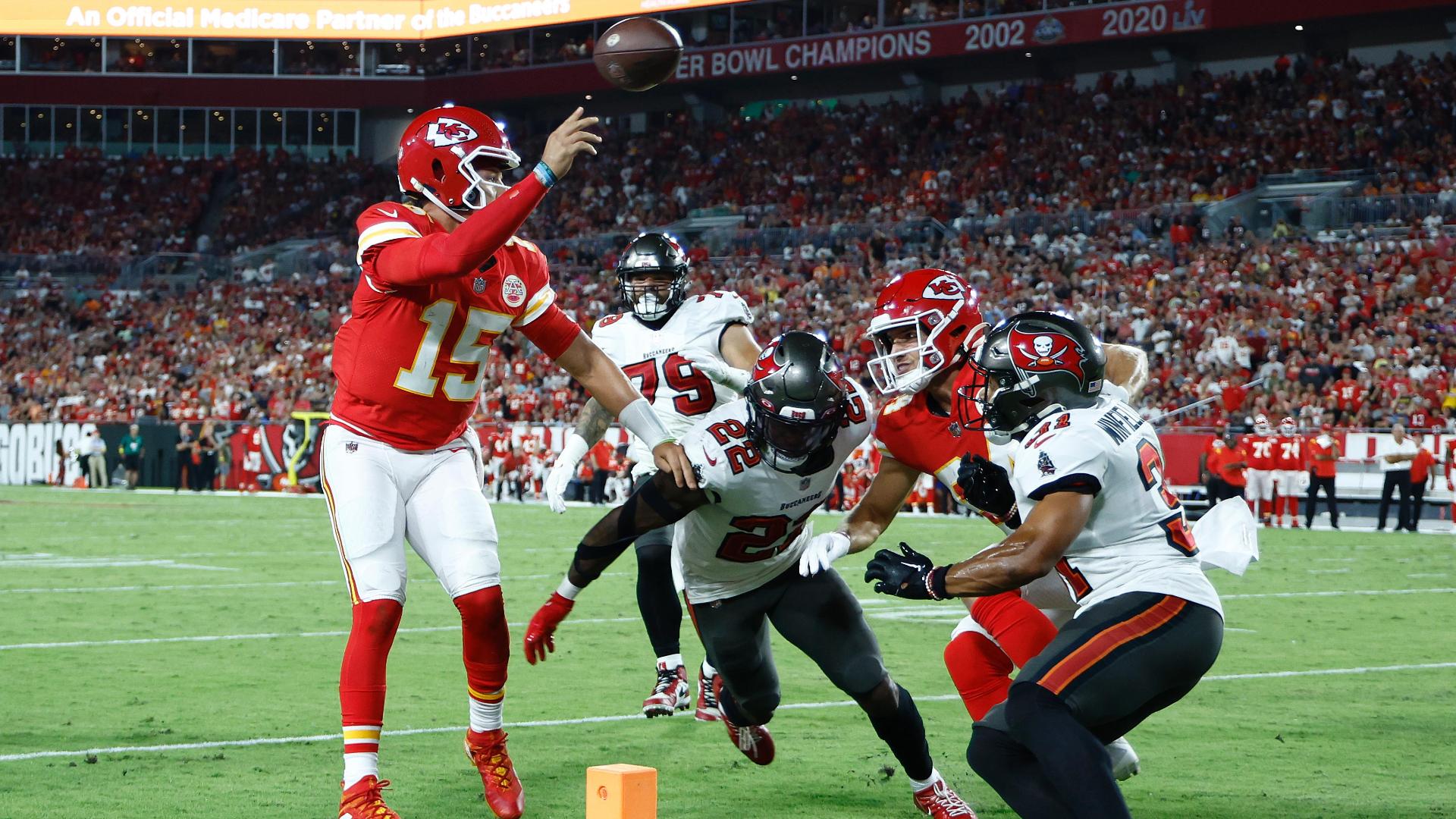 Mahomes, Brady shake hands after Chiefs' win
Patrick Mahomes and Tom Brady share a moment in the middle of the field after the Chiefs' road win.
Brady finds Evans with precision pass for TD
Mahomes throws dart to Fortson as Chiefs extend lead
Chiefs find the scoreboard first behind Kelce's TD
SUNDAY'S MUST-SEE MOMENTS
Mason Crosby drills game-winning FG for Packers as time expires in OT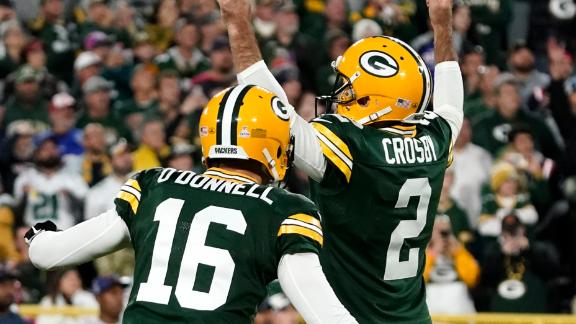 Zach Wilson celebrates TD catch with the Griddy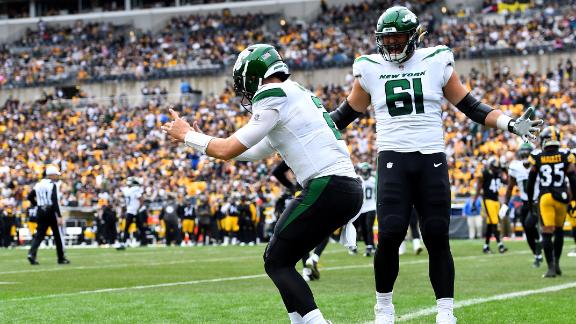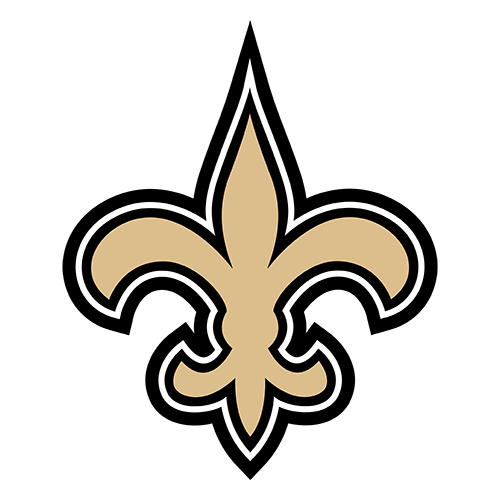 WHAT'S AHEAD FOR THE SAINTS?
CHIPPY ON THE GRIDIRON
Panthers and Cardinals get into a heated shoving match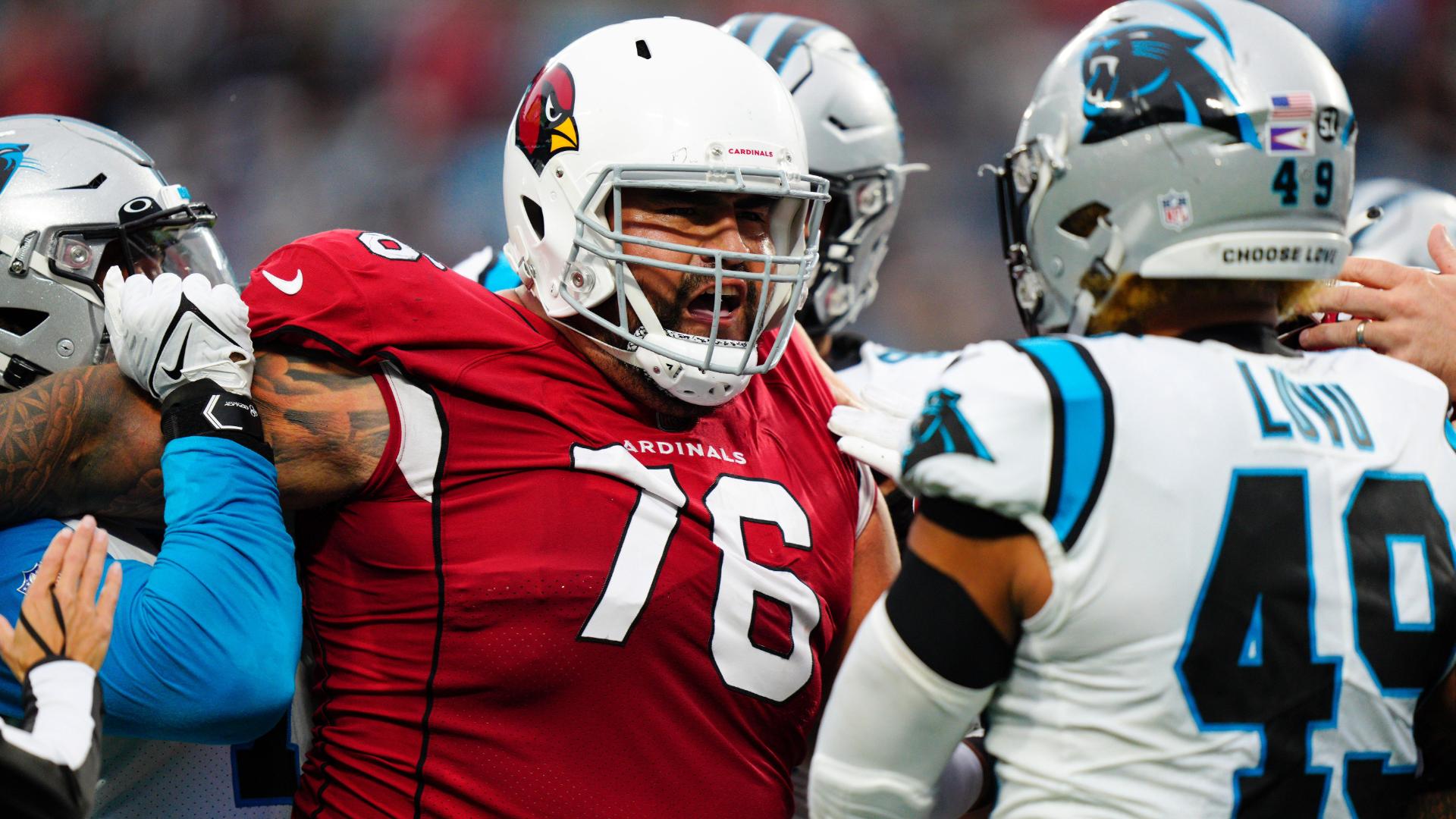 Bills win on FG after costly Lamar Jackson INT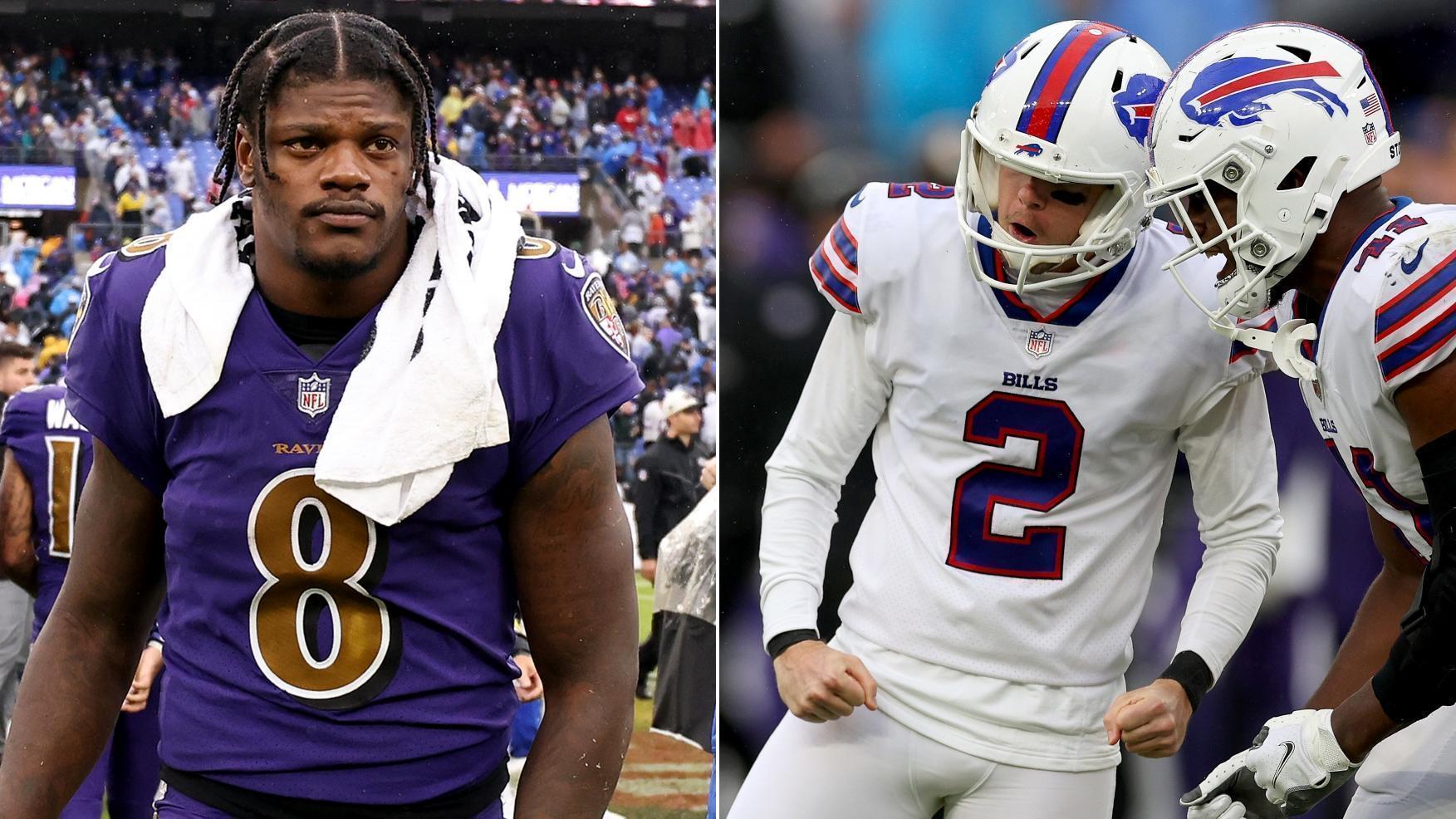 Wild Jackson-Duvernay connection leaves announcer in disbelief
Josh Allen uses his legs to even the score
TOP MOMENTS
Red Cross

If you would like to help, please visit redcross.org/espn to help the Red Cross respond to and help people recover from this disaster.
Photo by Frank Jansky/Icon Sportswire

Mel Kiper digs into his list of the top 25 prospects and the top 10 players at every position for the 2023 NFL draft.
Chris O'Meara/AP

The bees have not yet interrupted play, as the Packers scored in that end zone on their opening drive, but removing them could be difficult.

Tampa Bay Buccaneers

Throwback jerseys, bold prints and bespoke suits. The NFL is walking the red carpet ahead of Sunday's games. These are the best looks.

Chicago Bears/Twitter

The NFL changed its uniform rules for 2022, allowing alternate helmets and more retro looks. Here's a look at the releases so far.
Customize ESPN