Rex: Bucs lost the second Mike Evans was suspended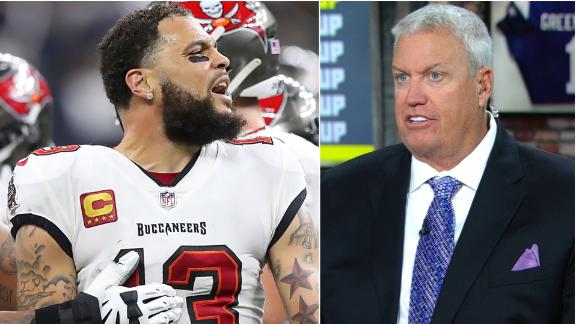 TOP HEADLINES
BREAKING DOWN WEEK 3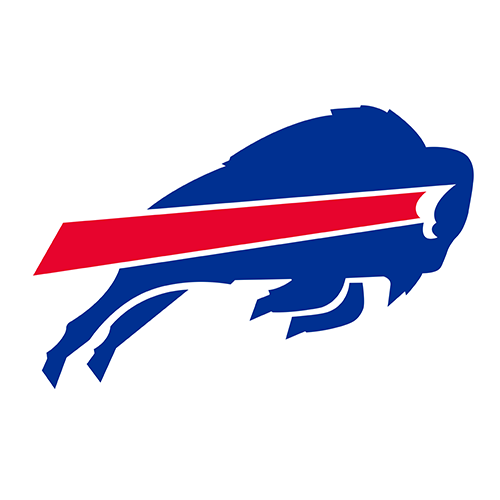 STEPHEN A. STILL BELIEVES IN BILLS
Stephen A. not ready to put the Dolphins on the Bills' level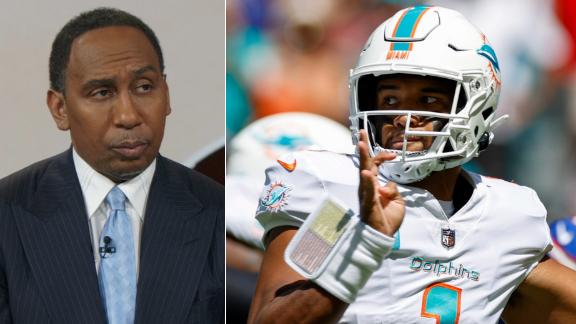 A HOT TOPIC
Should Tua have been allowed to reenter the game after first-half hit?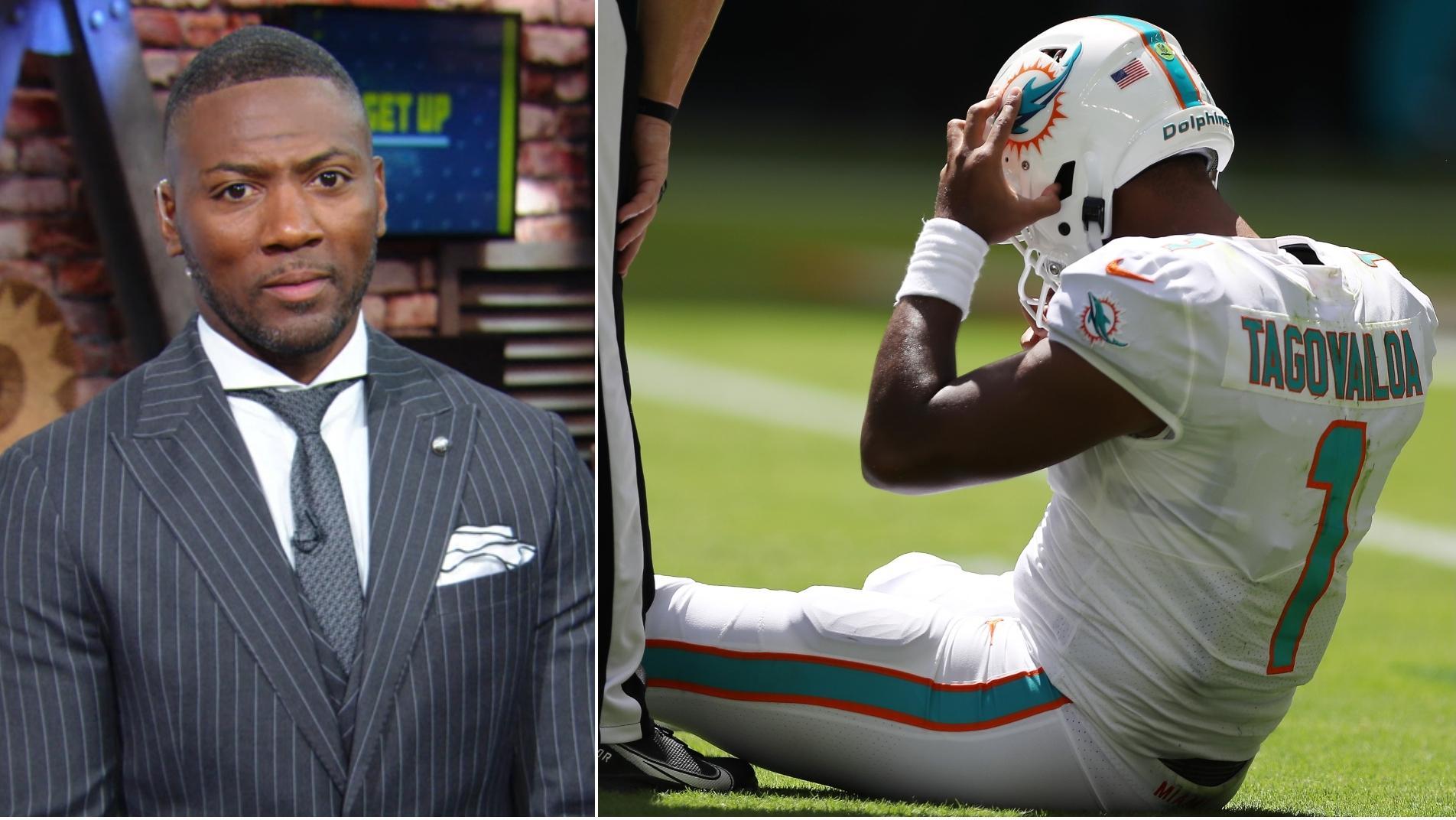 PRO BOWL NO LONGER
SKILLS COMPETITIONS TO TAKE OVER
NFL NATION
NFL DRAFT
END ZONE FOLLIES
Miami kicker's punt goes off teammate for Bills safety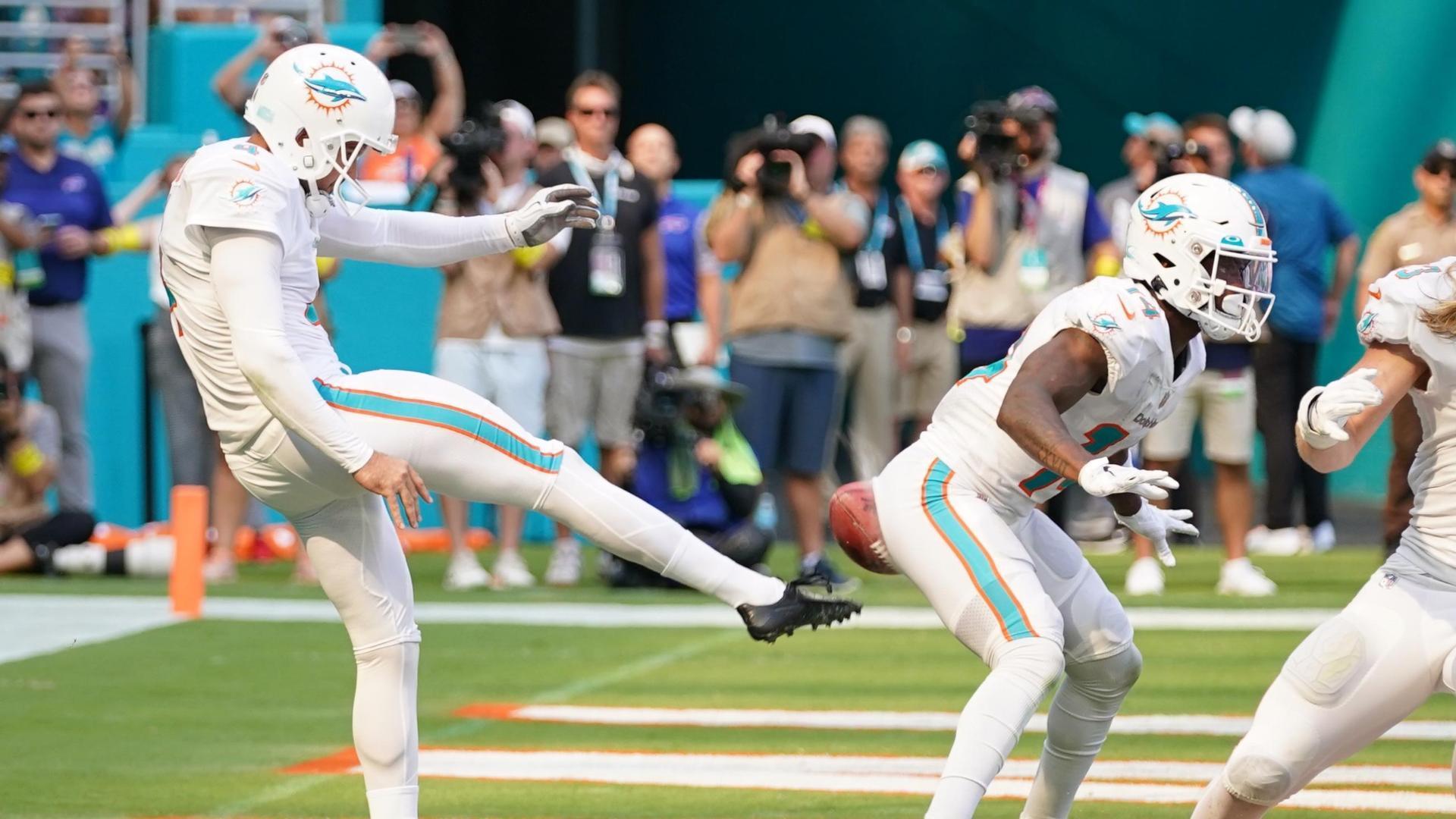 Dan Orlovsky welcomes Jimmy G to QB safety lowlight club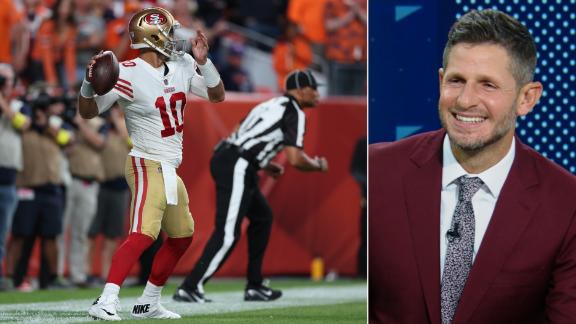 Scott Clause-USA TODAY Sports

Our draft experts debate big surprises, concerns and risers through three weeks of the CFB season, including a confusing race for WR1.
Cincinnati Bengals/Instagram

The fits are in full swing for the second week of the NFL's 2022 regular season.

Matt Gay

The NFL fined kicker Matt Gay for the length of his pants. He decided to make a huge adjustment to avoid future punishment.

Timothy T Ludwig/Getty Images

Concerns about traffic will give the students in the Orchard Park and Frontier Central school districts some extra time off on Monday.

Chicago Bears/Twitter

The NFL changed its uniform rules for 2022, allowing alternate helmets and more retro looks. Here's a look at the releases so far.
Customize ESPN