TOP HEADLINES
WHAT YOU NEED TO KNOW FOR 2021
'OPPORTUNITY TO TAKE HIS SHIRT OFF AGAIN'
BEST OF NFL NATION
PROJECTING PROSPECTS
DIGGING FOR HIDDEN GEMS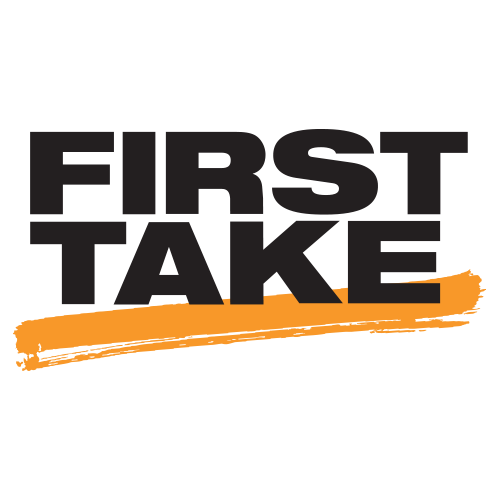 'WE NEED YOU'
Stephen A. tries to sell Najee Harris on playing in Pittsburgh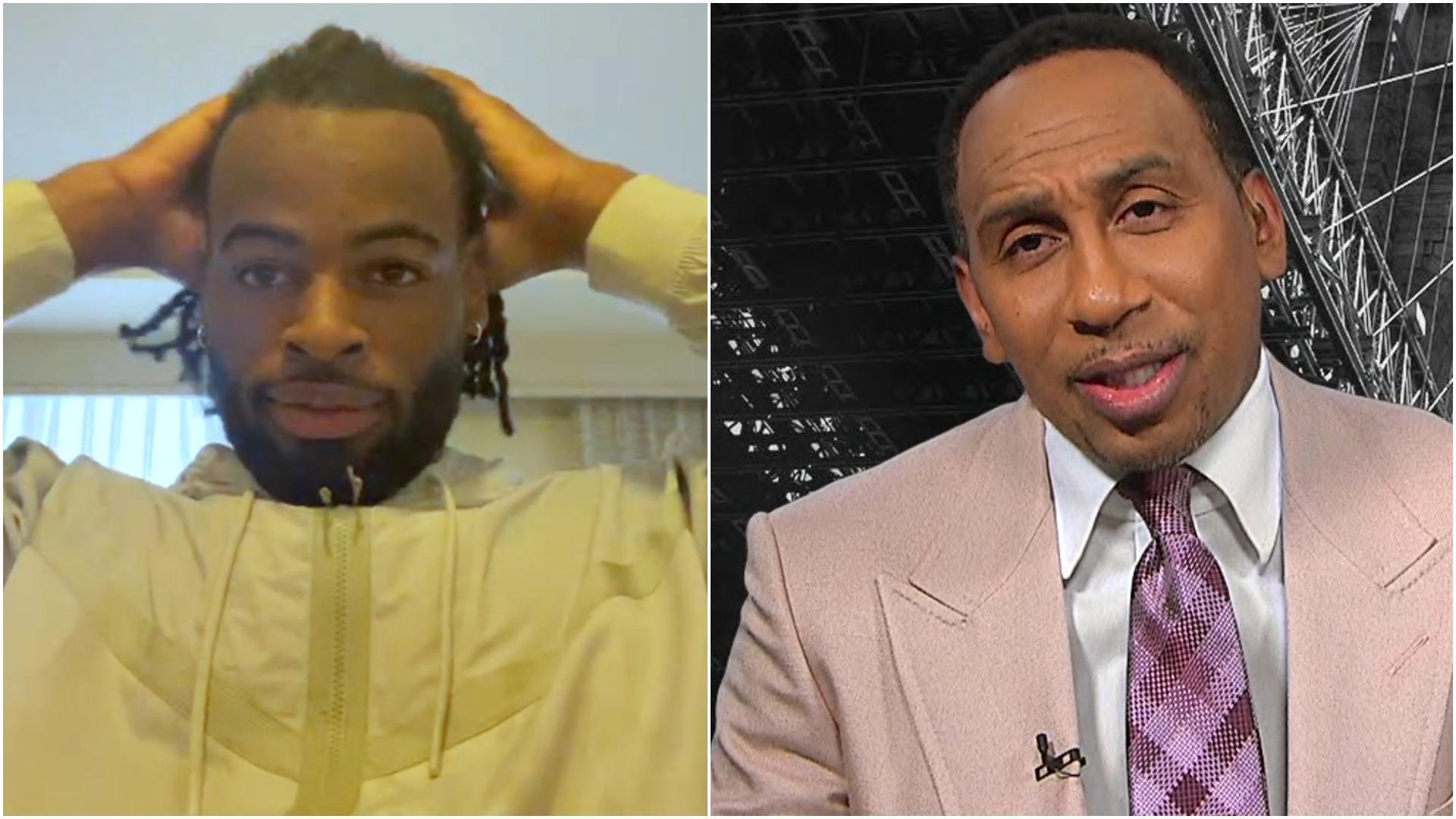 NFL DRAFT
Why Mel Kiper Jr. gives Kyle Pitts highest TE grade ever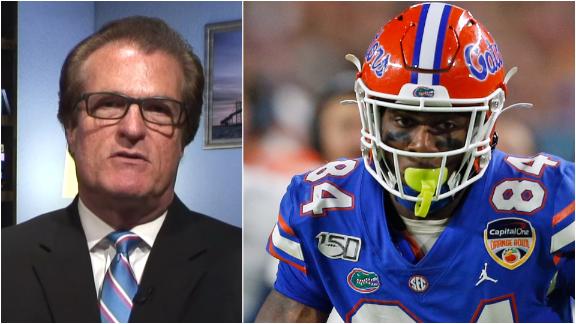 FIRST-ROUND QUARTERBACKS
ESPN Images

Monday through Friday, host Pablo Torre brings you an inside look at the most interesting stories at ESPN, as told by the top reporters and insiders on the planet.
Who needs a QB now? (ESPN+)
ESPN

Mel Kiper Jr. projects the top 64 picks of the NFL draft, finding the best team fits for prospects.
Do you believe in Trey Lance?
AP Photo/Andy Clayton-King

Trey Lance presents an impossible dilemma for NFL scouts: total domination in a small sample. But it's not likely to worry Lance, who's been underexposed -- or counted out -- for years.
NFL Films Presents

Explore the history of the league with over 80 archived episodes from the extensive NFL Films library.
Customize ESPN