Why NFL executives ranked Barkley ahead of McCaffrey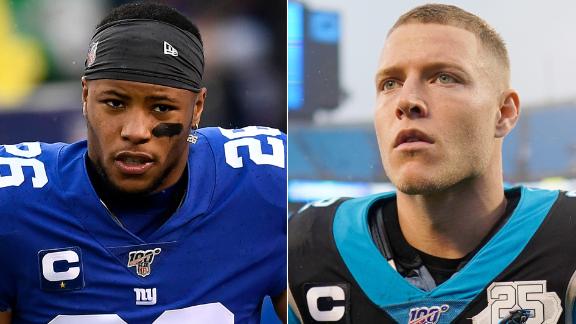 TOP HEADLINES
GOAL-LINE OFFENSE
STRATEGIES ARE SHIFTING
THE NEW NORMAL

'WHO'S GOT THE BEST ARM IN THE RAP GAME?'
Blueface goes deep to OBJ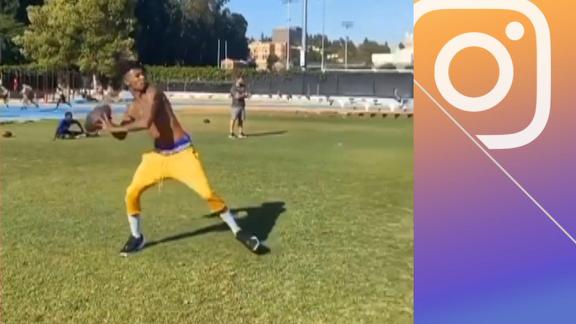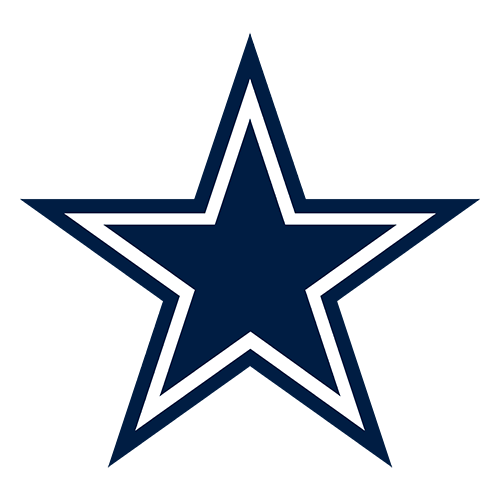 SIZING UP DAK'S FUTURE
Why the franchise tag might make the most sense for Dak?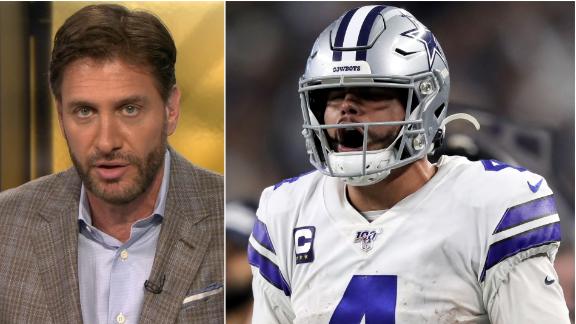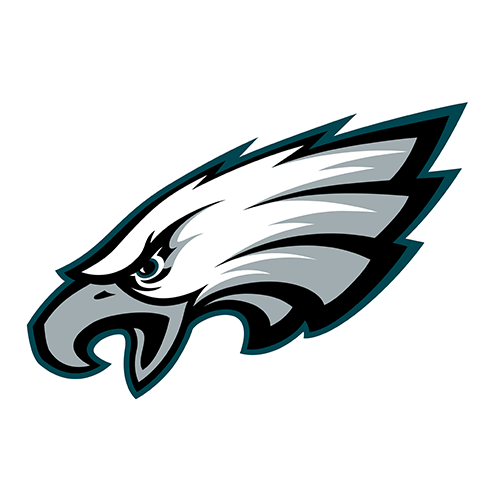 DESEAN JACKSON CONTROVERSY
Stephen A., Max frustrated with Jackson's lack of understanding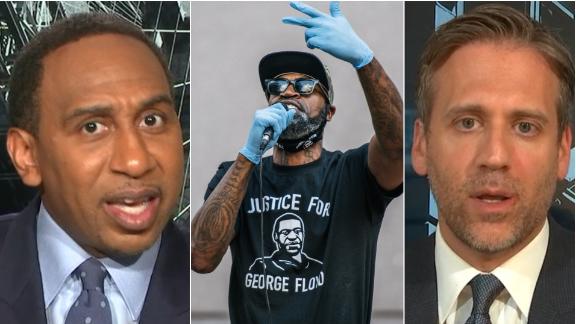 Julian Edelman issues powerful response to Jackson's anti-Semitic posts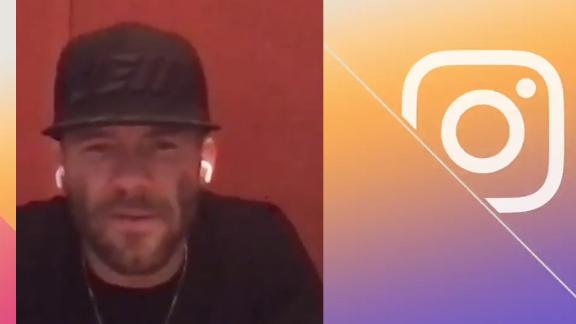 NFL NATION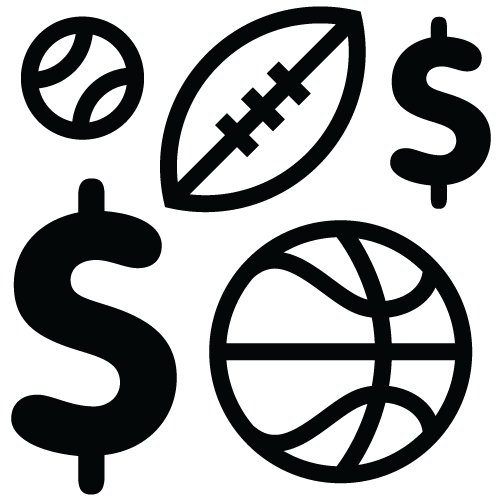 COWBOYS PROJECTIONS
Could this be the Cowboys' year?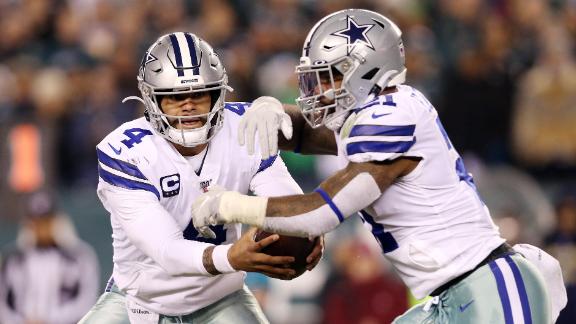 Sign up to play the #1 Fantasy game!
Tampa Bay Buccaneers via AP

What does Tom Brady mean to Tampa Bay's playoff chances? How much did signing Cam Newton do to bolster the Patriots? We have notes for every team.
ESPN.com Illustration

Which NFL teams have the most complete rosters from top to bottom? Pro Football Focus ranks them all.
NFL Films Presents

Explore the history of the league with over 80 archived episodes from the extensive NFL Films library.
Customize ESPN