TOP HEADLINES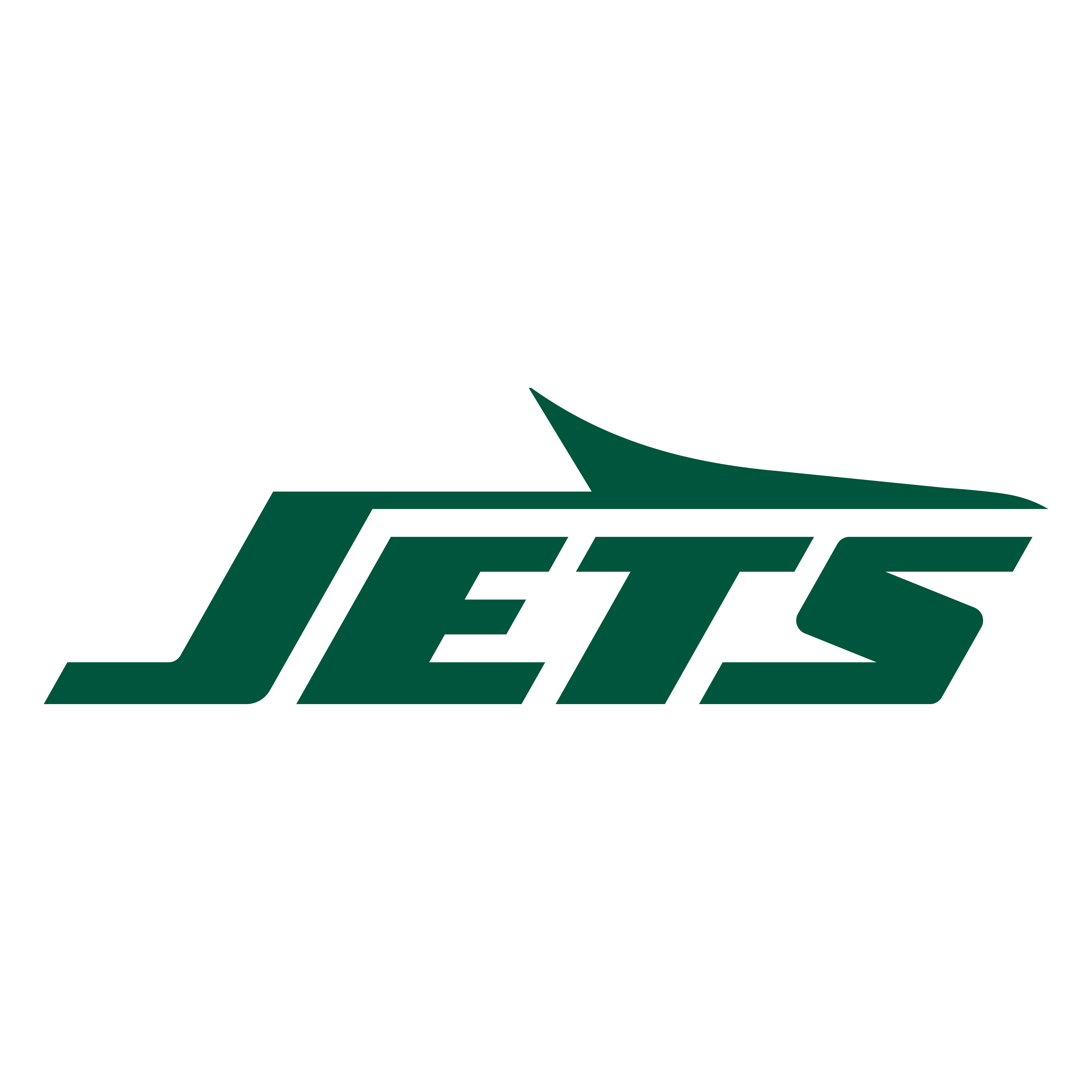 THE METHODICAL REBUILD
Greeny stressed over sluggish pace of Rodgers trade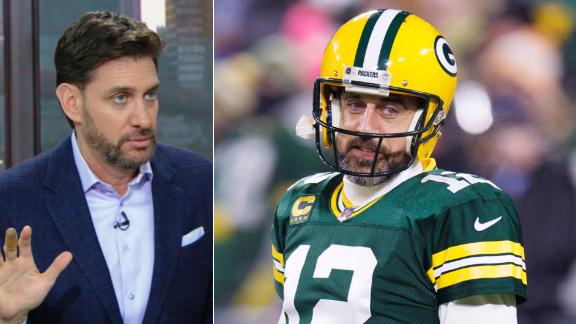 NFL NATION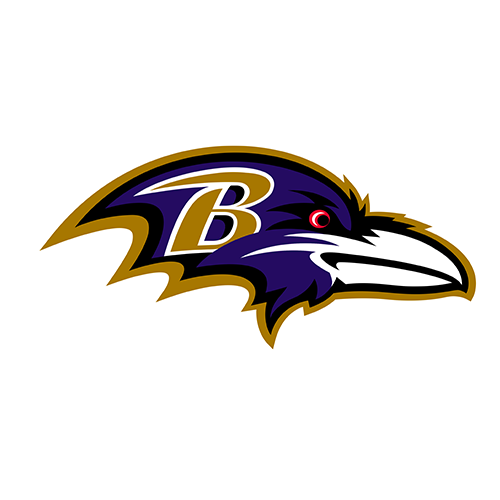 WHERE COULD LAMAR LAND?
Rob Ninkovich implores Lamar to stop tweeting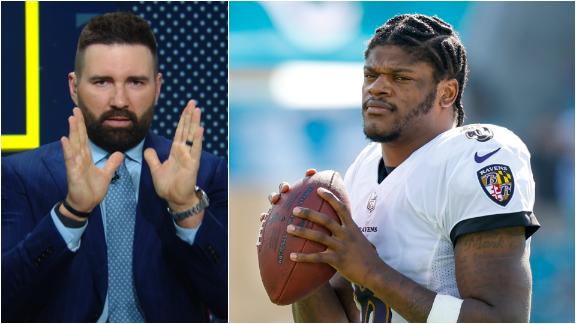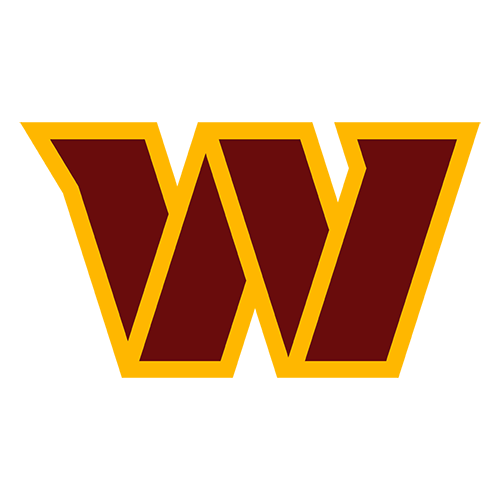 SNYDER'S TUMULTUOUS 24-YEAR RUN
WHERE EVERY TEAM STANDS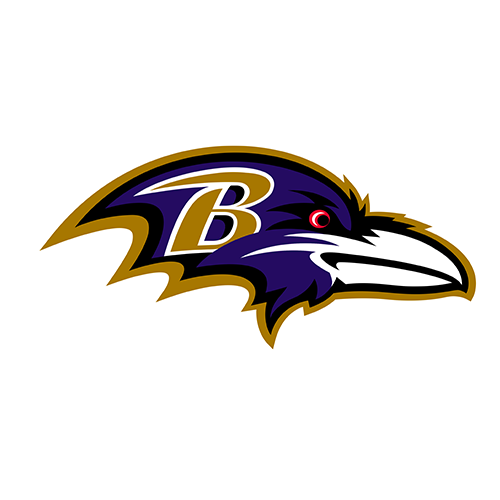 LAMAR WANTS OUT
WHERE WILL LAMAR SIGN?
Ron Rivera expresses support for Sam Howell among Lamar Jackson rumors
Devin McCourty wants Patriots to pursue Lamar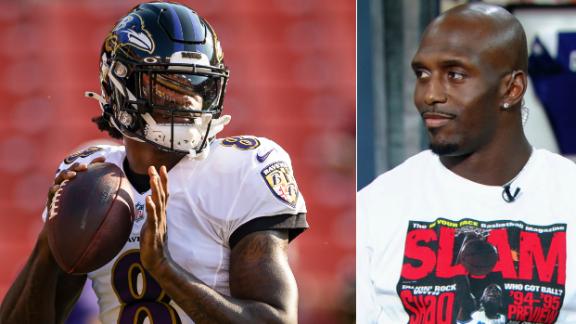 FANTASY FOOTBALL
Illustration by ESPN

Jordan Reid unveils a seven-round 2023 NFL mock draft, with predictions for all 259 picks, from Carolina to Houston.

Illustration by ESPN

Mel Kiper Jr. makes his predictions for Round 1 of the NFL draft, including projecting a trade in the top five.
Jared C. Tilton/Getty Images

Carolina now has the No. 1 pick, with Houston and Arizona next at the top of the first round.


Sign up to play the #1 Fantasy game!
Customize ESPN