Cam Smith on LIV: If there is something I need to say, it will come from me
Cam Smith is focused on the FedEx Cup Playoffs and has no comments on the LIV tour at this time.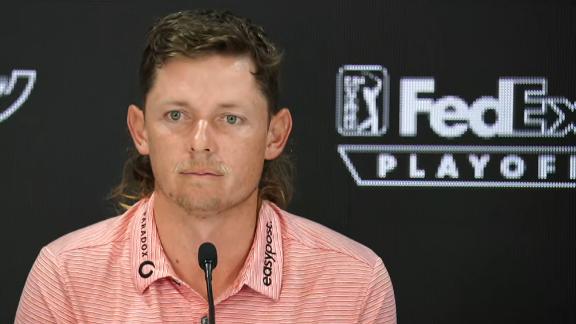 Scheffler: LIV Golf players suing the PGA Tour 'frustrating'
Scottie Scheffler voices his frustration with the antitrust lawsuit filed by LIV Golf players against the PGA Tour.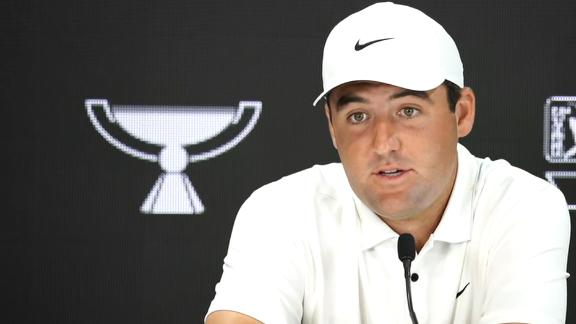 PGA TOUR LIVE on ESPN+

Access 4,300-plus hours of live coverage from 35 PGA Tour tournaments each year, including four days of coverage at 28 events with four feeds each day. Plus, access replays, originals and more.
The Masters Films on ESPN+
The Masters Films on ESPN+

Relive nearly 60 years of history at Augusta National Golf Club with one-hour recaps of each Masters Tournament from 1960 to 2020.
Customize ESPN