Stephen A. sees KD signing with Knicks or Nets
With Kevin Durant declining his player option, Stephen A. Smith believes Durant will end up in New York with the Nets or Knicks.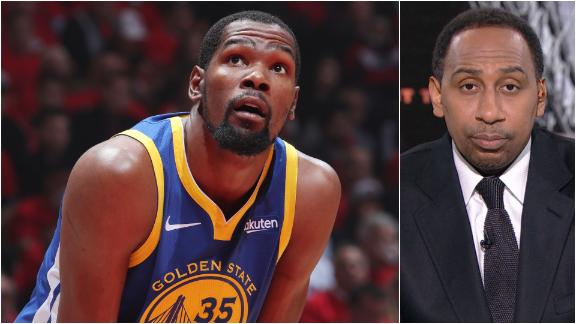 Kawhi would put Clippers in title talks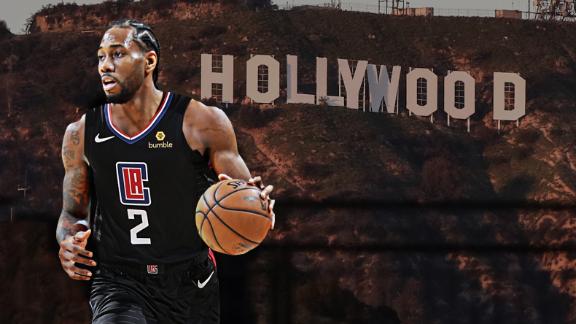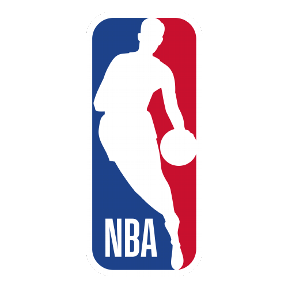 Free agency in the East
Stephen A. not sold on Kemba over Kyrie for Celtics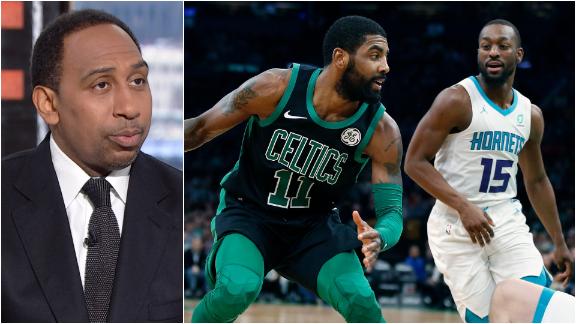 If Kemba replaces Kyrie, how would Celtics roster look?
Bobby Marks breaks down how the Celtics could distribute their available cap space if Kyrie Irving leaves and is replaced by Kemba Walker.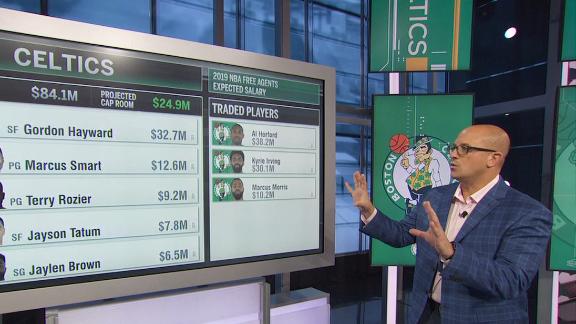 Stephen A.: 76ers should try to keep Butler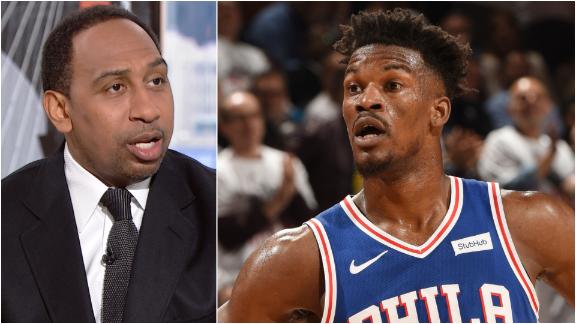 Williams: 'Houston, cancel the launch' on reaching for Butler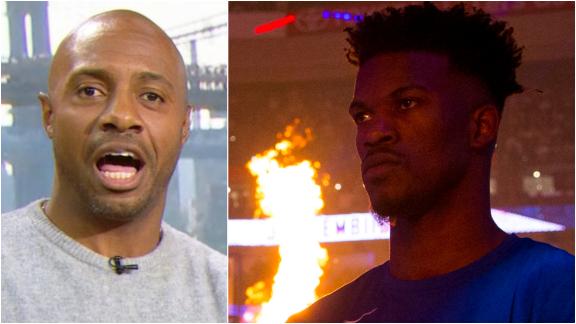 Jalen has a problem with Warriors handling of KD, Iguodala injuries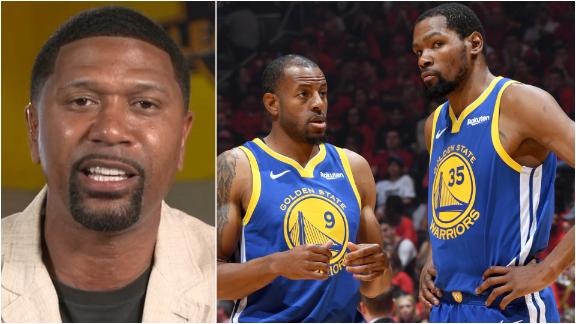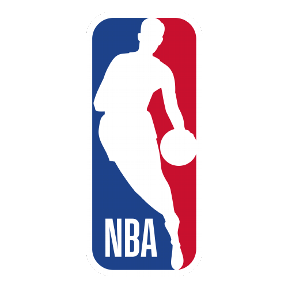 NBA Awards
Hollins: NBA 'got it wrong' by making Giannis MVP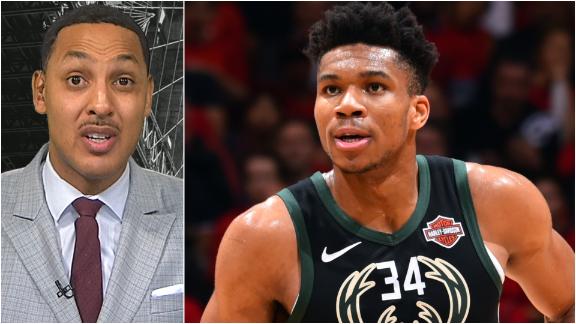 Kellerman: The Knicks will regret trading Porzingis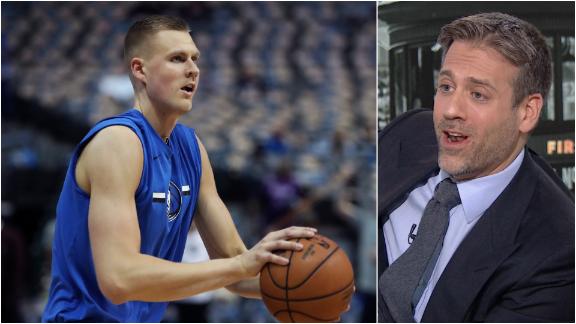 Customize ESPN
From the hardwood to the desktop, get additional NBA coverage from the association on NBA.COM
Vaughn Ridley/Getty Images

Stay up to date with the latest deals, rumors and rumblings.
Sarah Stier/Getty Images

Our NBA experts answer the big questions about draft night.
Sam Forencich/USA BAsketball

Who will follow in Zion Williamson's footsteps as the 2020 No. 1 pick?
ESPN Fan Shop
Powered By