Stephen A.: Kyrie Irving's trade request is 'idiotic'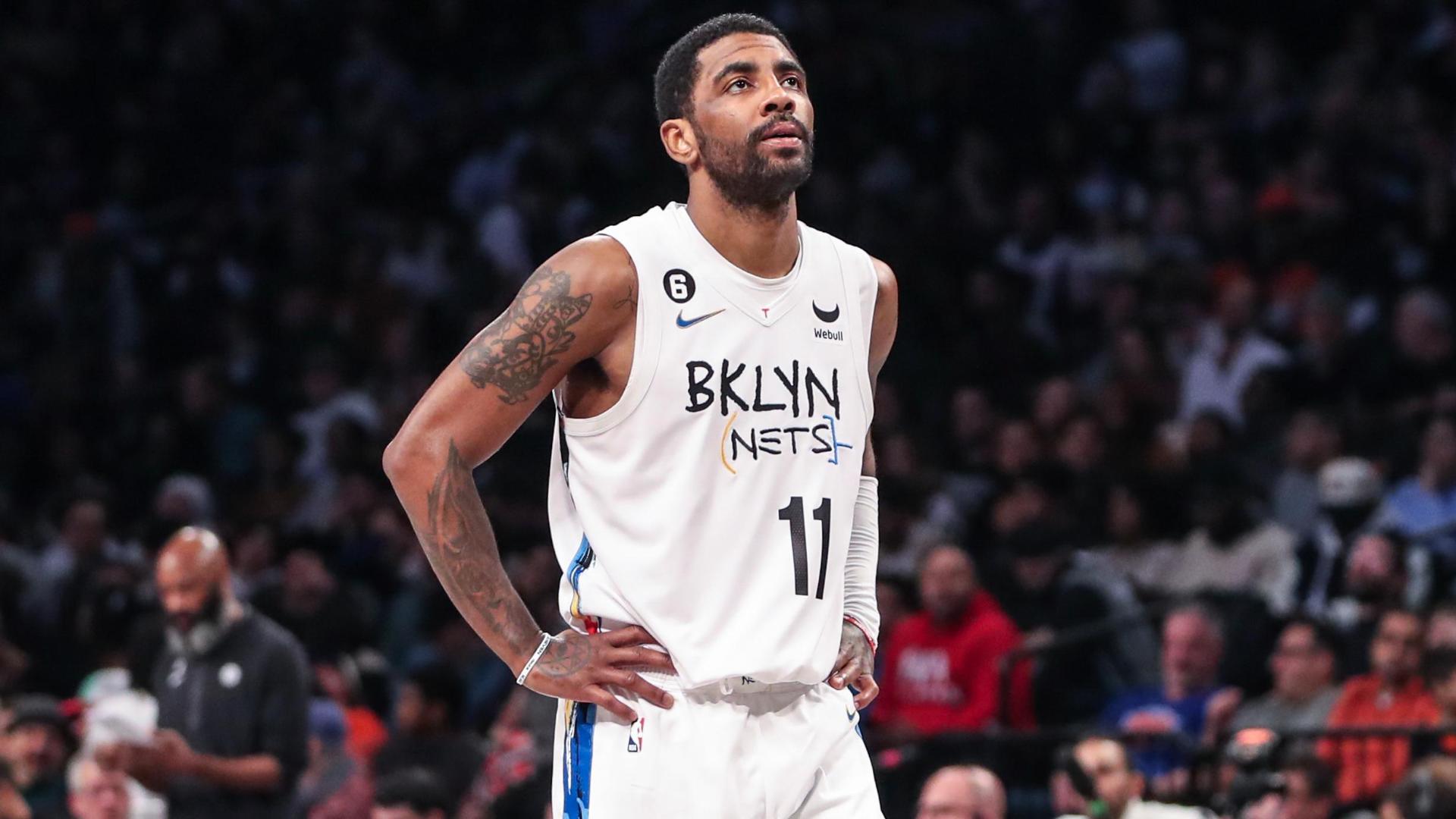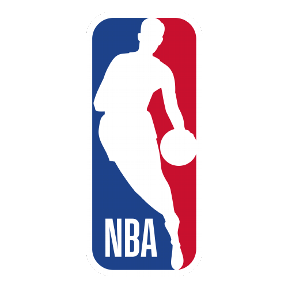 TOP HEADLINES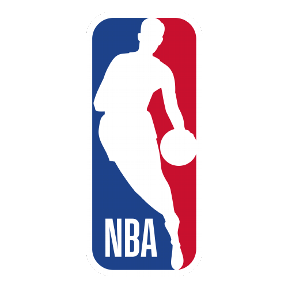 FRIDAY NIGHT SLAMDOWN
Barnes unleashes hammer slam on Nesmith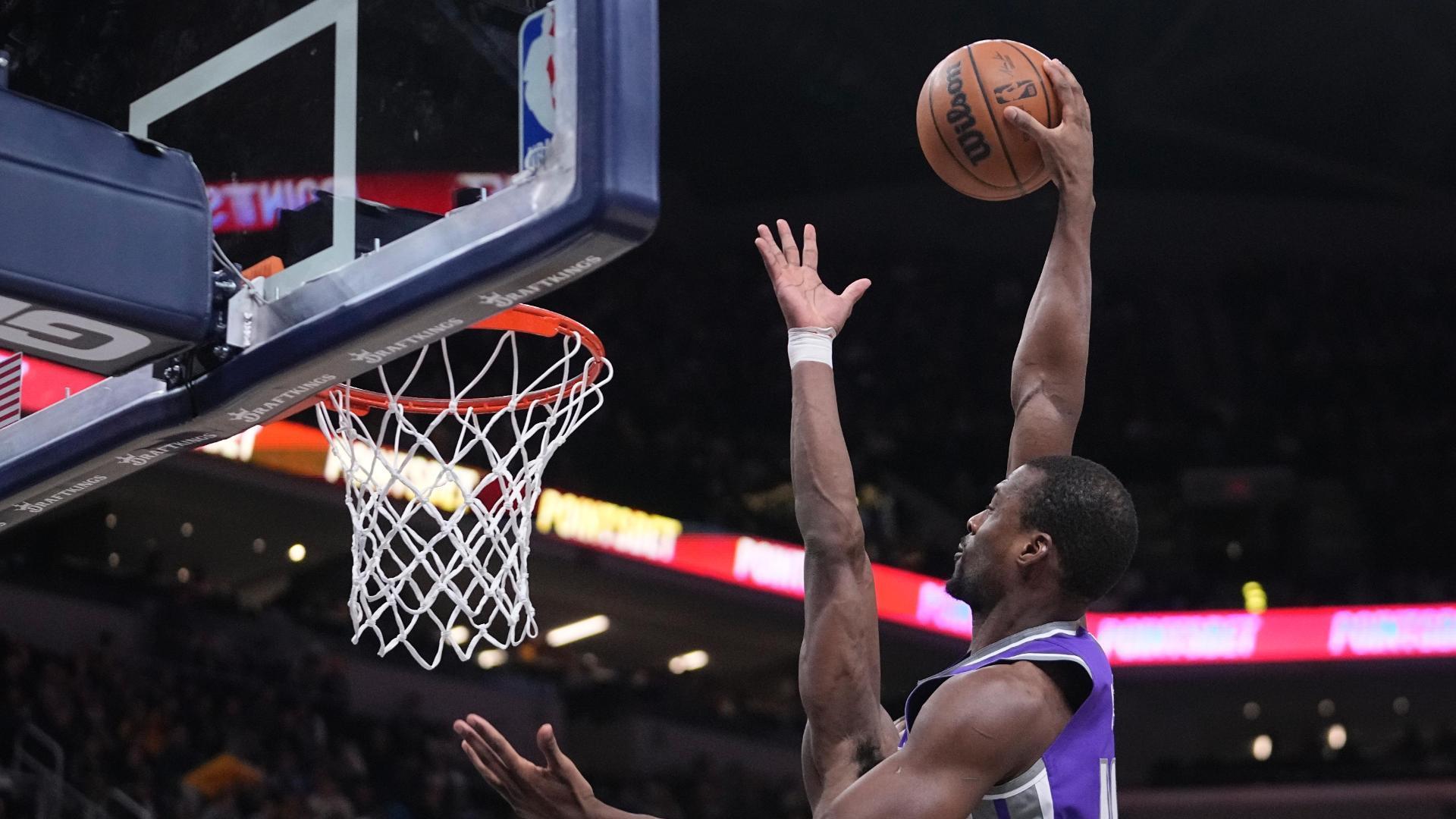 Cole Anthony throws down uber athletic alley-oop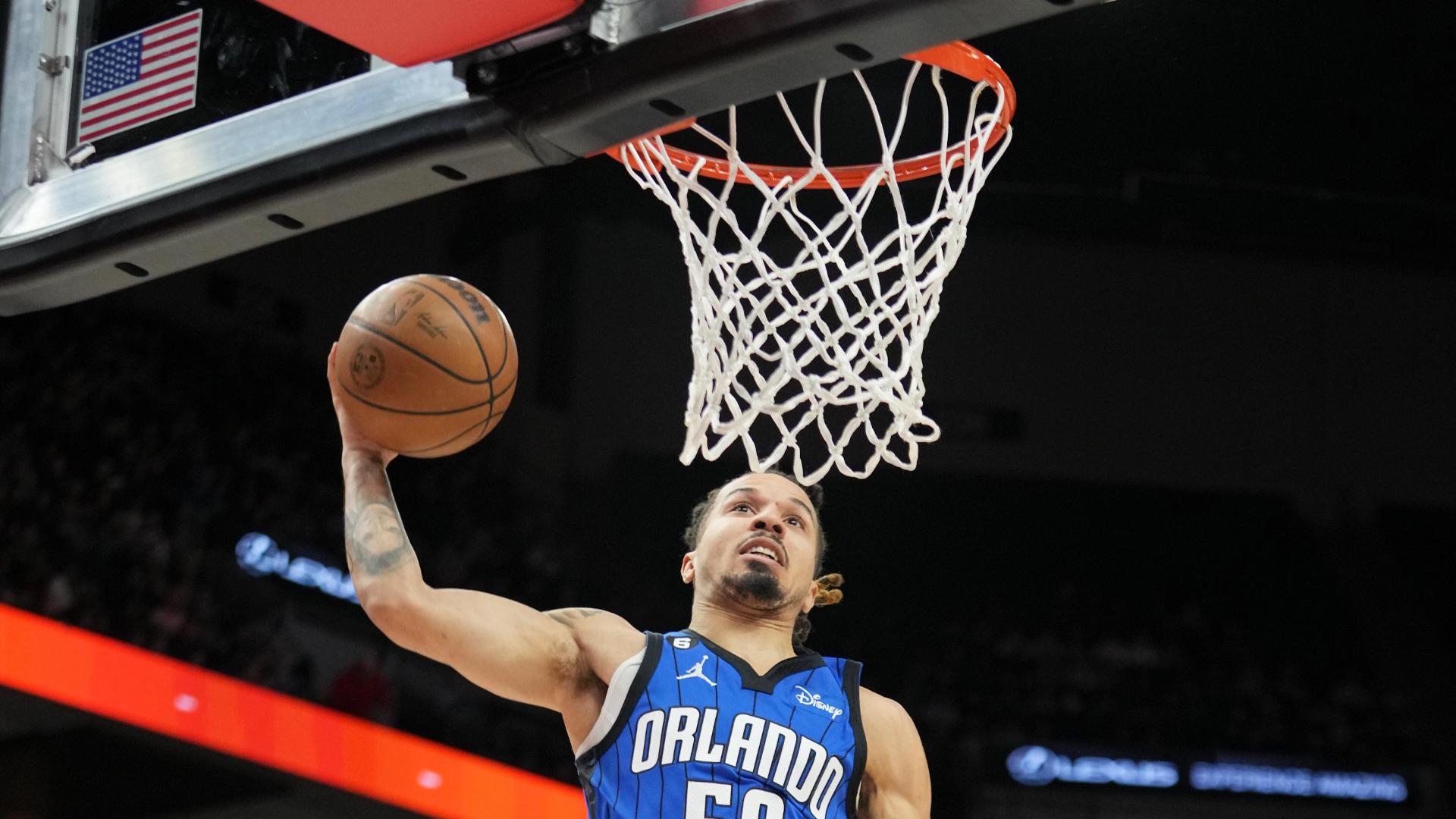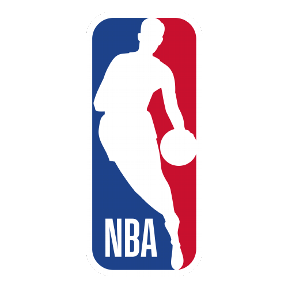 NBA SCOREBOARD
FRIDAY'S GAMES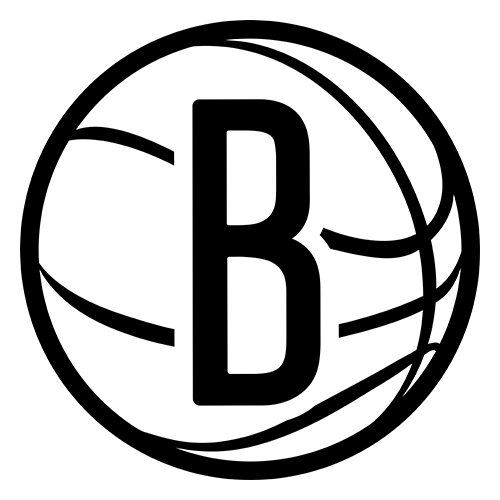 CHIMING IN ON KYRIE
Charles Barkley: Kyrie Irving can't be counted on by NBA teams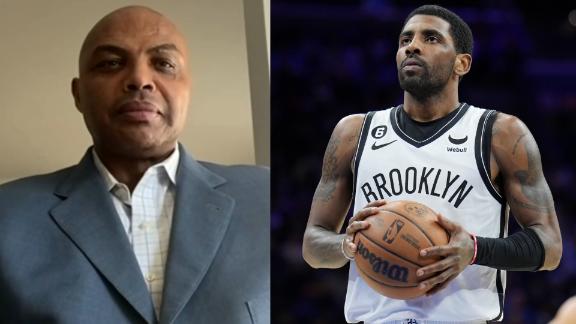 Are the Lakers a potential fit for Kyrie Irving?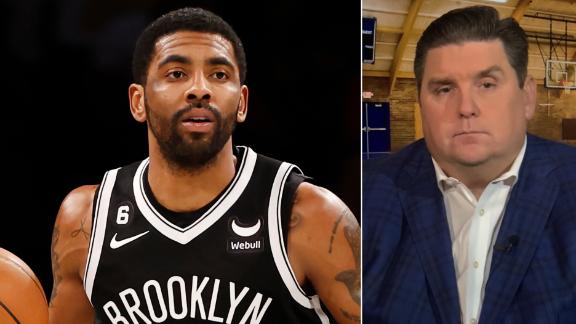 LOWE'S 10 THINGS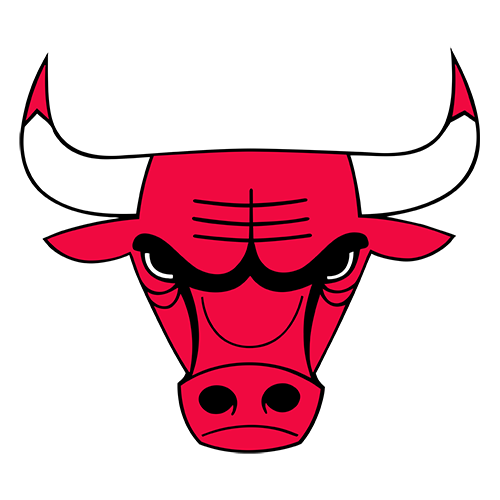 2/3/23 JORDAN DAY
Stephen A. counts down his top five Michael Jordan moments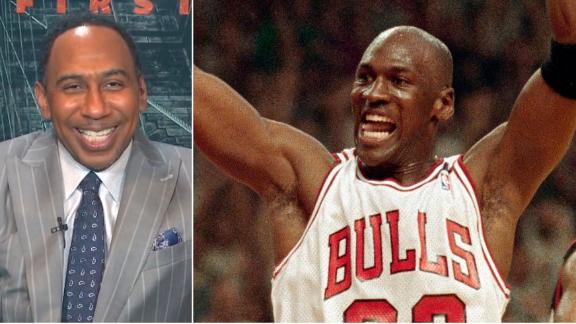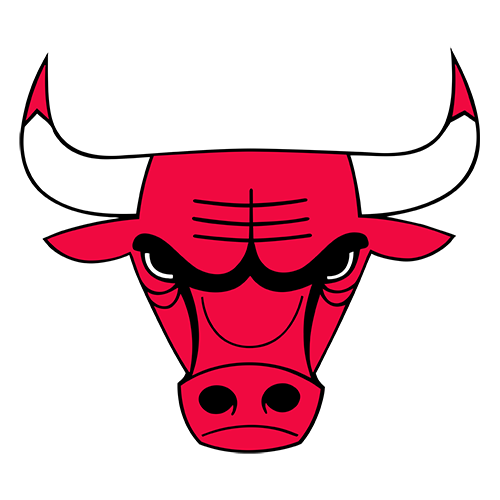 THE GREATEST OF ALL TIME
Stephen A.: LeBron 'never has been, nor will he ever be' as great as Jordan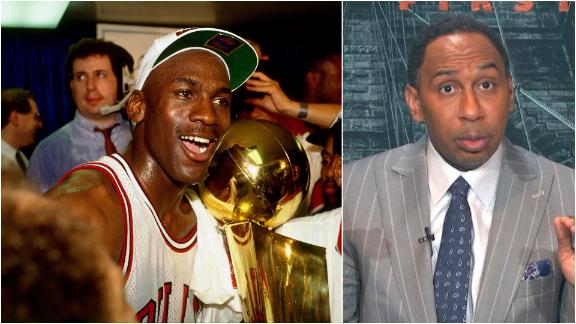 POSSIBLE LAKERS TRADE?
Can the Lakers make a splash by the trade deadline?