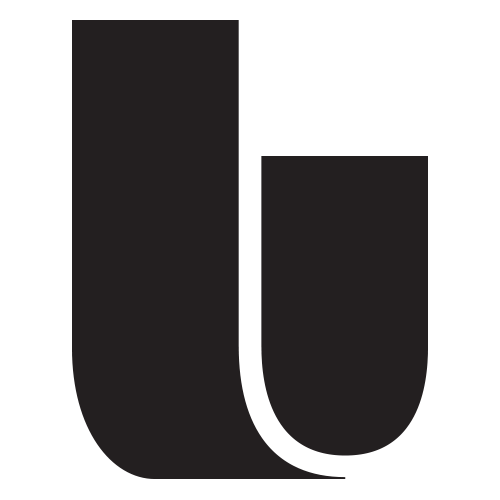 The Undefeated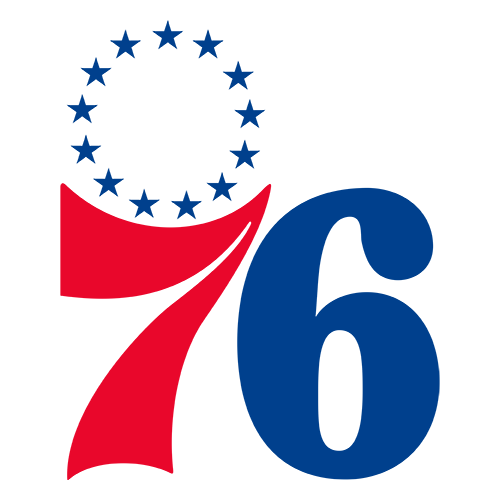 No Offseason for simmons
Ben Simmons hits from deep, throws down big dunks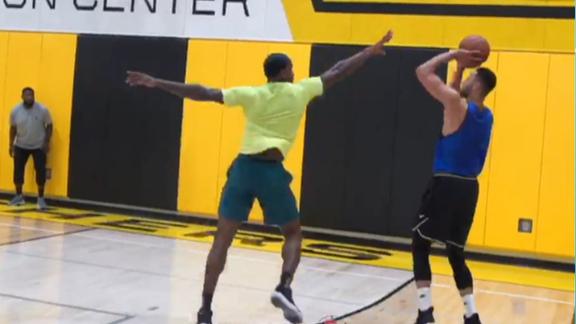 The Sterling Affairs
Listen to five-part podcast series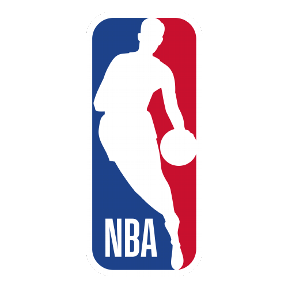 More on "The Sterling Affairs"
Shelburne: Sterling controversy almost made NBA shut down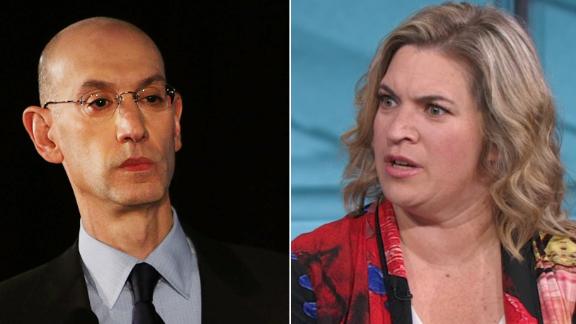 Jalen: Booker is taking out his frustration in rec ball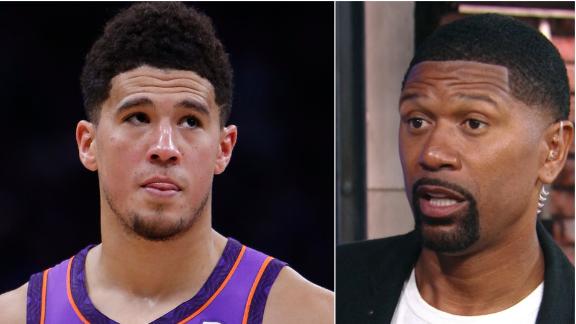 Royce White: 'Melo is absolutely being blackballed'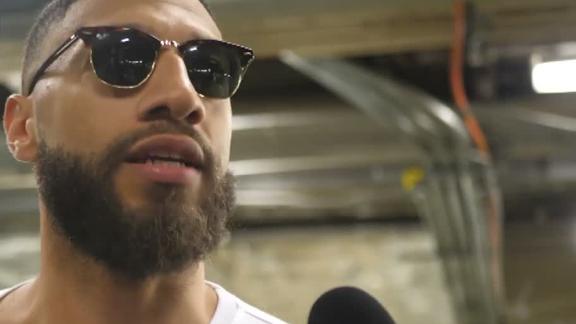 AD throws out 1st pitch at Dodgers' game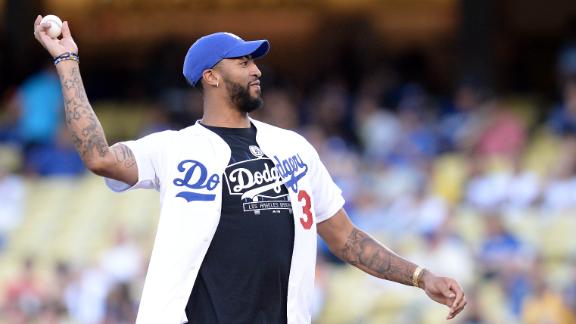 Customize ESPN
From the hardwood to the desktop, get additional NBA coverage from the association on NBA.COM
AP Photo/Danny Moloshok

For four days, the Donald Sterling tapes threatened to shut down the 2014 NBA playoffs. Five years later, it remains one of the great what-ifs in league history.
Mark Blinch/NBAE via Getty Images

Mark your calendars because the NBA schedule has been unveiled. Here are our can't-miss games for 2019-20.
How will next season play out?
Andrew D. Bernstein/NBAE via Getty Images

How will the tightest NBA race in years play out? Kevin Pelton projects the 2019-20 win totals for every team.
ESPN Fan Shop
Powered By