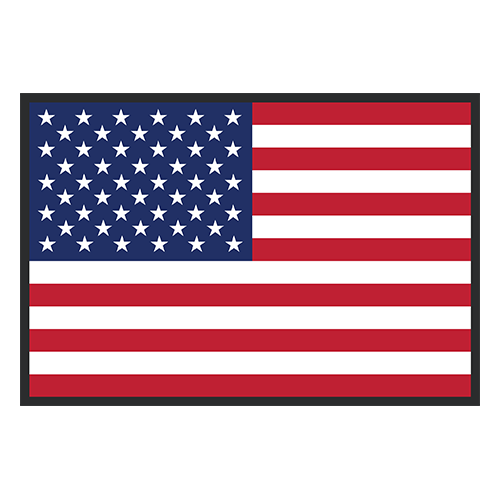 Team USA
Team USA beats Poland to place 7th in World Cup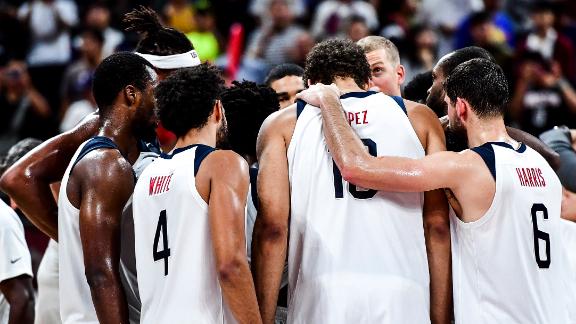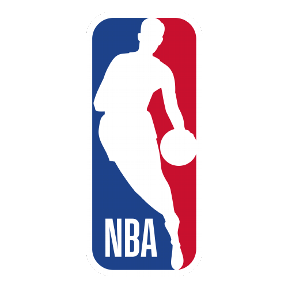 NBA
Yao Ming's immediate and lasting impact on the NBA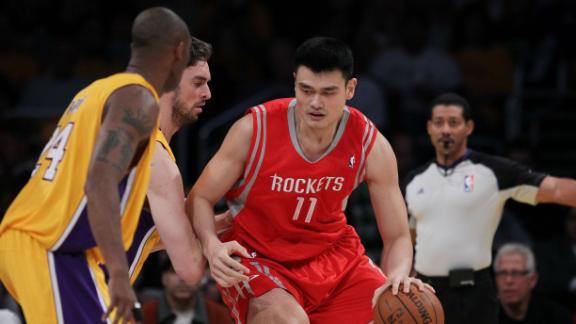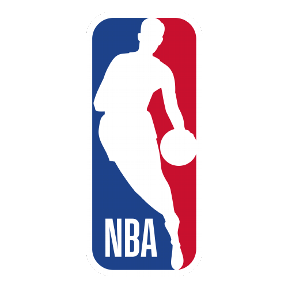 Kobe's thoughts
Kobe's injury advice for KD: Rehab is boring, so set minor goals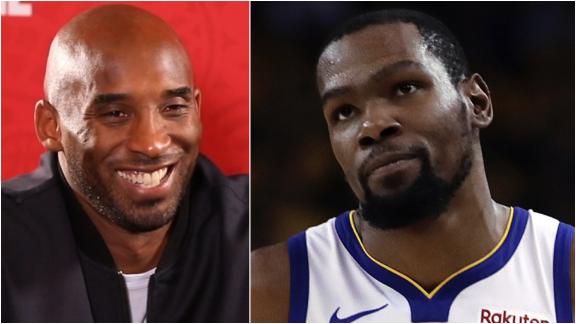 Kobe: Kawhi saw greater challenge with Clippers over Lakers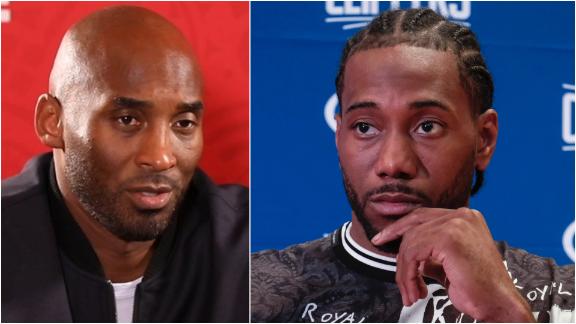 Customize ESPN
From the hardwood to the desktop, get additional NBA coverage from the association on NBA.COM
Gary Land for ESPN

During his shoot for the 2019 Body Issue, Chris Paul sat down to talk about how his body -- and his game -- have changed after 14 years in the league.
'This is where I want to be'
Andrew Hancock for ESPN

JamesOn Curry played 3.9 seconds in 2010, never to step foot on an NBA court again. He would rise, he would fall, he would be broke, he would be broken. And then the game would save his life.
AP Photo/Danny Moloshok

For four days, the Donald Sterling tapes threatened to shut down the 2014 NBA playoffs. Five years later, it remains one of the great what-ifs in league history.
ESPN Fan Shop
Powered By