Damian Lillard gets a peek at his new Bucks threads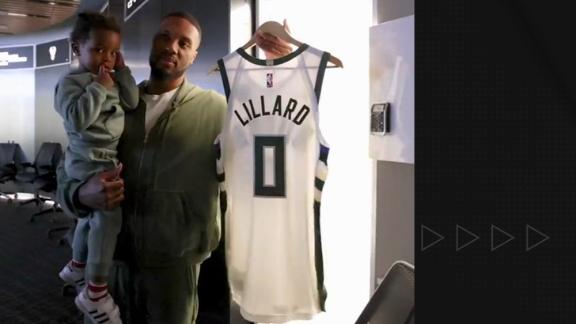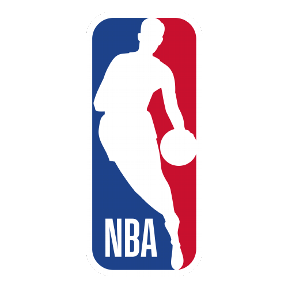 TOP HEADLINES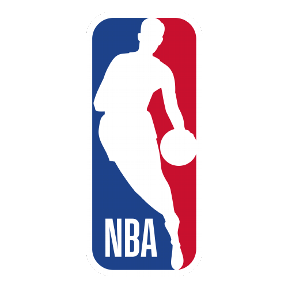 LOOKING AHEAD TO THE DRAFT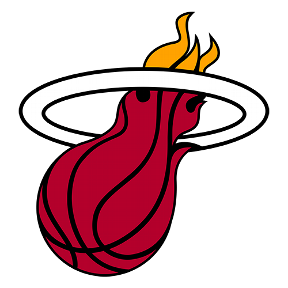 D-WADE FROM WAY DOWNTOWN
Dwyane Wade celebrates after drilling a hole-in-one at Pebble Beach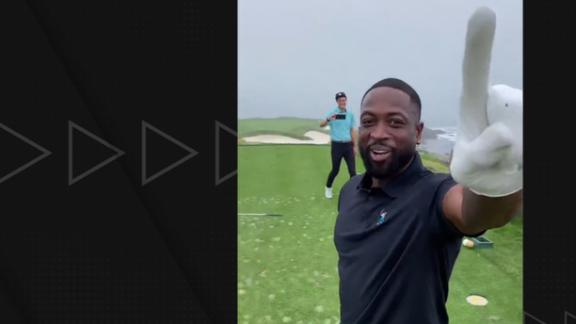 HOPING FOR A HEALTHY RETURN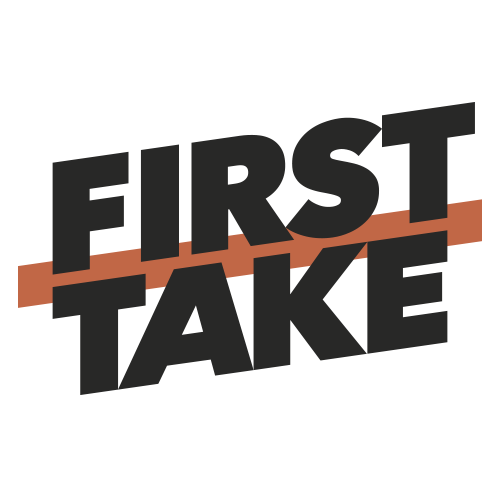 MARK CUBAN JOINS 'FIRST TAKE'
Cuban on Kyrie-Luka chemistry: 'Guys need to accept their roles'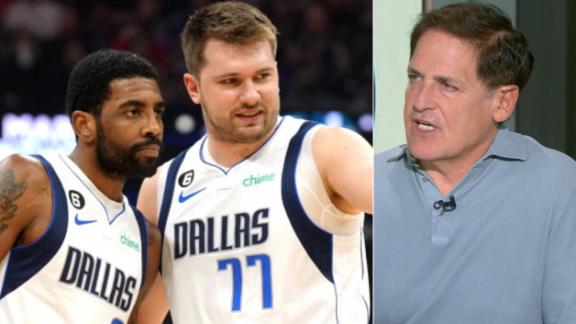 Sports betting influenced new Player Participation Policy in NBA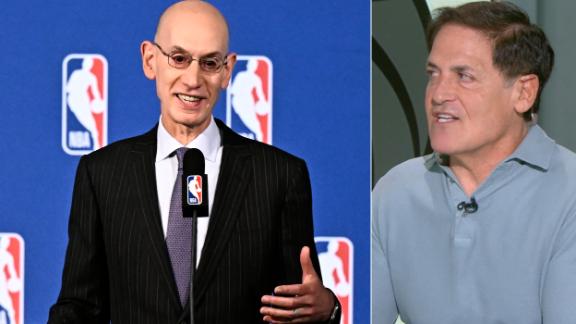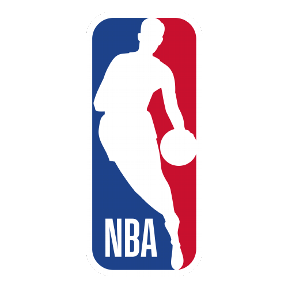 IMPLICATIONS OF A HUGE DEAL
Stephen A.: Giannis-Dame pairing is a 'perfect fit'
FANTASY BASKETBALL
Bryce Cotton with the sublime dime against the Phoenix
It hasn't taken long for Perth's Bryce Cotton to whip out the party tricks with the behind the back dish for Ben Henshall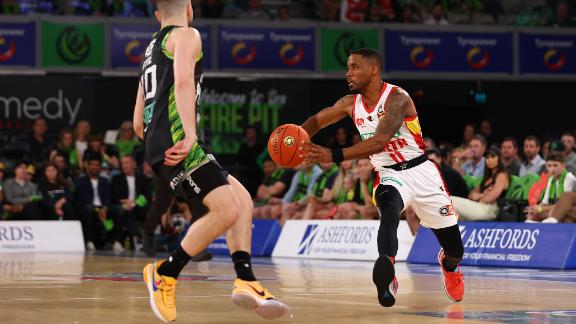 Customize ESPN
AP Photo/Charles Krupa, File

Will the Nuggets stay atop the league? Can the Pistons make moves toward the playoffs? Here's a projection of which NBA teams will improve from last season and which ones will decline.

Jaime Valdez-USA TODAY Sports

ESPN NBA Insider Kevin Pelton is handing out grades for the league's most important trades.

(Photo by Dustin Bradford/Getty Images)

Who are the top awards contenders for the 2023-24 season? Our NBA Summer Forecast panel reveals its predictions.
Sam Forencich/NBAE via Getty Images

Who saw that trade coming? Our NBA Insiders are breaking down the blockbuster deal that revamps a juggernaut in Milwaukee.

ESPN/Dave McMenamin

In what has been the summertime destination for generations of NBA players and star prospects, the Rico Hines runs on the UCLA campus are the ultimate pickup games -- with plenty of twists and high stakes.


Sign up for FREE!
From the hardwood to the desktop, get additional NBA coverage from the association on NBA.COM