The majesty of the NHL on ESPN theme: Narrated by Justin Bieber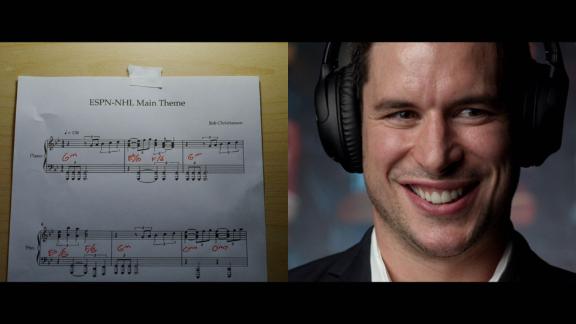 NHL
Wild pull out 4-2 win over the Lightning
The Wild get two second-period goals as they take down the defending champ Lightning 4-2.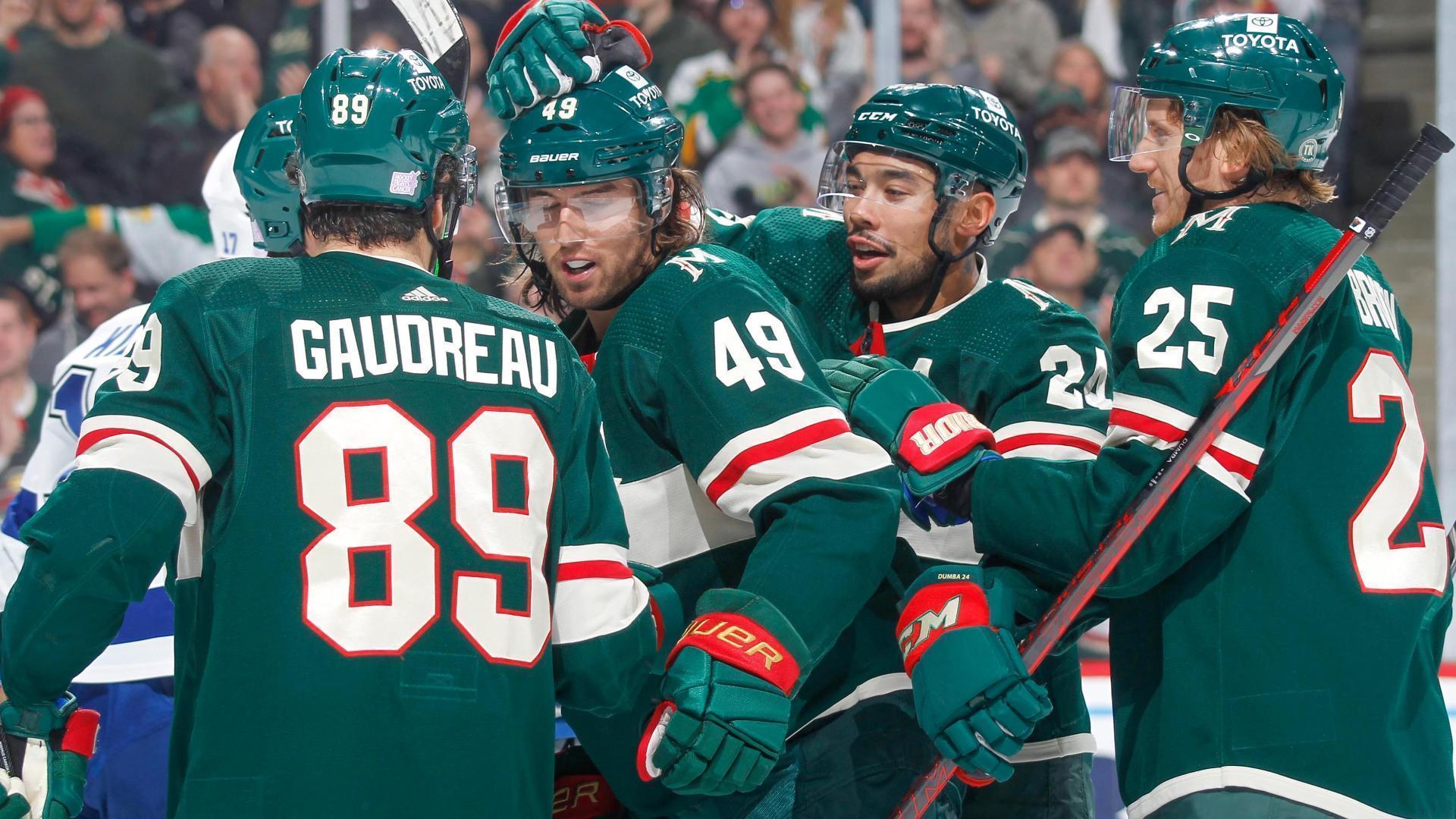 Customize ESPN
Inside Climate Pledge Arena
Climate Pledge Arena/Michael Dyrland

Before the NHL's newest franchise take home ice for the first time, take a tour of the reconstructed arena that puts sustainability at the forefront.
NHL Rank: The top 100 players
Illustration by ESPN

We ranked the top 100 players based on how they'll play in 2021-22. A quartet of young, star centers tops the list.
All eyes on Auston Matthews
Marcus Eriksson for ESPN

The Maple Leafs center is far from a traditional NHL superstar -- but he might be exactly the kind of star it needs.