The majesty of the NHL on ESPN theme: Narrated by Justin Bieber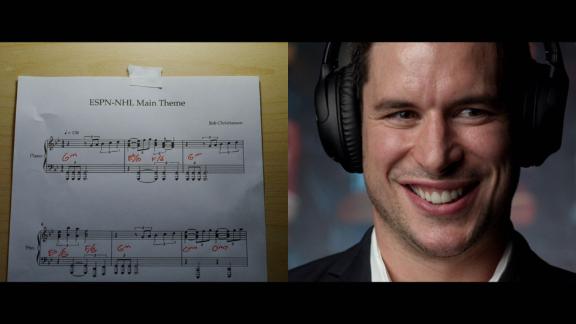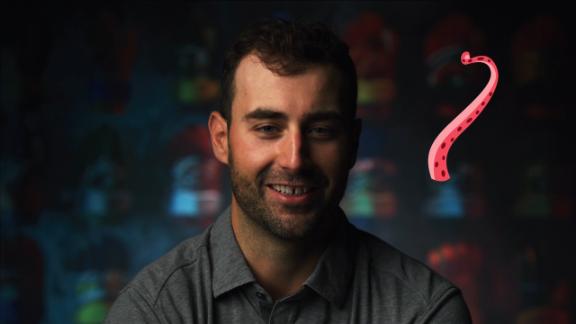 How the Seattle Kraken were built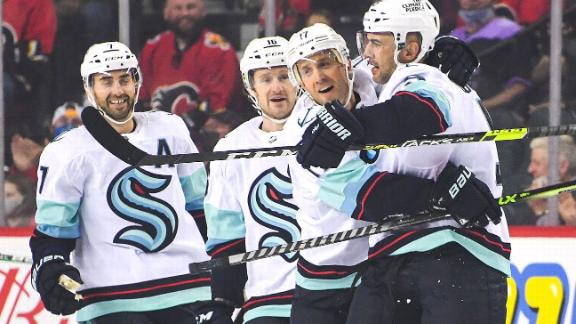 Fantasy Hockey

NHL
Oilers dominate Coyotes to maintain perfect start
The Oilers get their fourth-straight win to start the season after a 5-1 thrashing of the Coyotes.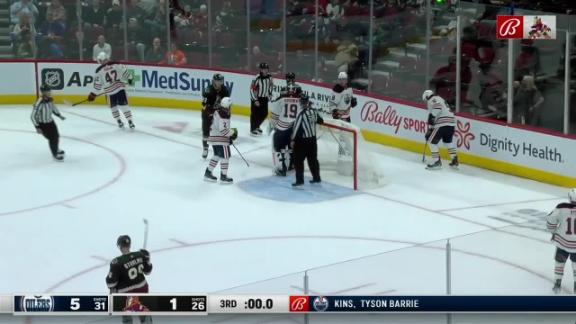 NHL
Canucks cruise to 4-1 win over winless Blackhawks
The Canucks score in each period to doom the Blackhawks to their fourth loss of the season.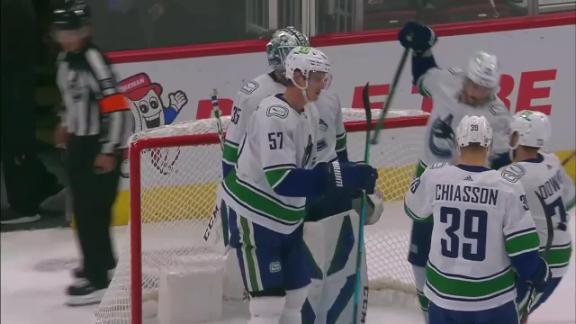 Customize ESPN


Sign up for FREE!
ESPN Illustration

The trophy that fans typically see is a fraction of the complete artifact. What would the Cup look like if all of the rings were put together?
All eyes on Auston Matthews
Marcus Eriksson for ESPN

The Maple Leafs center is far from a traditional NHL superstar -- but he might be exactly the kind of star it needs.