GETTING READY FOR WEEK 2
WHO WILL BACK DOWN?
COLLEGE FOOTBALL
Finebaum comes face-to-face with a gator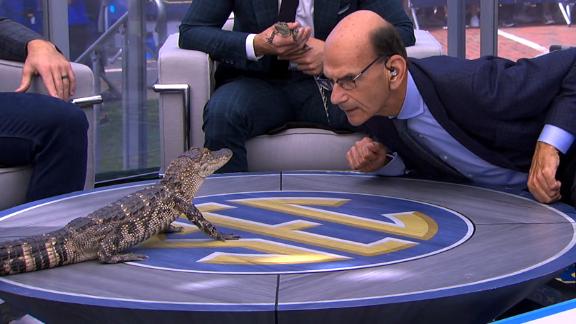 PREVIEWING WEEK 3
COLLEGE FOOTBALL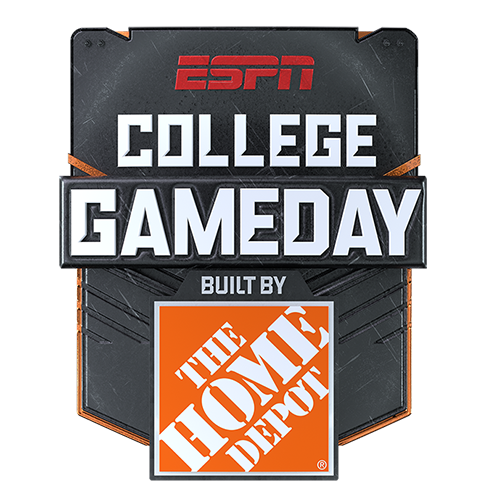 BEST OF COLLEGE GAMEDAY
The story behind the Miami cat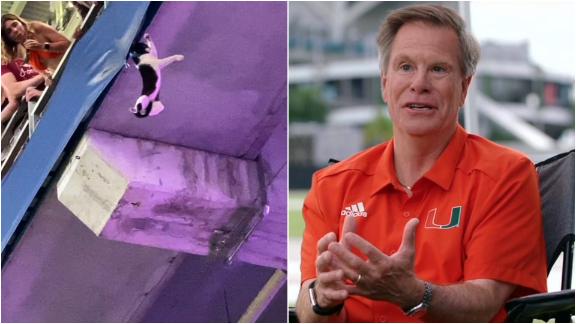 The origin of Penn State's 'White Out'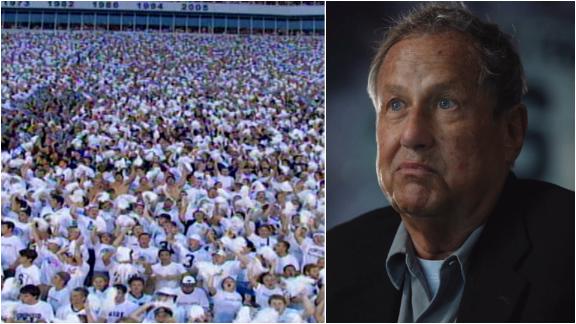 HIGH SCHOOL FOOTBALL
Arizona high school scores 15 points in final minute in stunning comeback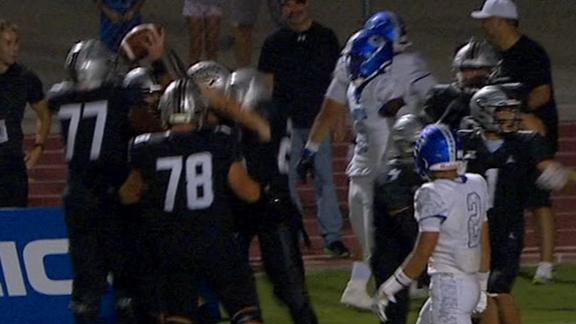 FANTASY FOOTBALL
2021-22 German Bundesliga
Bayern runs rampant in 7-0 victory vs. Bochum
Watch the Game Highlights from Bayern Munich vs. VfL Bochum, 09/18/2021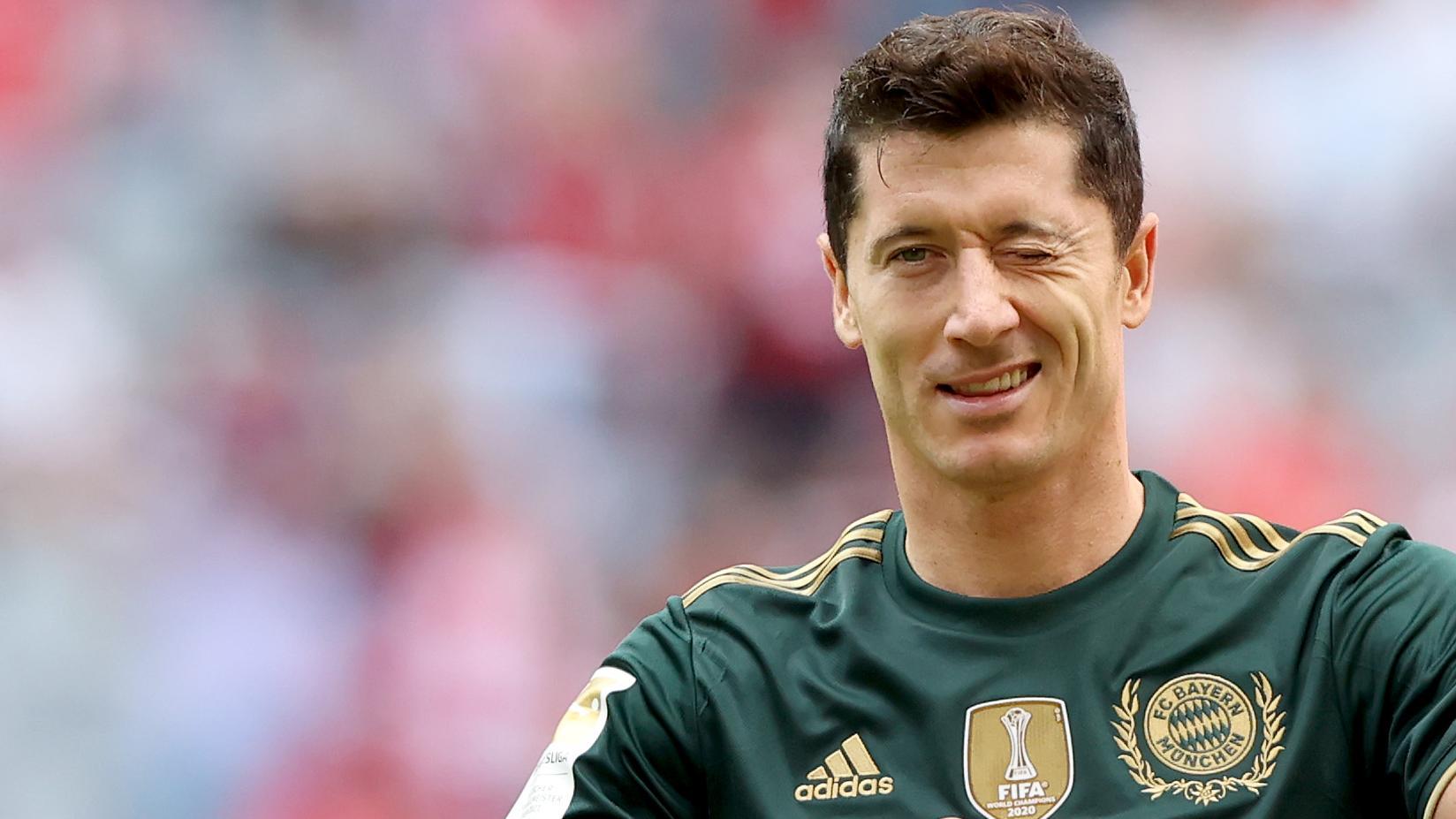 Kimmich nets his second to make it 6-0 Bayern
Joshua Kimmich goal 65th minute Bayern Munich 6-0 VfL Bochum
Gnabry capitalizes on the counter for Bayern's third
Serge Gnabry goal 32nd minute Bayern Munich 3-0 VfL Bochum
Sane sets up Kimmich for Bayern's second
Joshua Kimmich goal 27th minute Bayern Munich 2-0 VfL Bochum
Lewandowski scores in record 13th-straight home game
Robert Lewandowski breaks another Bundesliga record, scoring in his 13th-consecutive home game for the club.
Epic own goal puts Bayern Munich up 4-0
Vasilis Lampropoulos miscommunicates with his goalkeeper, leading to a shocking own goal at Allianz Arena.
Sane curls in Bayern's opener with perfect free kick
Leroy Sane goes around VfL Bochum's wall to give Bayern Munich a 1-0 advantage.