NL Wild Card - Game 1
Series starts 10/3
Evan Longoria's spectacular catch sets up inning-ending double play
Evan Longoria denies an extra-base hit for the Brewers with a sensational snag at third base.
Gabriel Moreno's solo HR gives D-backs first lead
Gabriel Moreno crushes a 425-foot homer to help the Diamondbacks take a 4-3 lead over the Brewers.
Tyrone Taylor launches a 2-run HR for Brewers
Tyrone Taylor sits back on a changeup and connects on a 403-foot home run for the Brewers.
Carlos Santana ropes an RBI single to give Brewers the lead
Carlos Santana finds a gap at second base and drives in the first run of the game for the Brewers.
Corbin Carroll and Ketel Marte crush back-to-back HRs for D-backs
Corbin Carroll hits a 2-run home run and Ketel Marte adds another long ball as the Diamondbacks tie things up with the Brewers.
NL Wild Card - Game 1
Series starts 10/3
Miami Marlins vs. Philadelphia Phillies (Game 1)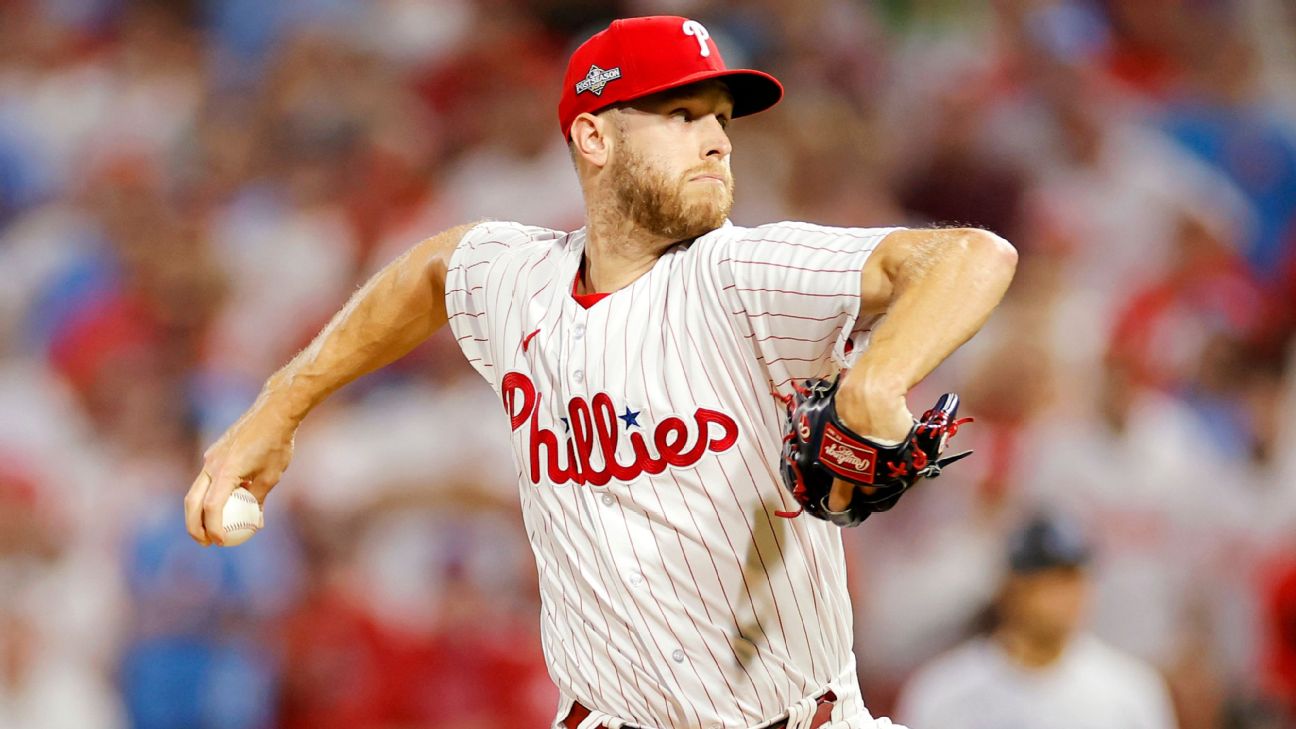 Phillies rally in 4th to tack on a pair of runs
Bryson Stott and Cristian Pache smack RBI singles as the Phillies extend their lead over the Marlins in the fourth inning.
Phillies strike first on Alec Bohm's RBI double
Alec Bohm rips a double down the left-field line to drive in Johan Rojas for the first run of the game.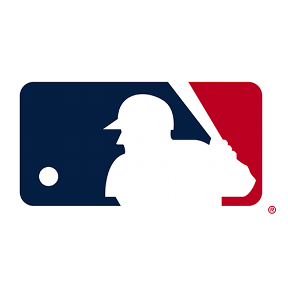 MLB WILD-CARD SERIES
TWINS, RANGERS PICK UP WINS
Royce Lewis' 2 HRs help Twins snap record 18-game playoff skid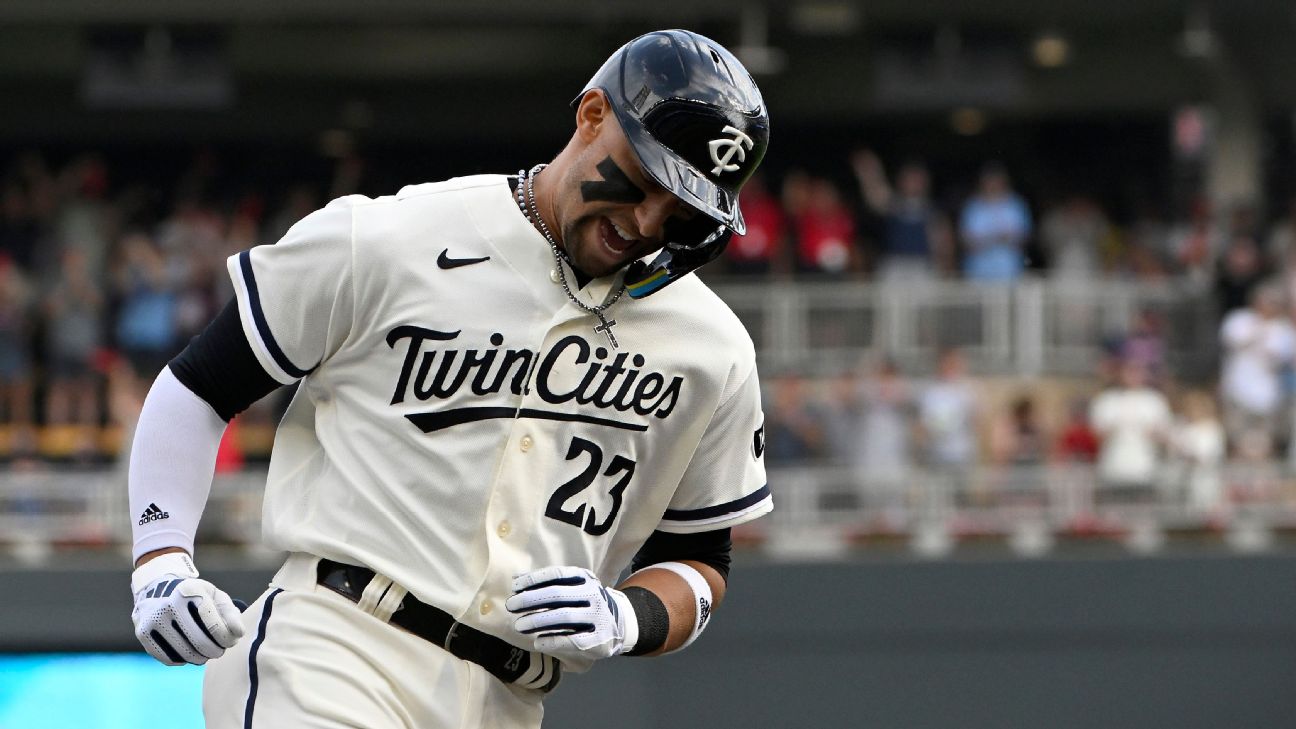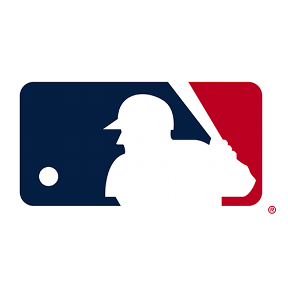 WILD CARD ON ESPN NETWORKS
TUESDAY'S GAMES
WHERE THINGS STAND
STEPHEN A. ON THE NFL
'Oh, please!' Stephen A. is not having McAfee's Cowboys 'drivel'
'They are horrible!' Stephen A. declares the Giants are done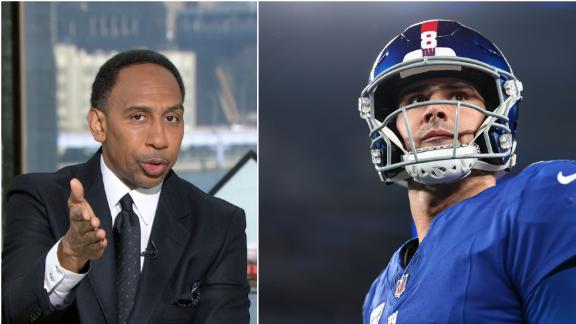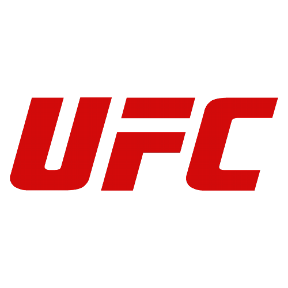 CONTENDER SERIES BEST
Victor Hugo locks in the kneebar against Eduardo Torres Caut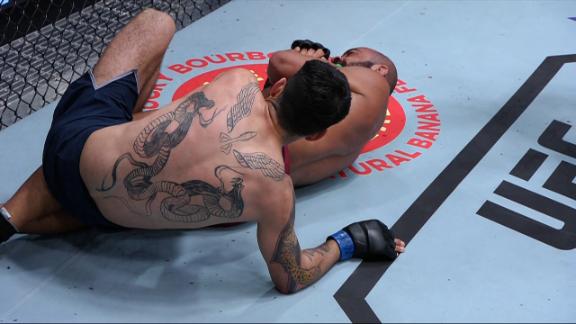 DEION'S FIRST MONTH AT COLORADO
Customize ESPN
Devon Witherspoon jumps in front of the intended receiver to intercept Daniel Jones and returns it 97 yards for a Seahawks touchdown.
Brian Rothmuller/Icon Sportswire

The 2023 playoff field is set! We make the case for every title hopeful ... then separate the best from the rest.

David Butler II-USA TODAY Sports

ESPN NBA Insider Kevin Pelton is handing out grades for the league's most important trades, including Damian Lillard and Jrue Holiday.

Justin Ford/Getty Images

With September over, a look at the scenarios that would keep each of the top conferences out of the four-team playoff.

Illustration by ESPN

Who are the best quarterbacks in the class? We ranked the best prospects, including multiple potential first-rounders.
Illustrations by Jamie Coe

Ten years ago, Lane Kiffin got off an airplane and was fired in the most memorable way in college football history. Here's what really happened that night, and how it changed everything for Kiffin.

Brace Hemmelgarn/Getty Images

What we've heard from players about how much the new rules will impact the MLB playoffs.

Scott Taetsch/Getty Images

Josh Harris has built a multibillion-dollar empire buying distressed assets. But his high-stakes bet on the Washington Commanders is his biggest yet. And it's one he knows he can't lose.


Sign up for FREE!


Sign up for FREE!