Brady spills the beans on what he gave up for his 600th TD ball
Tom Brady tells Peyton Manning he gave a Bitcoin among other things for his 600th touchdown ball.
Peyton trolls Marshawn over goal-line snub in Super Bowl XLIX
Peyton Manning hints at Super Bowl XLIX with his question to Marshawn Lynch on MNF.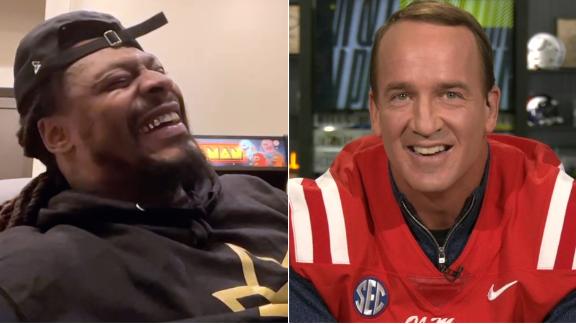 Jameis Winston turns fumbled snap into Alvin Kamara TD pass
Jameis Winston mishandles the snap but is able to recover and make the pass to Alvin Kamara, who makes his way into the end zone for a 13-yard touchdown.
DK Metcalf makes the catch for career-long 84-yard TD
DK Metcalf gets the pass from Geno Smith and sheds his defender to jet down the sideline and score an 84-yard Seahawks touchdown.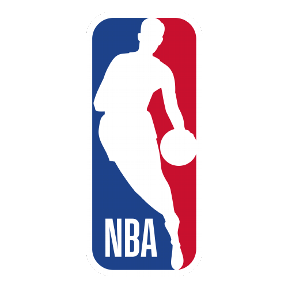 MUST-SEE JAMS
Jaylen Brown rocks the rim with powerful slam dunk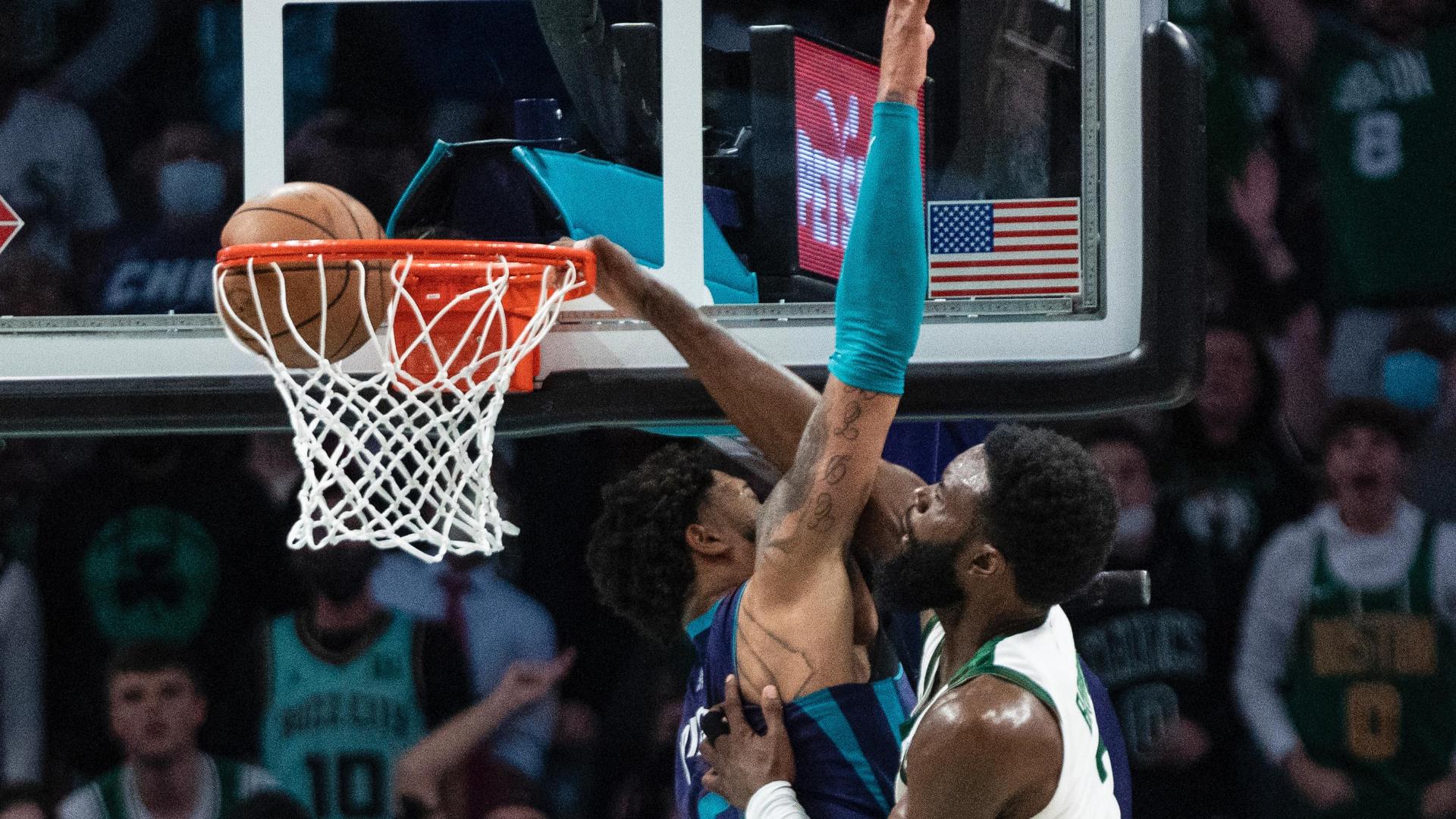 Lauri Markkanen dunks all over Nikola Jokic for posterizing slam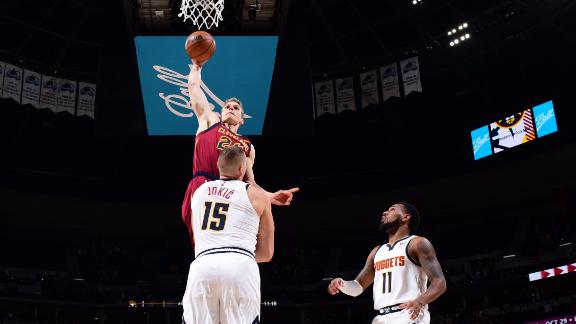 WHERE ALL 30 TEAMS STAND
World Series - Game 1
Series starts 10/26
MONDAY'S BEST
Vladimir Tarasenko splits three defenders for beautiful goal vs. Kings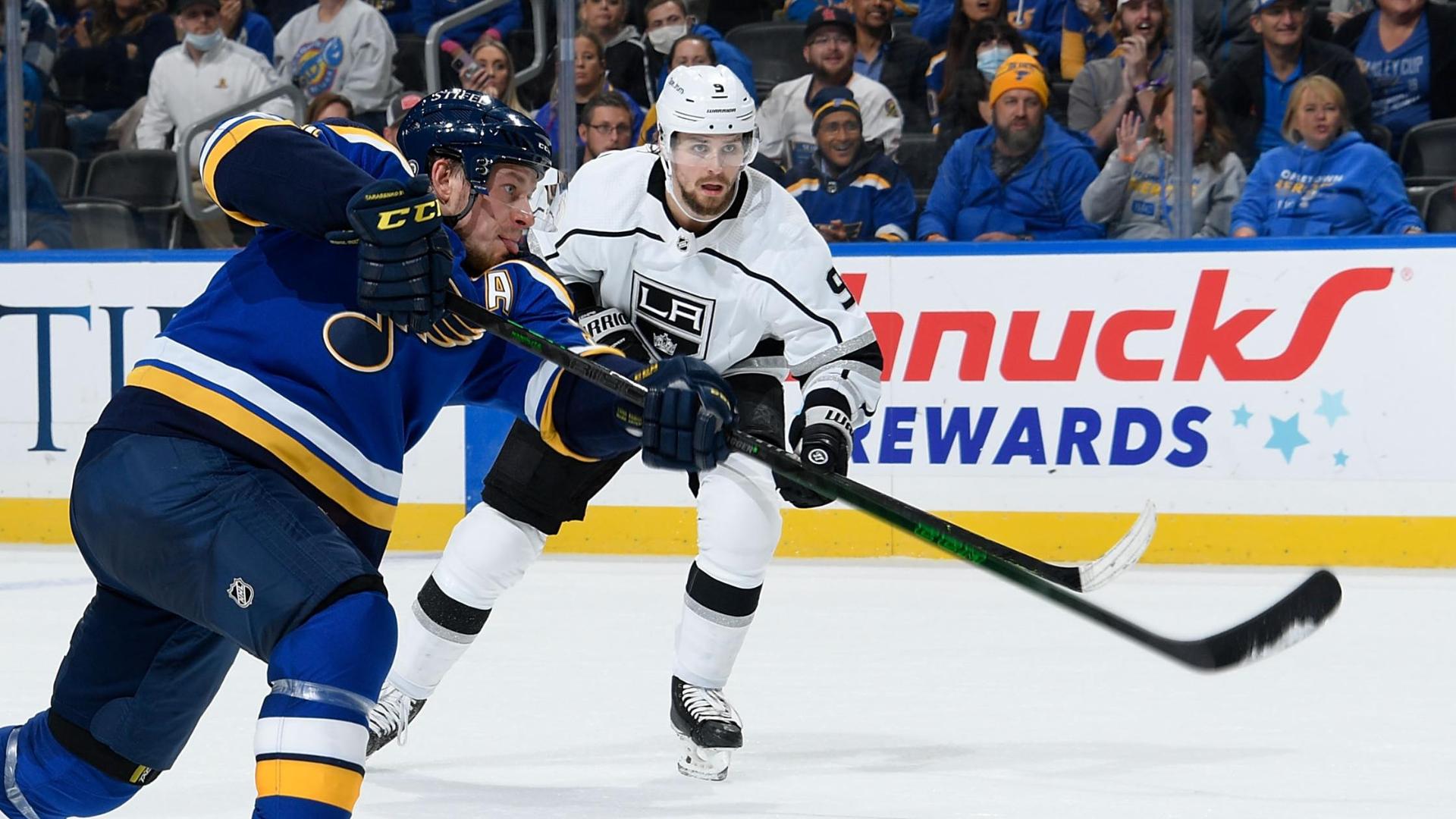 Auston Matthews scores his 200th career goal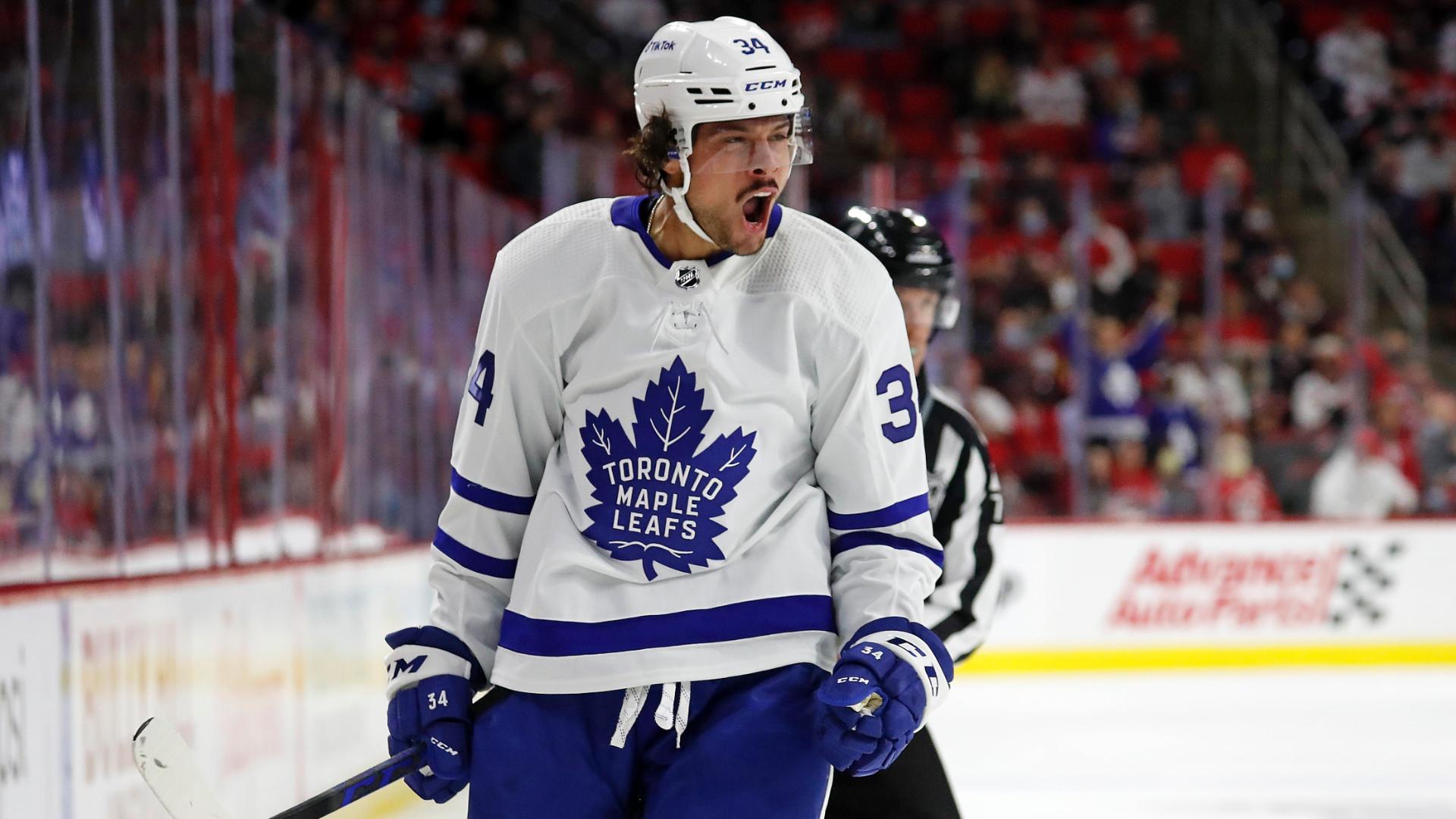 CAN CHIEFS GET BACK ON TRACK?
Ryan Clark: The Chiefs 'absolutely stink,' and Patrick Mahomes isn't enough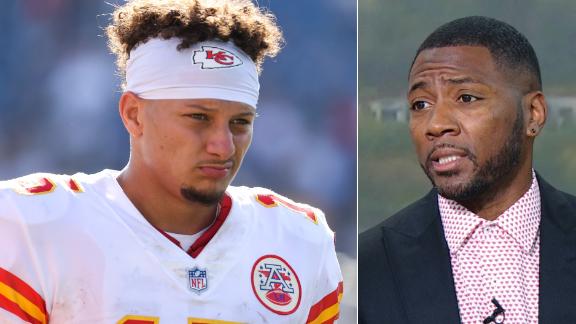 Customize ESPN
Caleb Williams takes the ball from Kennedy Brooks and runs for a Sooners first down late in the fourth quarter vs. Kansas.
On Oct. 25, 1986, Mookie Wilson's ground ball skipped through Red Sox 1B Bill Buckner's legs, allowing the Mets to score the winning run in the 10th inning. New York would go on to win the World Series, while Boston's curse continued.
Marcus Eriksson for ESPN

The Maple Leafs center is far from a traditional NHL superstar -- but he might be exactly the kind of star it needs.
Thomas Shea-USA TODAY Sports

All the latest information about the teams, storylines and highlights of the 2021 MLB postseason, from the start of October through the World Series.


Sign up for FREE!


Sign up for FREE!
ESPN Images

Monday through Friday, host Pablo Torre brings you an inside look at the most interesting stories at ESPN, as told by the top reporters and insiders on the planet.
LaLiga on ESPN+

Stream live coverage of all 380 LaLiga matches and enjoy a variety of content including classic games, match previews, highlights and more with your ESPN+ subscription.
The Undefeated on ESPN+

The Undefeated on ESPN+ offers fans year-round premium content highlighting the intersectionality of race, culture and sports. Check out new premium storytelling, your favorite ESPN Films and more.