Ravens walk off on Tylan Wallace's 76-yard punt return TD in OT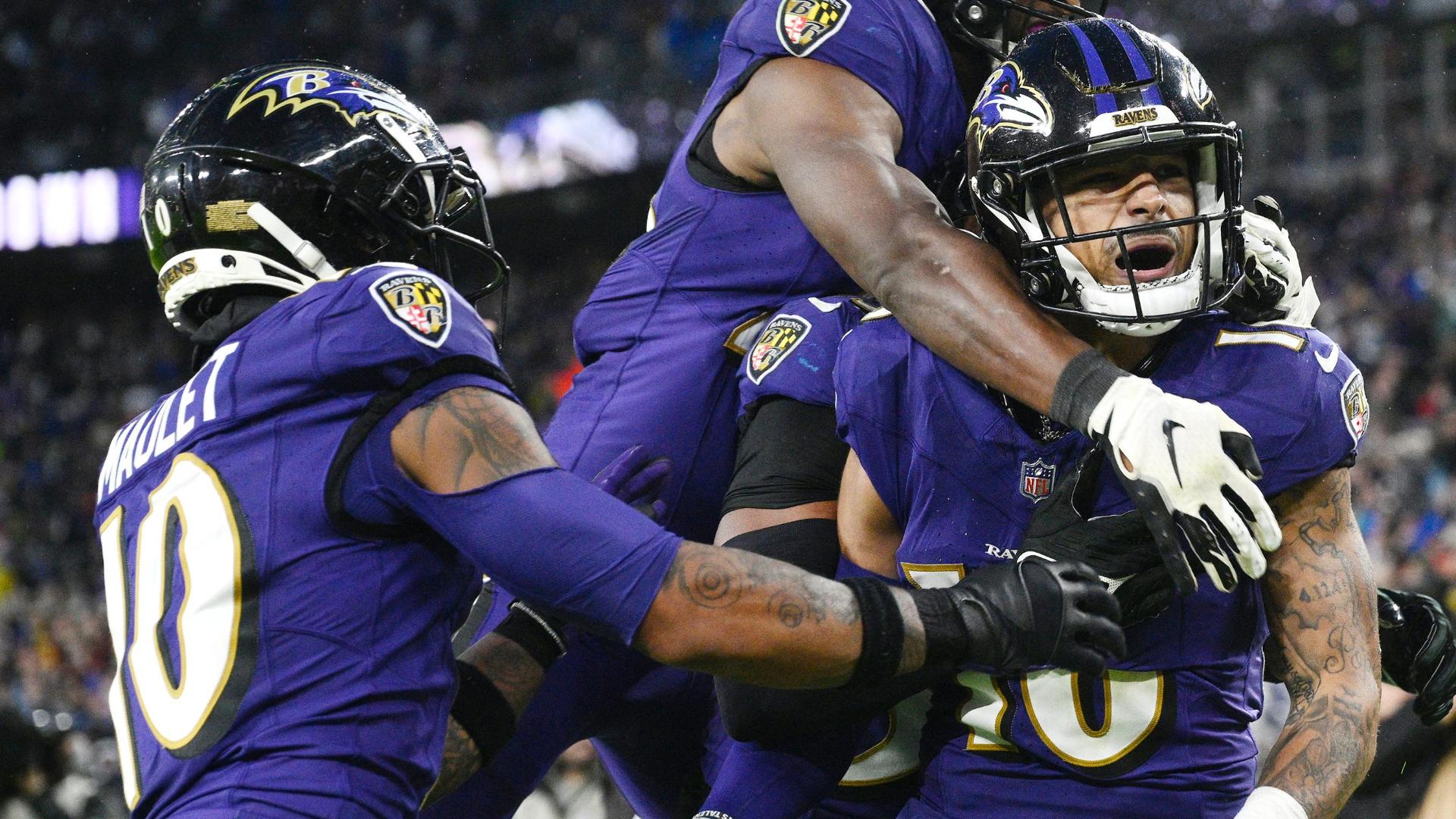 Lamar Jackson hits Zay Flowers for a Ravens' lead
Puka Nacua lays out for a spectacular diving catch
Wide-open OBJ hauls in 46-yard TD vs. former team
Demarcus Robinson gives the Rams the lead with a TD
Hall of Fame Women's Showcase
#24 North Carolina vs. #17 UConn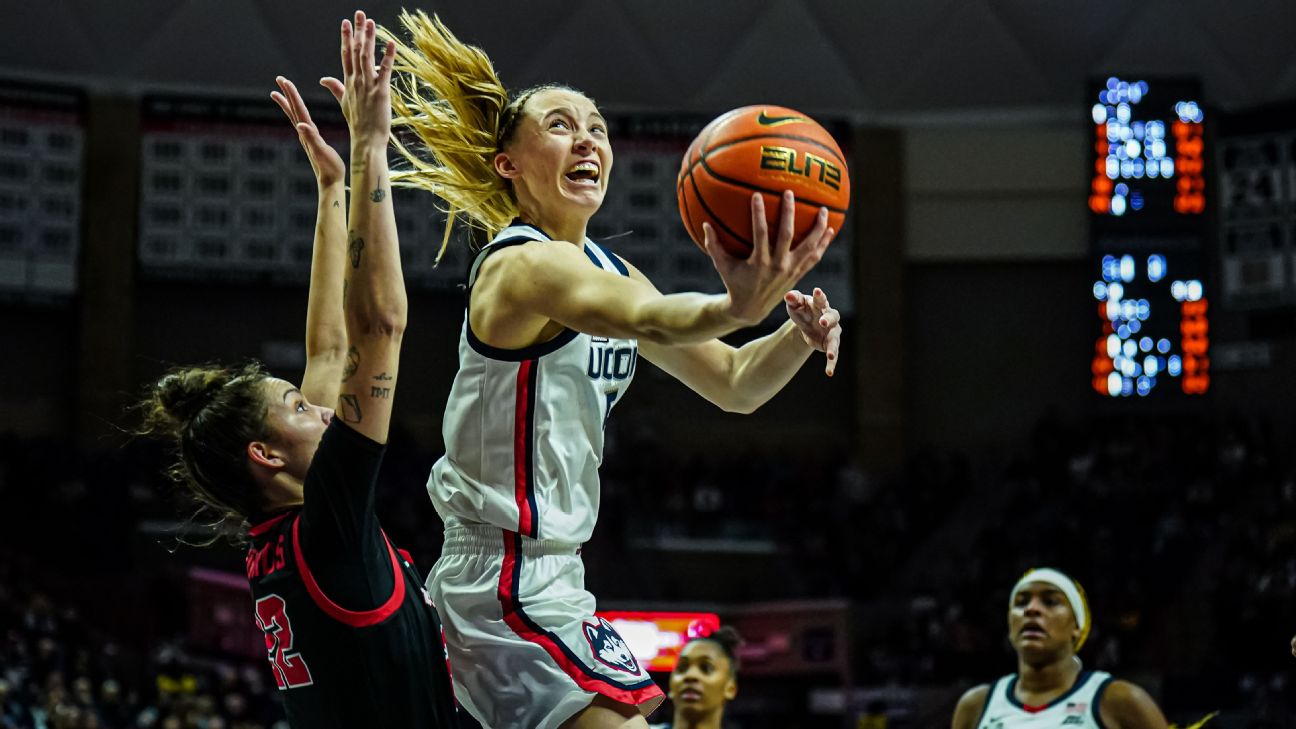 Aaliyah Edwards' layup beats the 1st-quarter buzzer
Nika Muhl gets the steal and Aaliyah Edwards comes up with the loose ball to hit the open layup at the end of the first quarter.
Paige Bueckers goes in for the strong layup and draws the foul
Paige Bueckers drives through the teeth of the Tar Heel defense and finishes the acrobatic layup plus the foul.
Deja Kelly gets the steal and scoop at the other end
Deja Kelly steals the ball and takes it herself down the other end for the layup.
TAKING IT THE OTHER WAY
Ronnie Harrison Jr.'s pick-six cuts the deficit for the Colts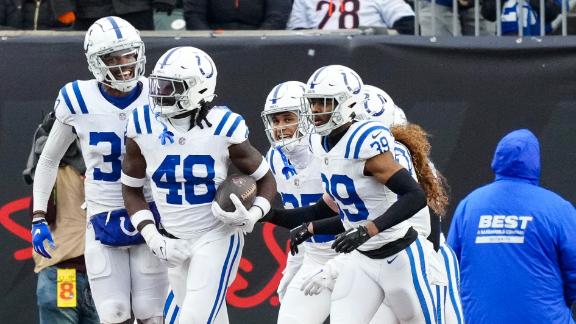 Saints take blocked punt the other way for a TD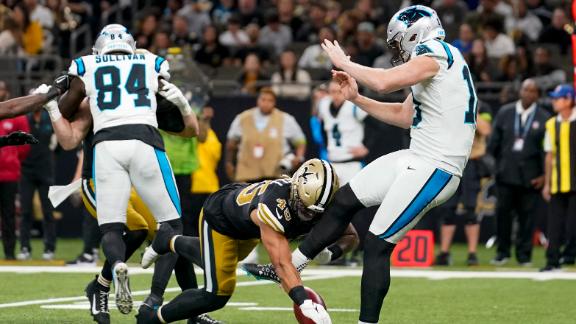 BREAKING DOWN WEEK 14
Bronny James drains a 3 for his first USC bucket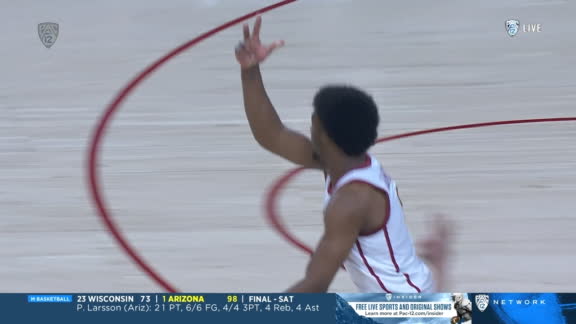 James secures chasedown block just like his dad
James enters to an ovation in USC debut
James throws down windmill dunk in warmups
COLLEGE HOOPS SCOREBOARD
SUNDAY'S GAMES
WNBA DRAFT
Indiana Fever win the 2024 WNBA draft lottery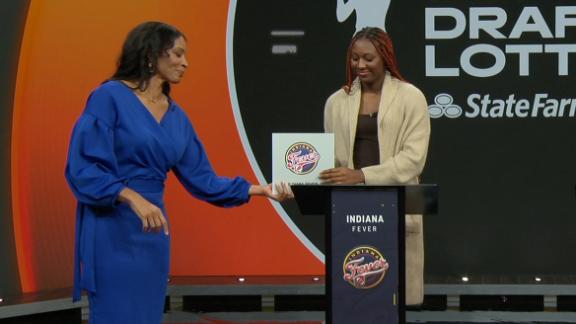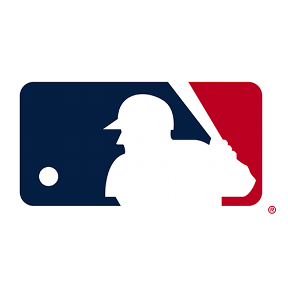 OHTANI IS THE $700M MAN
IMPACT OF JOINING DODGERS
Passan: Ohtani's desire to win drove him to Dodgers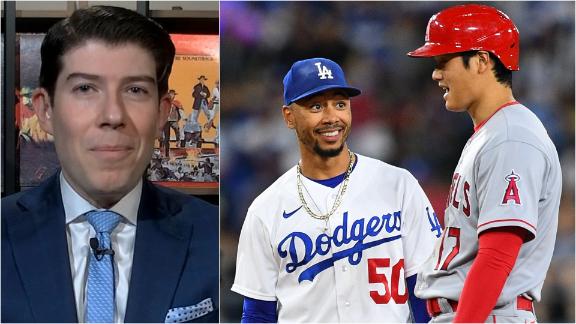 Customize ESPN
Lee Corso makes his headgear pick as Army and Navy face off at Gillette Stadium.
Harry How/Getty Images

With Messi's first MLS season over and the Columbus Crew winning MLS Cup, now is the time take stock: After 28 years, just how good is MLS? Can it ever compete with Europe?

Photo by Ian Johnson/Icon Sportswire

The AFC playoff picture is a mess, with eight teams competing for three spots. Which squads have the edge down the stretch?

Melissa Tamez/Icon Sportswire

It was a rotten year for Big Apple baseball, but the Yankees might have started to change their fortune with a trade for Juan Soto. Here's how both New York teams can turn things around this offseason.
Illustration by ESPN

Key new details of the political, legal and diplomatic maneuverings that secured WNBA star Brittney Griner's freedom from a Russian prison.

Tom Pennington/Getty Images

In the last year of the four-team playoff, the committee was faced with its toughest decision in a decade.

Clara Vannucci for ESPN

Jakub Jankto speaks about life after coming out as gay earlier this year, playing for Serie A side Cagliari, and his hopes for Euro 2024 with Czechia.


Sign up for FREE!


Sign up for FREE!