Men's Basketball Championship - West Region - Elite 8
Men's Basketball Championship - East Region - Elite 8
FAU fends off KSU down the stretch to advance to Final Four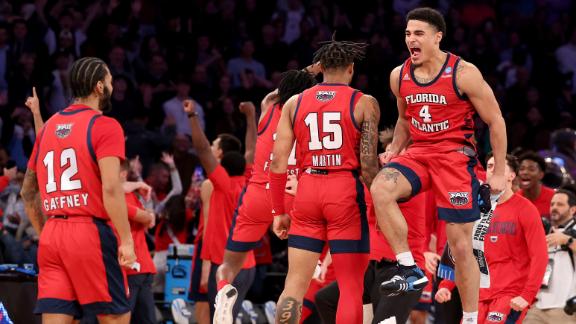 WHERE DO THEY STAND?
WOMEN'S ELITE EIGHT
Washington Capitals vs. Pittsburgh Penguins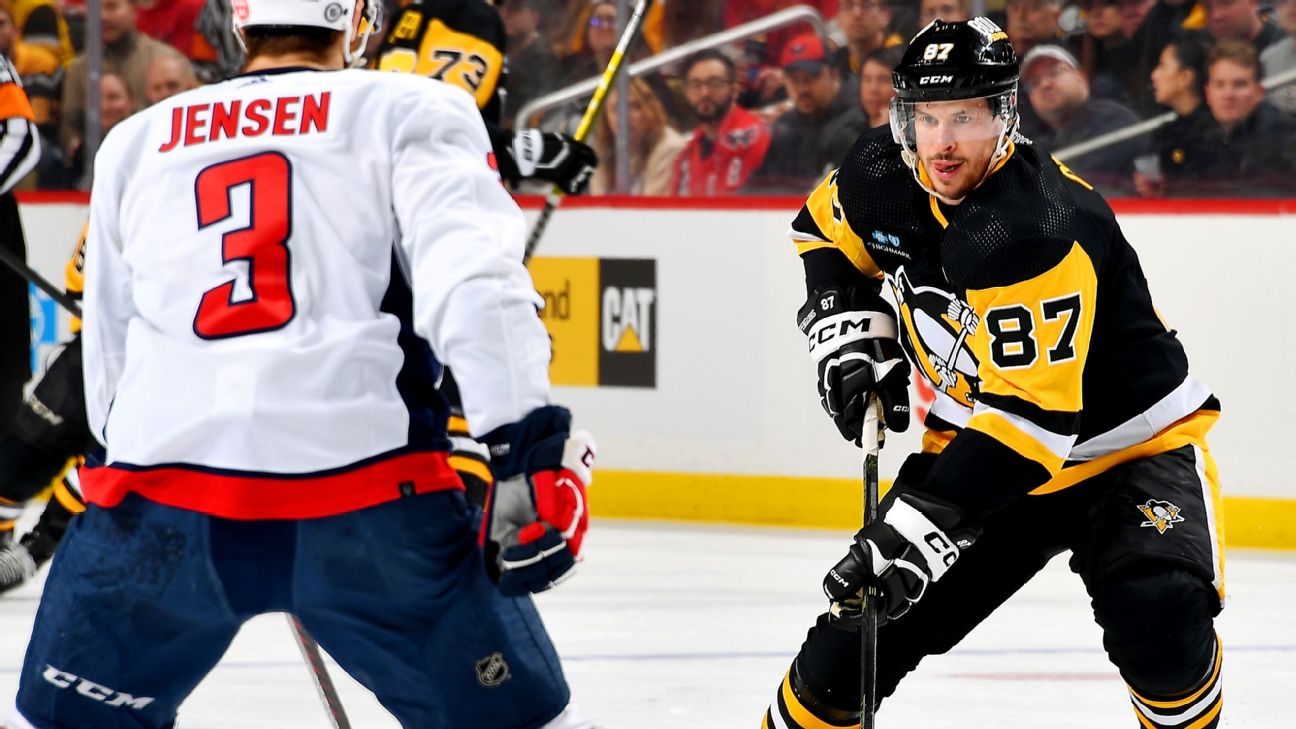 Alex Ovechkin scores career goal No. 822 from a familiar spot
Alex Ovechkin winds up for the one-timer to trim the Capitals' deficit to one against the Penguins.
Tom Wilson puts the Capitals on the board
Evgeny Kuznetsov sends one in front of the net to Tom Wilson who scores the Capitals' first goal of the game.
Jake Guentzel goes five-hole on breakaway goal
Jake Guentzel converts on the Penguins' power play with a five-hole goal on the breakaway.
DeSmith denies Ovechkin's breakaway attempt
Alex Ovechkin is in all alone but is stopped on the breakaway by Penguins goalie Casey DeSmith.
Chad Ruhwedel scores his first goal of the season
Chad Ruhwedel rips a wrister past Darcy Kuemper to double the Penguins' lead over the Capitals.
DeSmith makes terrific save on Carlson's one-timer
John Carlson winds up for a big one-timer, but Casey DeSmith slides over and stops the shot.
Ryan Poehling speeds in for the Penguins' opening goal
Ryan Poehling gets behind the Capitals defense and scores the first goal of the game for the Penguins.
Darcy Kuemper stands tall to keep Penguins off the board
Darcy Kuemper stops a flurry of shots to keep the Capitals even with the Penguins.
SOUTH CAROLINA, MARYLAND ROLL
WOMEN'S NCAA TOURNAMENT
South Carolina dominates UCLA to advance to its 3rd straight Elite 8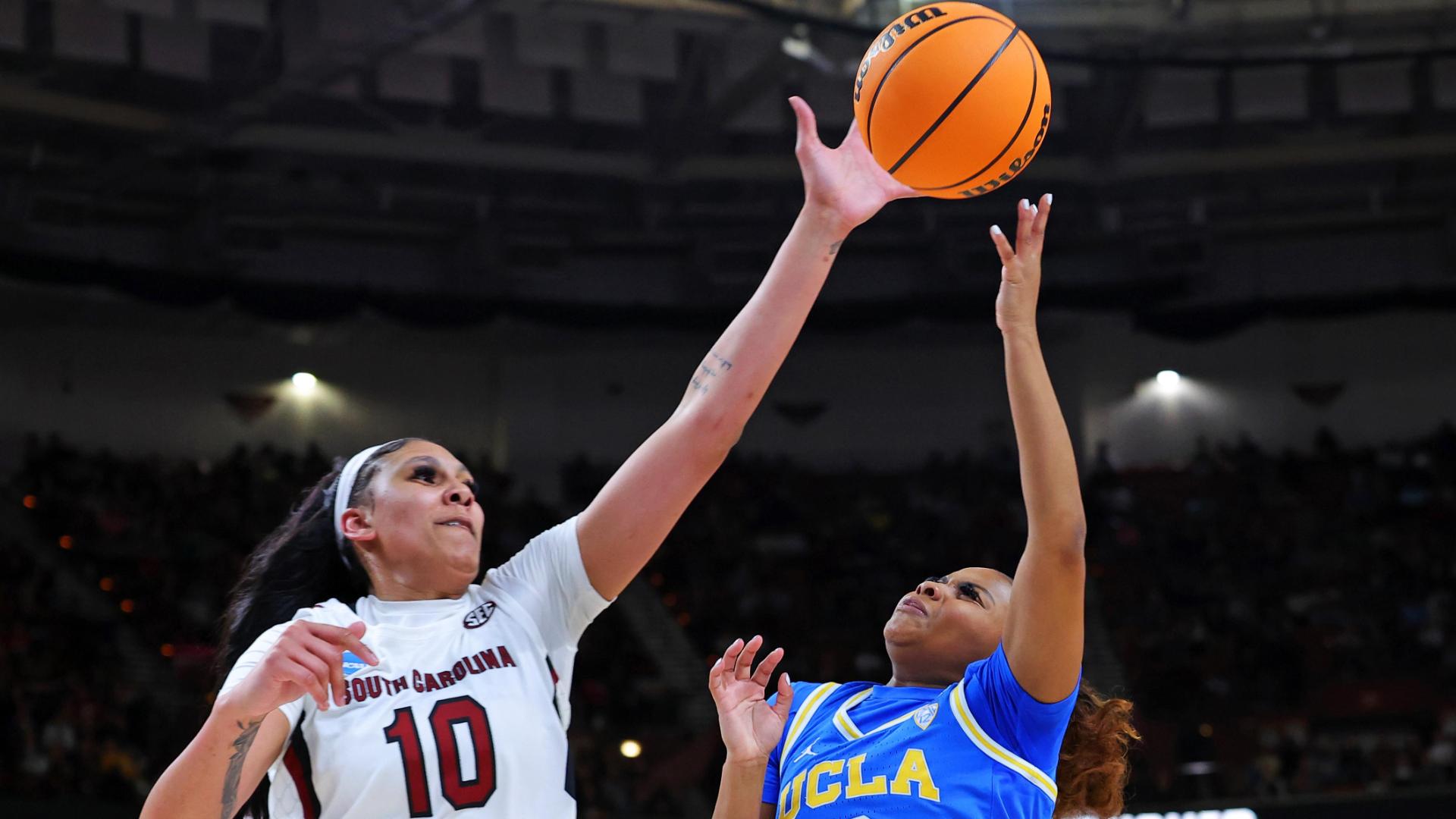 Maryland's 17-1 run in 3rd quarter seals spot in Elite Eight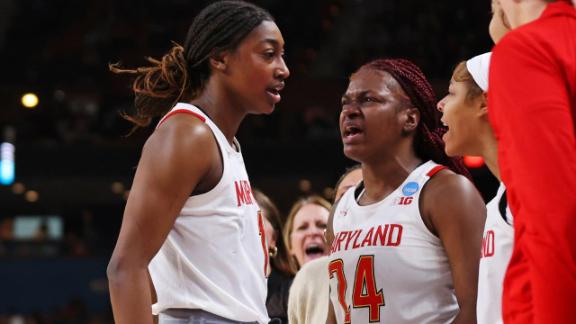 THE MADNESS OF MARCH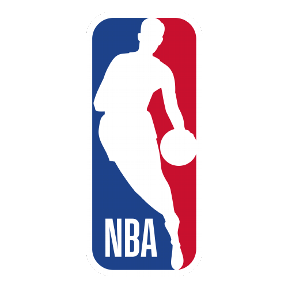 THE STARS ARE ... OUT
SATURDAY'S MUST-SEE MOMENTS
Giannis gets up and tips it in for the Bucks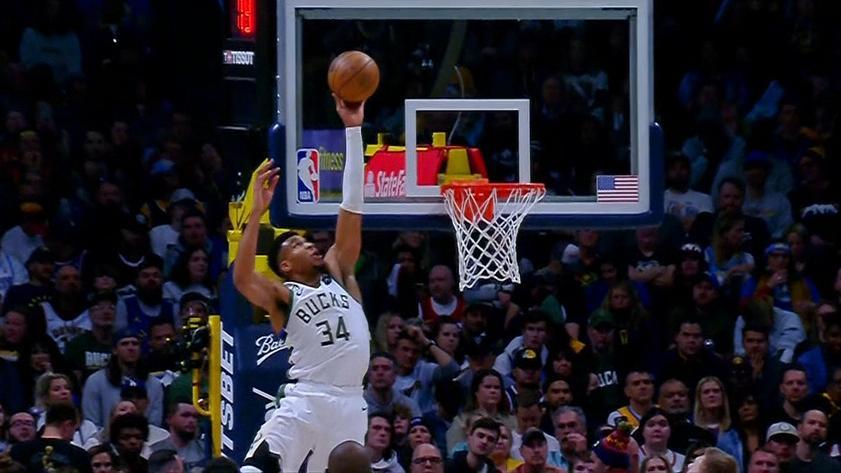 Trae Young gets ejected after throwing basketball at ref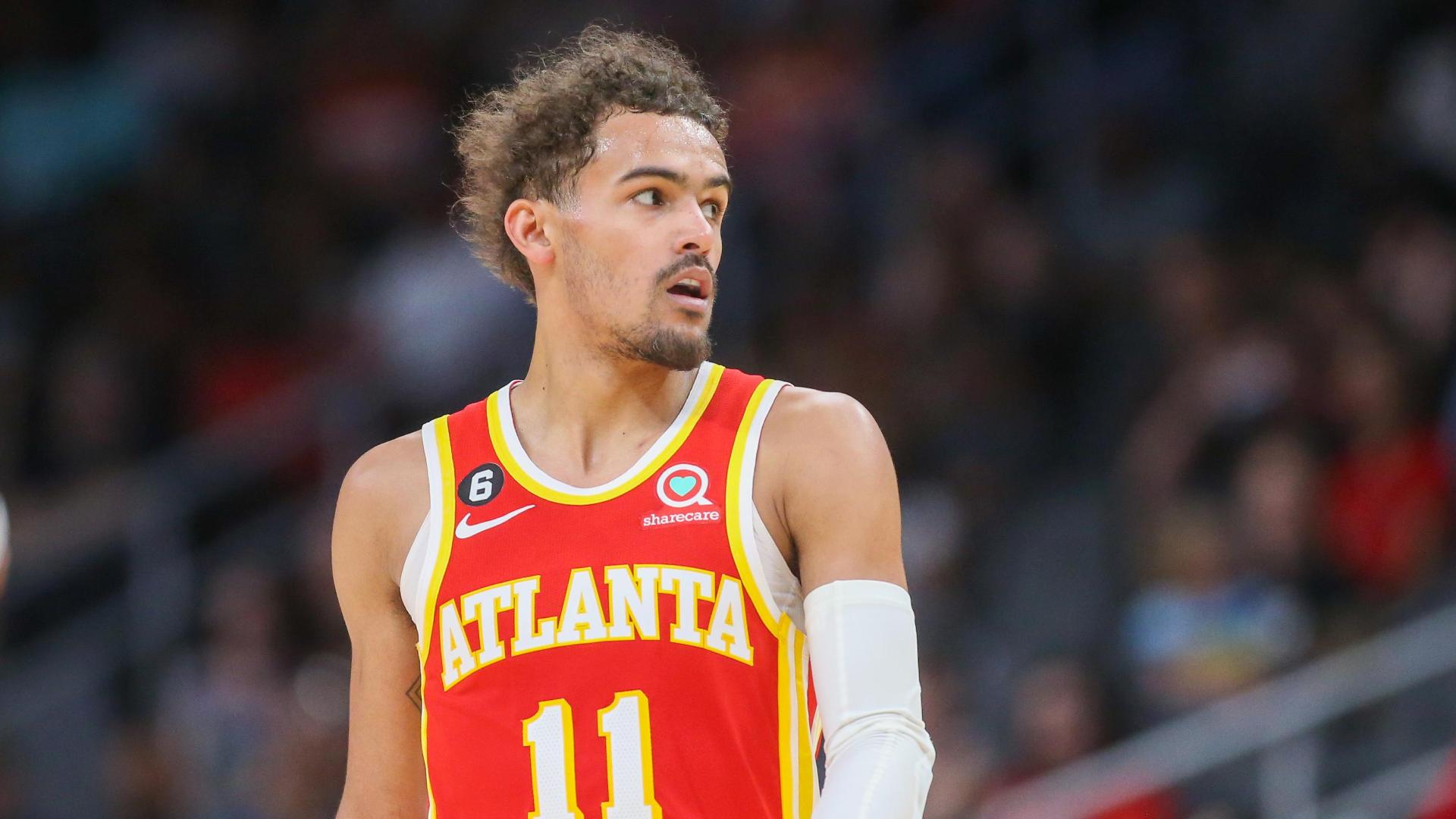 Customize ESPN
ESPN

Watch every men's NCAA tournament game live!
Bowling Green's NIT victory is marred by a punch in the handshake line by Memphis guard Jamirah Shutes.
Tournament Challenge Second Chance
ESPN

Bracket totally busted? You're not alone! Play our Tournament Challenge Second Chance and feel better.
Men's Tournament Challenge
Illustration by ESPN

Check your bracket(s) in the 2023 Men's Tournament Challenge, which you can follow throughout the Big Dance.
Women's Tournament Challenge
Illustration by ESPN

Check your bracket(s) in the 2023 Women's Tournament Challenge, which you can follow throughout the Big Dance.
AP Photo/Lynne Sladky

You've read their names all preseason long, it'd be a shame to forget them on draft day. The ESPN+ Cheat Sheet is one way to make sure that doesn't happen.

Steph Chambers/Getty Images

Opening Day is just over a week away -- and Jeff Passan has everything you need to know covered from every possible angle.

Photo by Bob Kupbens/Icon Sportswire

Where could Ezekiel Elliott land? Let's match remaining free agents to teams and find fits for two trade candidates.

Illustration by ESPN

Mel Kiper Jr. makes his predictions for Round 1 of the NFL draft, including projecting a trade in the top five.
Alex Slitz/Getty Images

Alabama's Jahvon Quinerly, a New Jersey native, is leading one of the NCAA tournament's top teams. Fairleigh Dickinson was a bracket buster and, somehow, Princeton is in the Sweet 16.

Anne-Marie Sorvin-USA TODAY S

The B's are on pace for NHL records in wins and points, along with some individual superlatives as well. Follow along here with our updated tracker.

Mandatory Credit: William Purnell-USA TODAY Sports

Starting with the Carolina Panthers at No. 1 overall, here's the entire 2023 NFL draft broken down round by round.
Gregory Fisher/Icon Sportswire

The NCAA men's hockey tournament is underway. We've got the scores, schedule and a look at every team.

(AP Photo/Koji Sasahara, File)

Here's everything you need to know about how to watch the PGA Tour, Masters, PGA Championship and FedEx Cup playoffs on ESPN and ESPN+.

Hailie Lynch/XFL

Every XFL game will be streamed on ESPN+. Find out when and where else you can watch the eight teams compete.

Sign up to play the #1 Fantasy Baseball Game
AP Photo/Mike Kropf

The 2023 NCAA tournament brackets have finally been released, and we have everything you need to know to make a bet on all of the March Madness games.


Sign up to play the #1 Fantasy game!