Alec Pierce makes an incredible TD grab for Cincy
Desmond Ridder tosses a pass to the end zone and Alec Pierce jumps up to make a great play for another Bearcats touchdown.
Jerome Ford powers forward for a Cincy TD
Jerome Ford dives into the end zone to extend Cincinnati's lead over East Carolina.
Leonard Taylor stiff-arms his way to a Cincy TD
Desmond Ridder tosses a 43-yard touchdown pass to Leonard Taylor to put Cincinnati in front.
THE MATCH: BROOKS VS. BRYSON
New Jersey Devils vs. Nashville Predators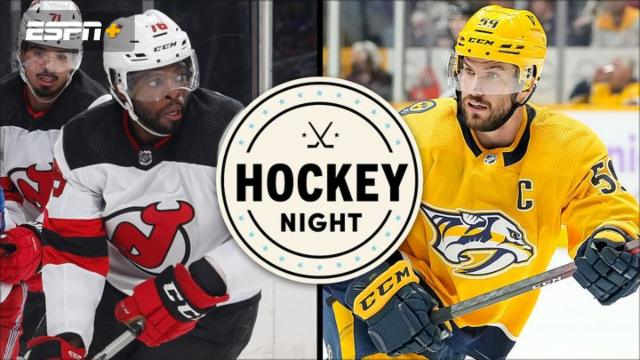 Unranked Dayton upsets No. 4 Kansas with incredible buzzer-beater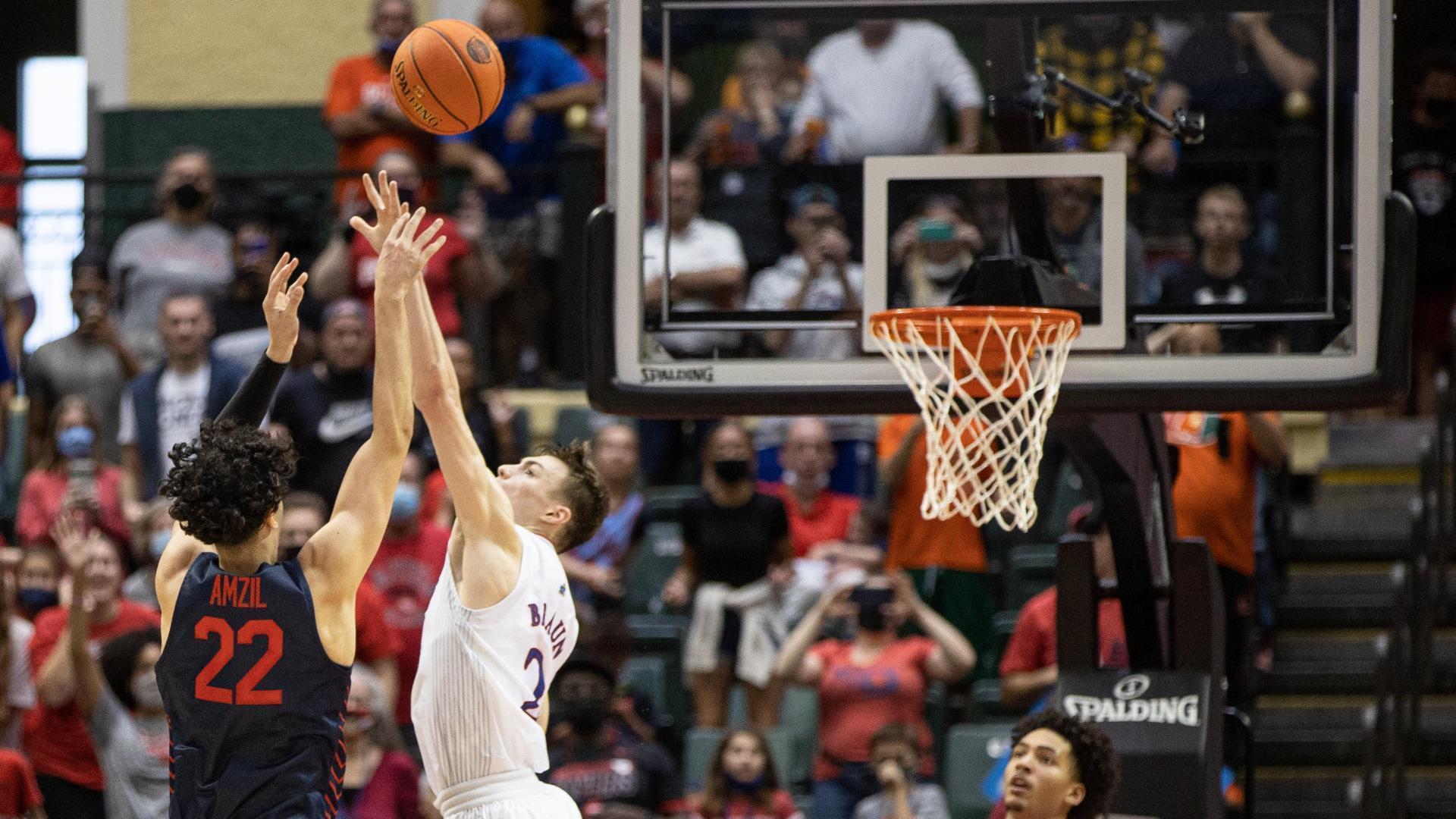 COLLEGE HOOPS SCOREBOARD
MEN'S AND WOMEN'S GAMES
RUSHING THE FIELD ON THE RISE
COLLEGE FOOTBALL
MUST-SEE PLAY
FRIDAY'S COLLEGE FOOTBALL ACTION
Stefan Cobbs' amazing 1-handed catch sets up Boise State TD