BREAKING DOWN WEEK 14
Incredible Chiefs TD on Travis Kelce's lateral waved off for offside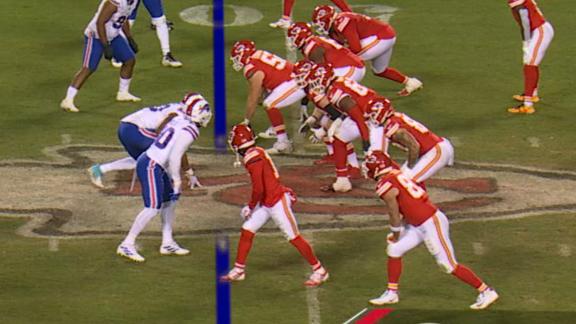 Stephen A.: Mahomes and Reid embarrassed themselves
Rex Ryan: Officials made the correct call on Chiefs
Reid, Mahomes sound off on officiating in loss
Mahomes unloads on refs after offside call
LOOKING AHEAD
COLLEGE FOOTBALL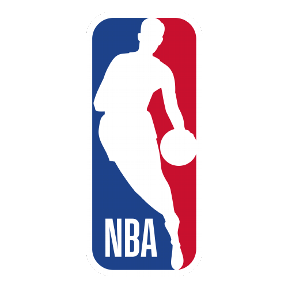 ALL-STAR FAVORITES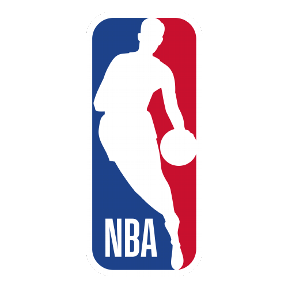 IN-SEASON T0URNAMENT
Stephen A. shook by Shannon Sharpe's GOAT mask for LeBron talk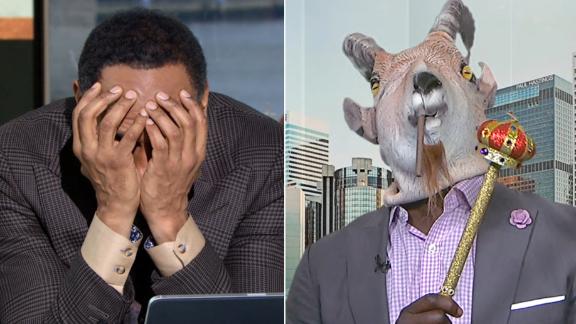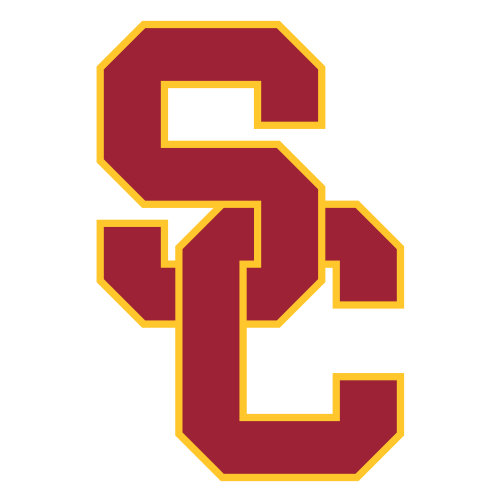 BRONNY MAKES USC DEBUT
MEN'S COLLEGE HOOPS
James secures chasedown block just like his dad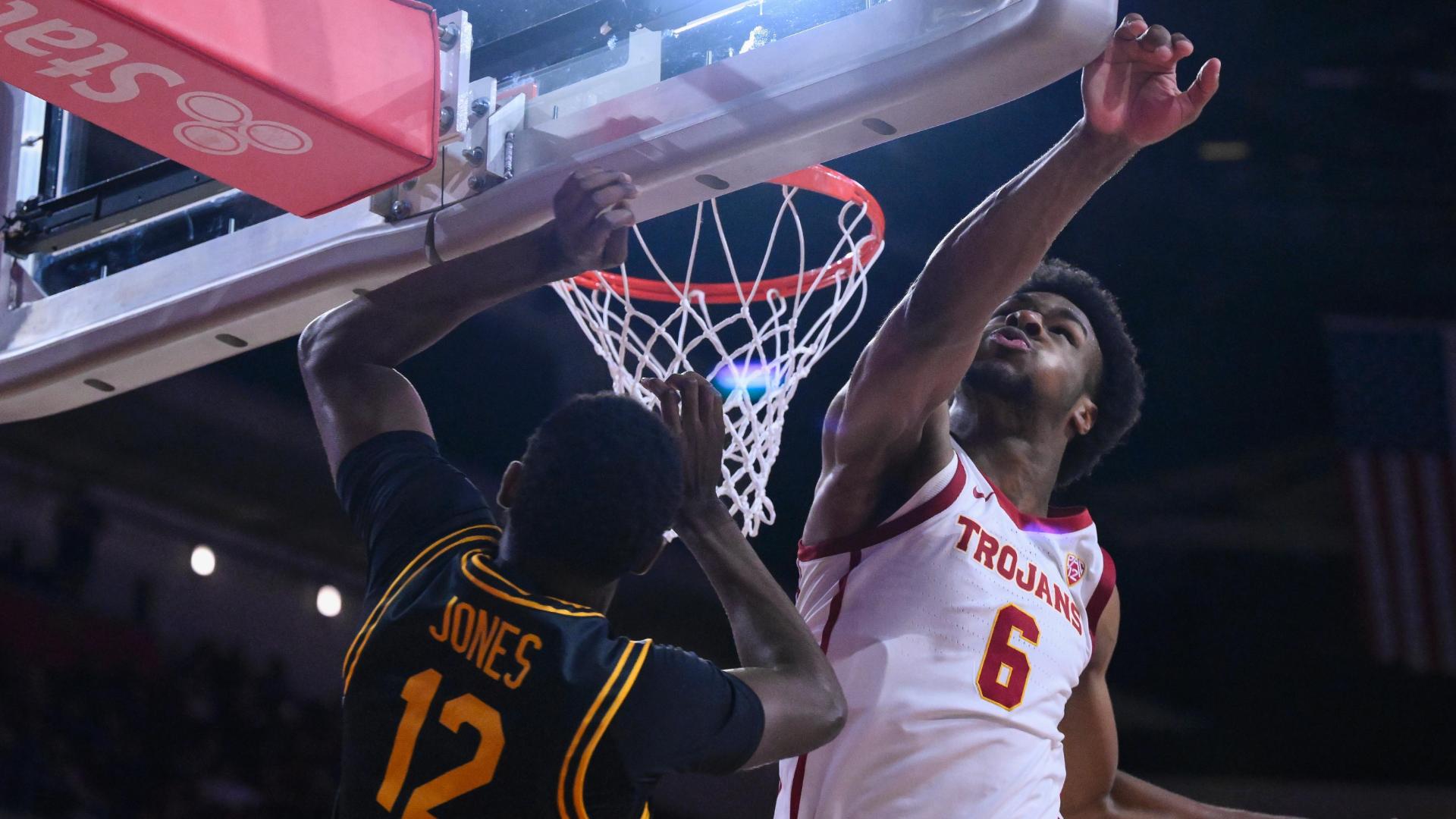 WNBA DRAFT LOTTERY
Indiana Fever win the 2024 WNBA draft lottery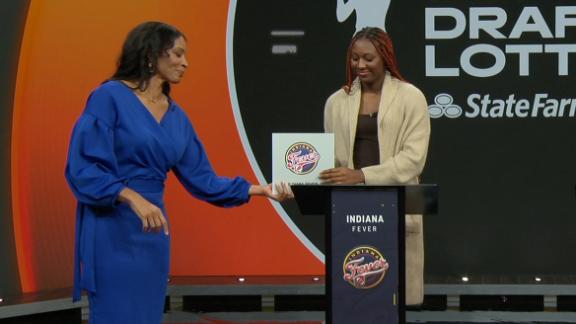 COWBOYS DOMINATE EAGLES
Stephen A.: This year feels different for the Cowboys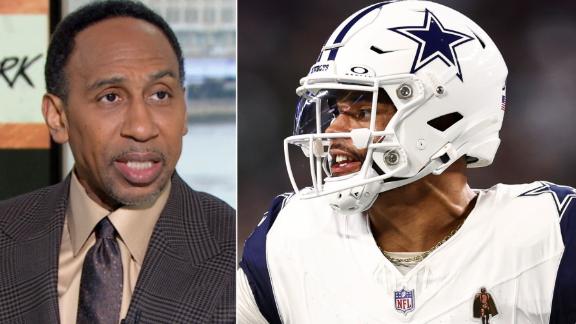 RC: Eagles embarrassed themselves on the biggest stage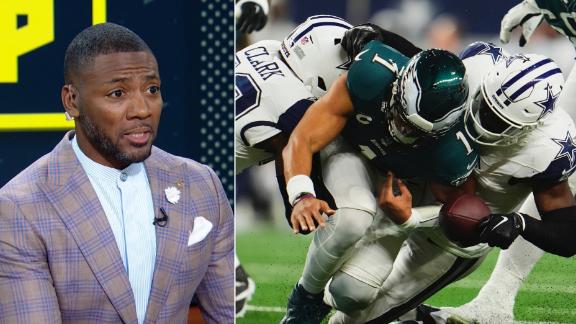 Customize ESPN
LeBron James double-clutches for a powerful jam, leaving Dr. J and other legends in awe.
Photo by William Purnell/Icon Sportswire

Four NFL division leaders lost Sunday, and each has issues that could doom its Super Bowl hopes. Can they turn things around?

ESPN

Baseball's unicorn is headed to the other side of L.A. on a contract that blows away every other in the history of the sport. Here's what to make of the 10-year deal. 

Harry How/Getty Images

With Messi's first MLS season over and the Columbus Crew winning MLS Cup, now is the time take stock: After 28 years, just how good is MLS? Can it ever compete with Europe?
Garrett Ellwood/NBAE via Getty Images

The NBA couldn't have asked for a better debut to the in-season tournament, but here's what league insiders are saying about the event's next evolution.

Todd Kirkland/Getty Images

Before the dust settles on this year's ceremony, let's look ahead to next season. Who could take home the trophy?

Illustration by ESPN

Key new details of the political, legal and diplomatic maneuverings that secured WNBA star Brittney Griner's freedom from a Russian prison.


Sign up for FREE!


Sign up for FREE!