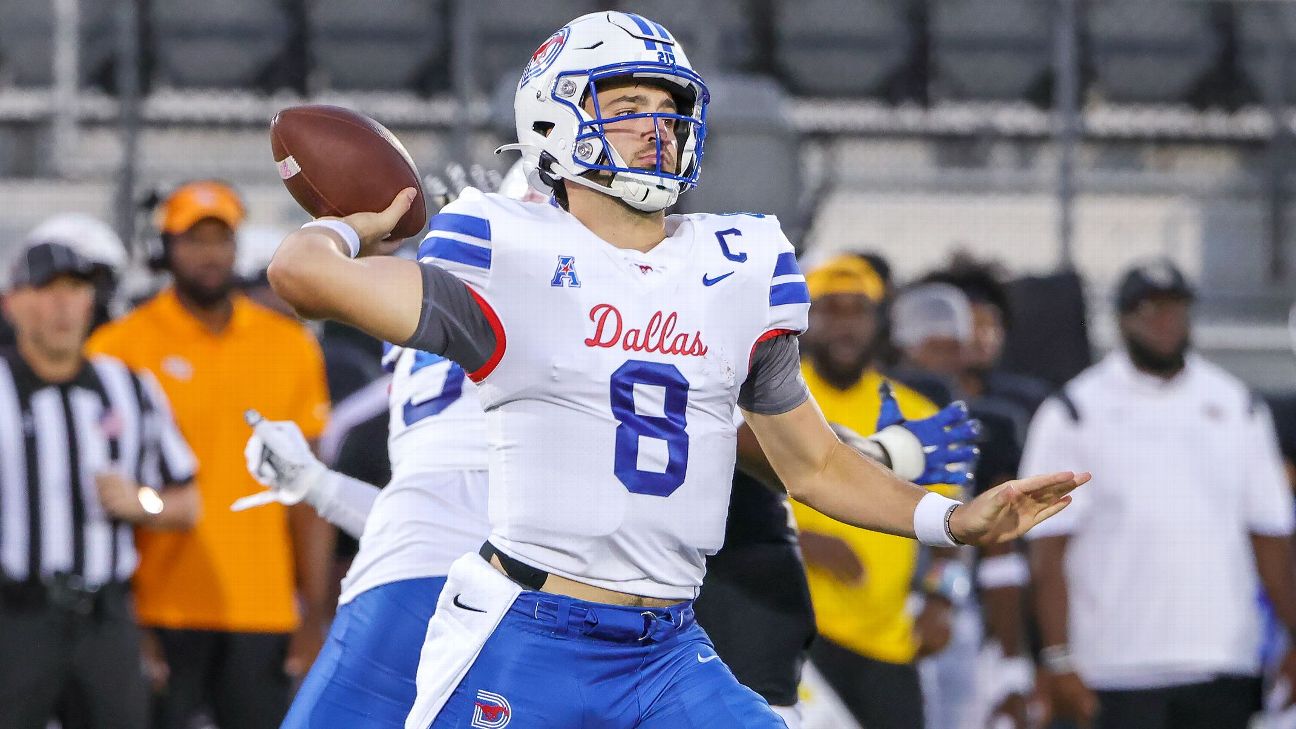 Bowser breaks through the defense for his 2nd TD of the night
Isaiah Bowser gives UCF the lead with a bounding run into the end zone.
Isaiah Bowser punches in the TD to tie things up for UCF
UCF ties up the score with SMU after Isaiah Bowser runs in the TD untouched.
Velton Gardner can't be stopped on 39-yard TD run for SMU
Velton Gardner runs for 39-yard TD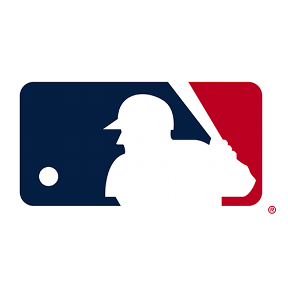 WHO IS THE HOME RUN KING?
Stephen A., Mad Dog get heated debating Bonds vs. Judge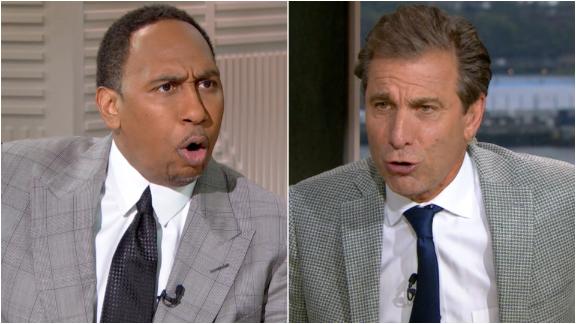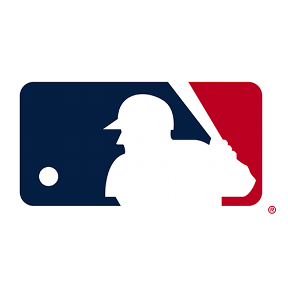 MOMENTS FROM GAME 162
Stephen Vogt celebrates final game with intro from kids, HR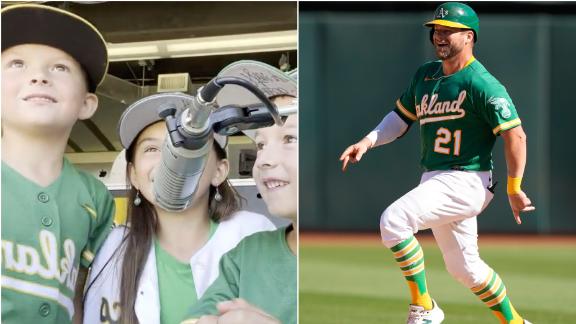 Mike Trout stares down his 490-foot HR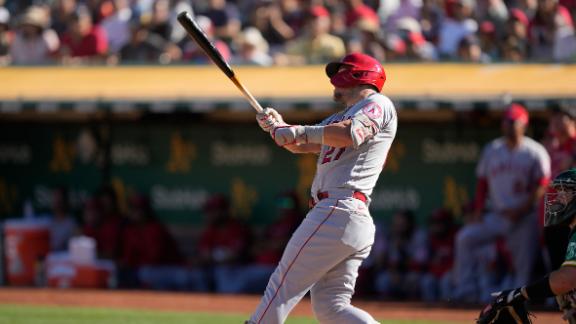 QBS AT THE QUARTER-SEASON MARK
Why Stephen A. thinks the Steelers made a move at QB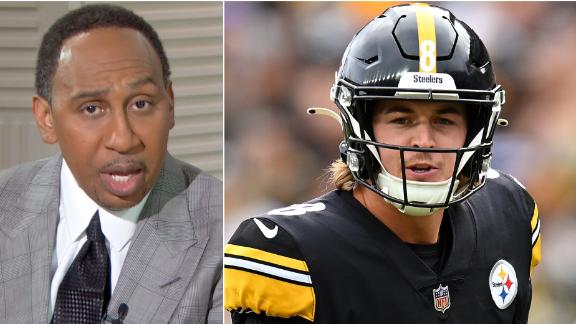 WEEK 5 BUZZ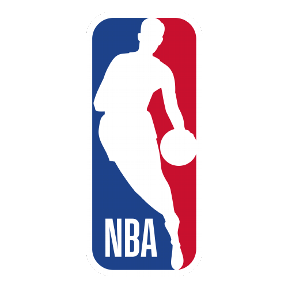 THEY'RE BAAAACK!
Paul George welcomes the expectations for Clippers to win it all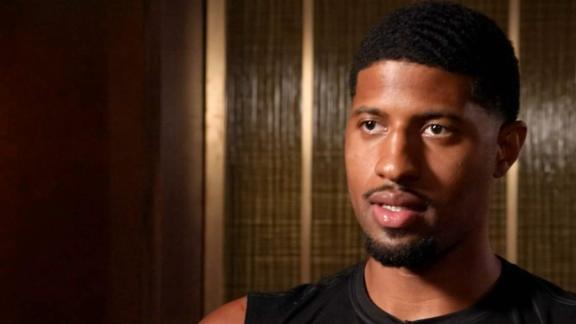 SYSTEMIC ABUSE FOUND IN NWSL