Dajuan Harris Jr. shows off vision with dime vs. Missouri
Kansas' Dajuan Harris Jr. finds Parker Braun on a nice feed to tie the game at 27-27 vs. Missouri.
Sean East II gets the off-balance shot to fall vs. Kansas
Missouri's Sean East II uses some impressive dribbling and lays in the off-balance bucket vs. Kansas.
Missouri's Tamar Bates knocks down contested trey
Sean East II finds Tamar Bates for the 3-point shot as Missouri extends their lead 15-6 over Kansas.
Kevin McCullar Jr. finishes strong at the rim vs. Missouri
Kansas' Kevin McCullar Jr. works through contact and gets the shot to fall in the paint against Missouri.
Nick Honor drains deep 3-pointer vs. Kansas
Missouri's Nick Honor gets the Tigers' first bucket of the game with a deep 3-pointer vs. Kansas.
COLLEGE HOOPS SCOREBOARD
SATURDAY'S GAMES
HEISMAN TROPHY CEREMONY
8 P.M. ET ON ESPN
Marvin Harrison Jr. says he doesn't have bragging rights over his dad yet
NBA In-Season Tournament Championship
How can the Pacers beat the Lakers in the IST championship?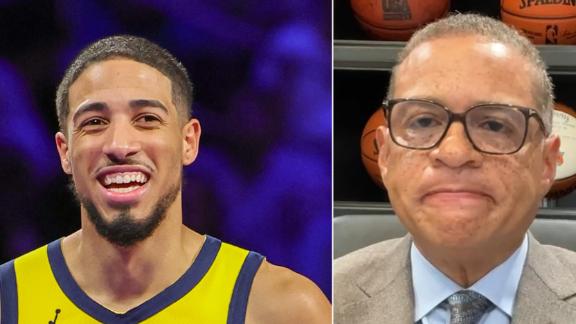 Bryson Daily connects with Tyson Riley for an Army TD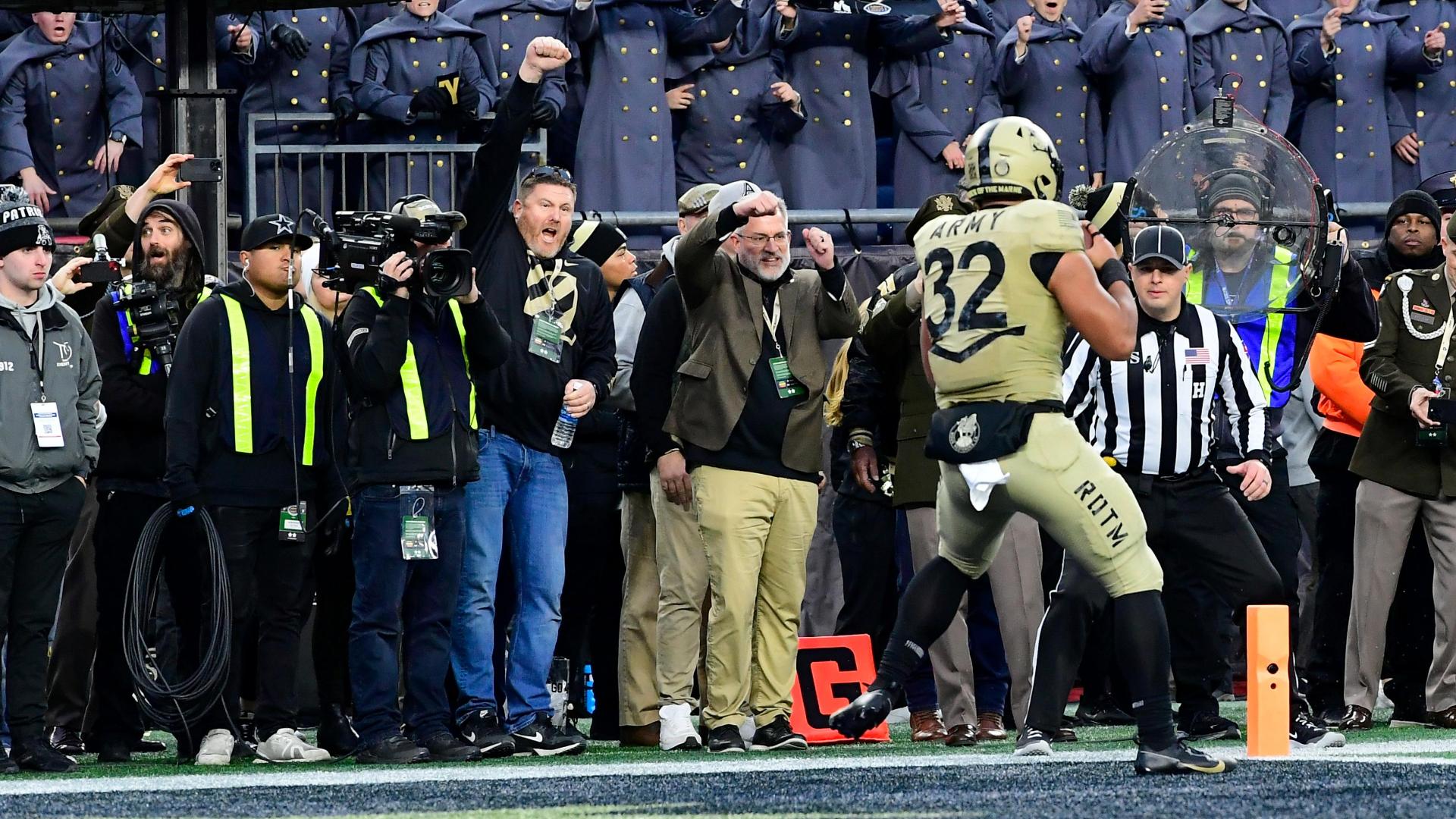 Army's Max DiDomenico picks off Xavier Arline in the 1st quarter

THE $700M MAN
Baseball's unicorn: The best of Ohtani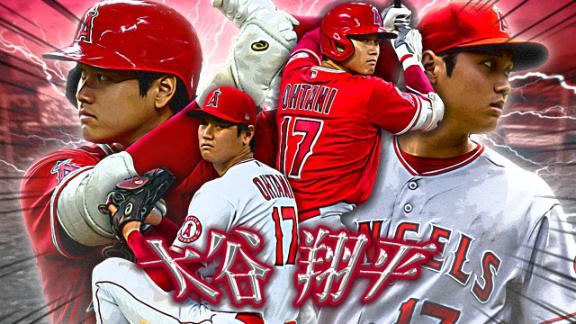 Columbus hangs on vs. LAFC to win MLS Cup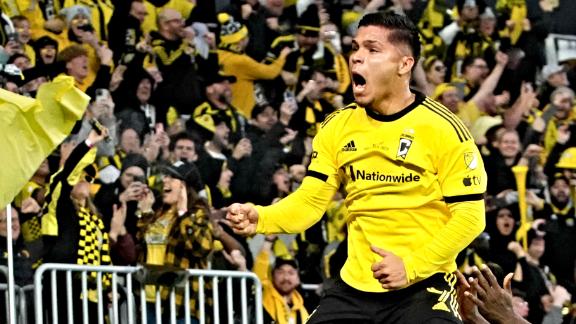 SATURDAY HOOPS HIGHLIGHTS
Kentucky's Aaron Bradshaw has a mean rejection vs. Penn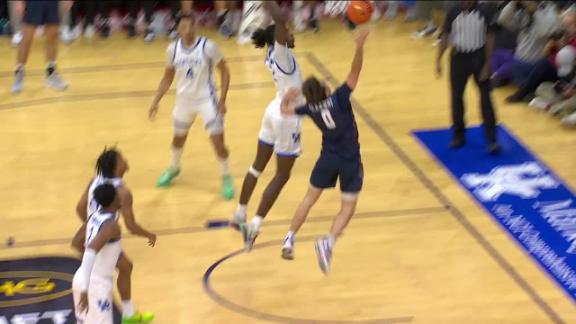 Customize ESPN
Stephen A. Smith joins the "Inside The NBA" crew to react to Shaquille O'Neal's "Shaqtin' a Fool" list.
ESPN

The V Foundation continues the fight against cancer. If you're able to, help us defeat cancer by donating at v.org/donate.
Harry How/Getty Images

With Messi's first MLS season over and the Columbus Crew winning MLS Cup, now is the time take stock: After 28 years, just how good is MLS? Can it ever compete with Europe?

Photo by Ian Johnson/Icon Sportswire

The AFC playoff picture is a mess, with eight teams competing for three spots. Which squads have the edge down the stretch?

Melissa Tamez/Icon Sportswire

It was a rotten year for Big Apple baseball, but the Yankees might have started to change their fortune with a trade for Juan Soto. Here's how both New York teams can turn things around this offseason.
Photo by Jamie Schwaberow/Getty Images

New owner Josh Harris could be close to calling time on Ron Rivera in Washington. Here's why the 2023 season failed to launch, and what the implications are for the organization.

Tom Pennington/Getty Images

In the last year of the four-team playoff, the committee was faced with its toughest decision in a decade.

ESPN Illustration

We're looking ahead to how the 14-team playoff picture could line up en route to Super Bowl LVIII.


Sign up for FREE!


Sign up for FREE!