Cal Raleigh's 2-run dinger pads Mariners' lead
Cal Raleigh drives a 2-run homer to right as the Mariners pad their lead to 3-0 vs. the Blue Jays.
Eugenio Suarez's RBI double puts Mariners ahead early
Eugenio Suarez knocks an RBI double down the right-field line to give the Mariners a 1-0 lead in the first inning.
WHAT TO KNOW FOR WEEK 5
Eagles on upset alert? Why Greeny is picking the Cardinals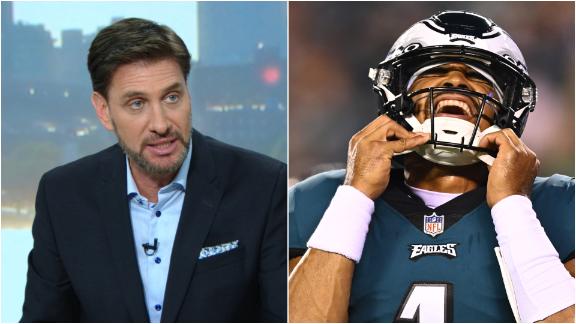 'WE HAVE OUR OWN PROBLEMS'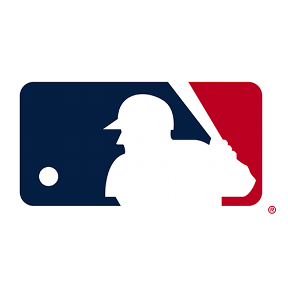 BEST OF MLB PLAYOFFS
Phillies score 6 runs in 9th inning to take Game 1 vs. Cards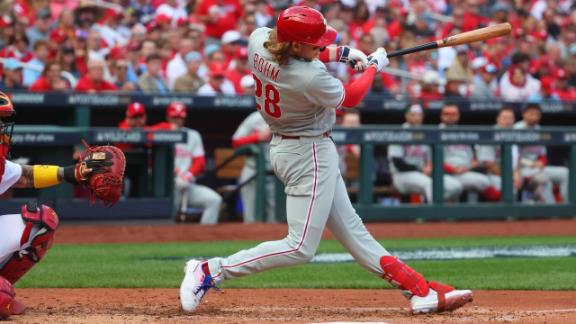 Ramirez's 2-run dinger puts the Guardians ahead for good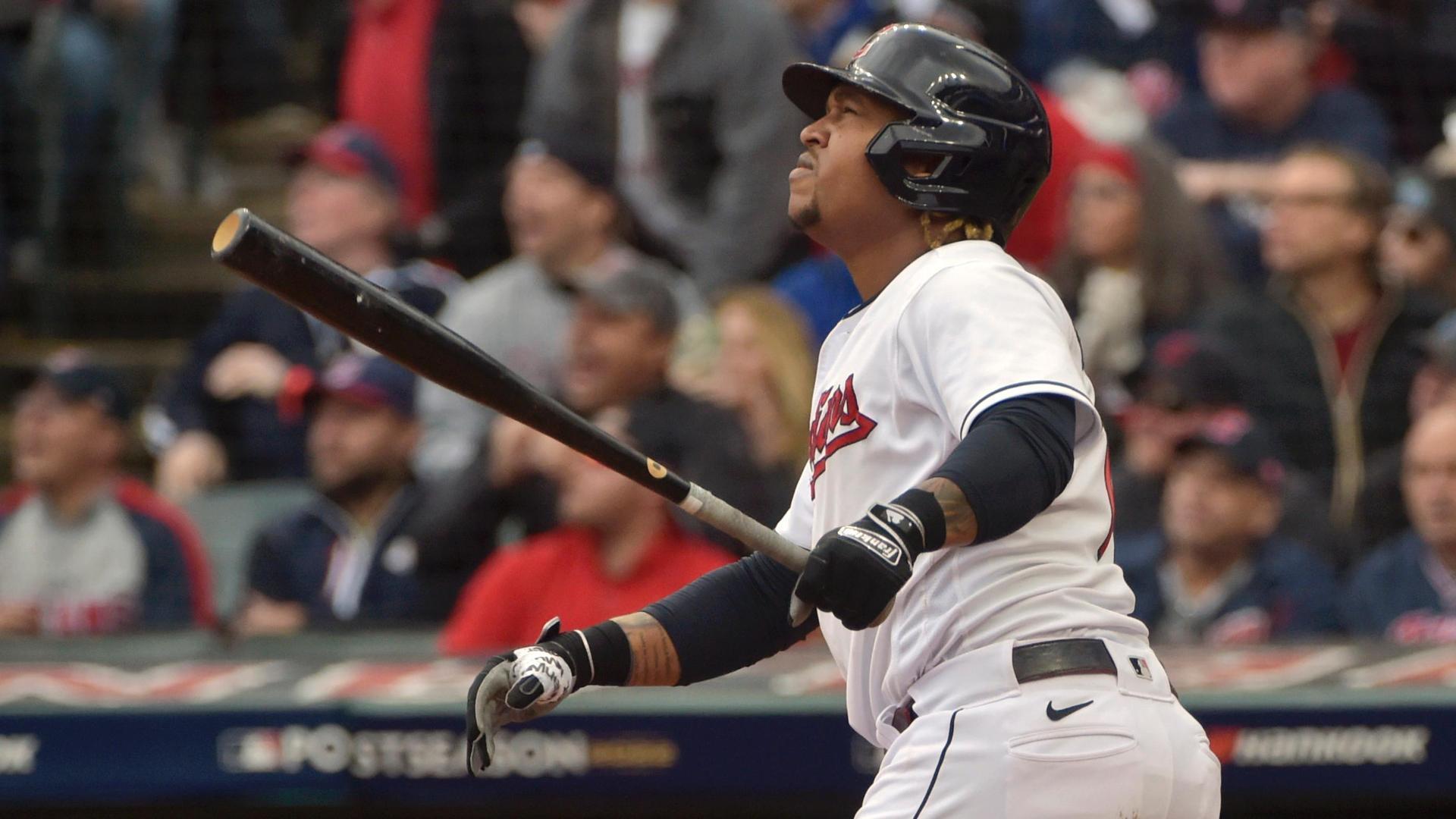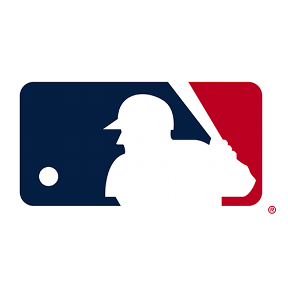 MLB POSTSEASON
SHRINERS CHILDREN'S OPEN

WEEK 6 IN COLLEGE FOOTBALL
Should Alabama rest Bryce Young in preparation for Tennessee?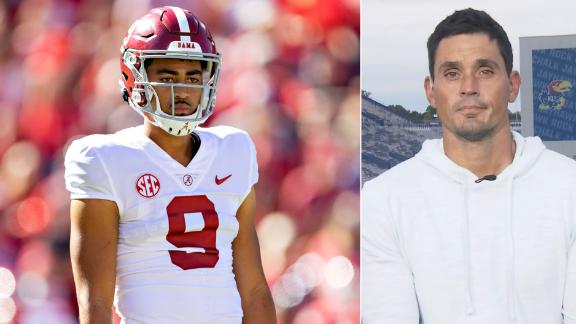 NHL SEASON IS HERE!
Predators' Kiefer Sherwood scores first goal of the NHL season