COLLEGE REALIGNMENT
Finebaum: College football likely headed toward two superconferences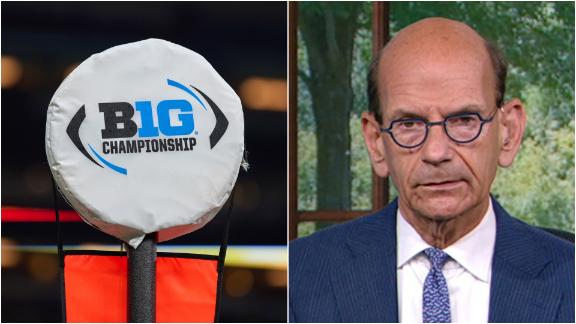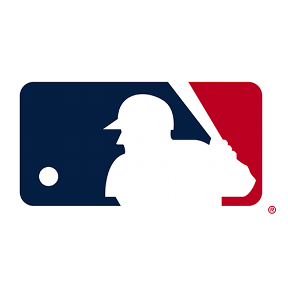 IT'S BOBBY BONILLA DAY!
Greeny's favorite facts on 'Bobby Bonilla Day'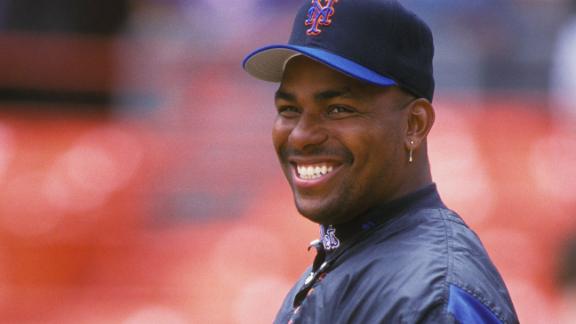 MMA'S BEST THROUGH THE YEARS
UFC 276: SATURDAY ON ESPN+ PPV
NFL ROSTERS AND RANKINGS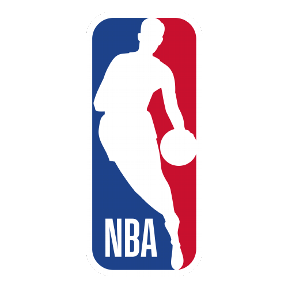 TRENDING IN FREE AGENCY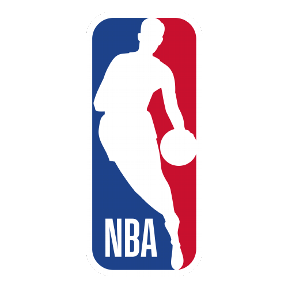 WHAT'S NEXT FOR DURANT?
Is the most realistic destination for KD up north?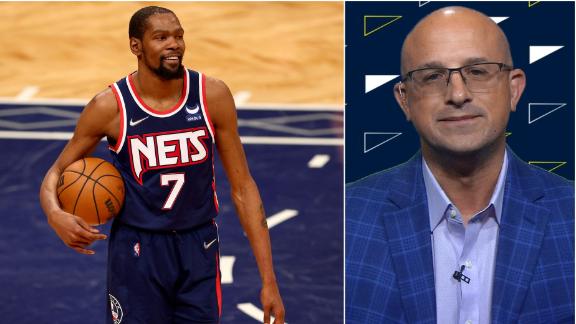 JOHN DEERE CLASSIC
CONTINUES THROUGH SUNDAY
J.T. Poston holes out with this great shot from the bunker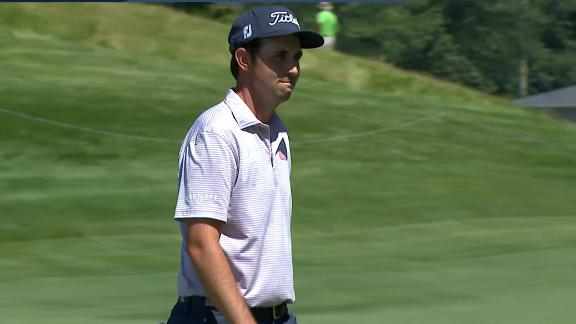 Customize ESPN
Nick Kyrgios receives a warning from the chair umpire after hitting a ball out of Court 3 during the first set.
Matt Marton/AP

With free agency just days away, here's how things line up for every NBA team heading into the offseason.

AP Photo/Jeff Roberson

We separate the breakout players with staying power from the first-half flukes.
Matthew Maxey/Icon Sportswire

Their famous fathers never shared a pro roster, but the sons of Scottie Pippen and Shaquille O'Neal will be looking to make the Lakers' roster this fall.

Photo by Han Yan/Xinhua via Getty Images

When Andy Murray used an underarm serve in the first round at Wimbledon, the crowd's surprised reaction was telling. But how do the sport's stars feel about the polarizing tactic?
PGA TOUR LIVE on ESPN+

Access 4,300-plus hours of live coverage from 35 PGA Tour tournaments each year, including four days of coverage at 28 events with four feeds each day. Plus, access replays, originals and more.
Mark J. Rebilas-USA TODAY Sports

We asked MMA coaches and betting experts for their perspectives on two critical title fights and more at UFC 276.


Sign up to play the #1 Fantasy game!