Theis goes up for incredible block on Dedmon
Theis goes up for incredible block on Dedmon
Vincent drains long 3 as shot clock expires
Vincent drains long 3 as shot clock expires
Tatum somehow lands miraculous shot
Jayson Tatum throws up the shot while receiving some contact and somehow makes the basket.
Aaron Nesmith comes up with sensational block on Caleb Martin
Aaron Nesmith stuffs Caleb Martin at the rim for the incredible highlight.
Tatum puts up floater late in first quarter over Dedmon
Jayson Tatum somehow gets the floater to land over Dewayne Dedmon late in the first quarter.
Herro passes to Butler from half court for his third assist of the quarter
Tyler Herro eyes an open Jimmy Butler on the other end of the court and finds him with the precision pass.
Jaylen Brown almost makes Gabe Vincent collapse with jab step
Jaylen Brown fakes a step to the basket and almost puts Gabe Vincent on his rear end before splashing the 3-pointer.
Grant Williams picks up where he left off with wide-open 3
Grant Williams drains his first 3-point attempt of the night, just days after he led the Celtics to a Game 7 win.
O'Reilly's slick backhand puts the Blues up in the first period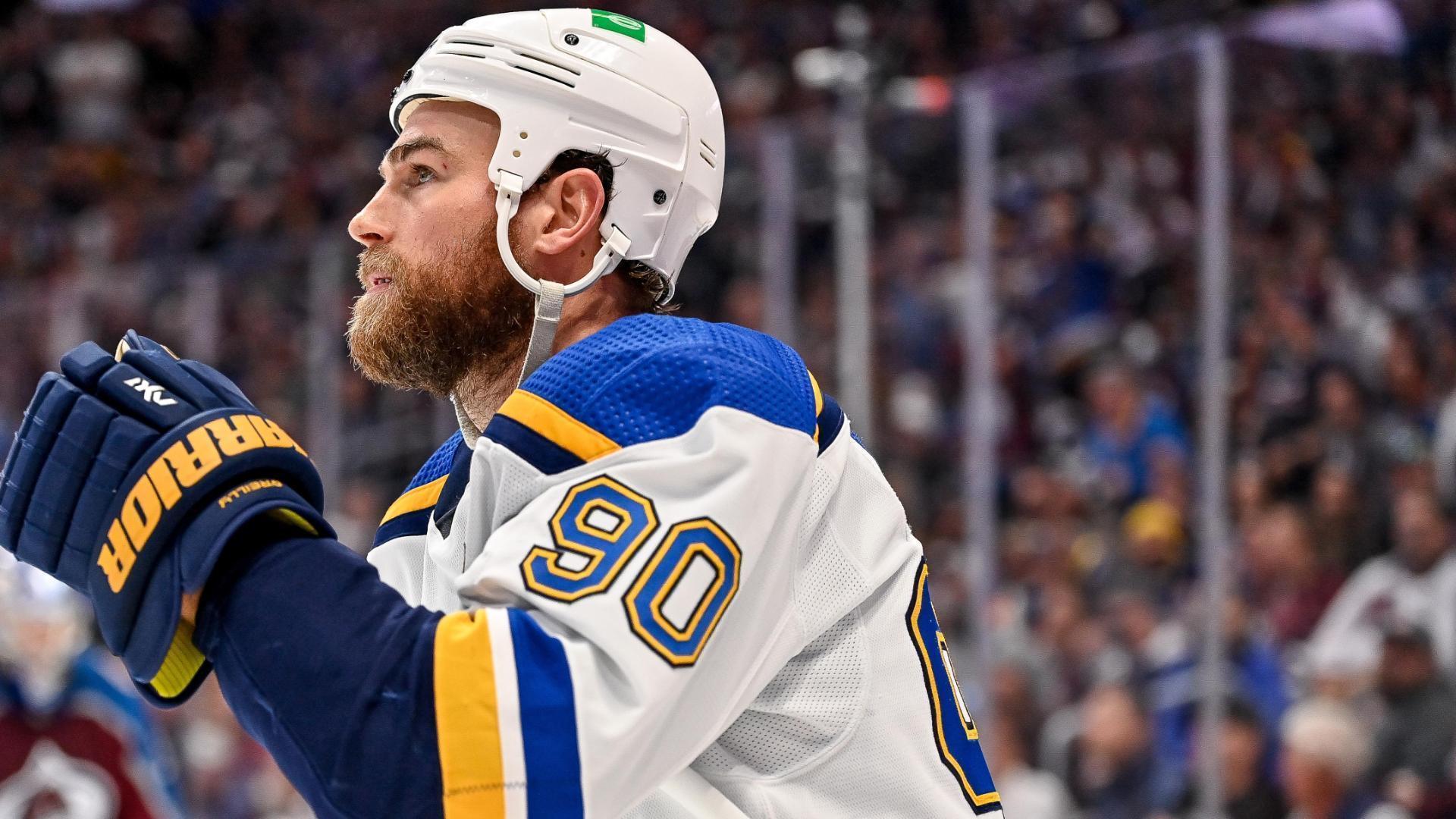 BOLTS TAKE GAME 1 VS. PANTHERS
STANLEY CUP PLAYOFFS
Pierre-Edouard Bellemare fires home the goal to put the Lightning in front for good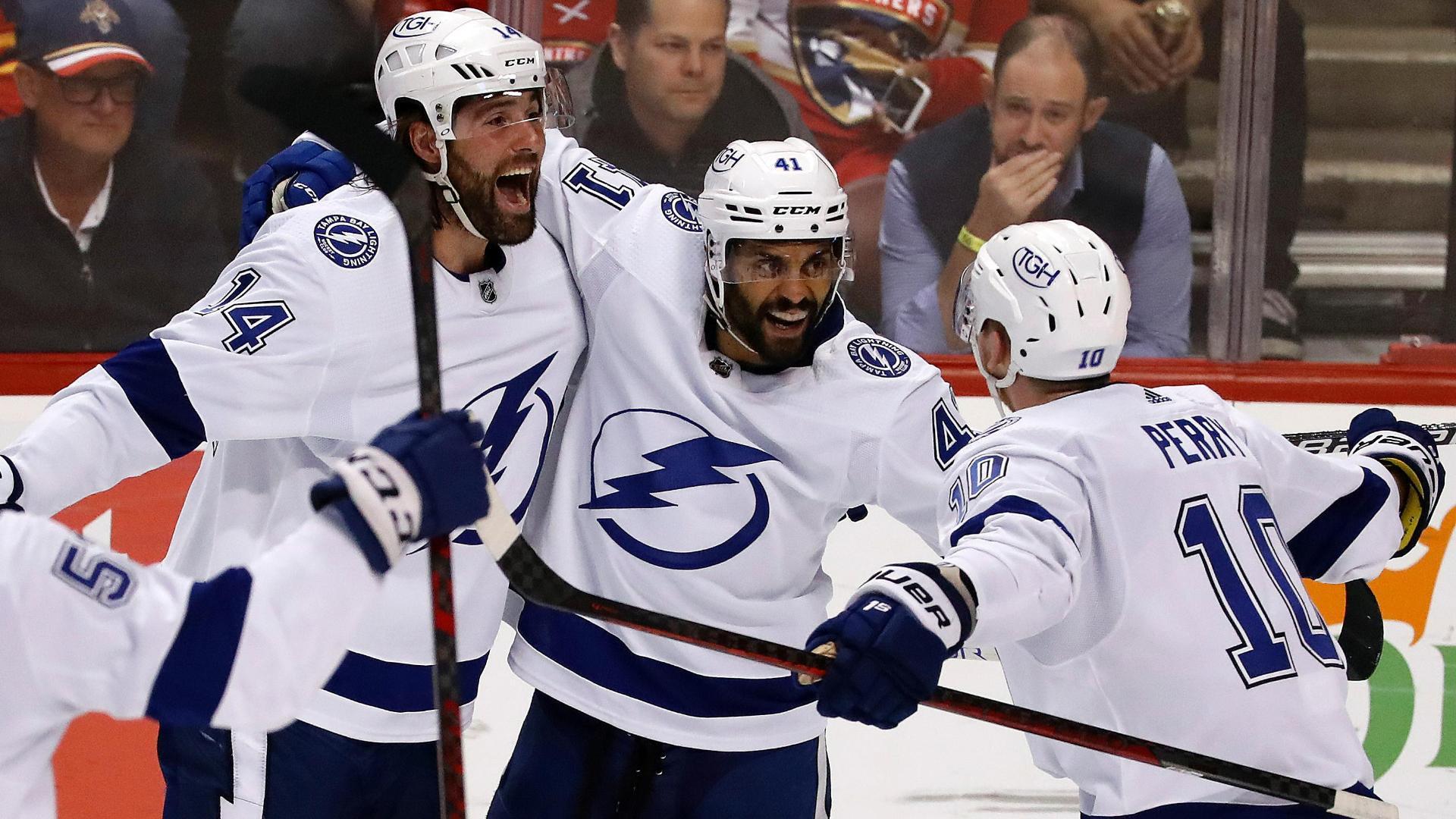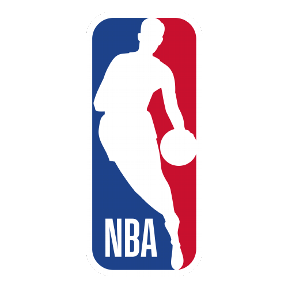 NBA DRAFT LOTTERY
MAGIC WIN NO. 1 PICK
Orlando Magic win the NBA draft lottery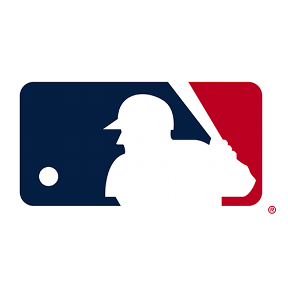 DOUBLE THE FUN!
This fan catches not one ... but TWO homers in the same inning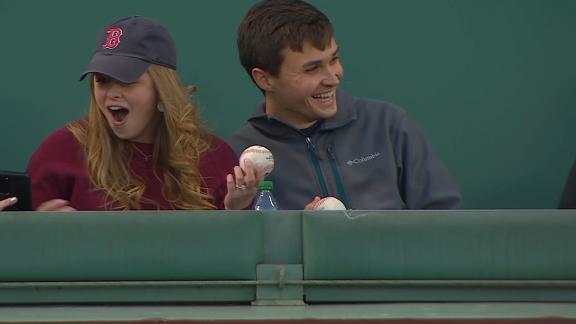 Judge smashes homers 13 and 14 of the season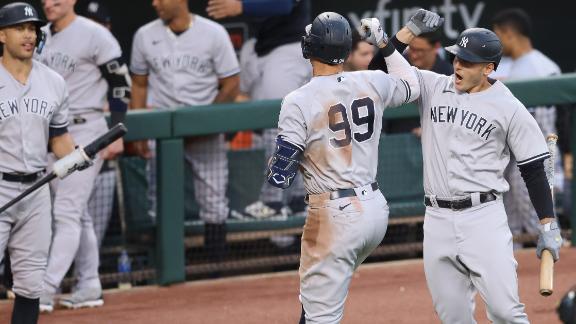 A LOST COLLECTION
PGA CHAMPIONSHIP
THURSDAY-SUNDAY ON ESPN NETWORKS
TIGER READY TO GO!
Tiger Woods confident heading into PGA Championship