Where would Penn State finish if it were in the SEC?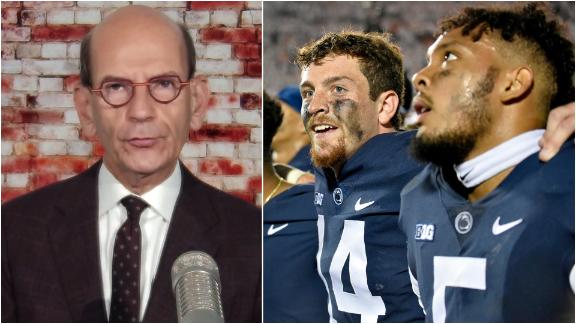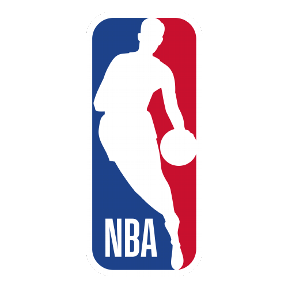 NBARANK
FANTASY FOOTBALL
WEEK 3 IS HERE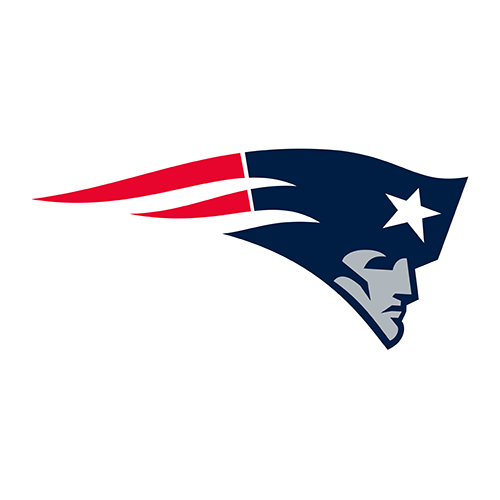 PATRIOTS
NFL
What led Tom Brady to leave the Patriots?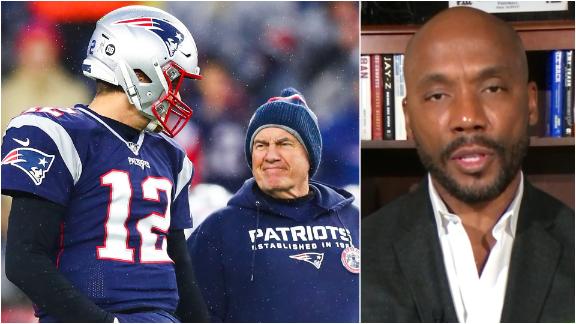 UFC 266 - Featherweight - Main Event - Title Fight
UFC 266: Volkanovski vs. Ortega (Main Card)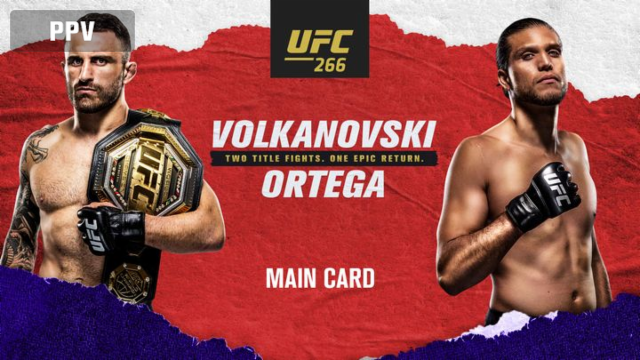 MAKING A DIFFERENCE WITH DODGERS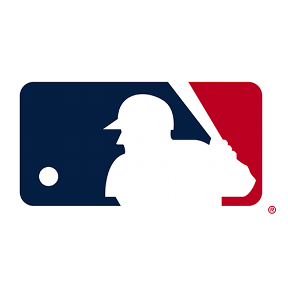 BASERUNNING BLUNDERS
Ohtani overruns home plate, is tagged out to end 10th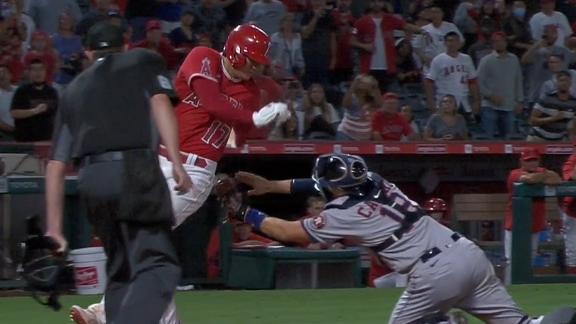 Duvall's home run overturned after baserunning blunder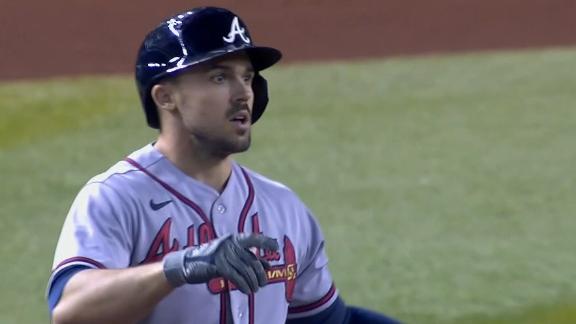 RYDER CUP
FRIDAY: WHISTLING STRAITS -- SHEBOYGAN, WIS.