FARMERS INSURANCE OPEN
WEDNESDAY THROUGH SATURDAY ON ESPN+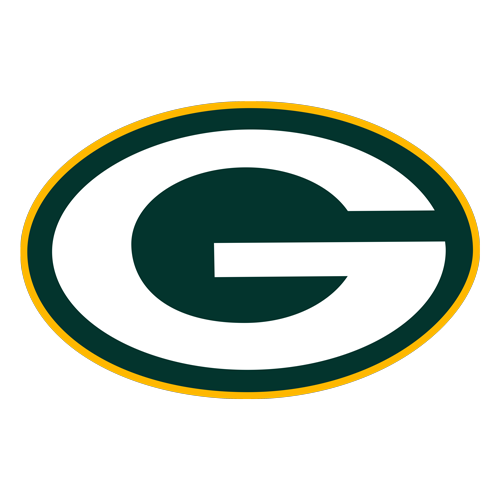 DEBATING RODGERS' 2022 OPTIONS
Is Rodgers' best chance to win another Super Bowl in Green Bay?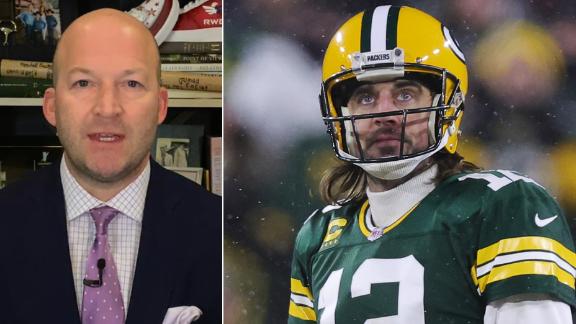 QUARTERBACK EVALUATIONS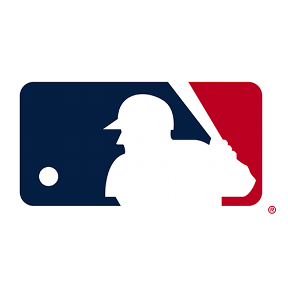 BASEBALL HALL OF FAME
The moment David Ortiz found out he was in the Hall of Fame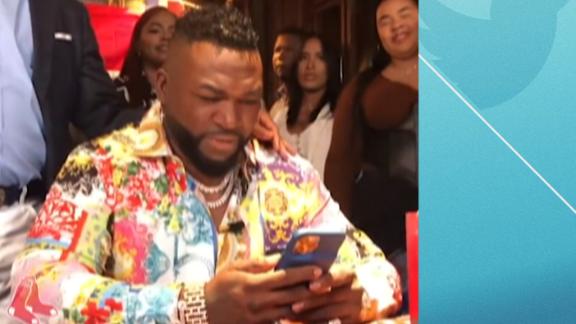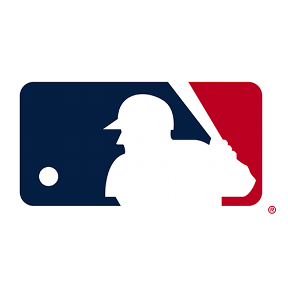 BONDS DENIED
Stephen A. and Mad Dog passionately disagree about Bonds' HOF status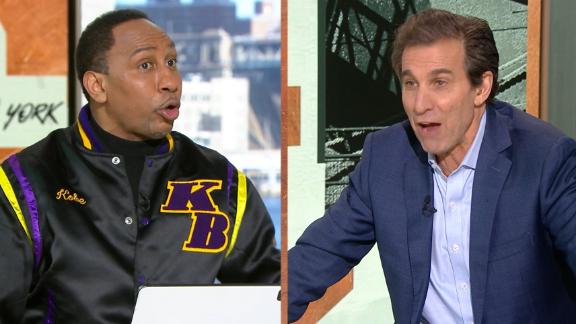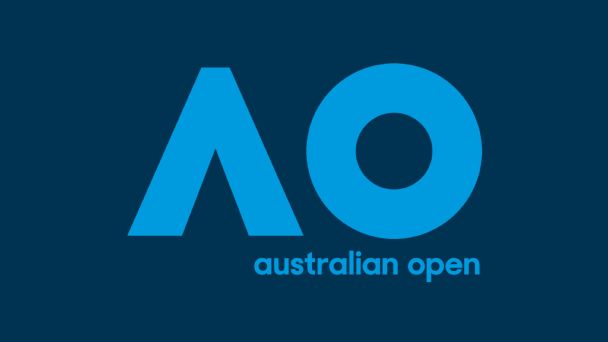 MEDVEDEV ADVANCES TO SEMIS
AUSTRALIAN OPEN
Medvedev stages stunning comeback to defeat Auger-Aliassime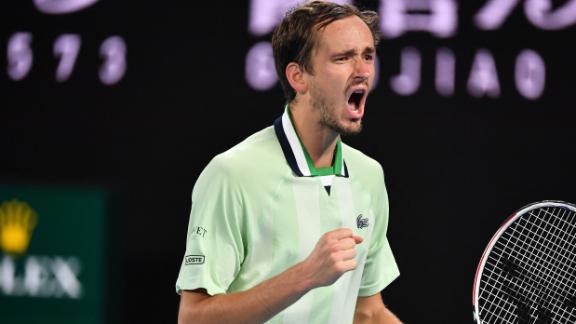 'What would Novak do?' Medvedev sparks boos after victory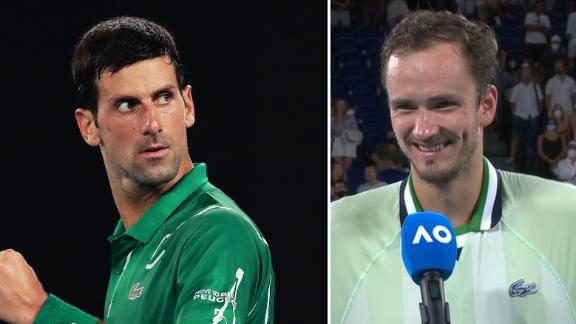 RANKING ROOKIE CLASSES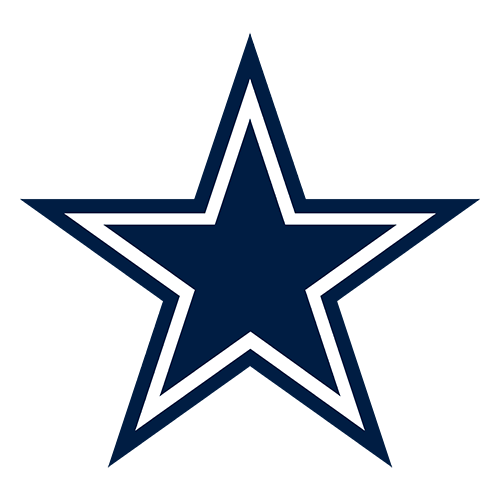 DESTINED FOR DALLAS?
Stephen A. wouldn't 'troll' the Cowboys as much with Sean Payton