Louisville head coach wants game cancelled at halftime due to bad weather
Louisville head coach Jeff Walz tells Holly Rowe that due to the bad weather, it'd be best for everyone's safety if the rest of the game was cancelled.
Hailey Van Lith freezes defenders with nice hesitation move for layup
Hailey Van Lith uses a nice hesitation move to freeze the defense, then gets to the basket for a layup.
Hailey Van Lith gets the steal and the bucket on the break for Louisville
Louisville's Hailey Van Lith jumps the passing lane to get the steal, then races down the court for a fast-break bucket.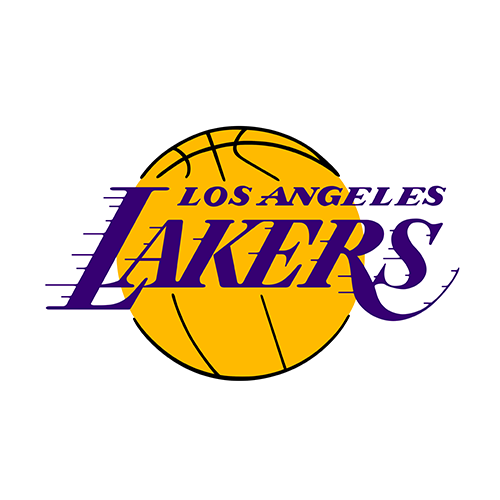 WHAT LAKERS NEED TO DO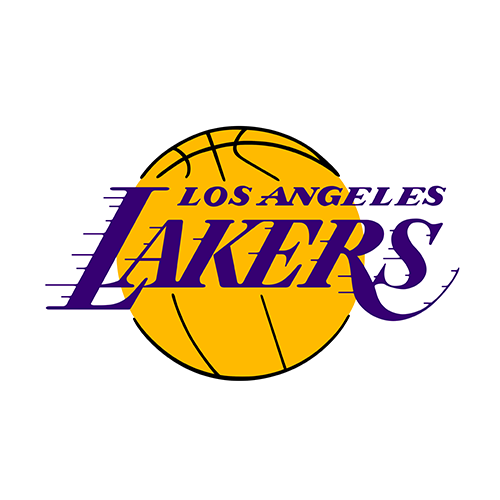 WESTBROOK'S WOES
Stephen A. questions Westbrook's legacy: Not 'one single title'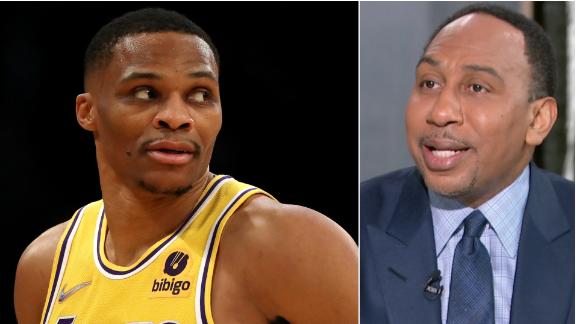 LeBron comments on Russ' benching, refuses to point blame at Vogel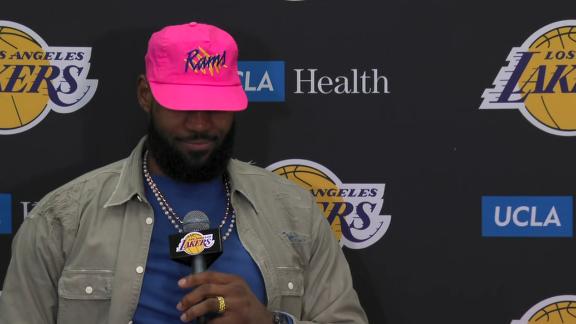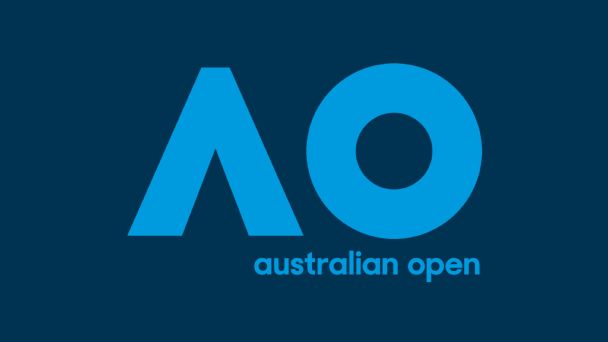 AUSTRALIAN OPEN
THIRD-ROUND REACTION
NFC PLAYOFFS
49ERS-PACKERS AND RAMS-BUCS
Rams vs. Bucs: How each team can advance to the NFC title game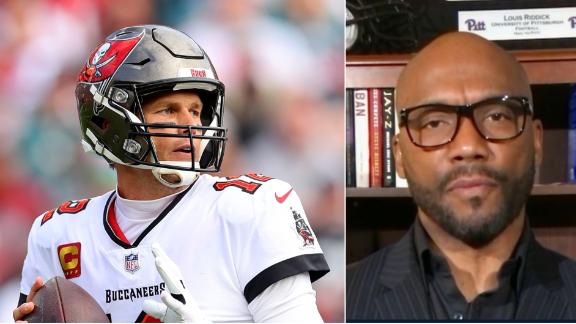 COLLEGE HOOPS SCOREBOARD
MEN'S AND WOMEN'S GAMES