Jameis Winston turns fumbled snap into TD pass to Alvin Kamara
Brian Johnson makes clutch FG to give Saints the lead
DK Metcalf makes the catch for career-long 84-yard TD
PEYTON AND ELI ARE BACK FOR MNF
Peyton trolls Marshawn over goal-line snub in Super Bowl XLIX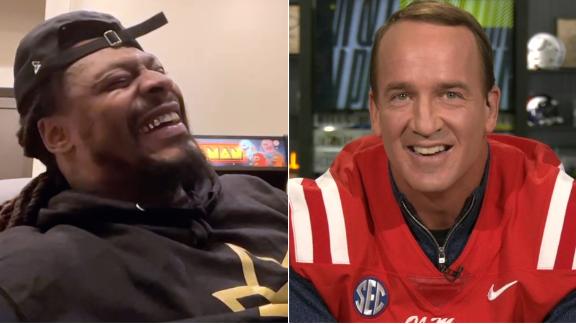 Eli ribs Brady: "I enjoyed all our games, Tom"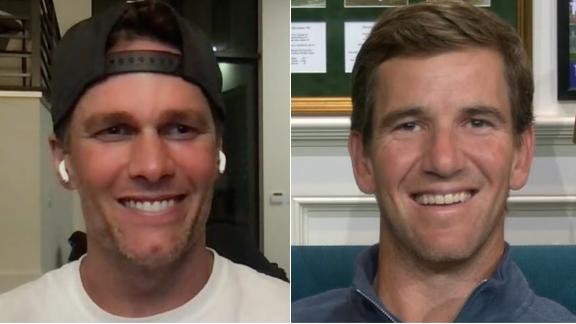 World Series - Game 1
Series starts 10/26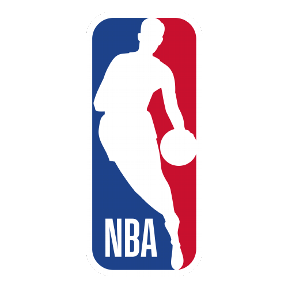 MUST-SEE JAMS
Jaylen Brown rocks the rim with powerful slam dunk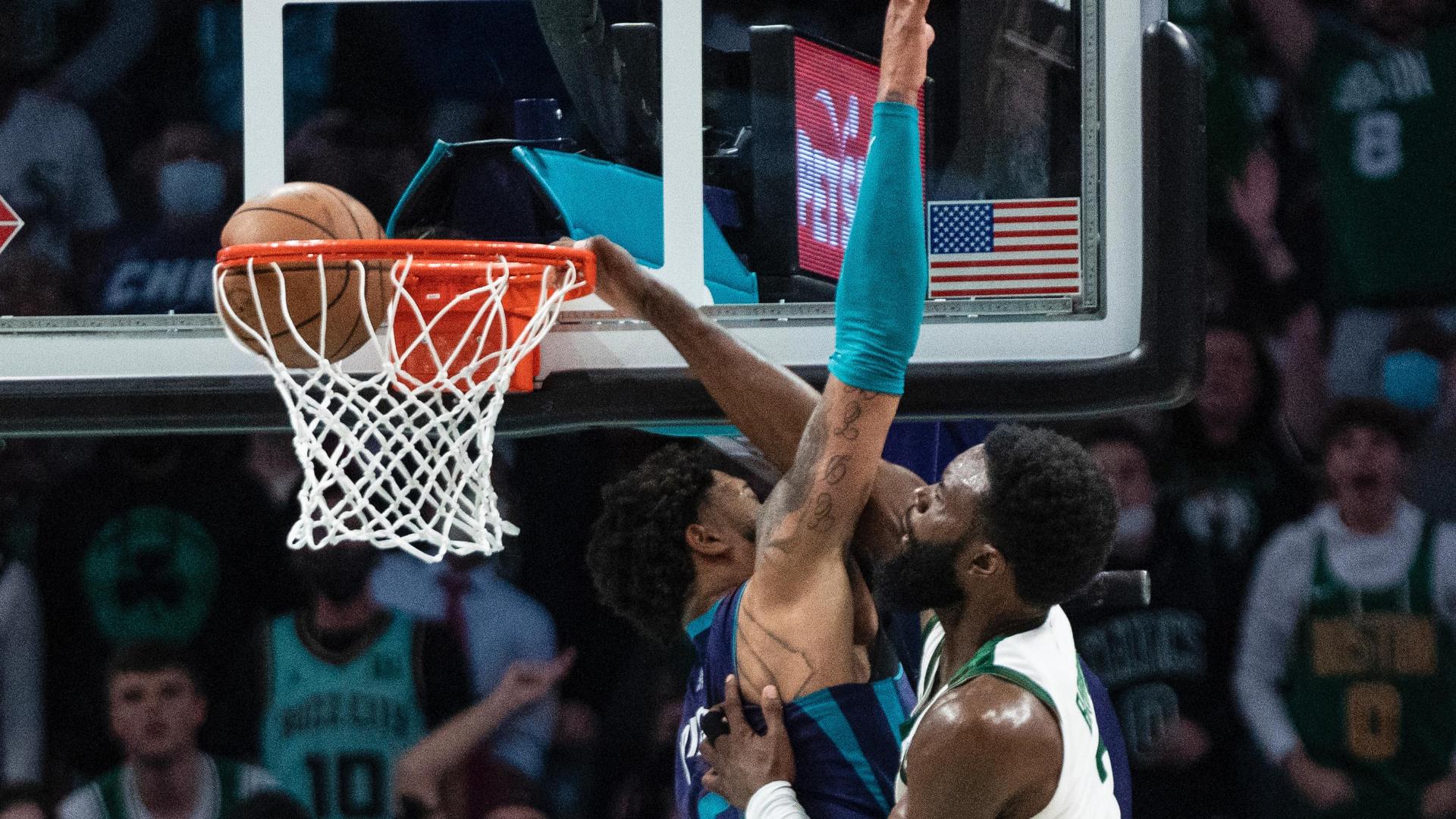 Lauri Markkanen dunks all over Nikola Jokic for posterizing slam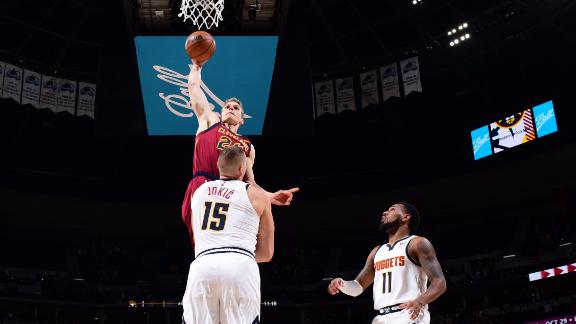 WHERE ALL 30 TEAMS STAND
CAN CHIEFS GET BACK ON TRACK?
Ryan Clark: The Chiefs 'absolutely stink,' and Patrick Mahomes isn't enough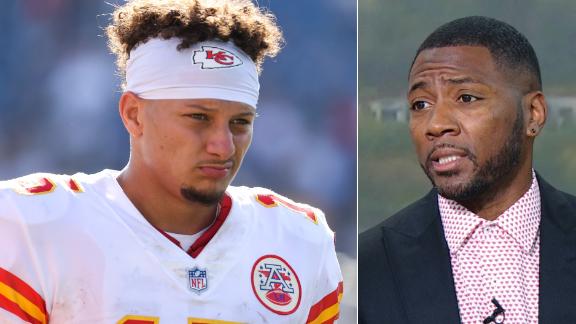 COLLEGE FOOTBALL
MONDAY'S BEST
Vladimir Tarasenko splits three defenders for beautiful goal vs. Kings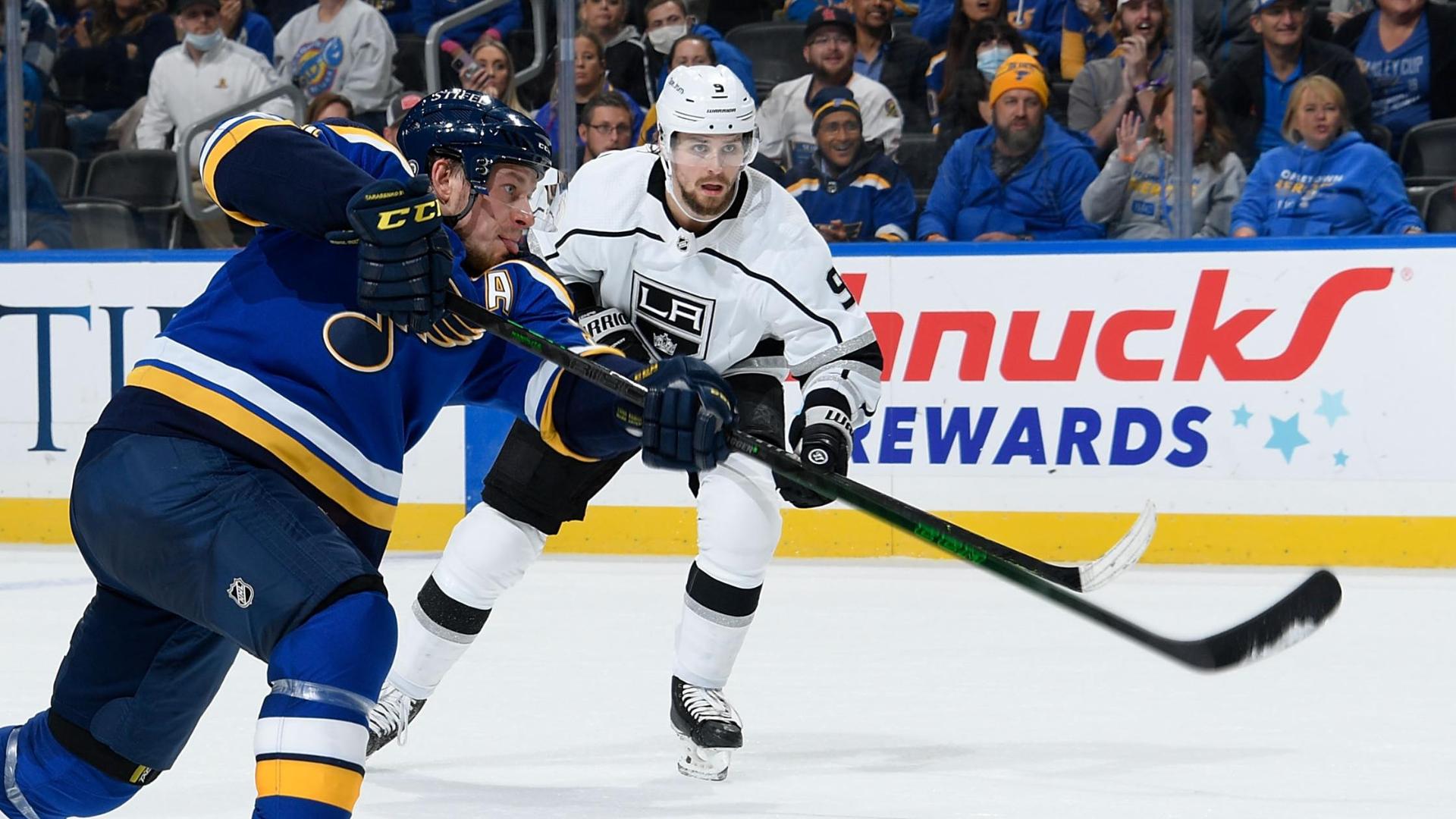 Auston Matthews scores his 200th career goal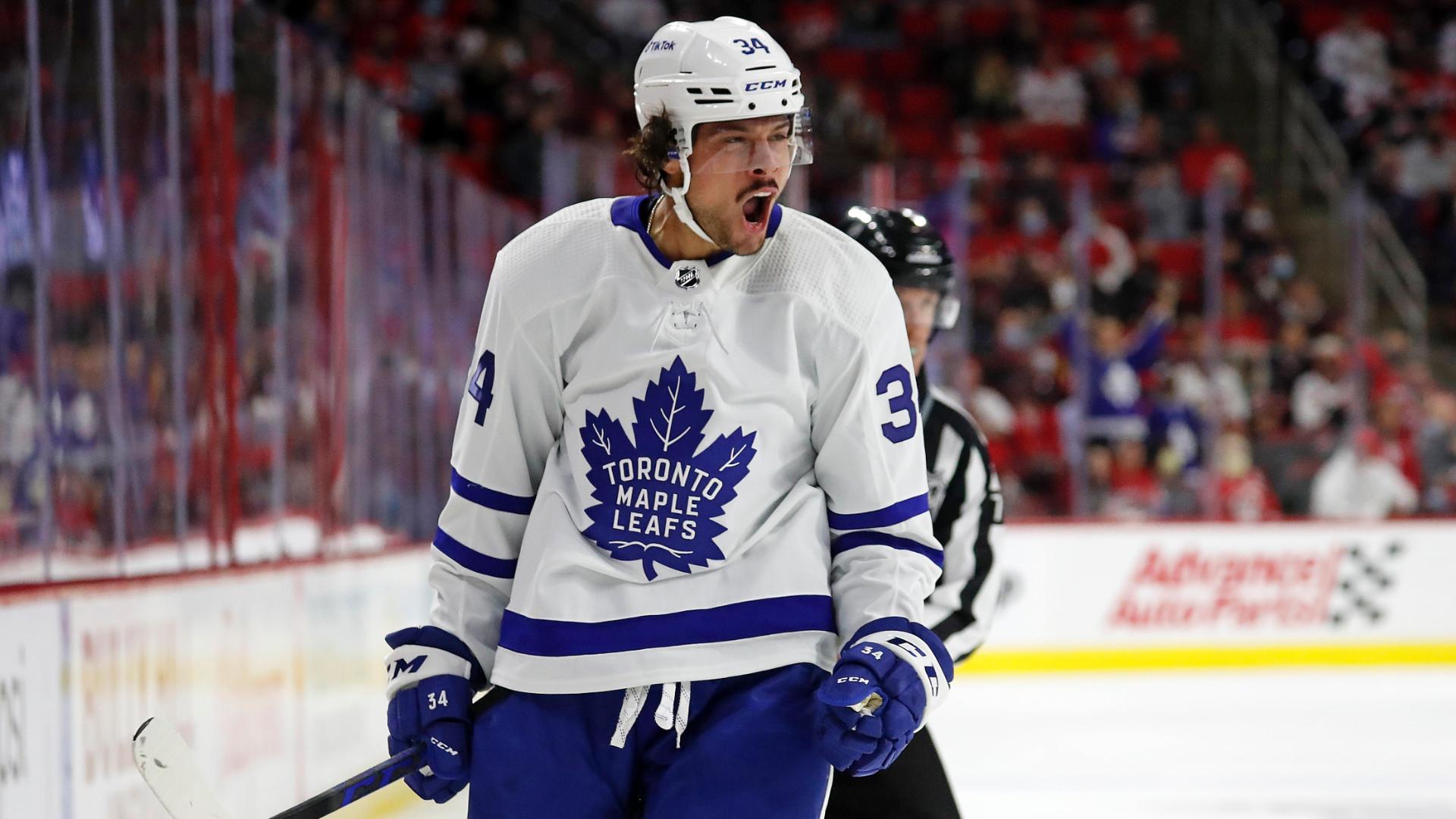 Customize ESPN
Tom Brady tells Peyton Manning he gave a Bitcoin among other things for his 600th touchdown ball.
On Oct. 26, 1984, Michael Jordan scored 16 points and added 6 rebounds and 7 assists in his NBA debut against the Bullets.
Marcus Eriksson for ESPN

The Maple Leafs center is far from a traditional NHL superstar -- but he might be exactly the kind of star it needs.
Thomas Shea-USA TODAY Sports

All the latest information about the teams, storylines and highlights of the 2021 MLB postseason, from the start of October through the World Series.


Sign up for FREE!


Sign up for FREE!
ESPN Images

Monday through Friday, host Pablo Torre brings you an inside look at the most interesting stories at ESPN, as told by the top reporters and insiders on the planet.
LaLiga on ESPN+

Stream live coverage of all 380 LaLiga matches and enjoy a variety of content including classic games, match previews, highlights and more with your ESPN+ subscription.
The Undefeated on ESPN+

The Undefeated on ESPN+ offers fans year-round premium content highlighting the intersectionality of race, culture and sports. Check out new premium storytelling, your favorite ESPN Films and more.