How the USMNT beat Iran to advance in the World Cup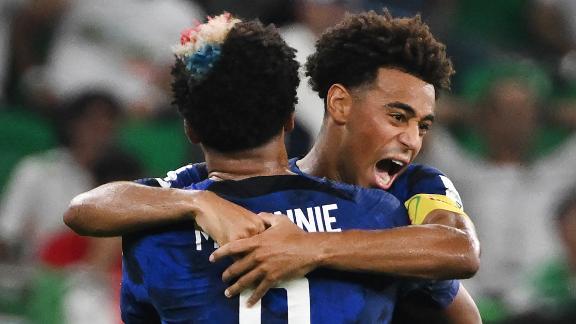 WORLD CUP SCOREBOARD
TUESDAY'S MATCHES
COLLEGE FOOTBALL PLAYOFF
RANKINGS REVEAL: 7 P.M. ET ON ESPN
CFP TALK
Can TCU still reach CFP with a loss this weekend?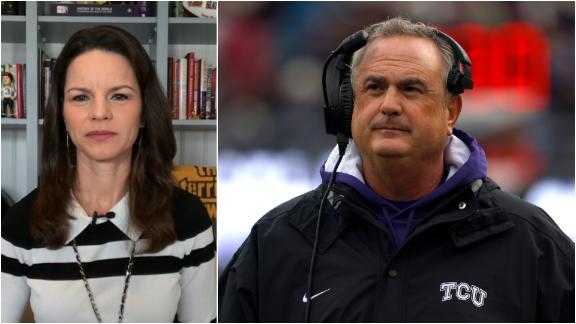 Stephen A. makes the case for Alabama getting in if TCU or USC loses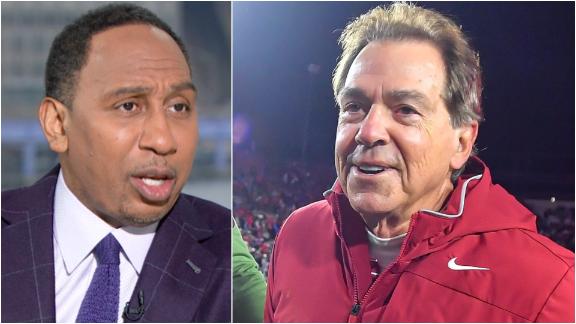 NFL RANKINGS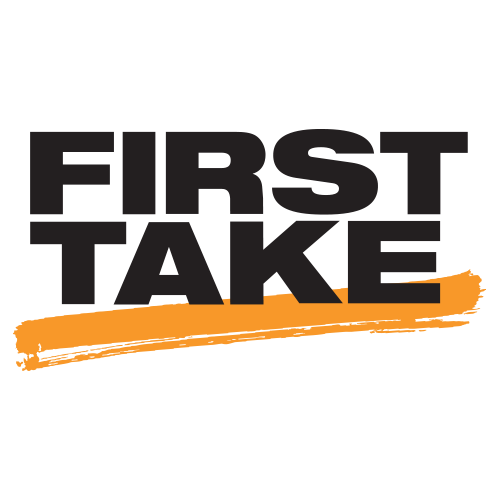 STEPHEN A. IS ALL FIRED UP
Stephen A.: Cowboys scared they can't get it done without OBJ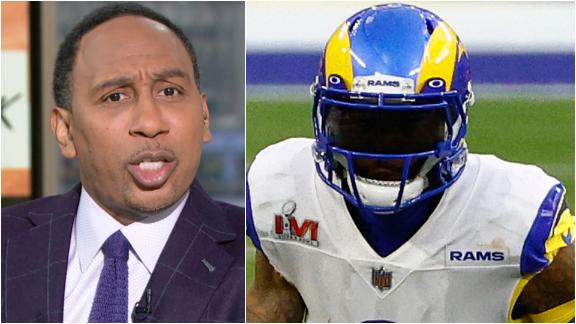 Stephen A. and Keyshawn get heated debating Von Miller's impact on Bills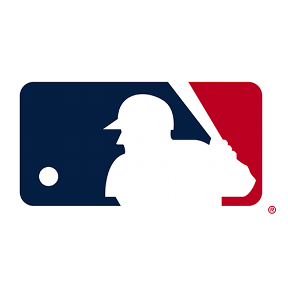 MLB FREE AGENCY
THE HOOP COLLECTIVE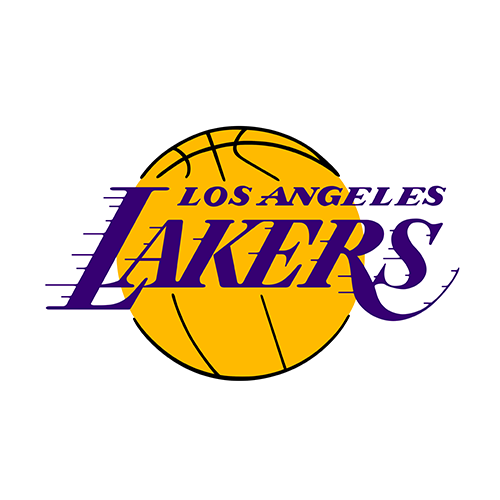 A LOW POINT FOR LAKERS?
Why Stephen A. puts blame on LeBron and AD for Lakers' loss to Pacers