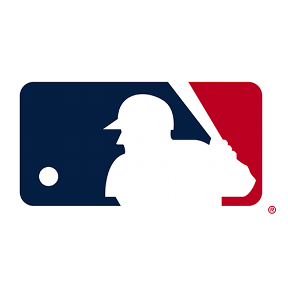 MLB SCOREBOARD
WEDNESDAY'S GAMES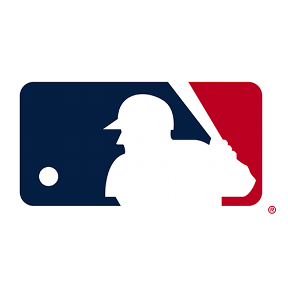 SIZING UP THE DIVISIONAL ROUND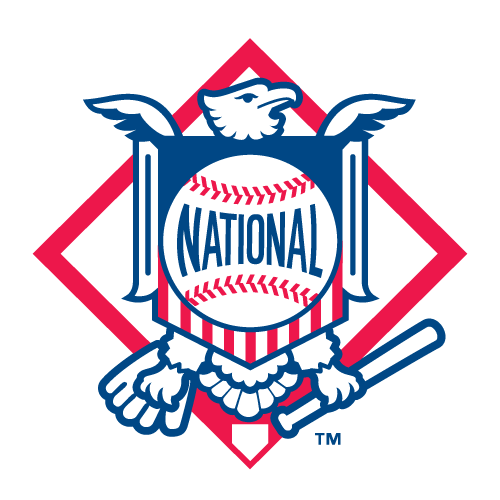 PHILS, D-BACKS ADVANCE TO NLCS
ALL FOUR WC SERIES END IN SWEEPS
Bryson Stott's 412-foot grand slam helps Phillies sweep Marlins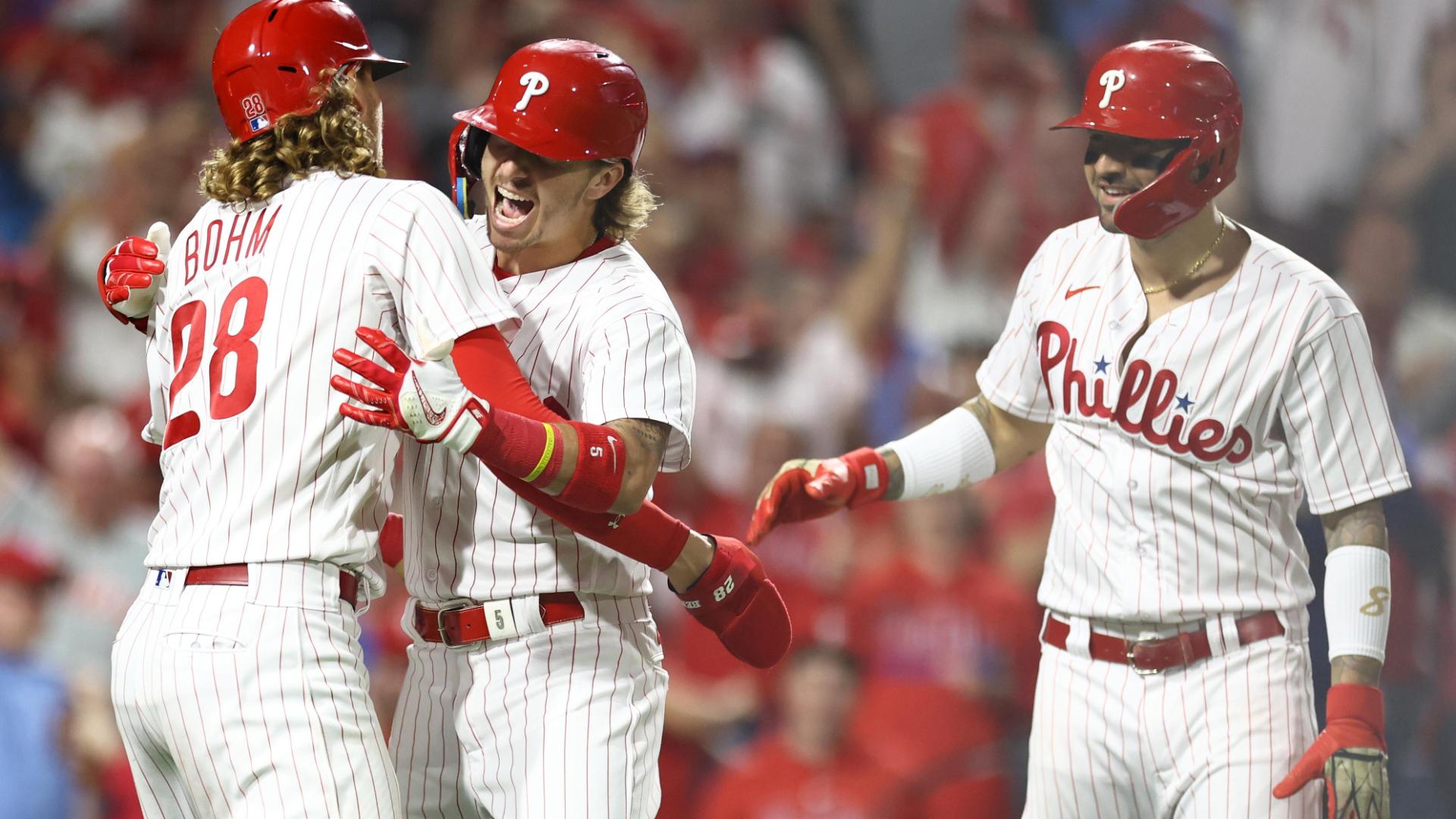 D-backs celebrate NLDS appearance after sweeping Brewers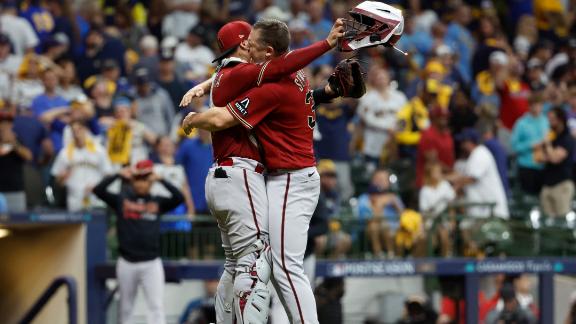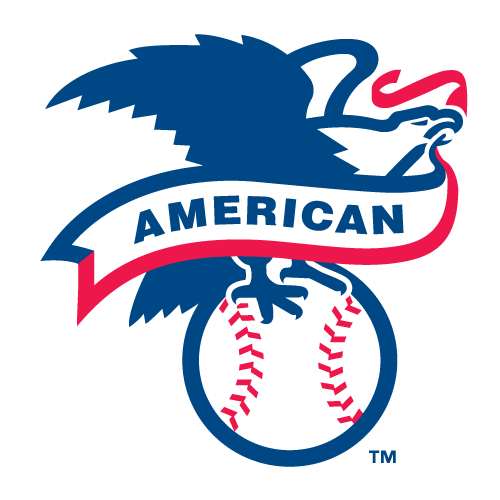 ALDS TICKETS PUNCHED
RANGERS, TWINS ADVANCE FROM WILD CARD ROUND
Duran gets final out as Twins win first playoff series in 21 years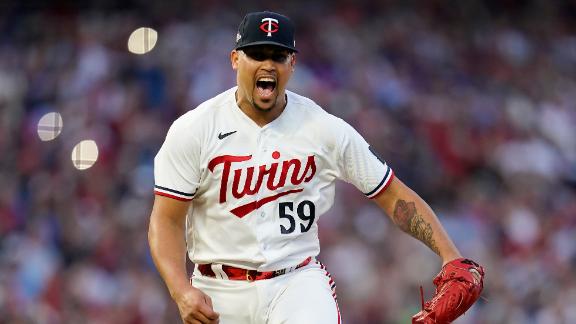 Adolis Garcia flings bat after no-doubter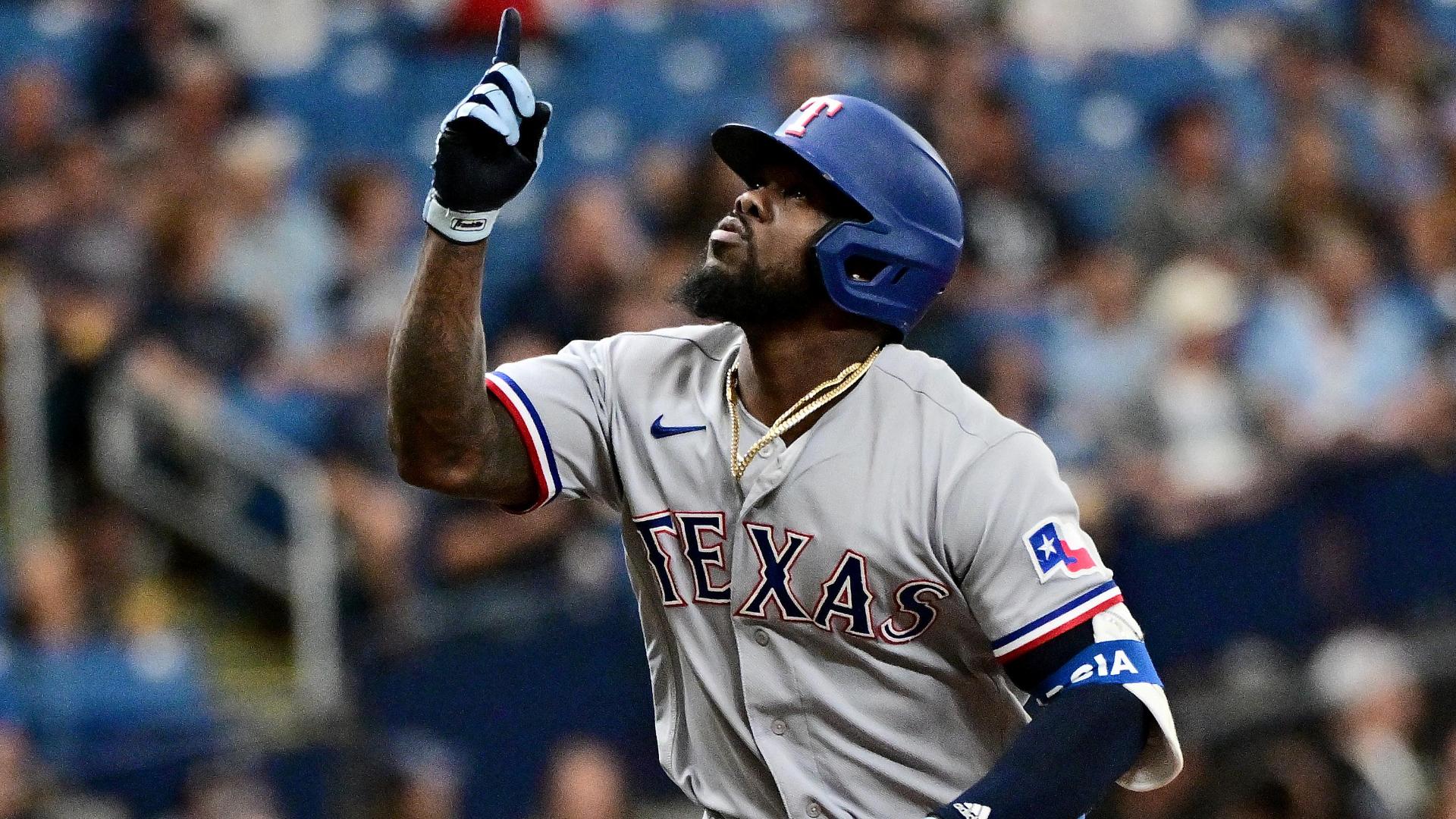 COLLEGE FOOTBALL SCORES
WEDNESDAY'S GAMES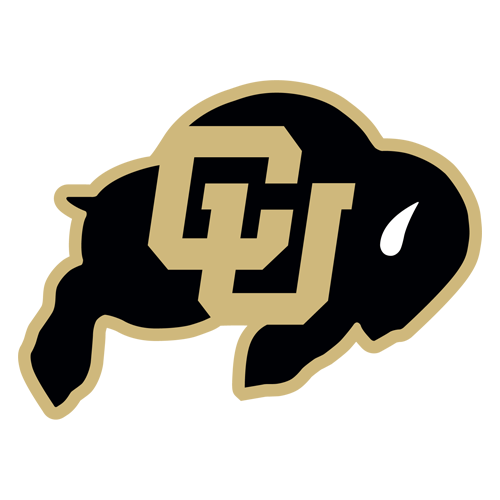 COACH PRIME'S RECRUITING STYLE
MAKING EARLY ASSESSMENTS
NFC SHOWDOWN ON SUNDAY
Stephen A.: 'Of course' the Cowboys get exposed vs. 49ers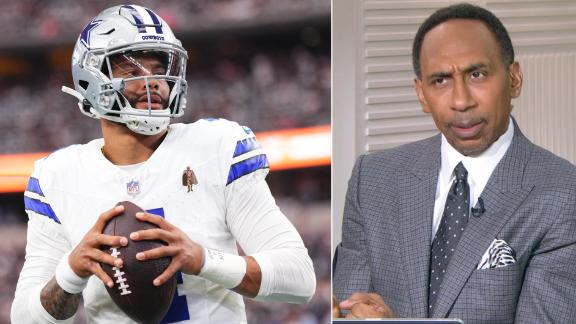 Why Cowboys' Week 5 game vs. the 49ers is a 'must-win'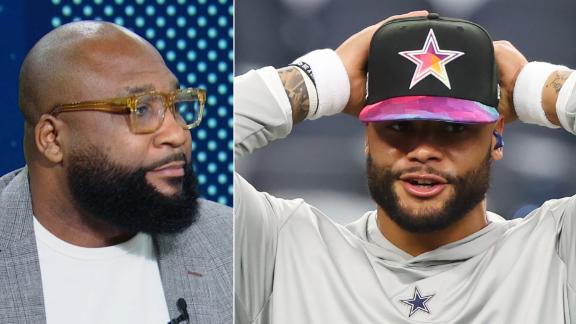 Customize ESPN
Jimmy Butler says his new hairstyle matches his emotional state and he's confident the Heat will win the NBA title this season.
Brian Rothmuller/Icon Sportswire

The 2023 playoff field is set! We make the case for every title hopeful ... then separate the best from the rest.

David Butler II-USA TODAY Sports

ESPN NBA Insider Kevin Pelton is handing out grades for the league's most important trades, including Damian Lillard and Jrue Holiday.

Justin Ford/Getty Images

With September over, a look at the scenarios that would keep each of the top conferences out of the four-team playoff.

Illustration by ESPN

Who are the best quarterbacks in the class? We ranked the best prospects, including multiple potential first-rounders.
Illustrations by Jamie Coe

Ten years ago, Lane Kiffin got off an airplane and was fired in the most memorable way in college football history. Here's what really happened that night, and how it changed everything for Kiffin.

Brace Hemmelgarn/Getty Images

What we've heard from players about how much the new rules will impact the MLB playoffs.

Scott Taetsch/Getty Images

Josh Harris has built a multibillion-dollar empire buying distressed assets. But his high-stakes bet on the Washington Commanders is his biggest yet. And it's one he knows he can't lose.


Sign up for FREE!


Sign up for FREE!