Lamar Jackson tosses career-high 5 TDs, breaks QB rushing record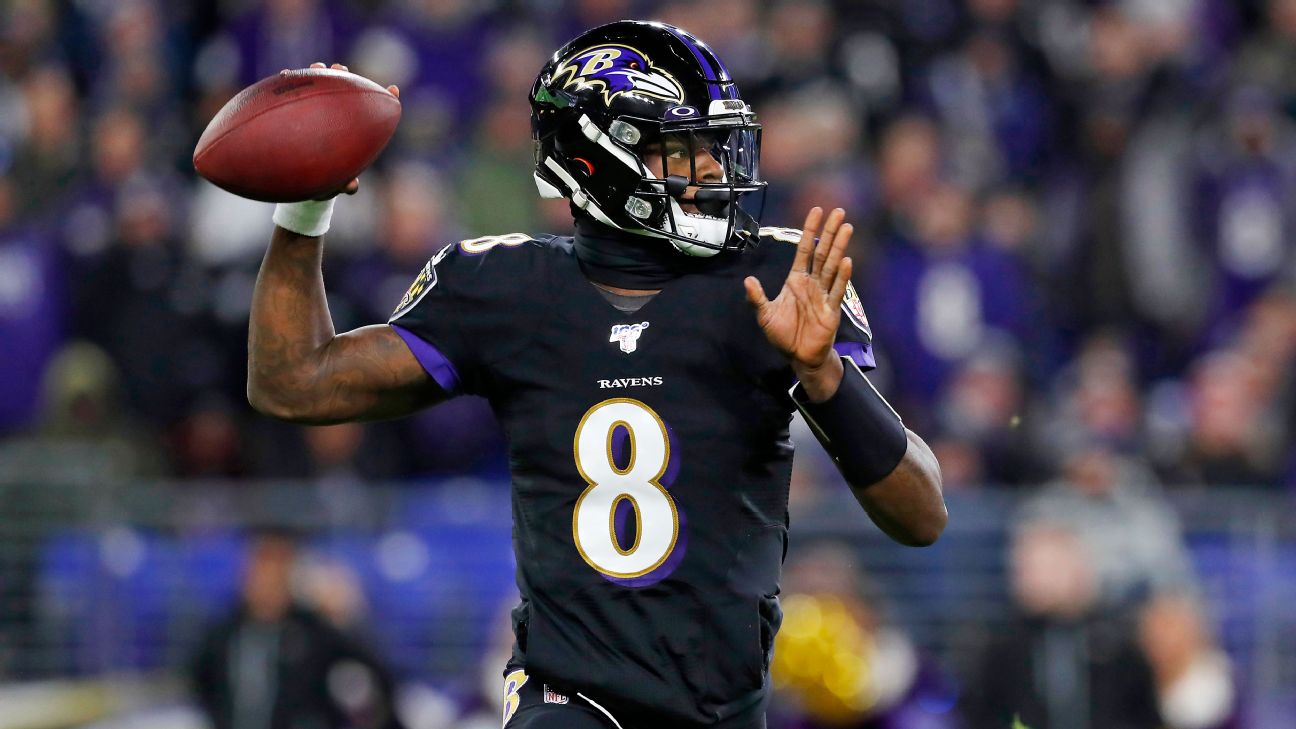 Stephen A.: Lamar was impressive, but it was against the Jets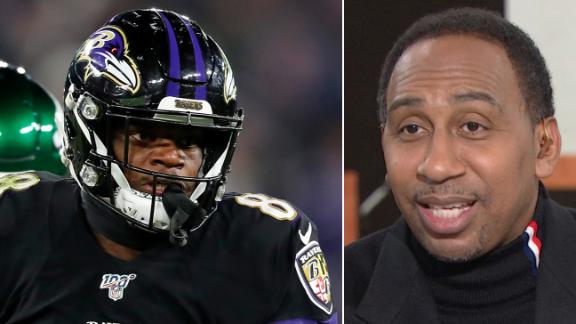 Michael Vick congratulates Jackson for breaking QB rushing record
Michael Vick congratulates Lamar Jackson for breaking his single-season rushing record by a quarterback.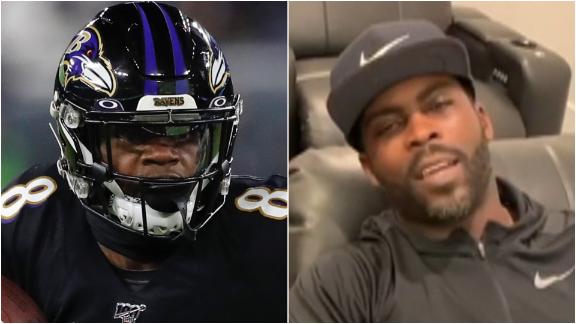 Jackson breaks bib on fifth TD pass
Orlando Brown Jr. tucks a towel into Lamar Jackson's jersey to serve as a bib after his fifth touchdown pass of the game, tying a career high.
Jackson exchanges jerseys with multiple Jets
Lamar Jackson swaps jerseys with Le'Veon Bell and a few other Jets following Jackson's record-setting night in a division-clinching win for Baltimore.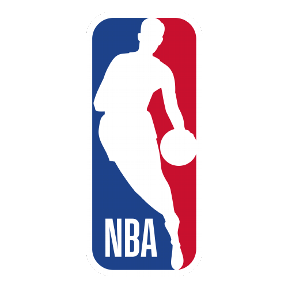 TOP PERFORMANCES
Luka Doncic puts on a show with 41-point triple-double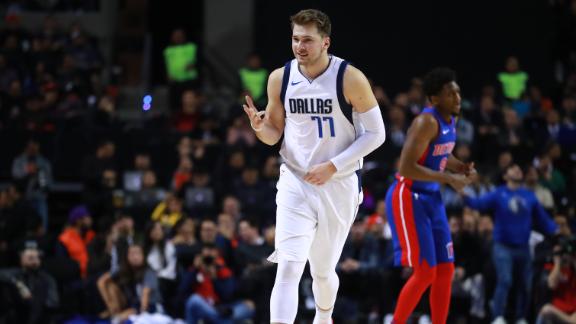 Joel Embiid's 38-point, 13-rebound night ends Celtics' home streak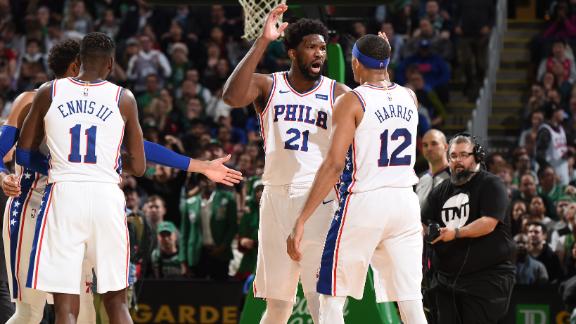 BRONNY EXCELLING
Bronny James' high school career off to impressive start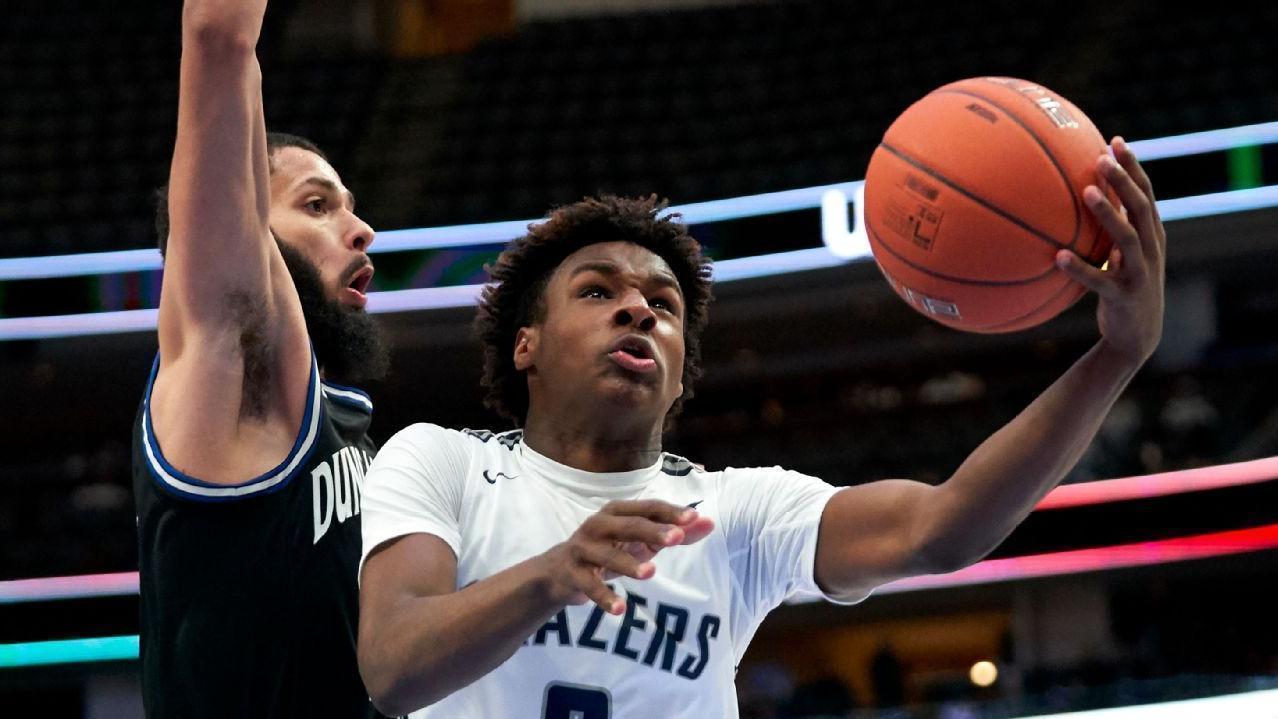 Customize ESPN
On This Date: Dec. 13, 1983
On Dec. 13, 1983, the Pistons defeated the Nuggets 186-184 in the highest-scoring game in the history of the NBA.
AP Photo/Adam Nadel

Heisman Trophy weekend is a special time to celebrate nominees and former winners. But for Colorado running back Rashaan Salaam, it represented another year of having to face the spotlight, of having to answer questions.
Madison Taylor Ketcham

Baker Mayfield has always used insults and doubts as fuel. As he revisits one of his biggest feuds Sunday against Kliff Kingsbury, here's a tour of some of his most memorable grudges.
Stephen R. Sylvanie-USA TODAY Sports

ESPN+ is now streaming exclusive live UFC events, weigh-ins and more, Ariel and the Bad Guy, Dana White's Contender Series and other exclusive MMA content.
Mark Goldman/Icon Sportswire

Watch and replay select out-of-market NHL games on ESPN+.