Brayden Willis makes a leaping TD grab for Oklahoma
The Sooners make Spencer Sanders pay for his interception with a game-tying touchdown just before halftime.
Austin Stogner makes sweet over-the-shoulder TD catch for Oklahoma
Austin Stogner scores for the Sooners with an impressive TD grab.
Bye Bye! Presley goes 100-yards on kickoff for TD
Oklahoma State's Brennan Presley take the kickoff return 100 yards for the touchdown.
Tay Martin waltzes in for the easy Oklahoma State TD
The Cowboys retake the lead against their rivals thanks to a second touchdown from Tay Martin.
Brian Darby responds for Oklahoma with an 11-yard TD
The Sooners get back on level terms against Oklahoma State from close range.
Spencer Sanders hits Tay Martin for 30-yard Oklahoma State TD
The Cowboys take the lead over the Sooners following Spencer Sanders' pinpoint pass to Tay Martin.
Alabama comes back to beat Auburn in 4OT Iron Bowl thriller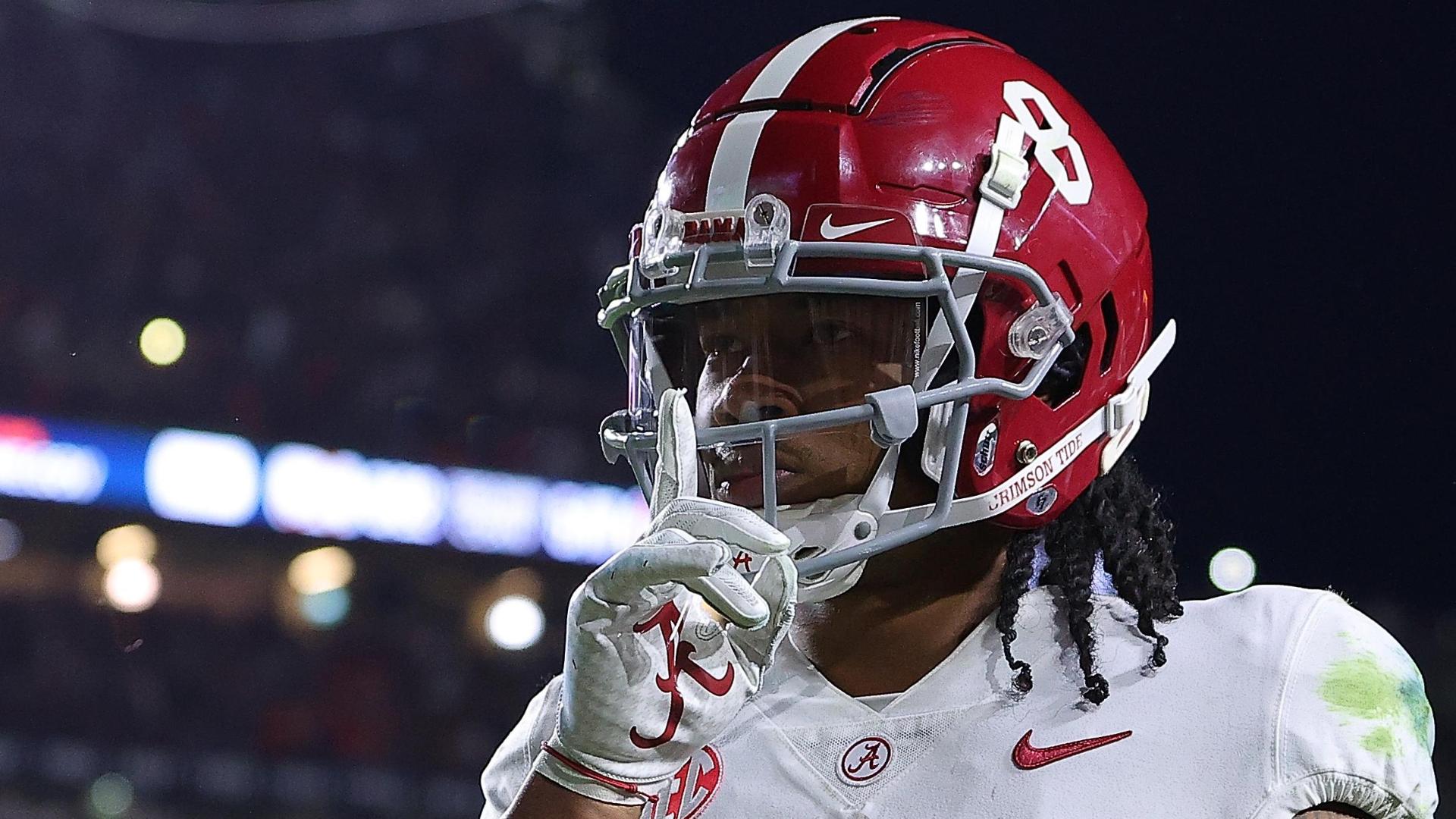 Hassan Haskins' five rushing TDs lead Michigan to win over rival Ohio State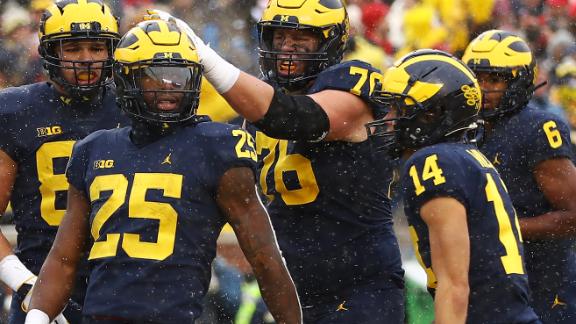 YEP, IT'S RIVALRY WEEK
Fight breaks out between Oregon State, Oregon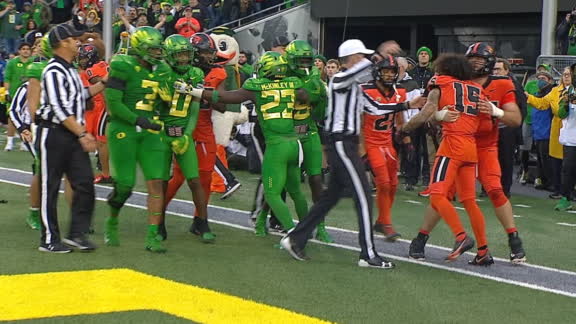 Florida, FSU players have to be separated before game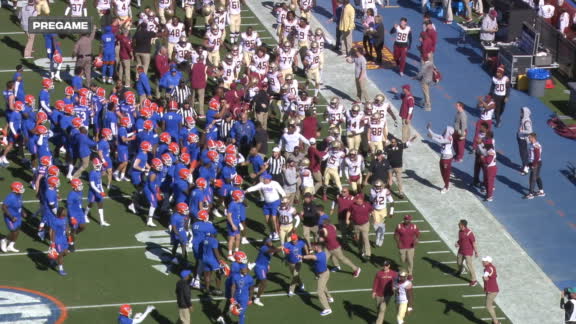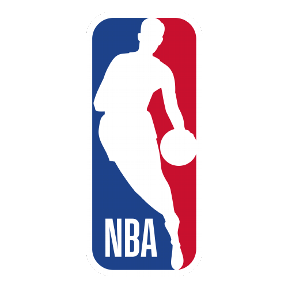 THROWING IT DOWN
Alex Caruso posterizes PJ Tucker with an and-1 jam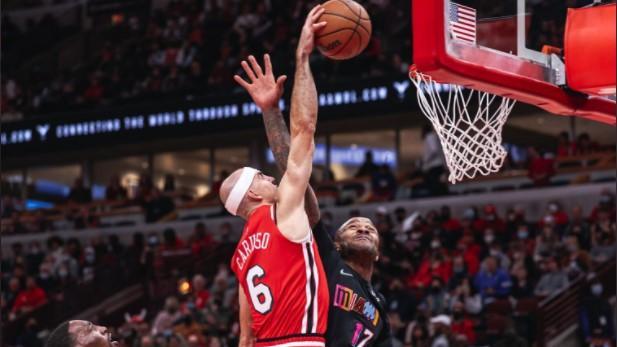 Anthony Edwards elevates for the windmill slam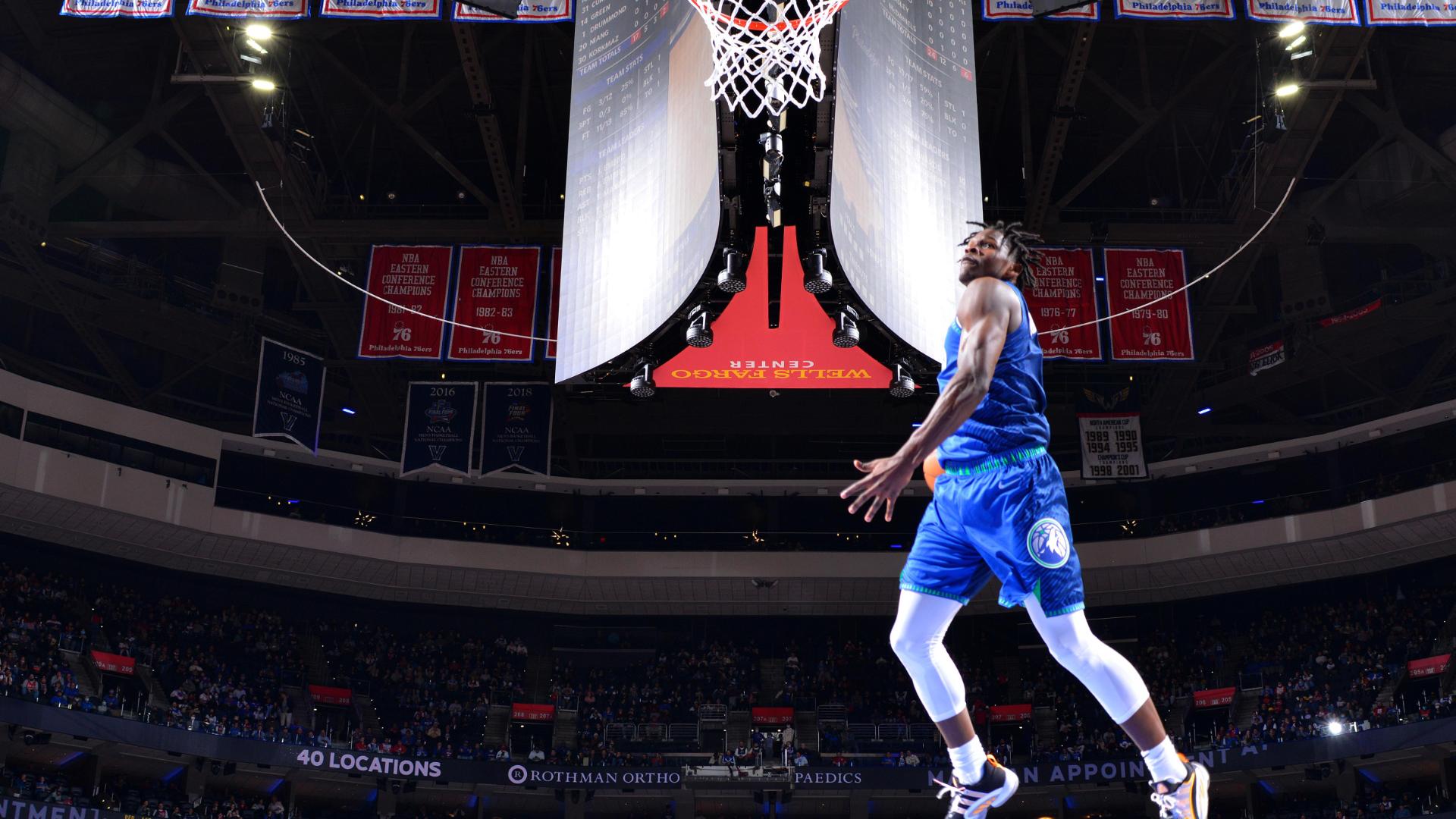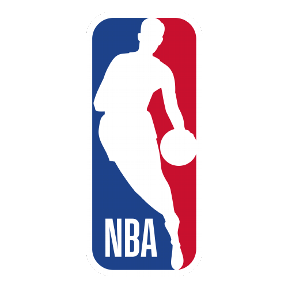 AROUND THE NBA
COLLEGE HOOPS SCOREBOARD
MEN'S AND WOMEN'S GAMES