Jordan Travis muscles his way into end zone for FSU TD
Jordan Travis is fired up after he goes through a couple defenders for a short rushing touchdown.
Klubnik finds Shipley to give Clemson a 2-score lead
Cade Klubnik finds running back Will Shipley for a 10-yard Clemson touchdown.
FSU gets back in it as Keon Coleman hauls in TD
Jordan Travis zips one to the end zone to an open Keon Coleman for a 7-yard Florida State touchdown.
Cade Klubnik gets pushed into end zone for Clemson TD
Clemson goes up 10-0 as quarterback Cade Klubnik follows his offensive lineman for a short touchdown.
Clemson's Tyler Brown injured after sensational diving catch
Clemson gets into the Florida State red zone as receiver Tyler Brown goes full extension for a great catch, however he appears to injure himself.
Clemson's new kicker's family is loving his first made field goal
Clemson kicker Jonathan Weitz, who joined the team this week, makes his first kick and his family celebrates in the crowd.
Clemson's Beaux Collins makes sweet one-handed catch for first down
Clemson moves the sticks as Cade Klubnik finds Beaux Collins, who snags it with one hand.
Dan Lanning: Anything I or Coach Prime say won't impact game
Why Colorado needs a fast start to beat Oregon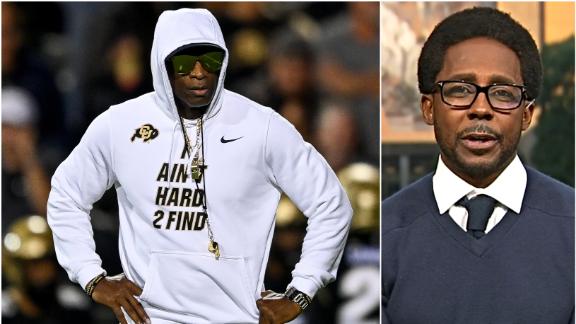 Orlovsky compares Deion and Colorado to Michigan's Fab Five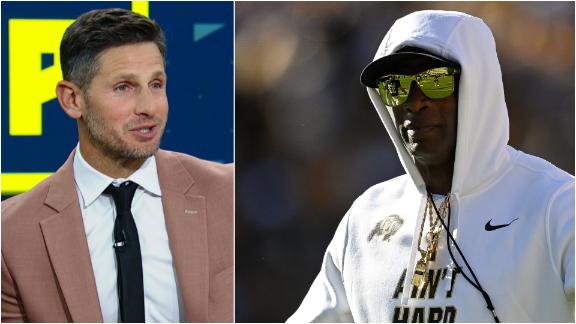 McElroy: Shedeur Sanders is a top-4 QB prospect
FC Barcelona vs. Celta de Vigo
Celta Vigo take shock lead at Barcelona
Jorgen Strand Larsen's tidy finish gives Celta Vigo a 1-0 advantage at Barcelona.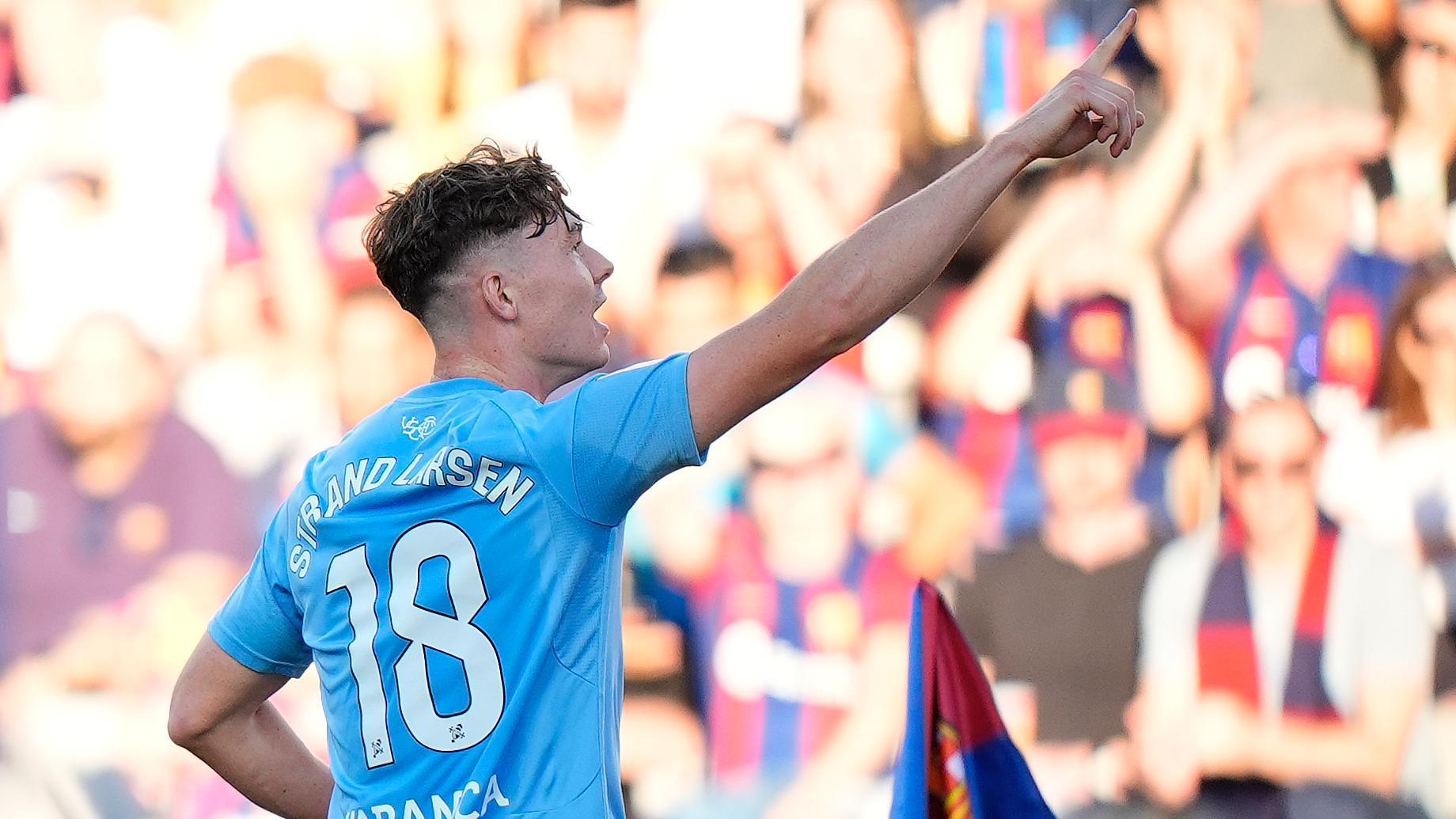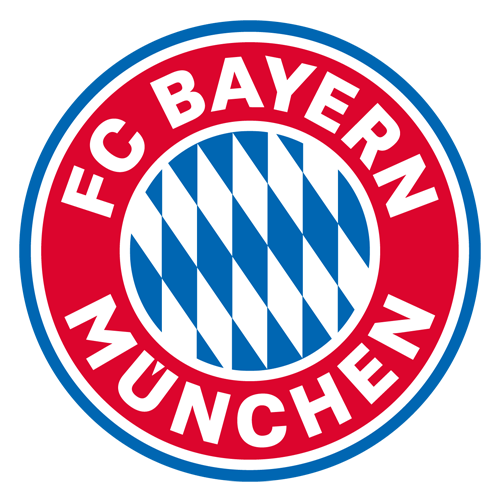 KANE'S BIG DAY
Harry Kane scores first hat trick with Bayern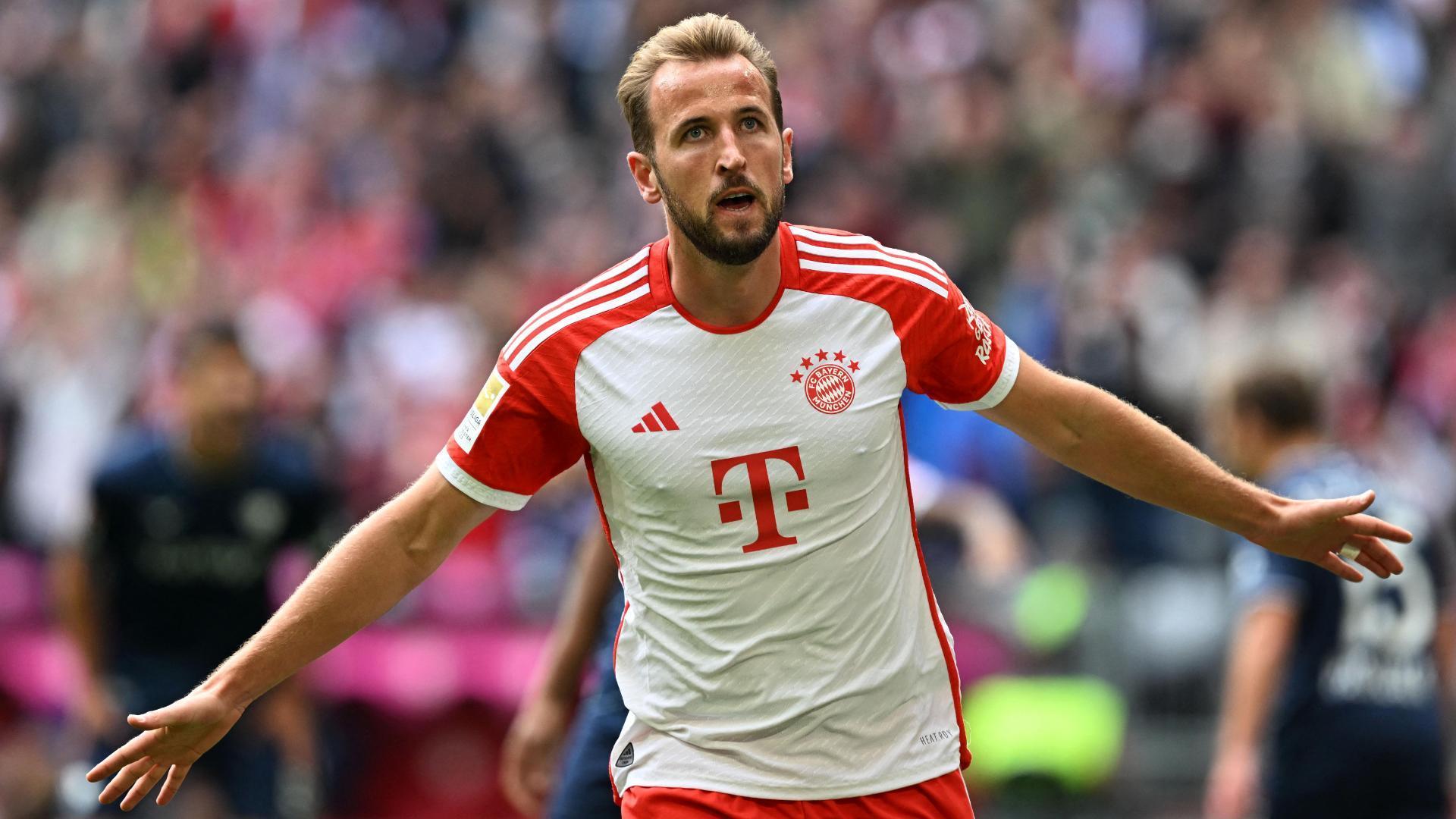 MUST-SEE PLAYS
COLLEGE FOOTBALL WEEK 4
Troy launches 41-yard Hail Mary to take the lead at halftime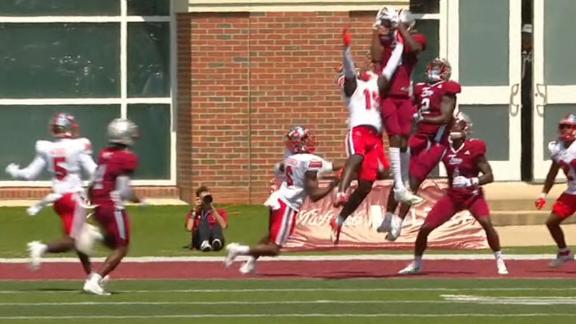 Army quarterback Bryson Daily trucks a defender for a big run
Corso's Pick: Ohio State vs. Notre Dame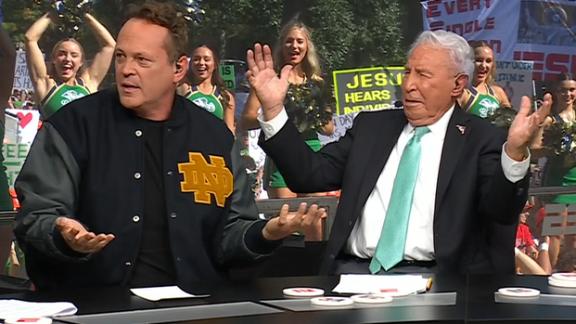 Marcus Freeman opens up about Notre Dame's high potential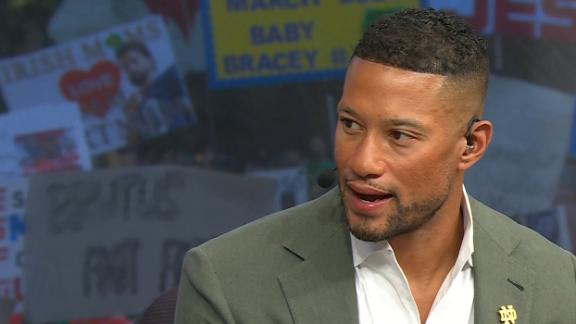 Customize ESPN
Virginia blocks the game-winning field goal, but after a penalty NC State attempts again and sinks it for a 24-21 win.
Photo by Justin Casterline/Getty Images

The clock is ticking on a potential trade for Jonathan Taylor. Where could he land? Our experts propose five deals that could entice the Colts.

EPA/ADAM DAVIS

Whether your favorite team is an October favorite or playing out the string, every club has had something go right ... and wrong.

Rick Osentoski/USA TODAY Sports

Here are our latest best guesses for every bowl matchup, including the playoff, plus a look at surprise teams and the game we most want to see.
ESPN/Dave McMenamin

In what has been the summertime destination for generations of NBA players and star prospects, the Rico Hines runs on the UCLA campus are the ultimate pickup games -- with plenty of twists and high stakes.

Ron Chenoy/USA TODAY Sports

There just keeps being bulletin board material for the Buffaloes. They are keeping tabs on who said what -- about them, the portal or even sunglasses.

Illustration by ESPN

The largest performance-enhancing drugs operation in U.S. sports history fell apart 10 years ago. Biogenesis of America outed some of the nation's biggest superstars as PED users; still others have not been publicly tied into the scandal -- until now.


Sign up to play the #1 Fantasy game!


Sign up for FREE!


Sign up for FREE!