Anthony Colandrea makes an athletic throw for a Virginia TD
Anthony Colandrea finds Malik Washington open in the end zone for a touchdown.
Kevin Concepcion hauls in opening TD for NC State
Brennan Armstrong throws a touch pass to Kevin Concepcion in the end zone for a touchdown.
Virginia pulls out the tricks early for big first down
Anthony Colandrea fakes the handoff and finds Sackett Wood Jr. over the top for a 28-yard gain.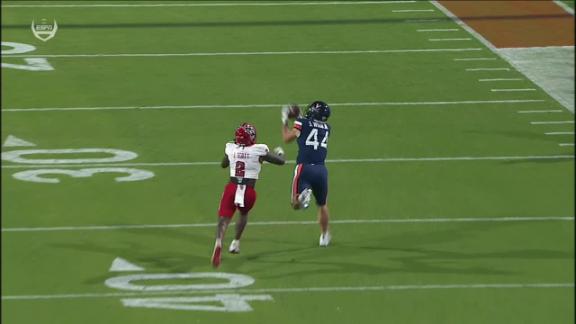 Why Colorado needs a fast start to beat Oregon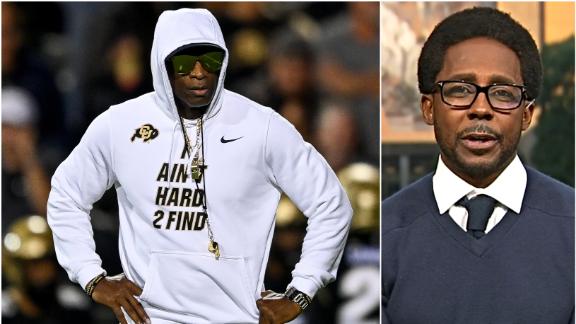 Relive Colorado's epic comeback vs. Colorado State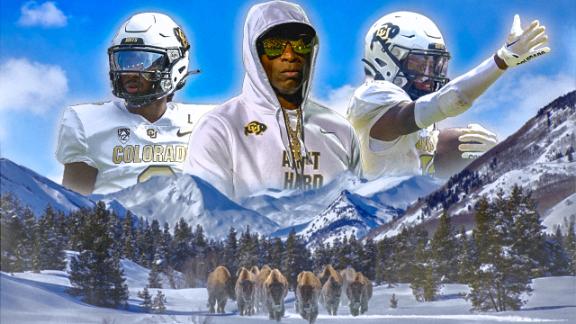 Orlovsky compares Deion and Colorado to Michigan's Fab Five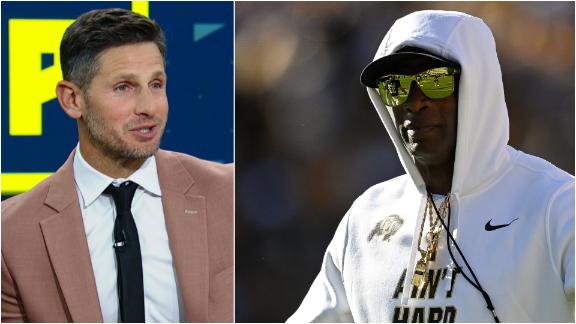 McElroy: Shedeur Sanders is a top-4 QB prospect
FANTASY FOOTBALL
GETTING READY FOR WEEK 3
Pat McAfee questions what's going on in Cincinnati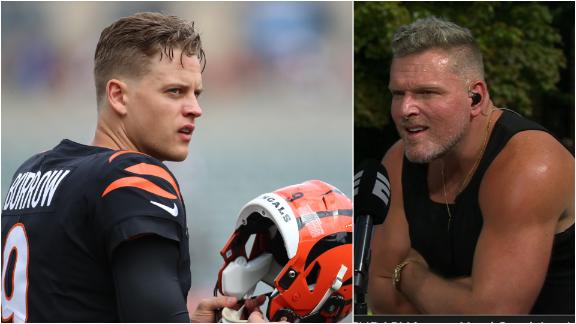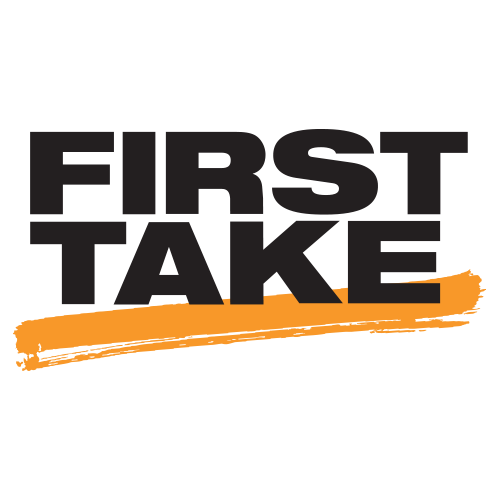 STEPHEN A. BOUNCES IT HOME
FIRST PITCH FAILURE
Shaq, Snoop and other celebs react to Stephen A.'s first pitch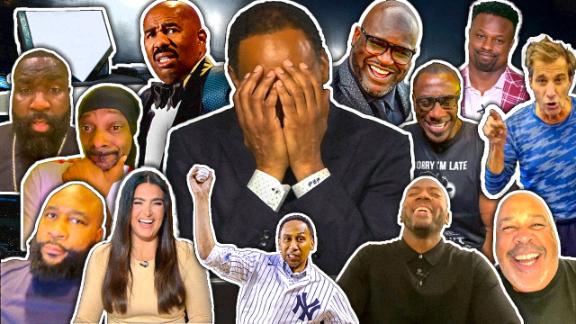 The 'First Take' crew pokes fun at Stephen A.'s first pitch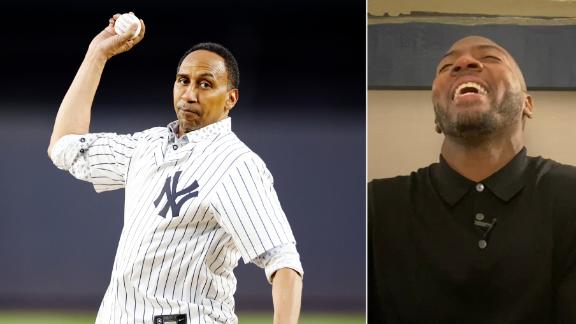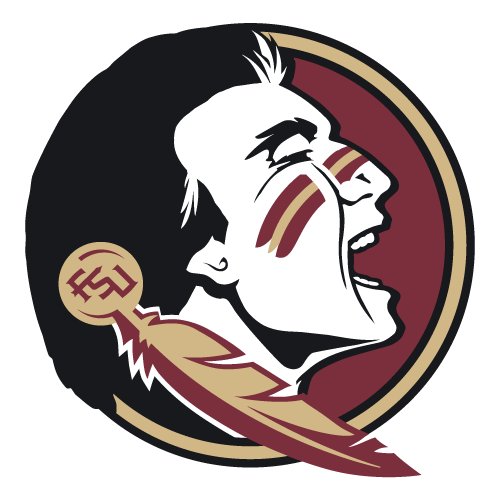 PUTTING IT ALL TOGETHER
TALLAHASSEE IN 1993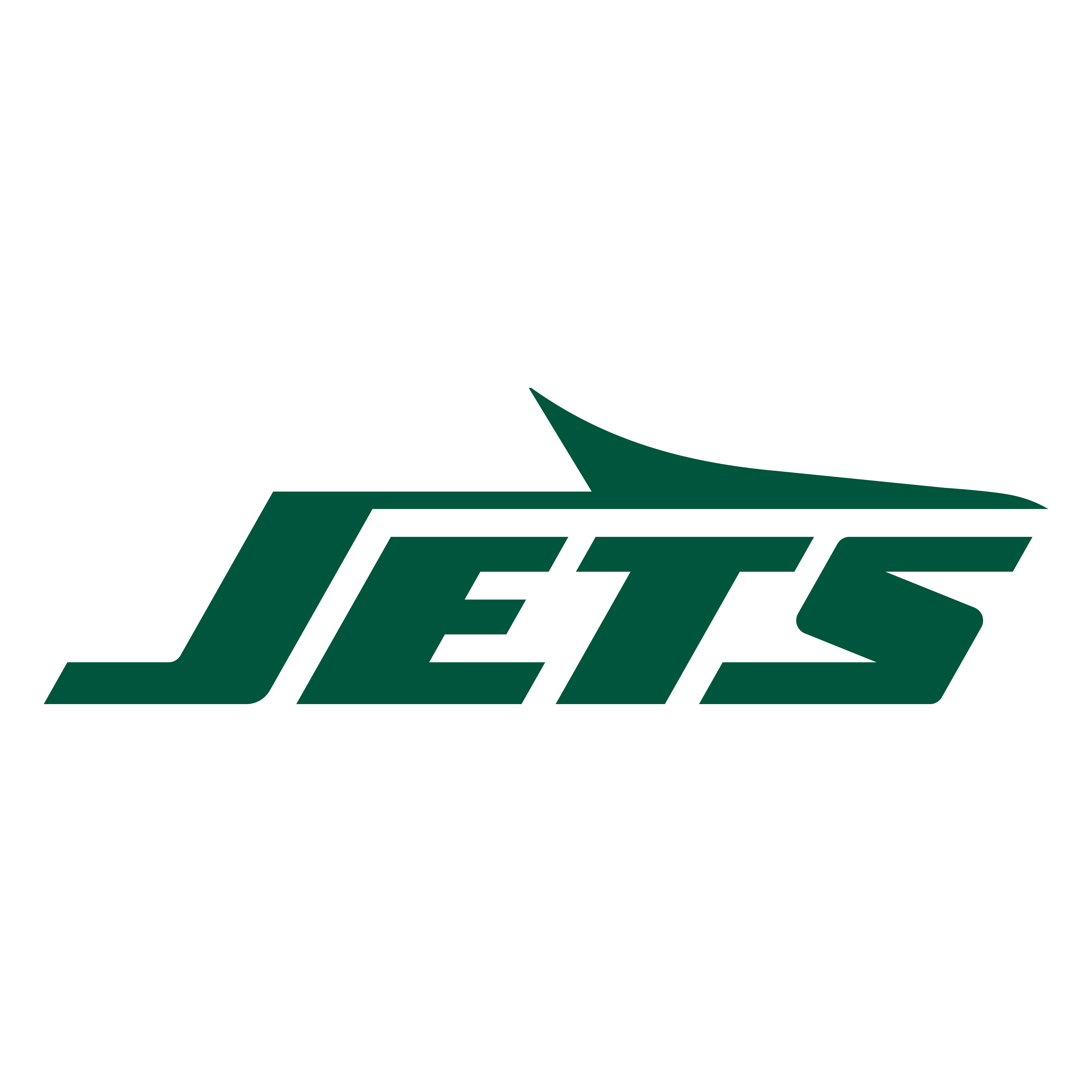 RODGERS LOOKING AHEAD
Aaron Rodgers opens up about visualizing his return to the field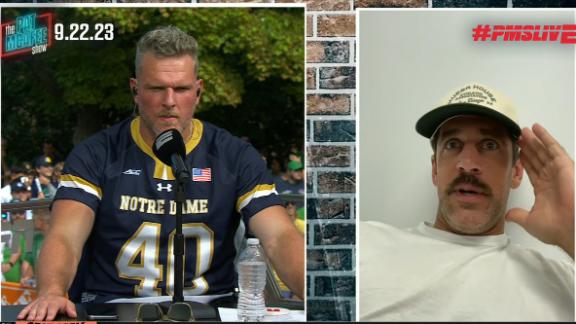 Aaron Rodgers congratulates Jordan Love on keeping 'ownership' of Bears in place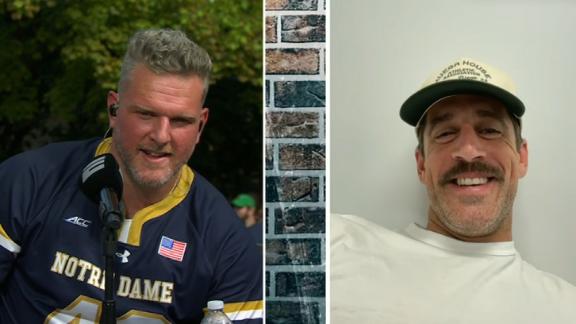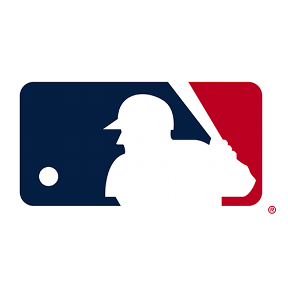 POSTSEASON APPROACHING
Customize ESPN
Pat McAfee answers the call from Notre Dame fans, who subsequently toss him into the air -- 25 times.
Photo by Justin Casterline/Getty Images

The clock is ticking on a potential trade for Jonathan Taylor. Where could he land? Our experts propose five deals that could entice the Colts.

EPA/ADAM DAVIS

Whether your favorite team is an October favorite or playing out the string, every club has had something go right ... and wrong.

Rick Osentoski/USA TODAY Sports

Here are our latest best guesses for every bowl matchup, including the playoff, plus a look at surprise teams and the game we most want to see.
ESPN/Dave McMenamin

In what has been the summertime destination for generations of NBA players and star prospects, the Rico Hines runs on the UCLA campus are the ultimate pickup games -- with plenty of twists and high stakes.

Ron Chenoy/USA TODAY Sports

There just keeps being bulletin board material for the Buffaloes. They are keeping tabs on who said what -- about them, the portal or even sunglasses.

Illustration by ESPN

The largest performance-enhancing drugs operation in U.S. sports history fell apart 10 years ago. Biogenesis of America outed some of the nation's biggest superstars as PED users; still others have not been publicly tied into the scandal -- until now.


Sign up to play the #1 Fantasy game!


Sign up for FREE!


Sign up for FREE!