NCAA Women's Championship pres. by Capital One - Final Four
LSU uses dominant 4th quarter to advance to title game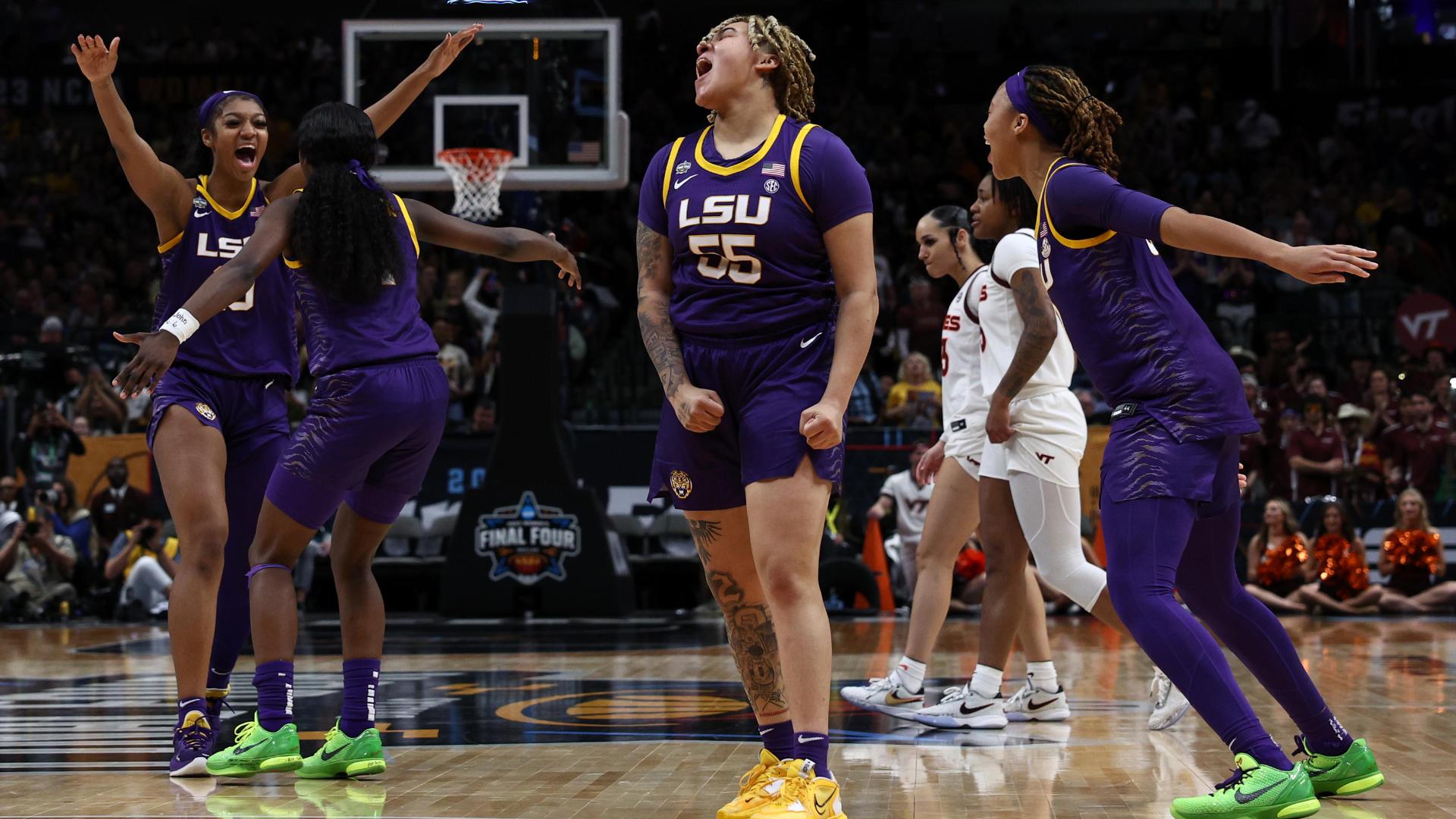 Flaujae Johnson makes a great defensive play for the steal
Georgia Amoore sets NCAA tournament 3-point record
Angel Reese makes 'too small' gesture after strong bucket
LSU cheerleader saves the day after ball gets stuck on shot clock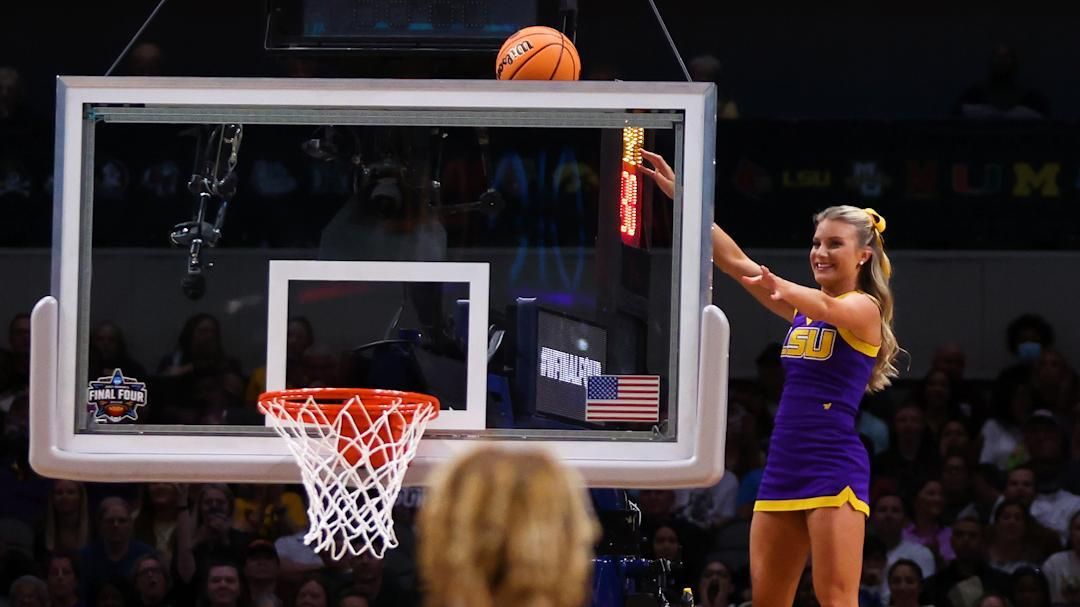 WOMEN'S FINAL FOUR
7 AND 9 P.M. ET ON ESPN NETWORKS
BEST OF BIRD & TAURASI SHOW
Lil Wayne looking to 'connect musically' with LSU's Flau'jae Johnson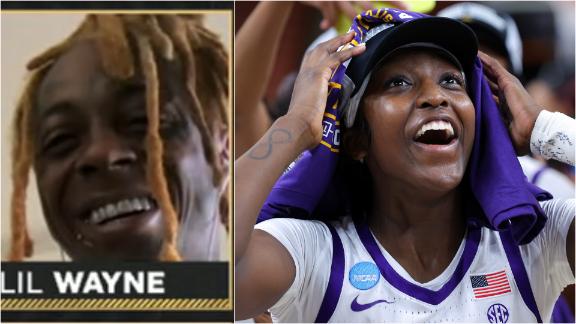 JR Smith opens up about decision to skip college and jump to the NBA
MEN'S FINAL FOUR
STARTS AT 6:09 P.M. ET SATURDAY
Is the national title UConn's to lose?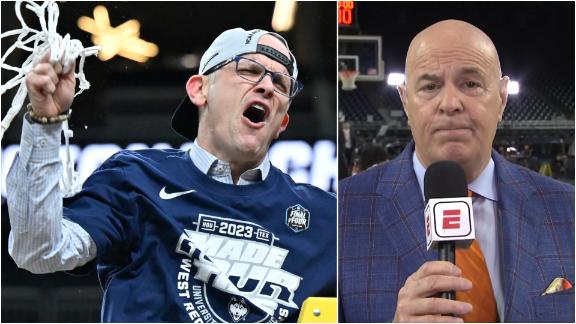 Seattle Sea Dragons vs. Arlington Renegades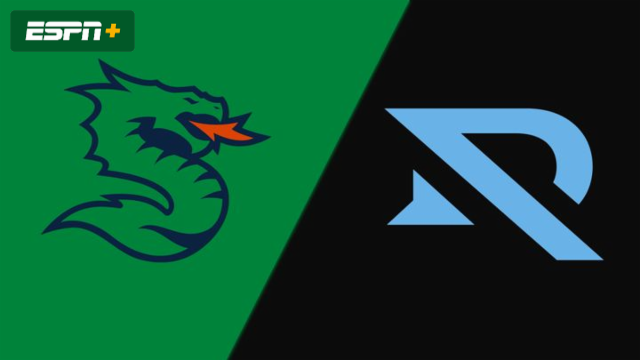 Will Hill picks off Ben DiNucci in the end zone
Renegades get a huge turnover as Will Hill jumps in front of the pass for the interception in the end zone.
Josh Gordon makes stellar catch in corner of end zone for TD
Josh Gordon is able to keep a foot down for an impressive touchdown catch in the back corner of the end zone.
De'Veon Smith gets in for a Renegades TD
De'Veon Smith scores a 1-yard rushing touchdown to trim the Arlington Renegades' deficit.
Darius Bradwell scores the Sea Dragons' first TD
Darius Bradwell follows his blockers and gets into the end zone for a Seattle touchdown.
Jordan Veasy turns on the jets for 47-yard gain
Jordan Veasy catches a short pass and does the rest himself on a 47-yard gain for the Sea Dragons.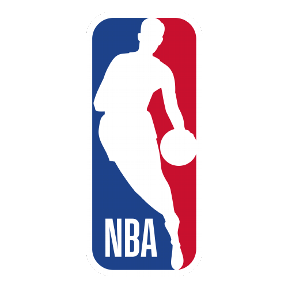 UPPER ROOM CONTENDERS
David Roddy throws down powerful poster for the Grizzlies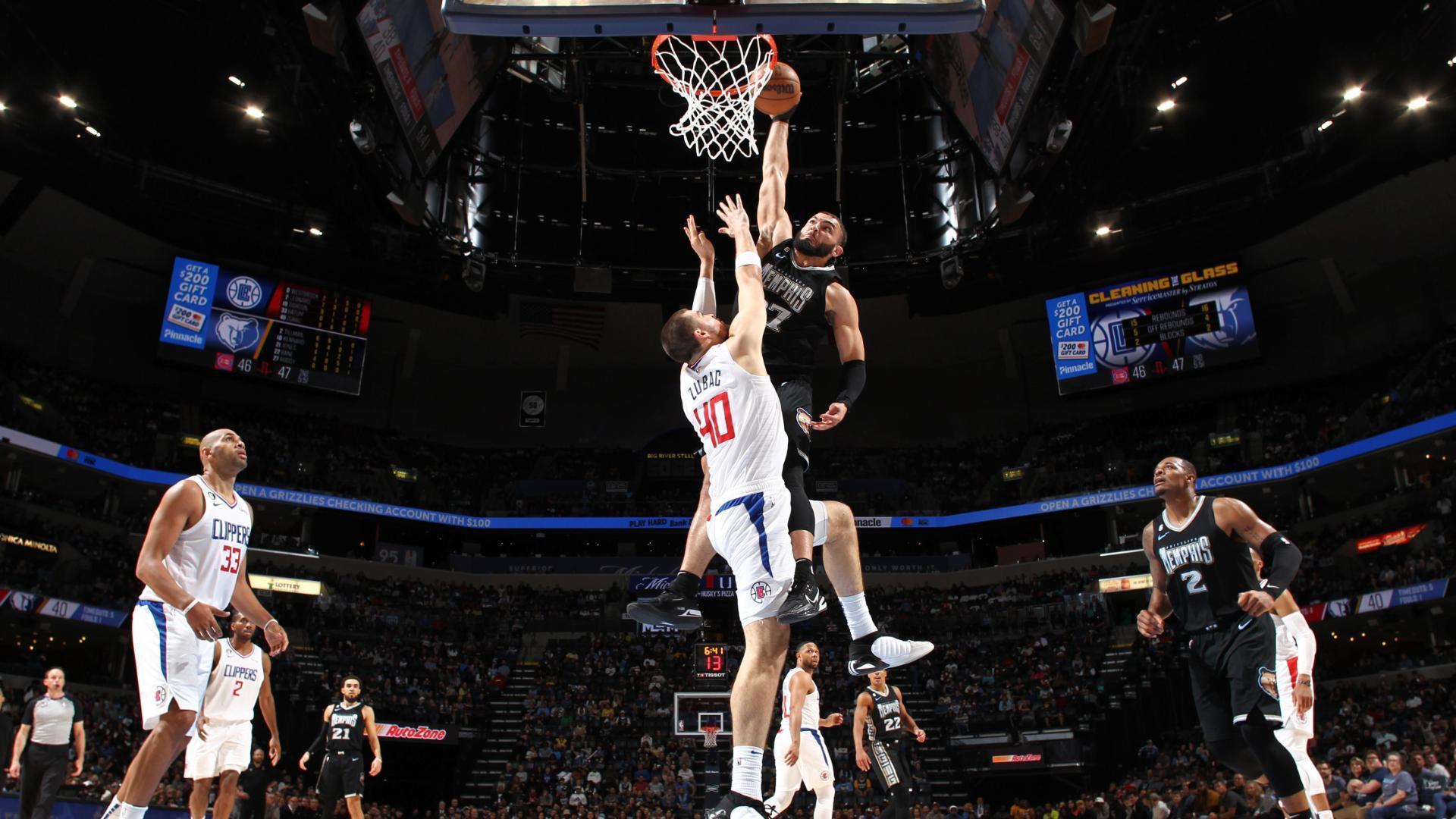 Bryce McGowens skies high for big-time slam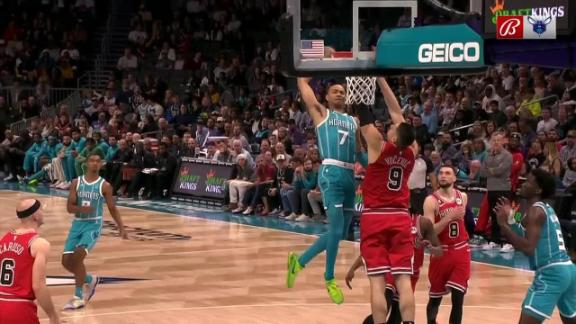 NHL SCOREBOARD
FRIDAY'S GAMES
FRIDAY'S BEST ON THE ICE
Cozens makes great pass to set up Peterka's goal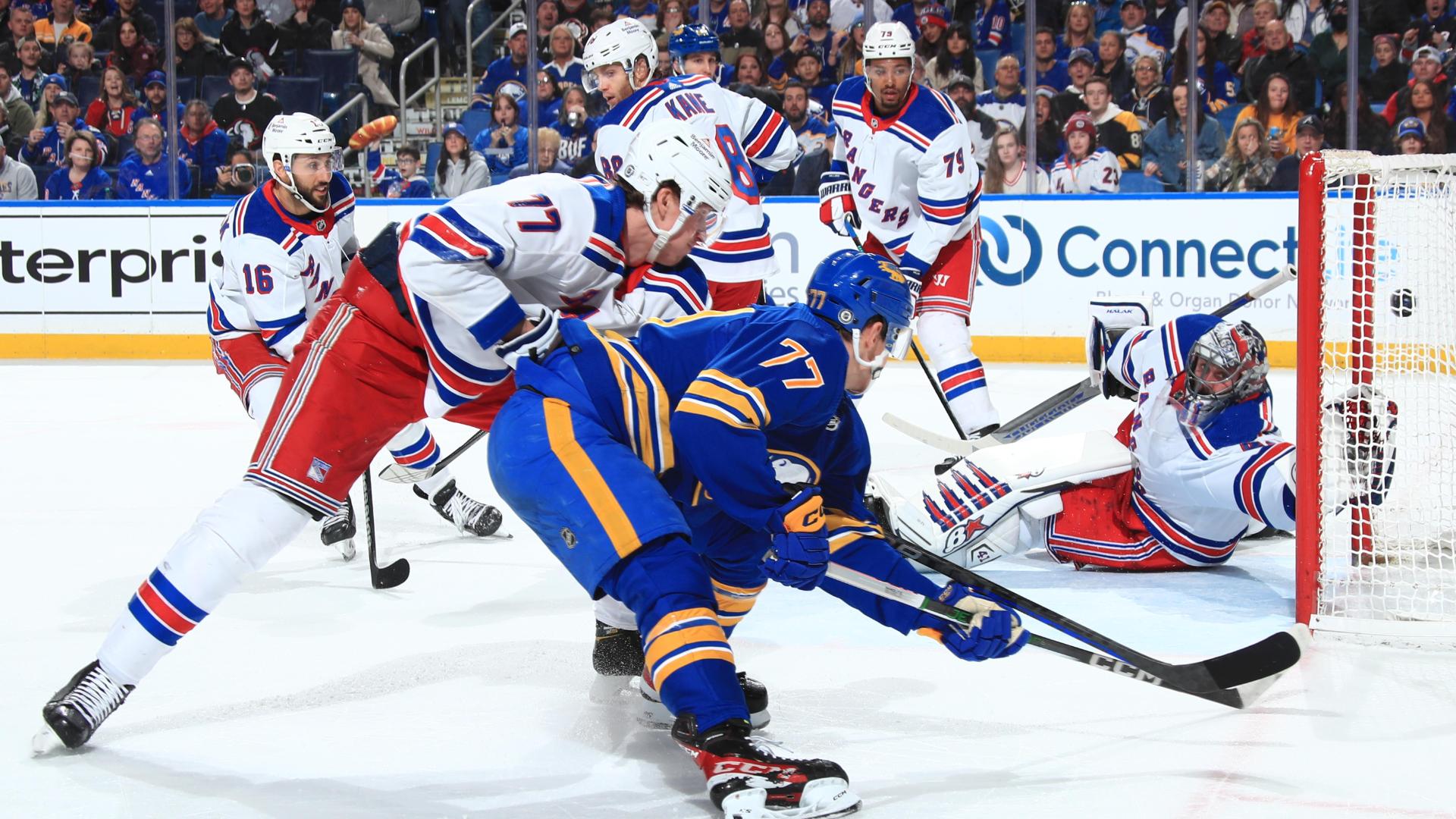 Customize ESPN
ESPN

Watch every men's NCAA tournament game live!
Florida QB Anthony Richardson hits the ceiling on one of his throws during Florida pro day and confirms he did it on purpose in response to Kentucky QB Will Levis.
Men's Tournament Challenge
Illustration by ESPN

Check your bracket(s) in the 2023 Men's Tournament Challenge.
Women's Tournament Challenge
Illustration by ESPN

Check your bracket(s) in the 2023 Women's Tournament Challenge.
Brian Rothmuller/Icon Sportswire

Whether you love baseball or think it can be a snoozefest, the sport as we've known it will never be the same -- starting on Opening Day.

Photo by Troy Taormina/USA TODAY Sports

With the bulk of NFL free agency spending in the books, let's figure out how teams could replace starting players at key positions.

Illustration by ESPN

Jordan Reid unveils a seven-round 2023 NFL mock draft, with predictions for all 259 picks, from Carolina to Houston.

AP Photo/Lynne Sladky

You've read their names all preseason long, it'd be a shame to forget them on draft day. The ESPN+ Cheat Sheet is one way to make sure that doesn't happen.
Rich Storry-USA TODAY Sports

Check out how to watch some of the week's biggest MLB games, like Opening Day's White Sox-Astros showdown, on ESPN.

Fanatics

The patches are specifically design to be later used in trading cards. Players like the Yankees' Anthony Volpe will wear it on their Opening Day uniform.

Anne-Marie Sorvin-USA TODAY S

The B's are on pace for NHL records in wins and points, along with some individual superlatives as well. Follow along here with our updated tracker.

Mandatory Credit: William Purnell-USA TODAY Sports

Starting with the Carolina Panthers at No. 1 overall, here's the entire 2023 NFL draft broken down round by round.
Gregory Fisher/Icon Sportswire

The matchups in Tampa promise to be thrillers, featuring plenty of star power, high-octane offense and stellar defense.

(AP Photo/Koji Sasahara, File)

Here's everything you need to know about how to watch the PGA Tour, Masters, PGA Championship and FedEx Cup playoffs on ESPN and ESPN+.

Hailie Lynch/XFL

Every XFL game will be streamed on ESPN+. Find out when and where else you can watch the eight teams compete.

Sign up to play the #1 Fantasy Baseball Game
Photo by Elsa/Getty Images

Don't know the difference between a money line and a run line? Our baseball betting glossary will help get you prepared for the 2023 MLB season.


Sign up to play the #1 Fantasy game!