OBJ's trick play sets up to Kupp's TD grab
The Rock gives Eli his new nickname
The Rock shares his nickname for Eli on the Manningcast during the wild-card matchup between the Rams and the Cardinals.
The Rock vs. Peyton in the ring? Eli wants to see it happen
Dwayne 'The Rock' Johnson says he's up for getting in the ring with Peyton Manning on the Manningcast.
Conner punches it in for Cards' first TD of the game
James Conner takes the handoff and bursts across the goal line for the touchdown.
Donald flagged during altercation with Humphries
Aaron Donald gets into an altercation with D.J. Humphries, in which he grazes Humphries across the face, giving Donald a penalty.
The Rock's pep talk doesn't work for Murray, Cards
The Rock's motivational speech to the Cardinals doesn't work out, as Kyler Murray proceeds to throw a pick-six.
Kyler throws pick-six as Rams take big lead
Kyler Murray gets hit as he throws, and David Long Jr. intercepts it and walks into the end zone for the score.
OBJ catch leads to Stafford TD sneak
Matthew Stafford connects with Odell Beckham Jr. for a 31-yard play that sets up a short touchdown run from Stafford.
Larry Fitzgerald doesn't like OBJ scoring on his Cardinals, shows respect
Larry Fitzgerald sees Odell Beckham Jr.'s touchdown on the Manningcast during the Cardinals' wildcard game vs. the Rams.
Stafford lofts it up to OBJ for TD
Matthew Stafford lobs it to the end zone for Odell Beckham Jr., who makes the leaping grab for the score.
NFL PLAYOFFS
AUSTRALIAN OPEN
FIRST ROUND UNDERWAY
Gauff suffers upset loss in first round of Australian Open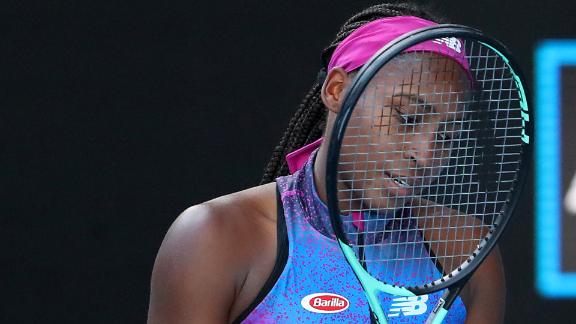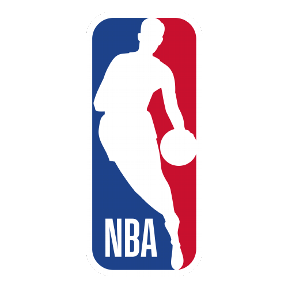 MUST-SEE MOMENTS
Steven Adams picks up Tony Bradley after scuffle with Ja Morant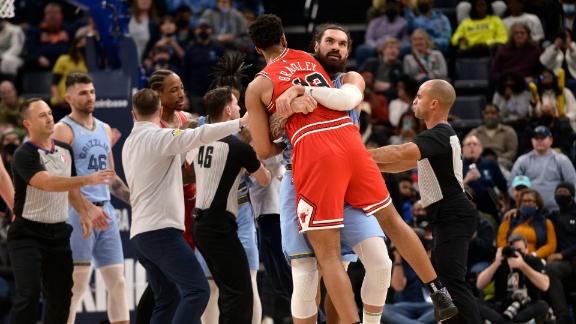 Morant gets incredible spinning layup to fall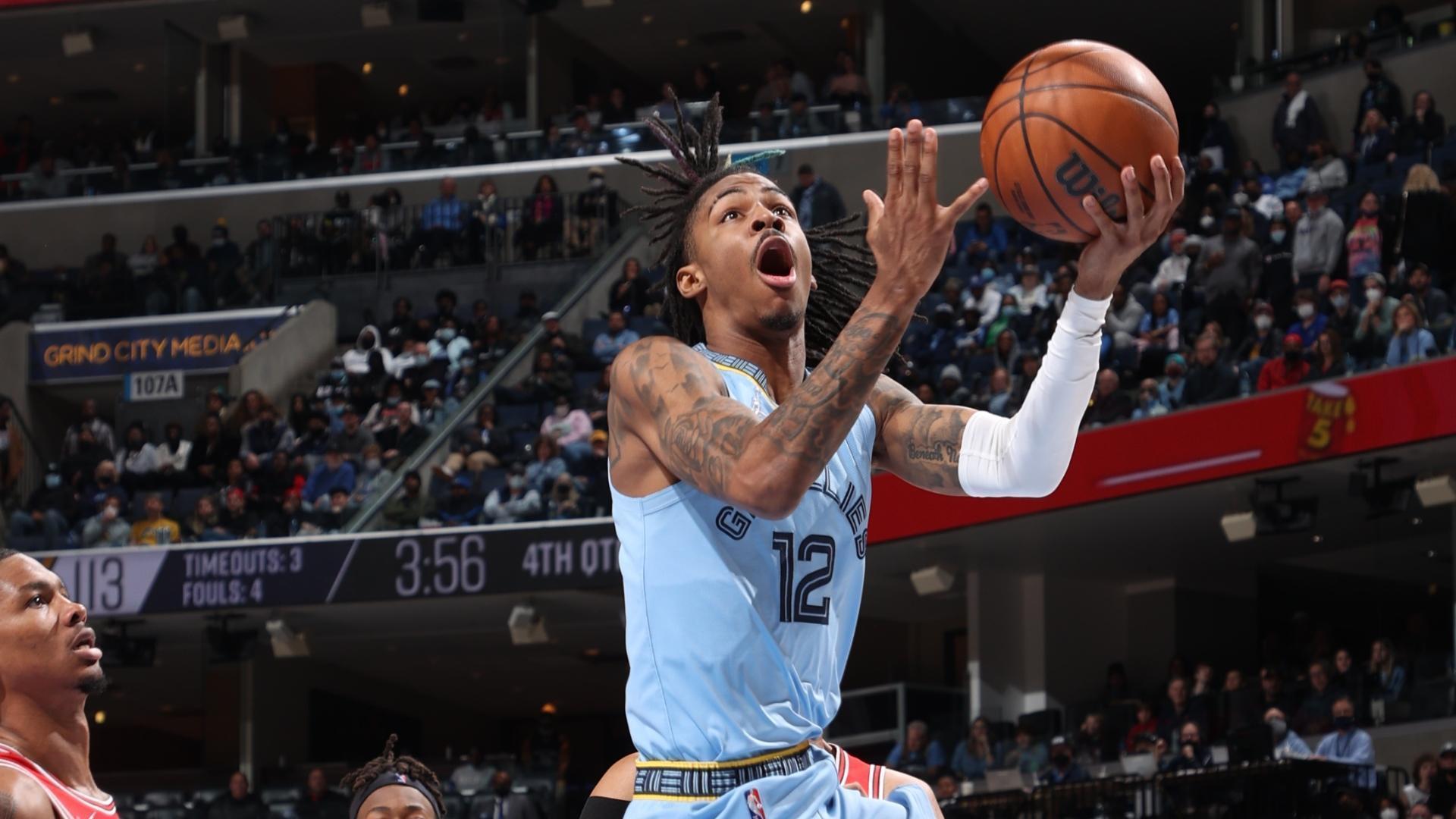 MEIER MAKES HISTORY
Timo Meier tallies five goals in historic performance for Sharks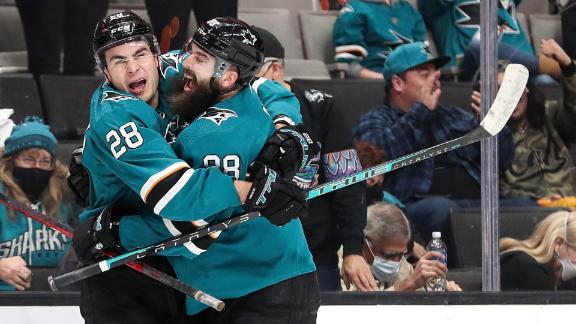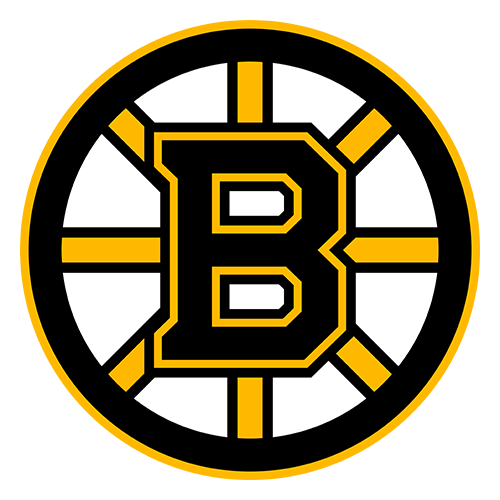 BRUINS TO RETIRE O'REE'S JERSEY
NHL'S FIRST BLACK PLAYER