RJ Barrett gets the and-1 bucket
RJ Barrett does a nice job inside as he gets an and-1 bucket to fall for the Knicks.
Quentin Grimes sinks a Knicks 3-ball
Quentin Grimes gets the 3-pointer to fall as the Knicks pad their vs. the Hawks.
Clint Capela throws a slam for the Hawks
Clint Capela uses his physicality for the slam as the Hawks trail vs. the Knicks.
Quentin Grimes sinks an inside bucket
Jalen Brunson feeds Quentin Grimes inside as he sinks a Knicks bucket.
Vit Krejci knocks down a Hawks 3-pointer
Aaron Holiday finds an open Vit Krejci for a Hawks 3-pointer vs. the Knicks.
Trae Young gets a floater to fall
Trae Young makes a nice effort as he sinks a floater for the Hawks.
Mitchell Robinson elevates for a dunk
Julius Randle makes a nice feed to Mitchell Robinson for the slam as the Knicks lead vs. the Hawks.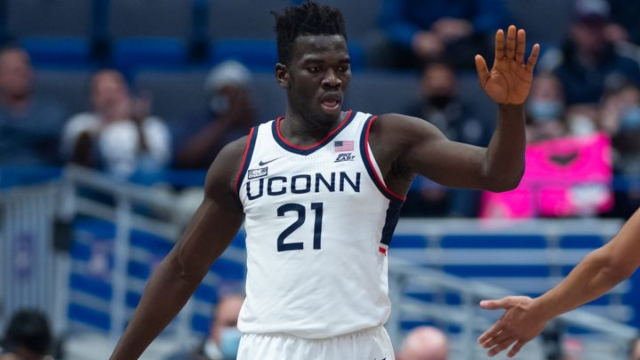 Donovan Clingan flushes it home for UConn
UConn freshman Donovan Clingan finishes strong with a two-handed slam vs. Florida.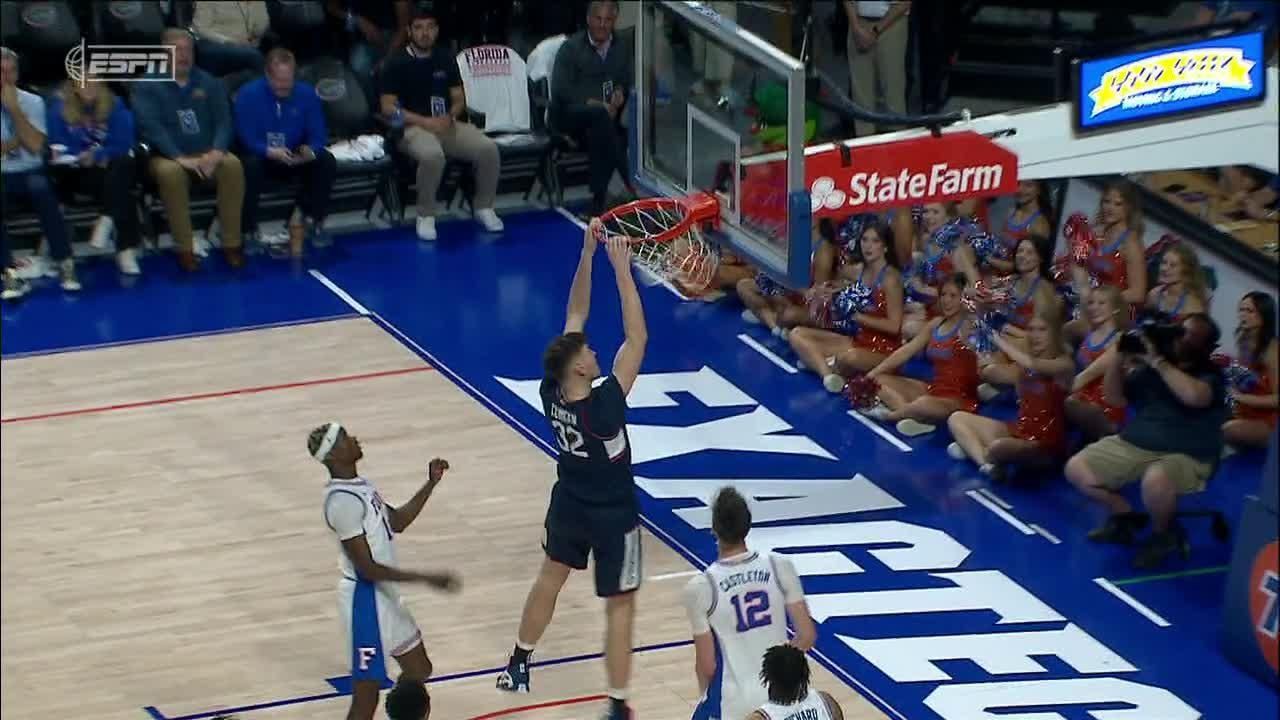 UConn's Adama Sanogo elevates for big block
UConn big man Adama Sanogo rises up for a big rejection vs. Florida.
Andre Jackson hits early 3 for UConn
Andre Jackson makes Florida pay for leaving him wide open beyond the arc.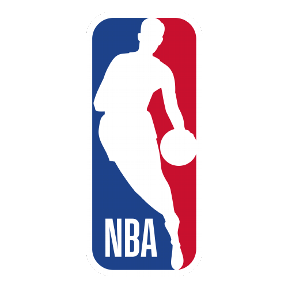 WEDNESDAY'S BEST
DeMar DeRozan throws down a ferocious one-handed slam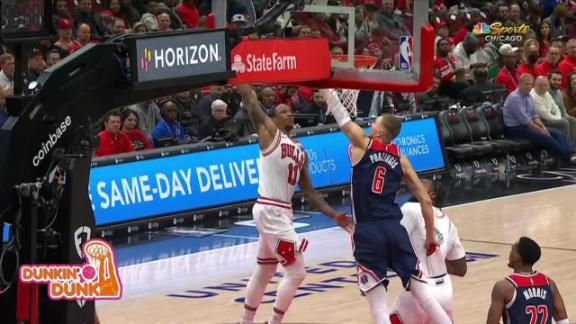 Mo Wagner puts Ivica Zubac on a poster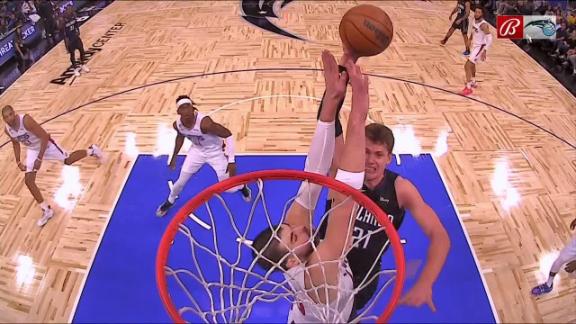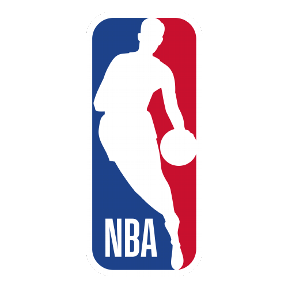 WHERE EVERY TEAM STANDS
CLARK DOES IT AGAIN
WOMEN'S COLLEGE HOOPS
Caitlin Clark shows off range with another logo 3 as Iowa tops rival Iowa State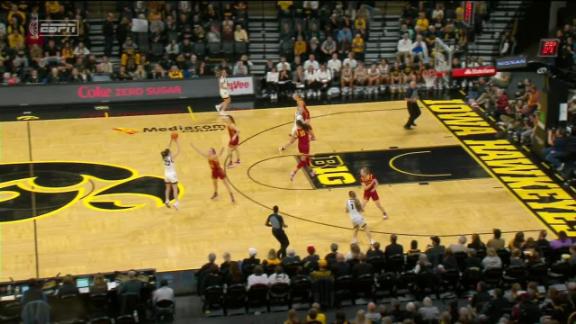 COLLEGE HOOPS SCORES
WEDNESDAY'S GAMES
CFB CONSPIRACIES 25 YEARS LATER

JUDGE STAYING IN PINSTRIPES
AL MVP LANDS 9-YEAR, $360M DEAL