Skylar Diggins-Smith rainbows in a 3-pointer to beat shot clock
Skylar Diggins-Smith rainbows in a 3-pointer to beat shot clock
Skylar Diggins-Smith gets the and-1 for the Mercury
Skylar Diggins-Smith gets the and-1 for the Mercury
Cambage maneuvers in for another Sparks and-1
Sparks' Liz Cambage backs down her defender and drops in a bucket while being fouled.
Liz Cambage floats in the and-1 for the Sparks
Liz Cambage floats in the and-1 for the Sparks
Taurasi stops on a dime to sink a jumper
Diana Taurasi drives toward the bucket, stops quickly and knocks down a jumper for the Mercury.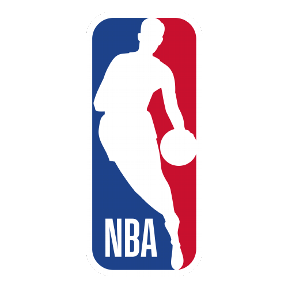 NBA FREE AGENCY
Does it make sense for KD to go back to the Warriors?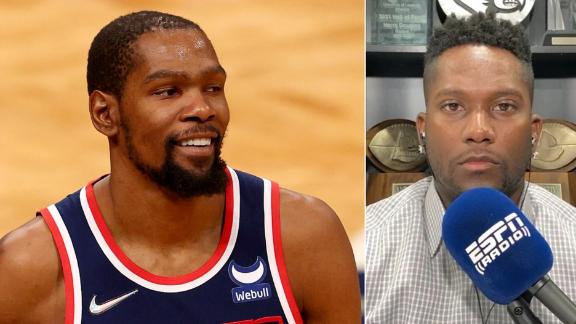 2022 CONCACAF W Championship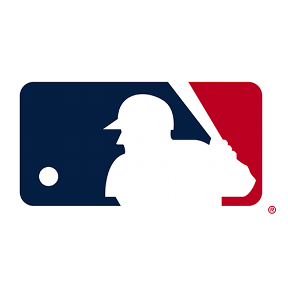 MUST-SEE MOMENTS
Astros walk off again on Yordan Alvarez's no-doubt dinger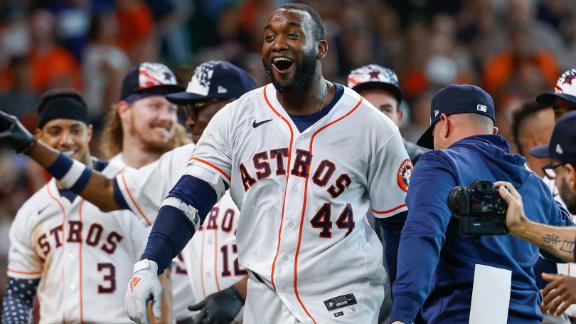 Seiya Suzuki's clutch inside-the-park HR puts Cubs ahead in the 9th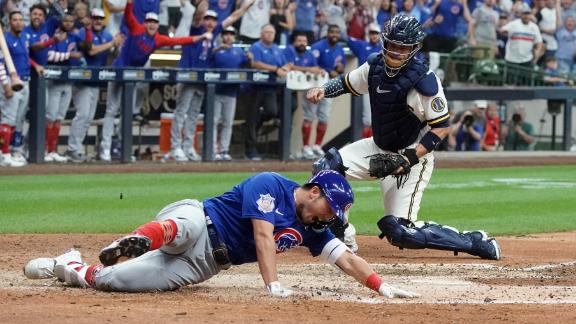 WNBA POWER RANKINGS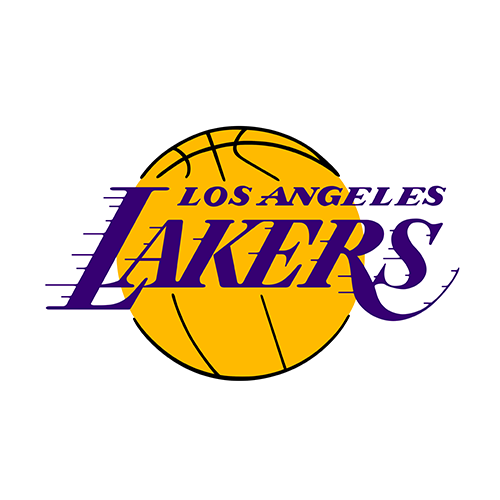 HOW LAKERS MOVE AHEAD
What's the Lakers' next step in free agency?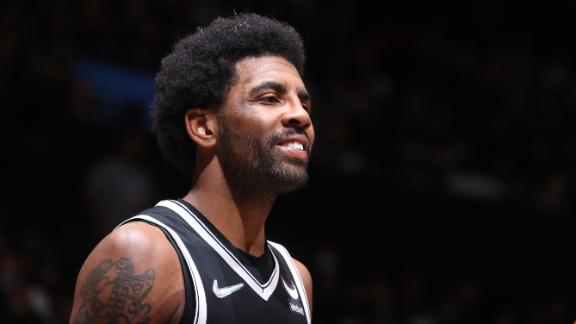 INDEPENDENCE DAY
THE BIG WINNERS
Joey Chestnut downs 63 hot dogs to win his 15th men's title in the Nathan's Famous Hot Dog Eating Contest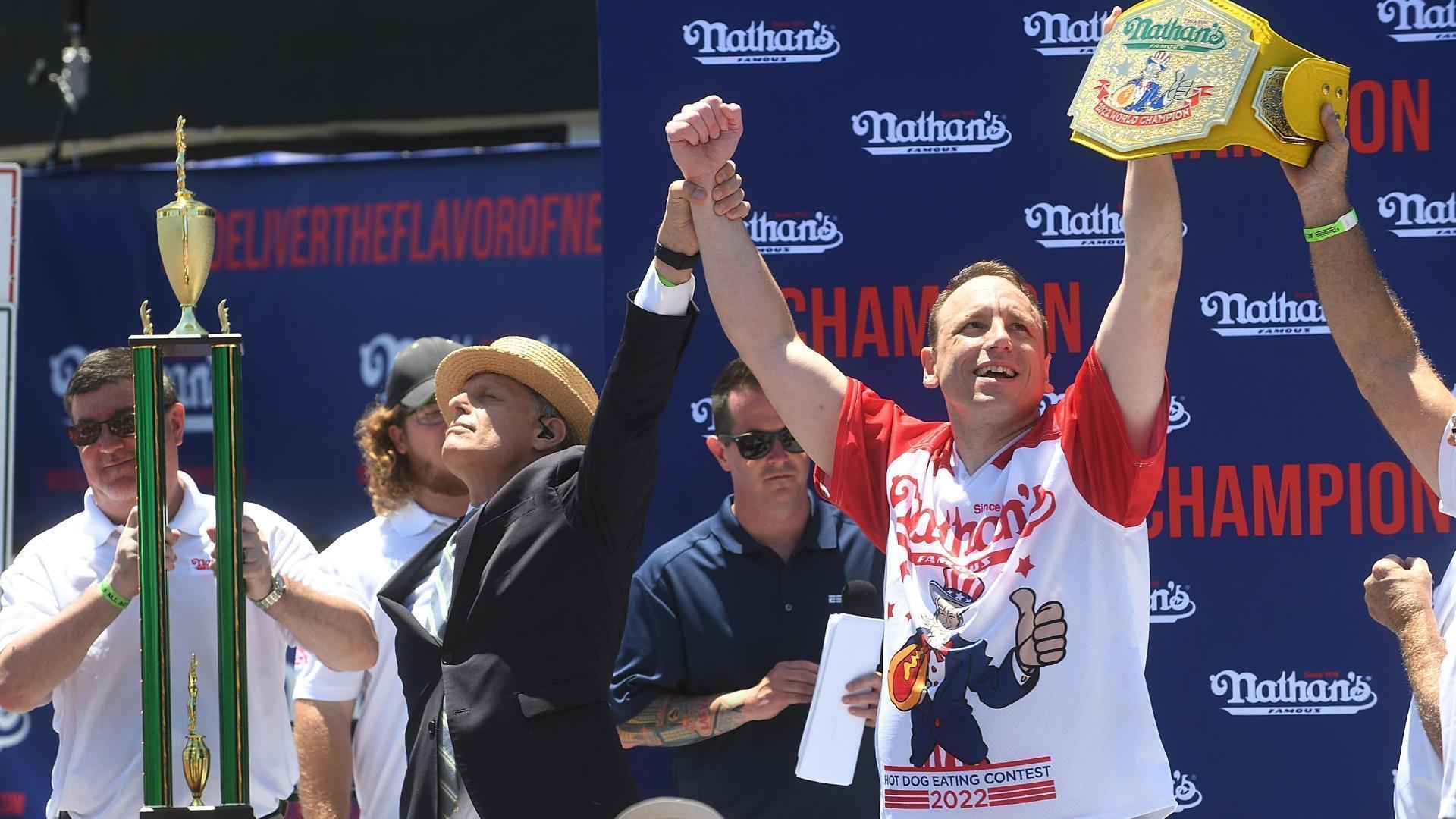 Miki Sudo eats 40 hot dogs to win her 8th women's championship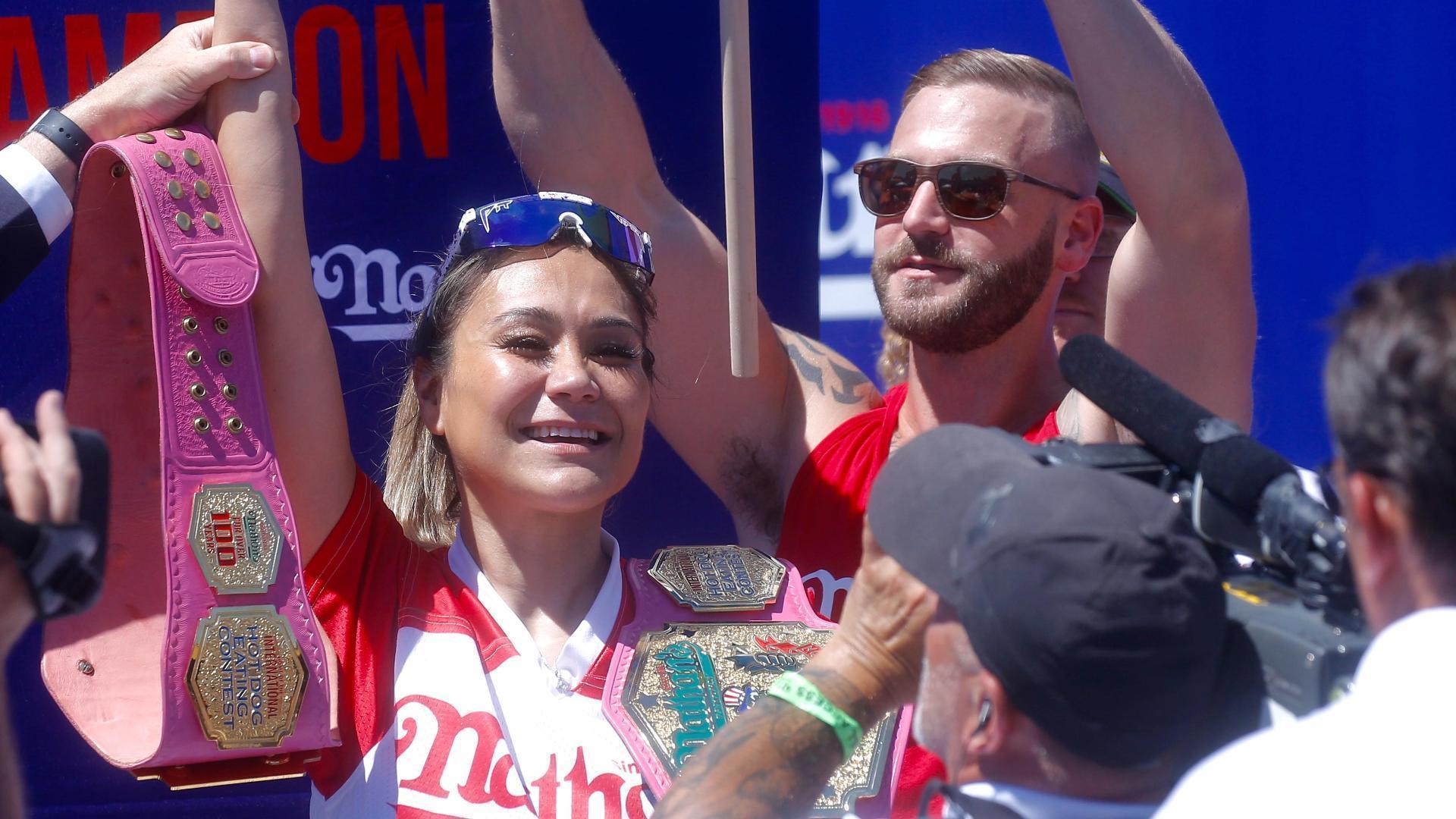 Customize ESPN
Nick Kyrgios expresses heavy frustration with the Wimbledon umps after Stefanos Tsitsipas receives no default for intentionally hitting ball into crowd.
AP Photo/Nick Cammett

How are the latest deals impacting the NBA landscape? Kevin Pelton is breaking down the biggest signings, opt-ins and contract extensions.

Photo by Michael Reaves/Getty Images

From well-known quarterbacks to the linemen who make a quarterback's job easier, Football Outsiders says these 32 players deserve more recognition.
Brian Babineau/NBAE via Getty Images

The Kevin Durant/Kyrie Irving/James Harden Nets were loaded with talent but never managed to win a ring. They're not the only star-studded squad with that distinction since the turn of the century.

Nike

The new model takes inspiration from Antetokounmpo's "Greek Freak" nickname and his unique style of play.
PGA TOUR LIVE on ESPN+

Access 4,300-plus hours of live coverage from 35 PGA Tour tournaments each year, including four days of coverage at 28 events with four feeds each day. Plus, access replays, originals and more.
Mark J. Rebilas-USA TODAY Sports

We asked MMA coaches and betting experts for their perspectives on two critical title fights and more at UFC 276.


Sign up to play the #1 Fantasy game!