Dr Pepper Big 12 Championship
Tyquan Thornton makes spectacular grab for Baylor TD
Baylor QB Blake Shapen drops a dime to Tyquan Thornton, who makes a fantastic catch for a touchdown.
Drew Estrada makes leaping grab for Baylor TD
Baylor QB Blake Shapen lofts the ball into the end zone where a wide-open Drew Estrada makes the catch.
OK State's Spencer Sanders gets picked off again in the first quarter
Oklahoma State QB Spencer Sanders gets hit as he throws and the ball is picked off by Baylor's Matt Jones.
Baylor cashes in for score after INT
JT Woods gets an interception for Baylor, and then a few plays later, Blake Shapen finds a wide-open Ben Sims for a touchdown.
Baylor's drive halted after Trestan Ebner fumbles
Baylor RB Trestan Ebner loses the football, and Tyler Lacy recovers it for Oklahoma State.
CHAMPIONSHIP WEEKEND
SATURDAY'S GAMES
2021-22 German Bundesliga
Borussia Dortmund vs. FC Bayern München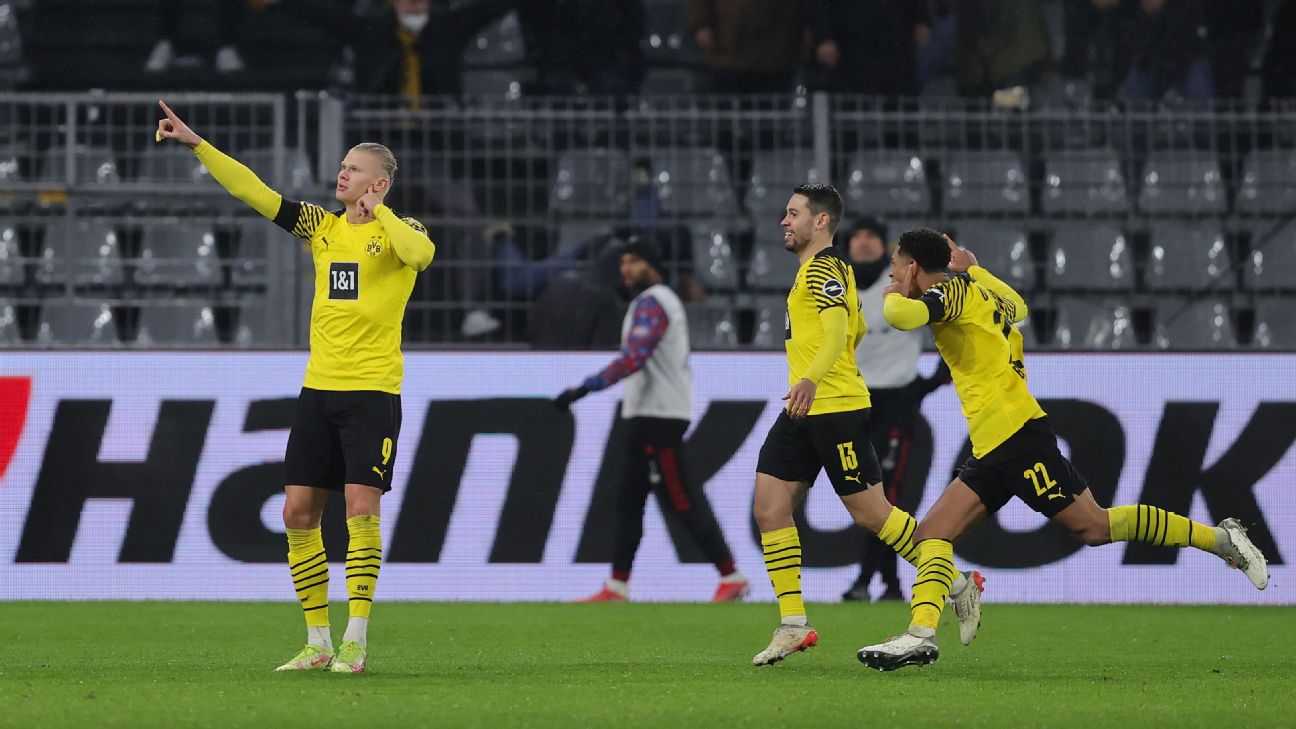 Haaland's beautiful curler brings Dortmund back level vs. Bayern
Erling Haaland scores a sensational goal to level the score at 2-2 for Borussia Dortmund in Der Klassiker.
Coman scores to grab the lead for Bayern in Der Klassiker
Kingsley Coman is the beneficiary of another Borussia Dortmund mistake, giving Bayern Munich a 2-1 lead.
Lewandowski strikes for Bayern to quickly bring Der Kalissiker level
Robert Lewandowski cashes in on a Borussia Dortmund defensive mistake to level the score at 1-1 for Bayern Munich.
Brandt's powerful finish puts Dortmund ahead in Der Klassiker
Julian Brandt makes a defender miss and strikes true to give Borussia Dortmund a 1-0 lead vs. Bayern Munich.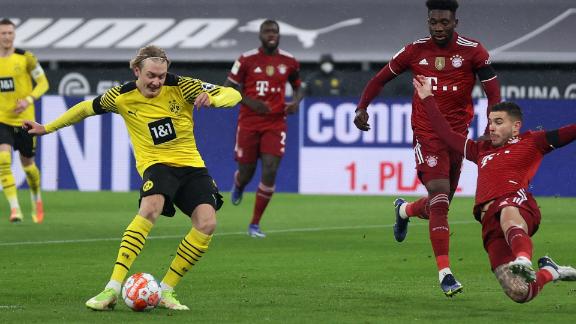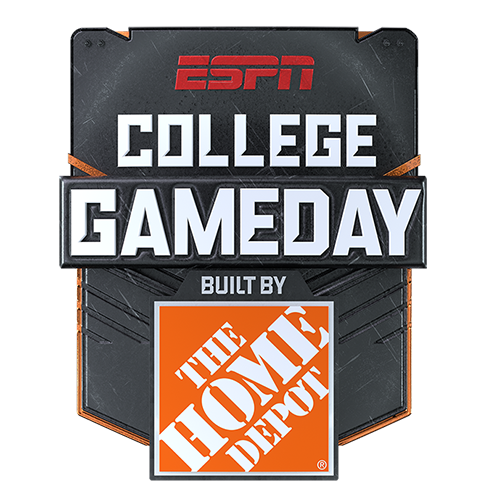 BEST OF COLLEGE GAMEDAY
How Bryce Young became Bryce Young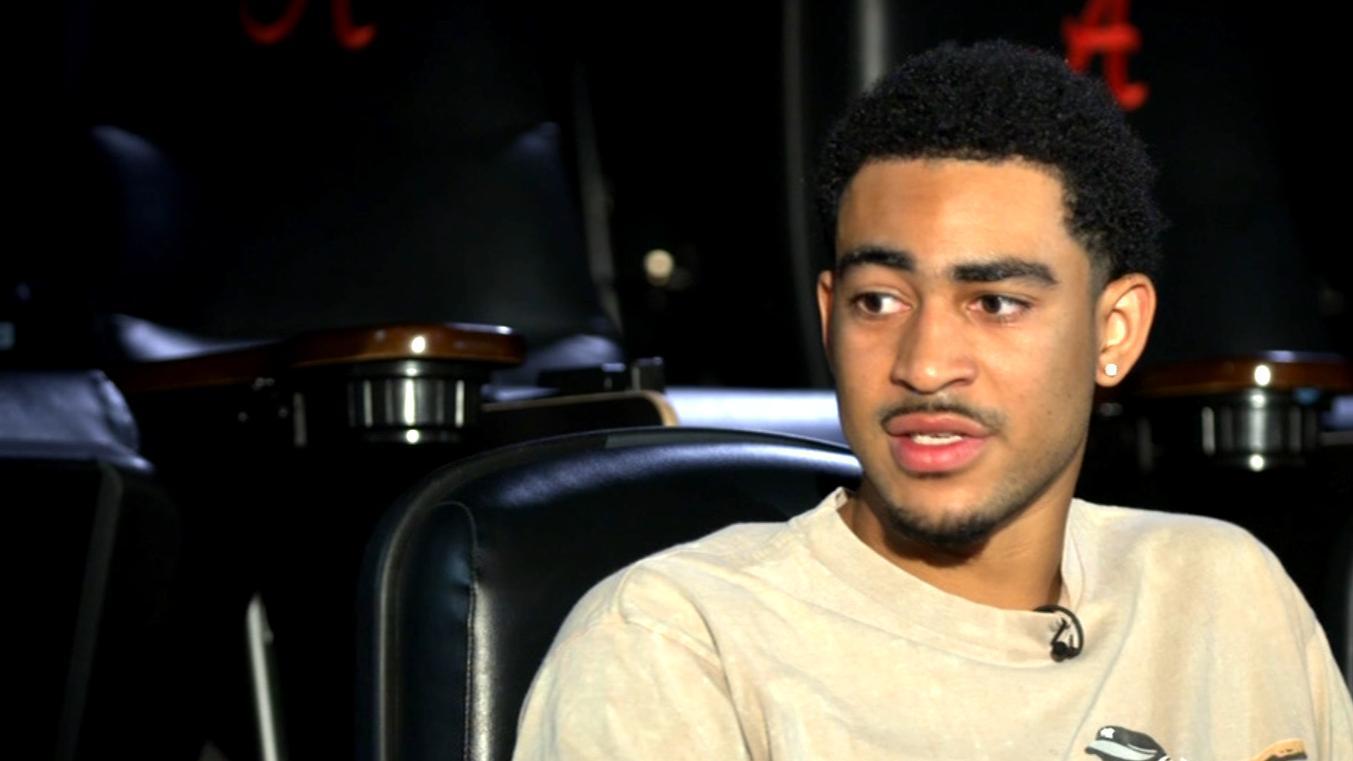 Fans at GameDay serenade Lincoln Riley with 'SEC' chant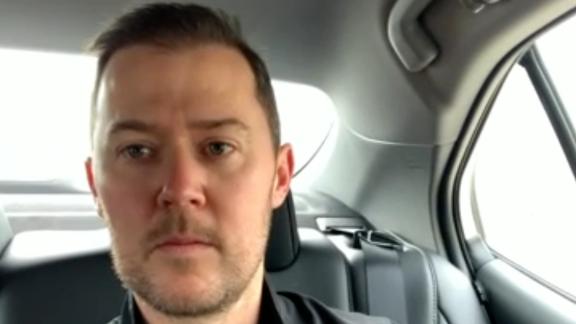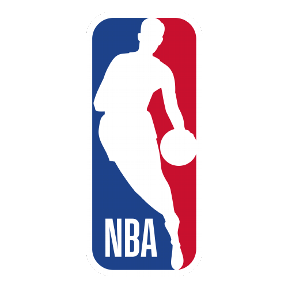 POWER CLASHES
Toscano-Anderson puts McGee on a poster as Warriors snap Suns' 18-game win streak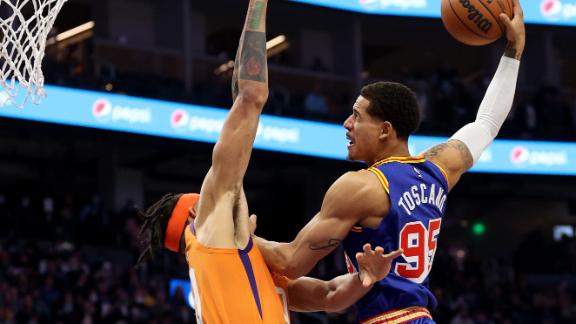 Morris banks in late 3-pointer to clinch Clippers' win over Lakers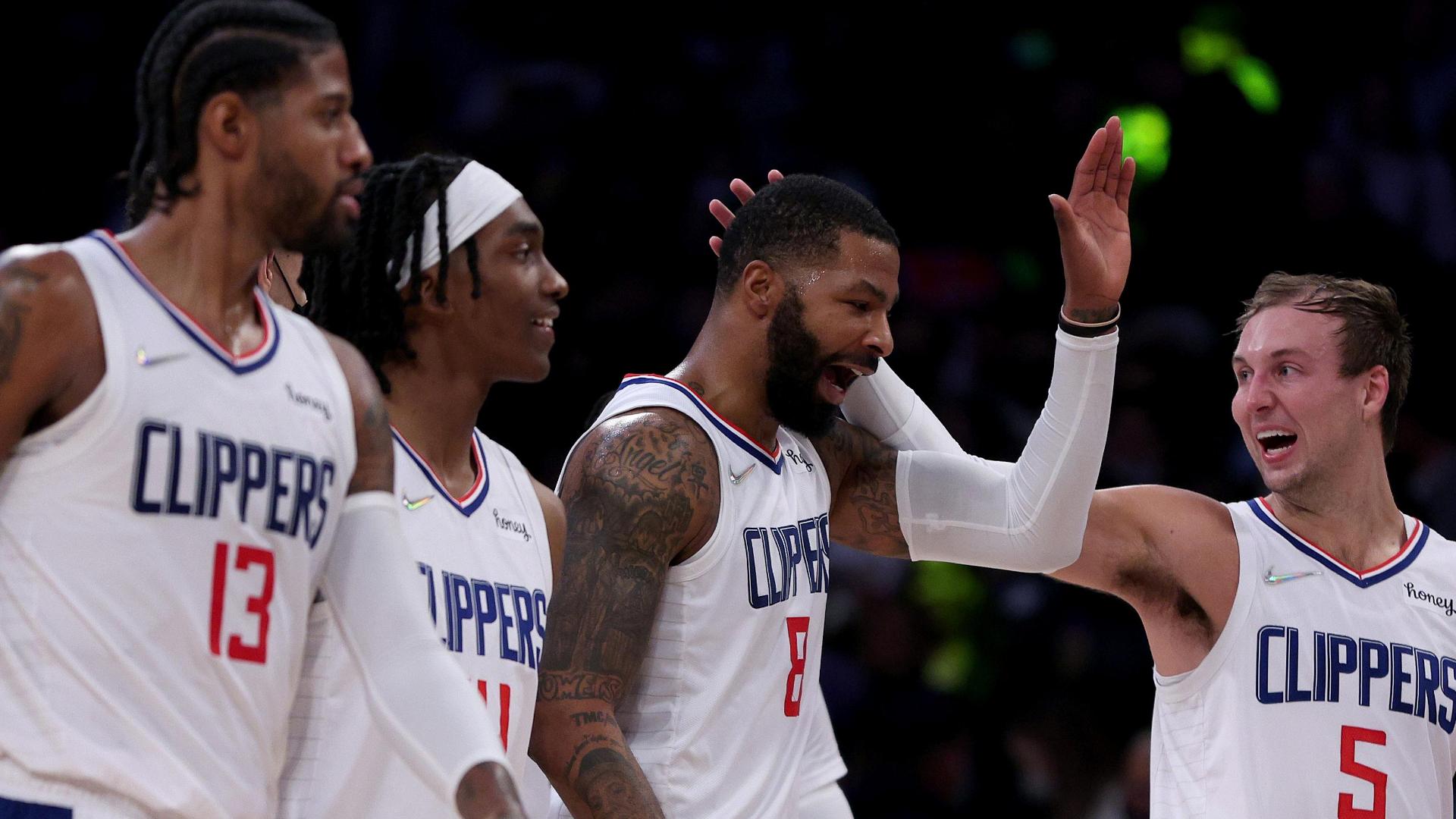 WHAT TO WATCH FOR