Schwarber's second home run doubles Red Sox's lead
Kyle Schwarber hits his second home run of the night over the bullpen as the Red Sox take a 6-1 lead.
Schwarber goes deep to center field as Red Sox grab early lead
Kyle Schwarber knocks another home run at Fenway Park as the Red Sox take a 1-0 lead over the Mets.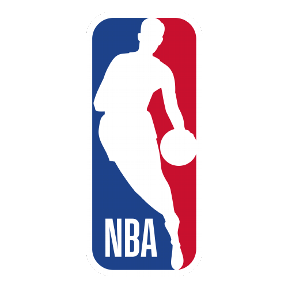 NBARANK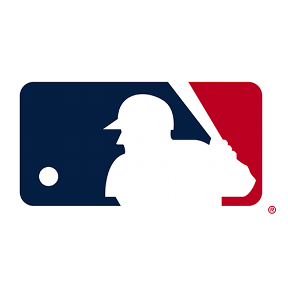 DRAMA ON THE DIAMOND
Blue Jays pitcher ejected after hitting Kiermaier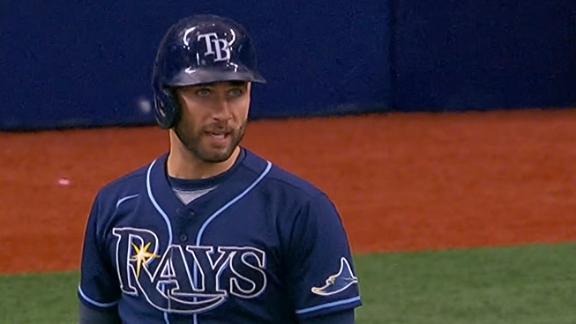 REAL-OR-NOT RATINGS
SETTING THE RECORD STRAIGHT
Gronk: 'I watch so much film my girlfriend gets mad at me'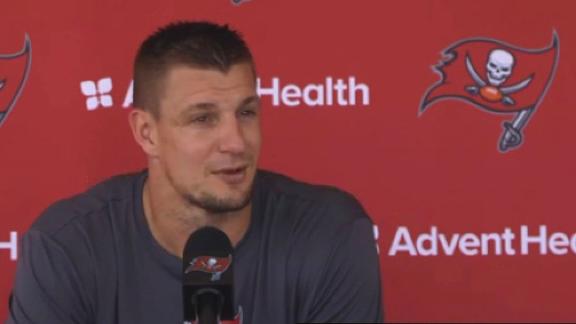 RYDER CUP
FRIDAY: WHISTLING STRAITS -- SHEBOYGAN, WIS.
WORST TEAMS IN COLLEGE FOOTBALL