Washington hangs on to top Oregon in final Pac-12 title game
Dillon Johnson's weaving run seals final Pac-12 title for Washington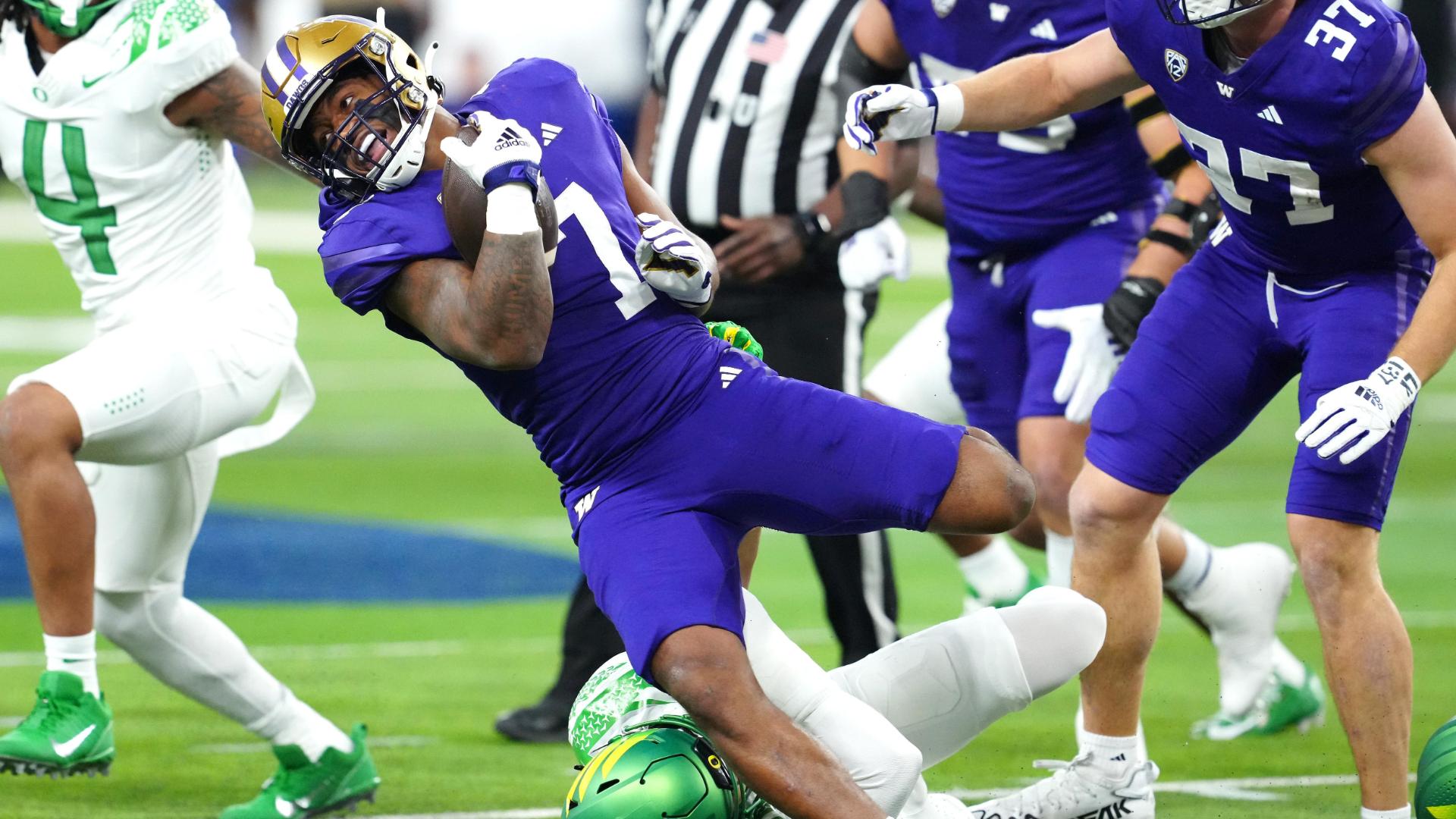 Oregon keeps hopes alive as Traeshon Holden tip-toes sideline for TD
Penix finds Moore for a huge Washington TD
Dillon Johnson helps Washington regain lead with TD run
Jordan James' TD run gives Oregon first lead of the game
Terrance Ferguson makes one-handed TD catch for Oregon
Denver Nuggets vs. Phoenix Suns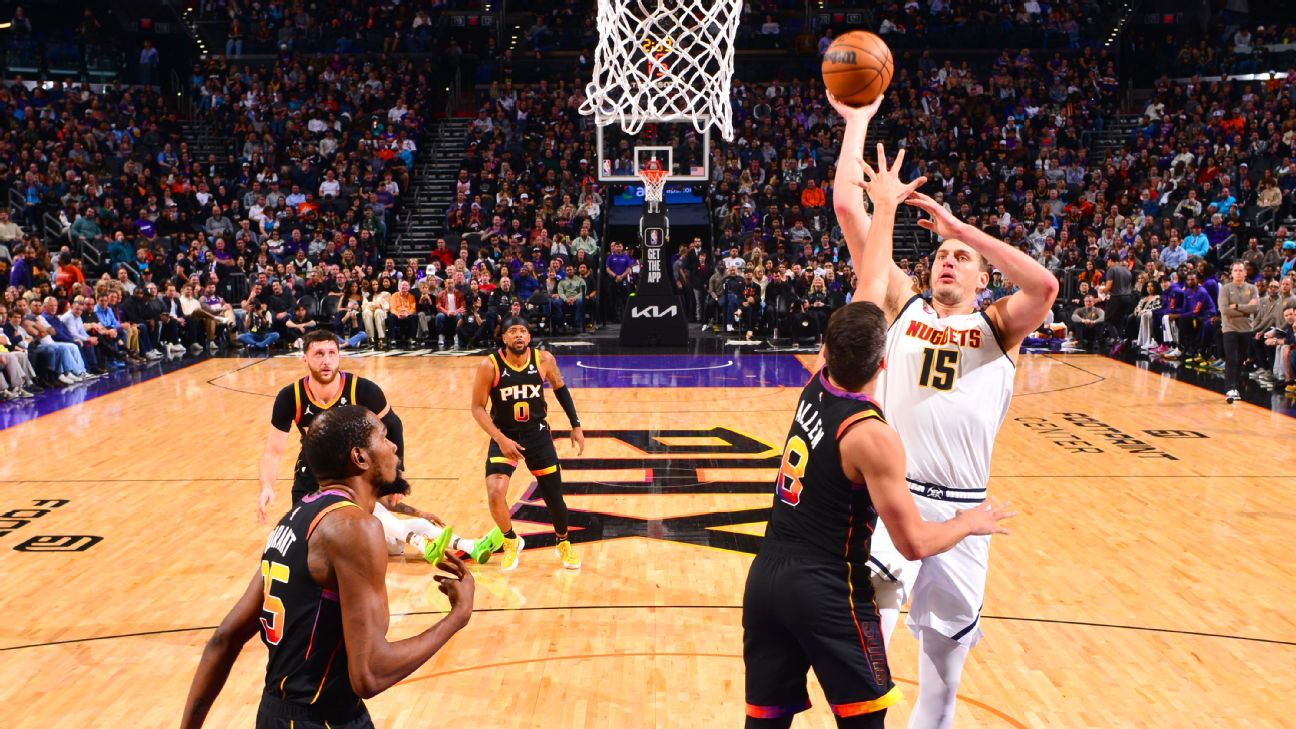 Grayson Allen splashes a deep 3-pointer for the Suns
Grayson Allen swishes a deep 3-point bucket for the Suns.
KD gets up for huge transition jam for Suns
Kevin Durant hits the jam with a 2-point slam dunk for Phoenix.
KD moves up to 10th on all-time scoring charts with layup
Kevin Durant passes Moses Malone to go 10th on the all-time scoring charts.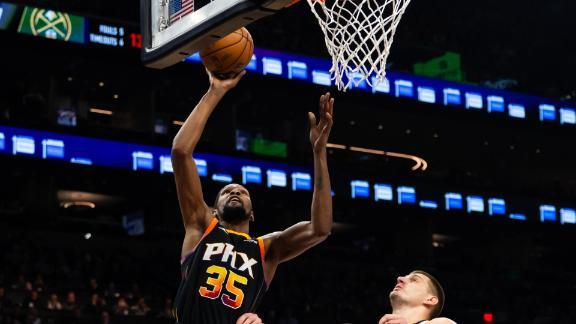 KD rises up for massive swat against Nuggets
Kevin Durant hustles to defend and denies Michael Porter Jr.
Eric Gordon hits a trey for Suns
Eric Gordon finds himself at the center of the arc and hits a 3-point bucket for the Suns.
Jusuf Nurkic throws down big-time slam for Suns
Jusuf Nurkic drives the lane for a big-time slam dunk for Phoenix.
Check out KD's sweet assist off an inbounds pass
Kevin Durant makes a bounce pass to Jordan Goodwin to convert a Suns 2-pointer.
Suns start red-hot, hitting their first 8 shots from the field
The Suns are on fire in the first quarter, hitting their first eight shots from the field.
LET CHAMP WEEK BEGIN!
LIBERTY WINS C-USA TITLE
COLLEGE FOOTBALL
Kaidon Salter crosses goal line for 35-yard rushing TD secures Liberty's win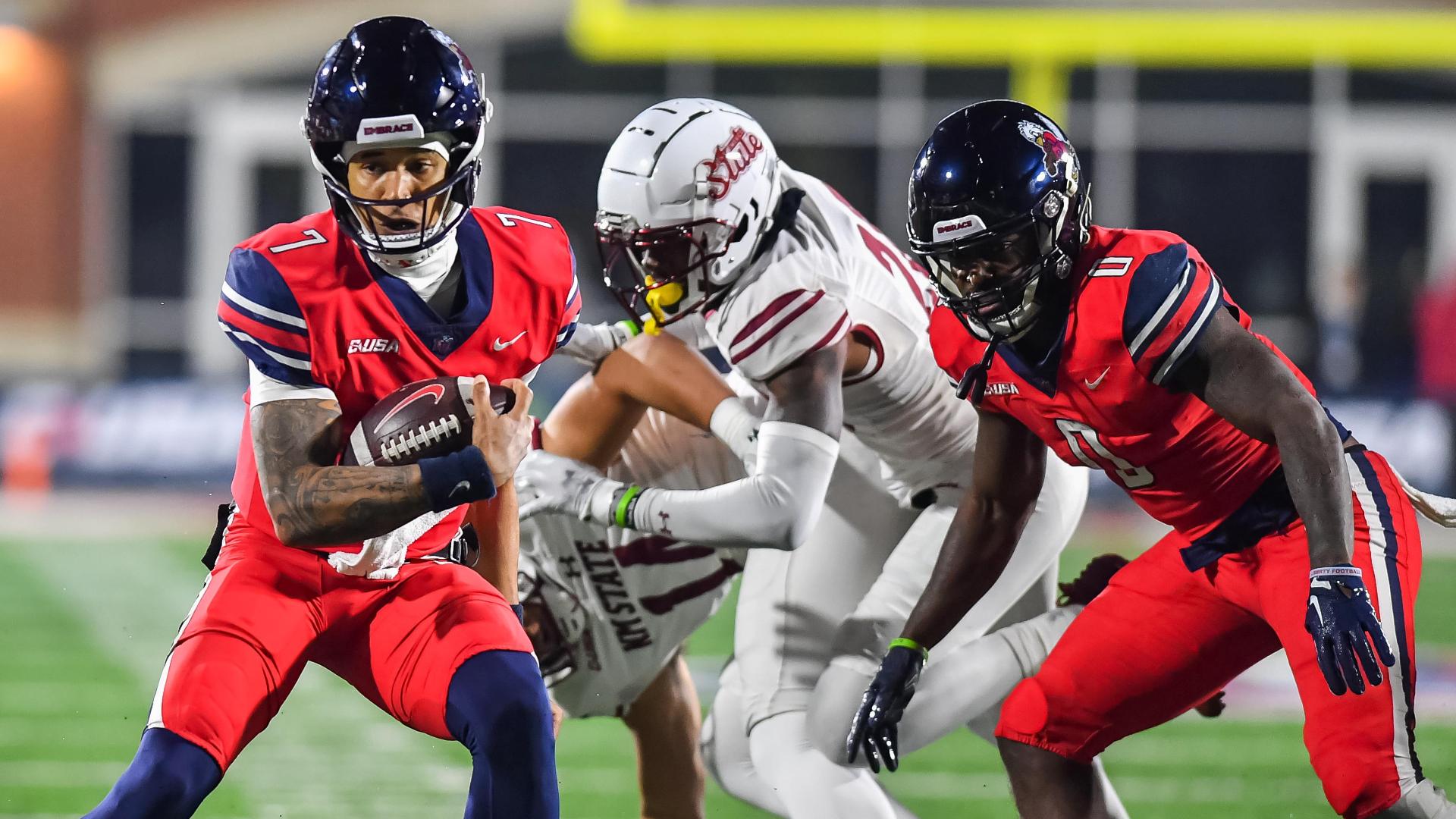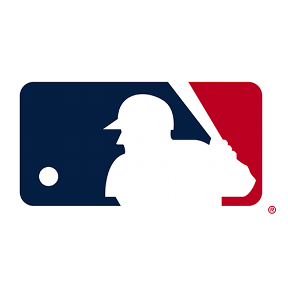 MLB OFFSEASON
WINTER MEETINGS BEGIN MONDAY
FRIDAY'S TOP PLAYS
MEN'S COLLEGE HOOPS
Kevin McCullar buries the dagger to secure the win for Kansas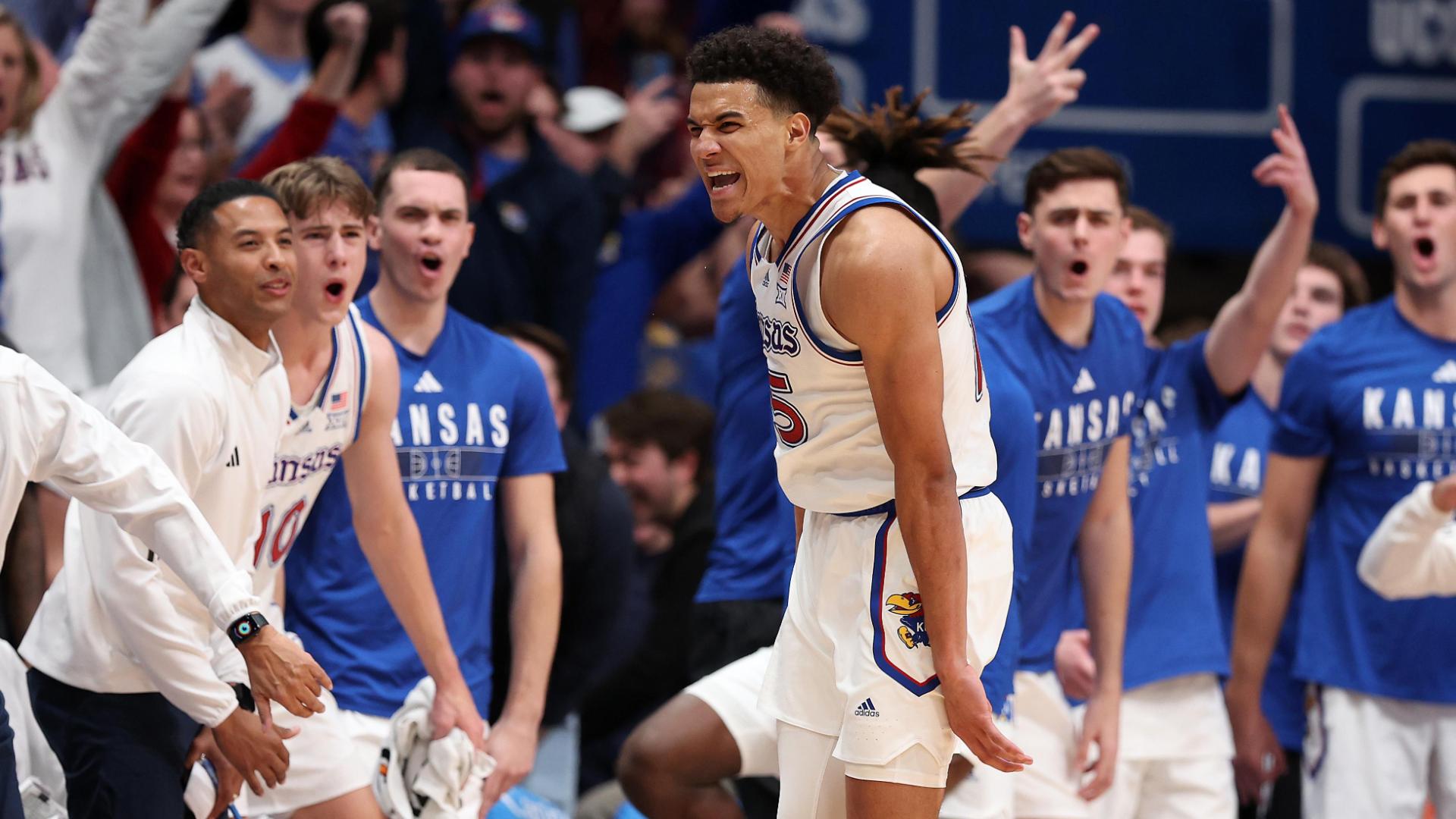 Jaedon Ledee's sinks winning layup at the buzzer for San Diego State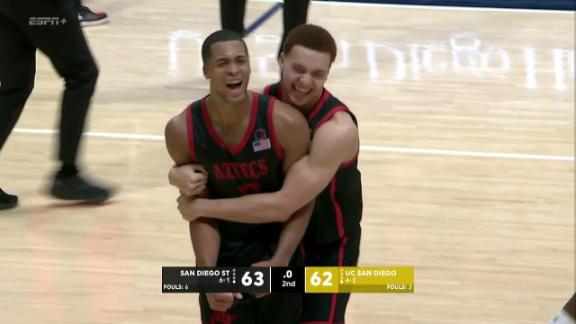 COLLEGE HOOPS SCOREBOARD
FRIDAY'S GAMES
Customize ESPN
Dak Prescott throws a dart to Jake Ferguson for the Cowboys' go-ahead touchdown in the fourth quarter.
ESPN

The V Foundation continues the fight against cancer. If you're able to, help us defeat cancer by donating at v.org/donate.
Alika Jenner/Getty Images

Let's rank the top available signal-callers in the transfer portal, each of whom has starting experience.

Mitchell Leff/Getty Images

We built first- and second-team rosters of the NFL's best under-24 players, from QB (C.J. Stroud) to defensive tackle (an elite Eagles duo). Who makes the list?

Photo by Jordan Johnson/NBAE via Getty Images

In the East, the Orlando Magic and Indiana Pacers are out to surprising starts. In the West, it's Minnesota, Oklahoma City and Houston. Which teams can sustain this success all season?
David Buono/Icon Sportswire

The Longhorns, in their last season before moving to the SEC, embraced the hate en route to the Big 12 title game.

ESPN

The end of the NFL regular season is approaching, and we're looking ahead to how the 14-team playoff picture could line up en route to Super Bowl LVIII.

Glen Mitchell, Stanford Athletics

Harold Miner spent years agonizing over his unrealized NBA dreams. When his young daughter started doing 30-inch box jumps, he became her guide, and she became his healer. Now, Kami Miner looks to lead Stanford volleyball to a national title.


Sign up for FREE!


Sign up for FREE!