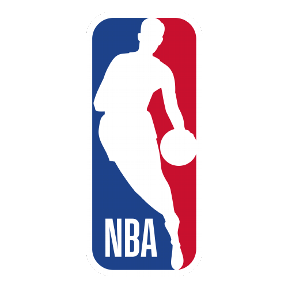 CATASTROPHIC OLYMPIC INJURY
ARON BAYNES' ROAD BACK
QUARTERBACK STORYLINES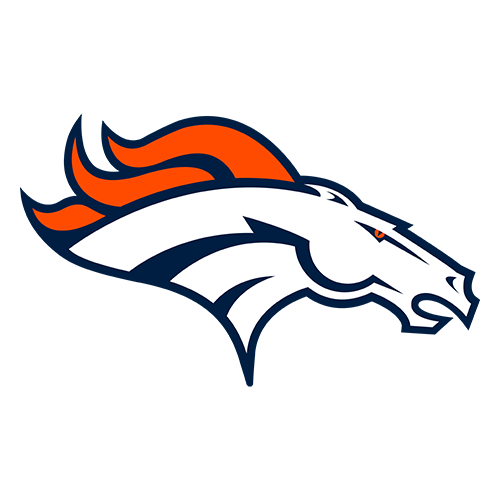 BRONCOS HIRE HACKETT
Stephen A. on Broncos choosing Hackett over Bieniemy: 'That's jacked up'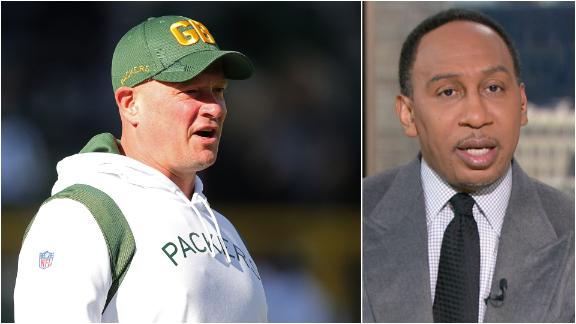 Stafford or OBJ: Who changed his narrative the most?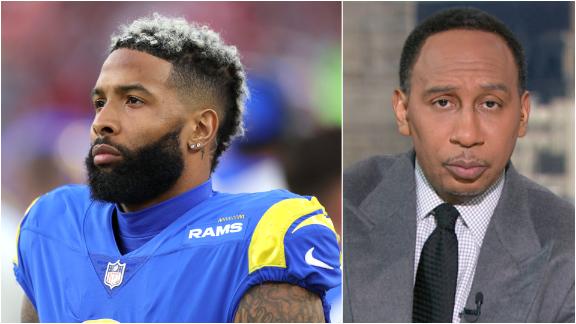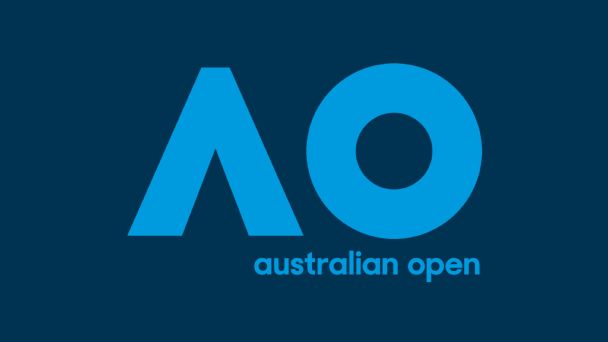 AUSTRALIAN OPEN
WOMEN'S SEMIFINALS
Barty eases past Keys to book her spot in the Australian Open final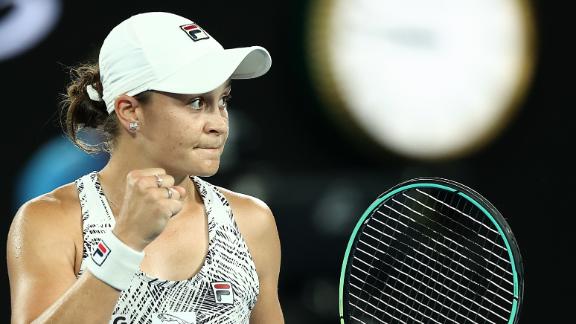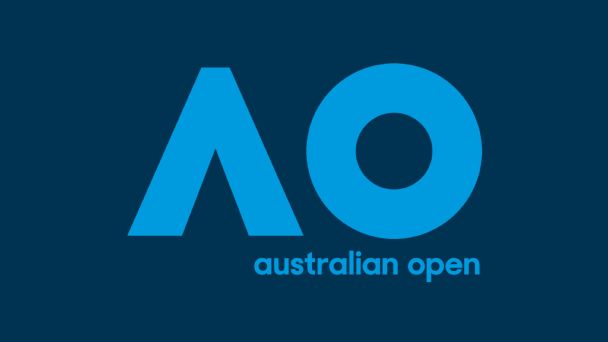 EVENTFUL DAY FOR KYRGIOS
Kyrgios smashes racket, directs middle finger toward crowd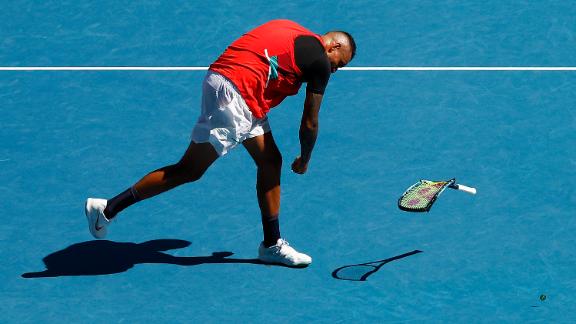 Kyrgios, Kokkinakis celebrate after advancing to Australian Open doubles final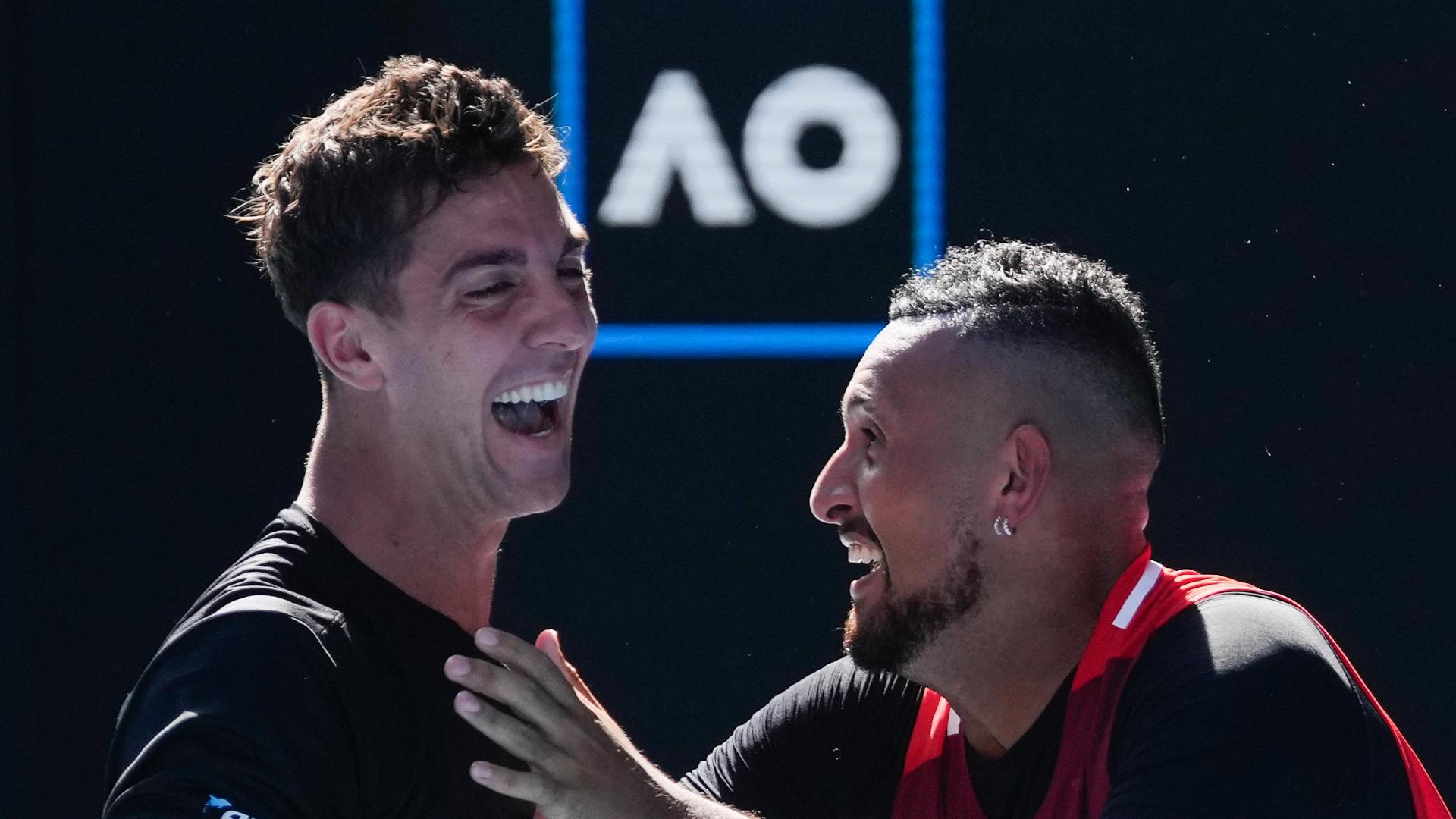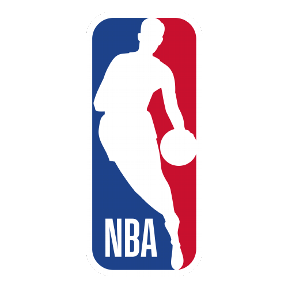 JA OVER STEPH? HARDEN OVER TRAE?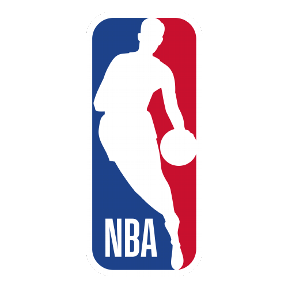 HARDWOOD HIGHLIGHTS
Garland's dime sets up Mobley to dunk all over Giannis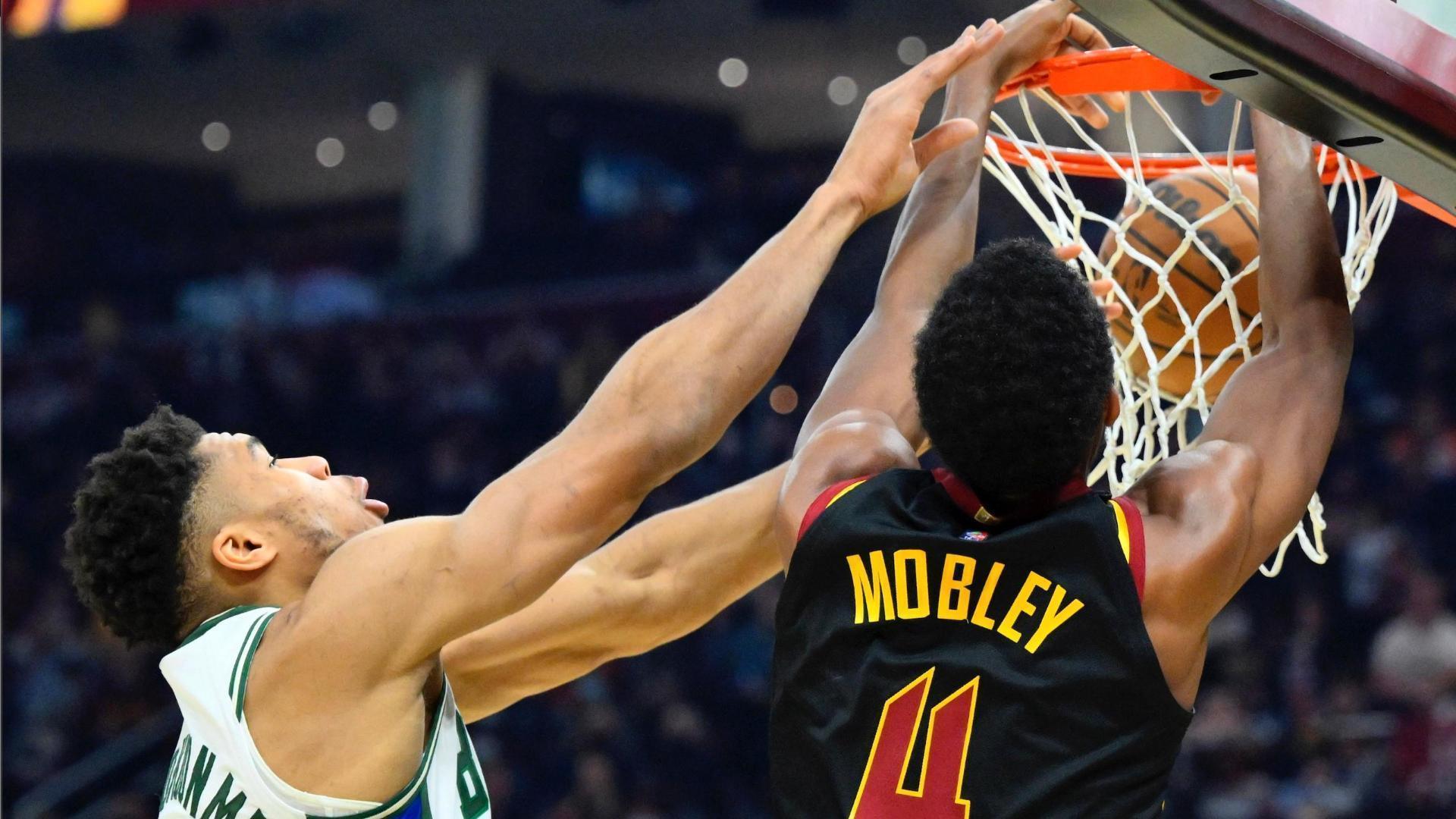 Booker leads Suns to 8th straight win with 43 points