Steph drains six 3s, setting him nine behind Ray Allen for all-time record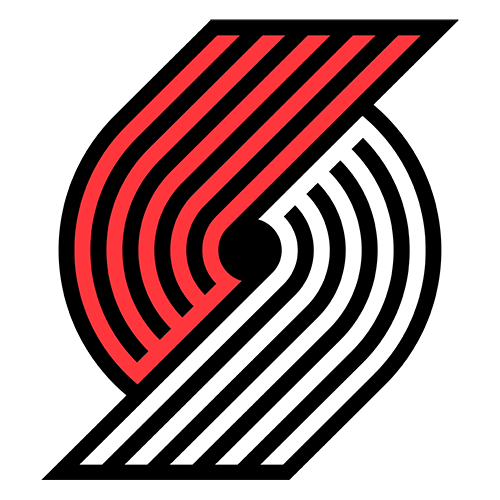 PORTLAND AT A CROSSROADS?
Dame: I want to be part of the solution in Portland
COACHING CAROUSEL
2022 NFL DRAFT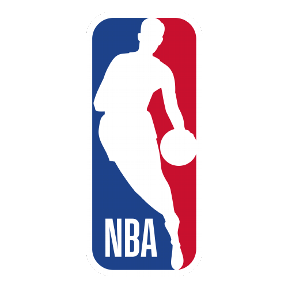 SLAMMING WITH STYLE
Obi Toppin goes between the legs on this incredible slam!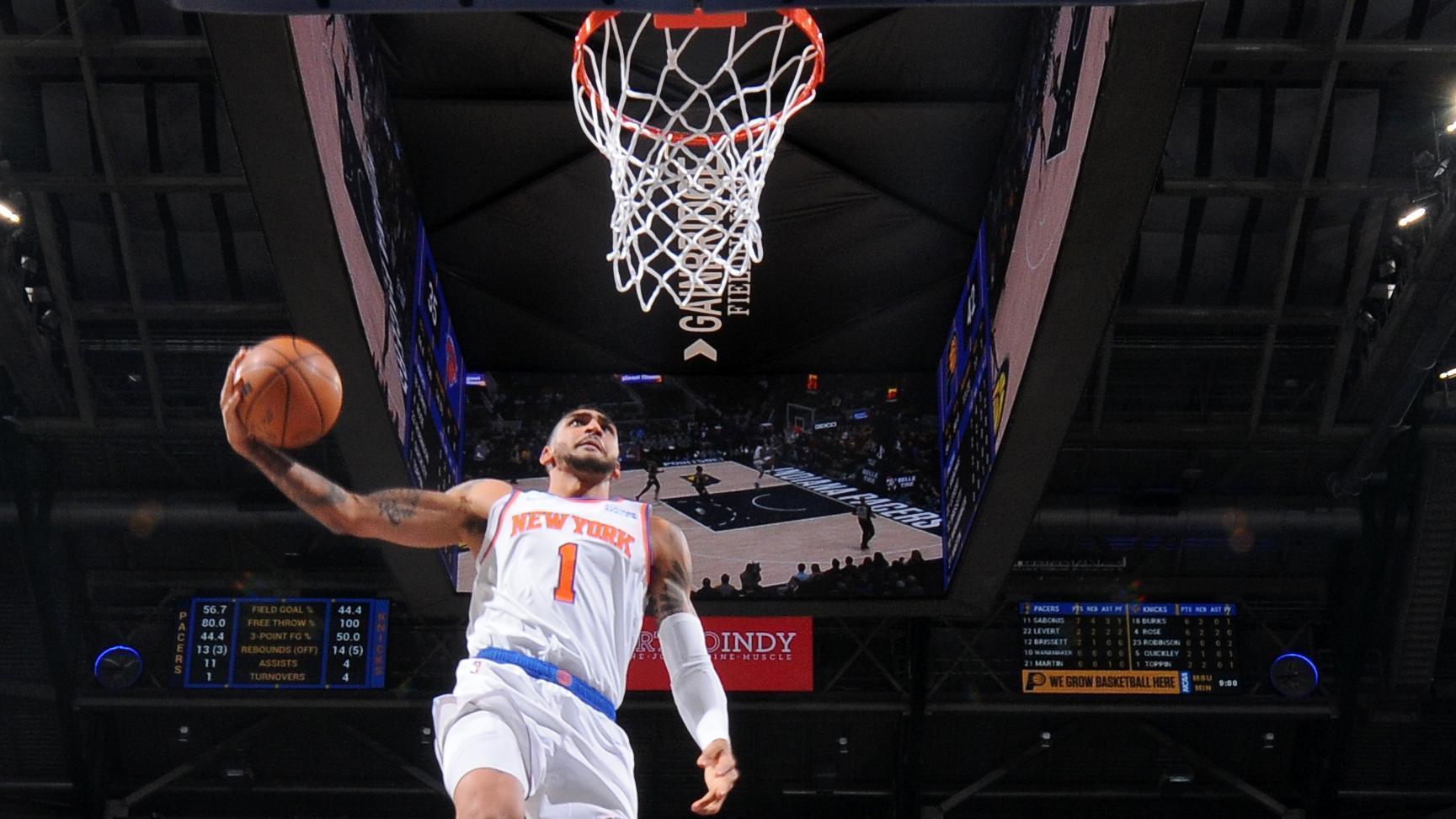 Embiid throws it to himself off the backboard for the slam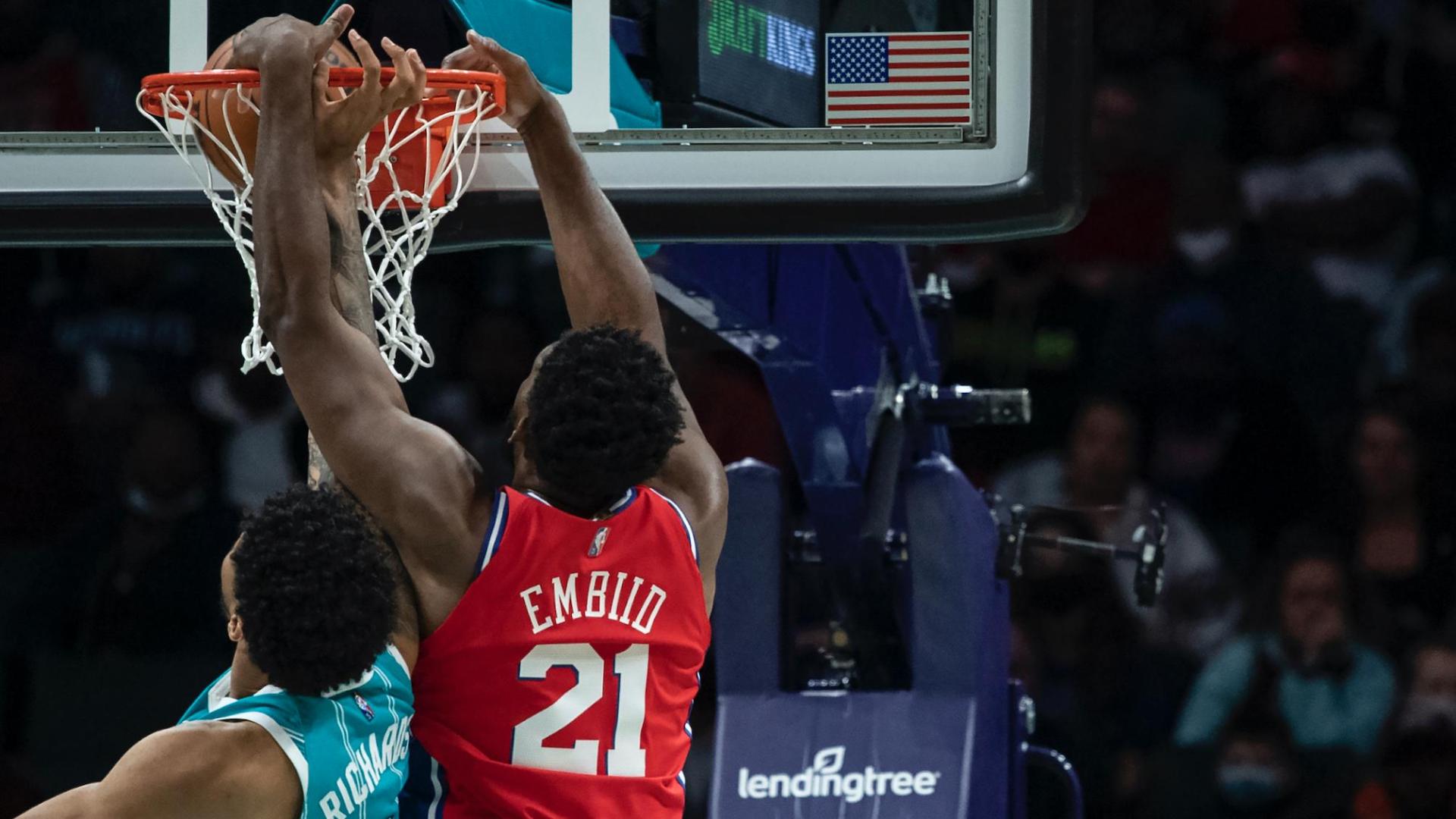 THE BEST AT EVERY POSITION
ELI + KD = TD
Eli Manning to KD ... for the touchdown?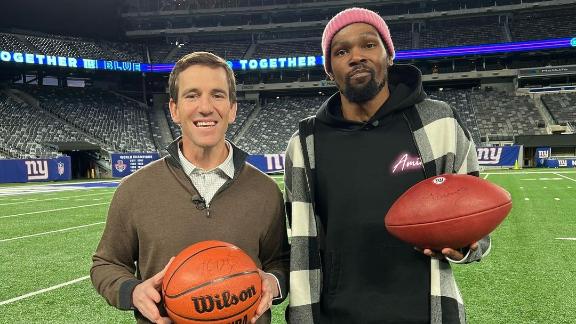 COLLEGE HOOPS SCOREBOARD
MEN'S AND WOMEN'S GAMES