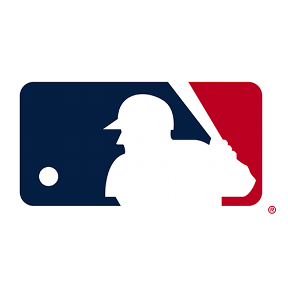 'THE GODFATHER OF CENTER FIELDERS'
Appreciating Mays' illustrious MLB career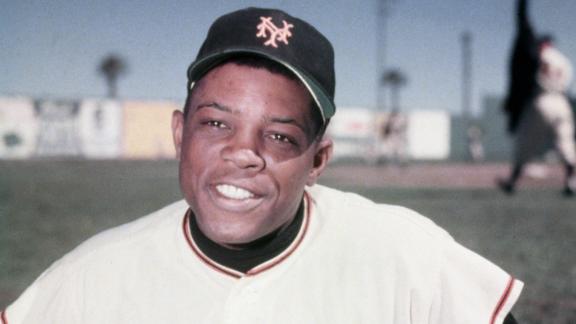 2022 NFL DRAFT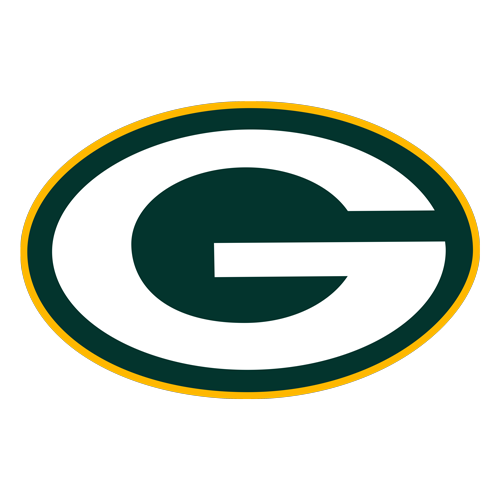 AARON RODGERS' FUTURE
Why Stephen A. doesn't agree with Rodgers mocking Packers GM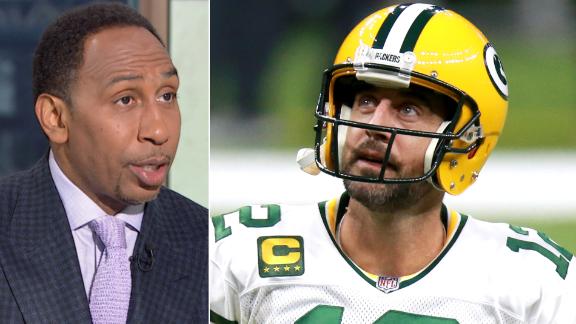 ANGELS CUT PUJOLS
PERKINS AND CLARK DEBATE
NBA championship or Super Bowl: Which title is harder to win?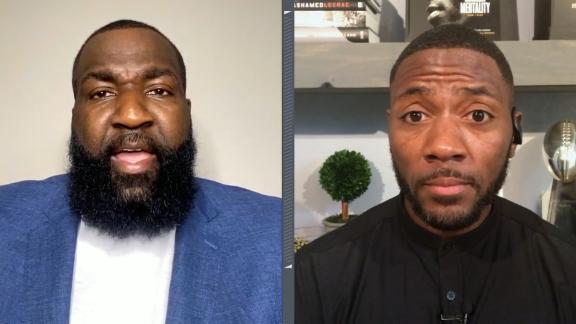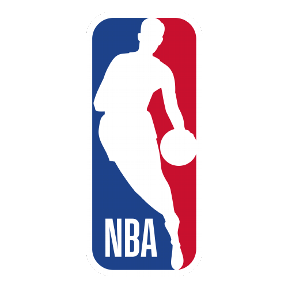 EMBIID MAKING POST PLAY COOL AGAIN
The highlights that put Embiid's greatness on display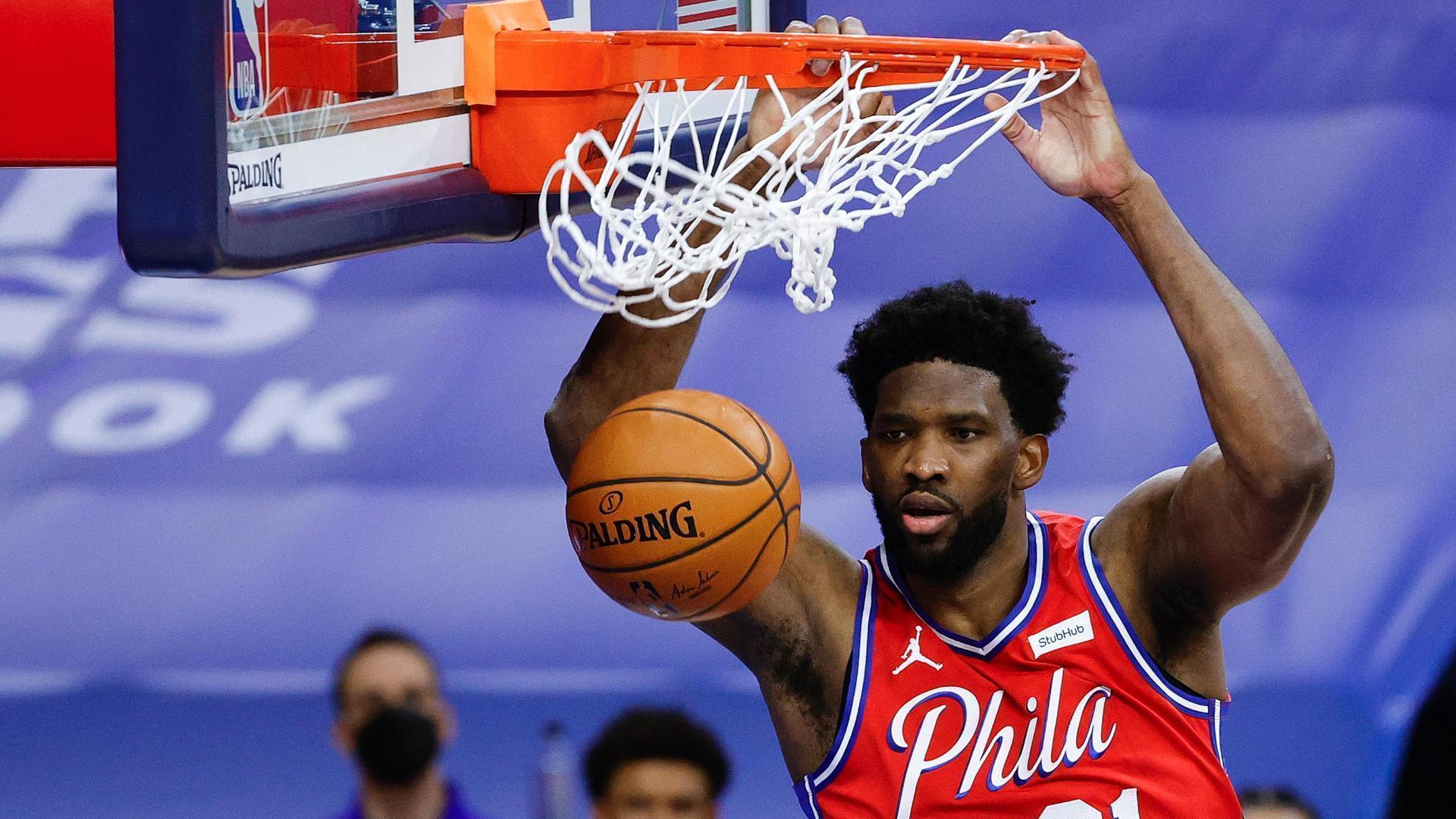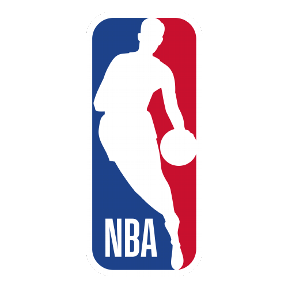 WHO COULD IT BE?
Max's pick for the top PG in NBA history may surprise you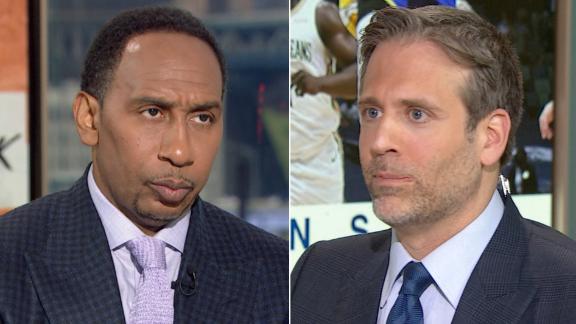 Customize ESPN
Clint Frazier can't help but smile as Zack Greinke tosses a 53-mph strike.
ESPN Images

Monday through Friday, host Pablo Torre brings you an inside look at the most interesting stories at ESPN, as told by the top reporters and insiders on the planet.
Rob Pinney/Getty Images

From online anger to protests at grounds, fans' feelings about the breakaway were made loud and clear. What got them so upset, and what does their success in stopping it mean for the future?
MLB on ESPN+

Stream more than 180 out-of-market games over the course of the regular season with your ESPN+ subscription.
The Undefeated on ESPN+

The Undefeated on ESPN+ offers fans year-round premium content highlighting the intersectionality of race, culture and sports. Check out new premium storytelling, your favorite ESPN Films and more.