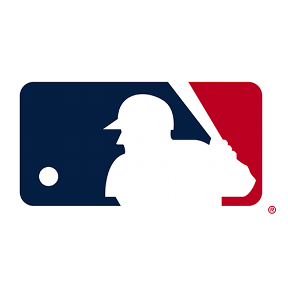 MLB STARDOM
Are the 76ers Brooklyn's kryptonite?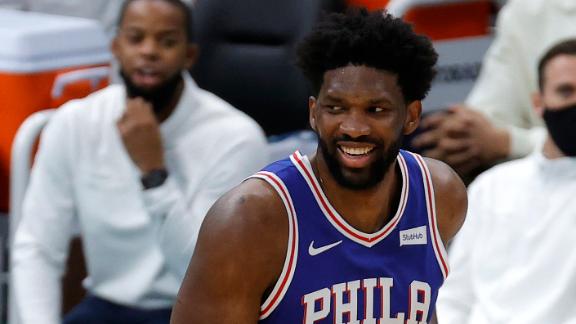 WNBA DRAFT
7 P.M. ET THURSDAY ON ESPN
UEFA CHAMPIONS LEAGUE
WEDNESDAY'S FIXTURES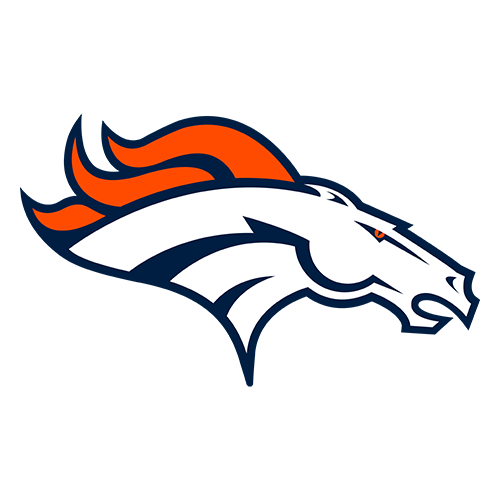 NEW JOB: SAVING LIVES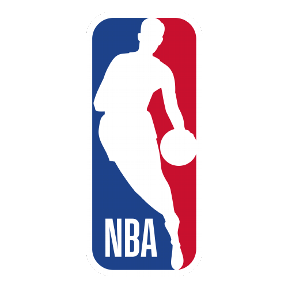 NBA POSTSEASON PUSH
ONE MONTH LEFT IN REGULAR SEASON
How do you defend Doncic?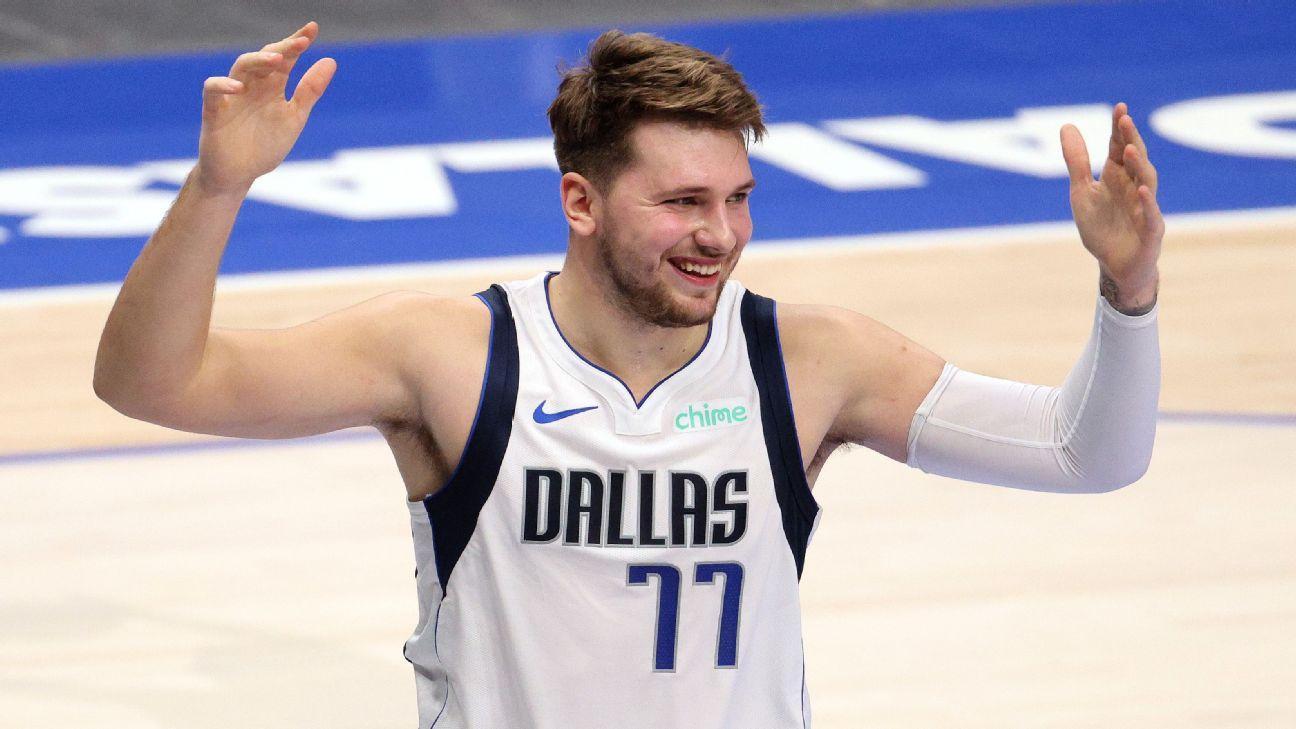 'I BELIEVE THEY'RE A PIECE AWAY'
Stephen A. pumps the brakes on the Suns' title chances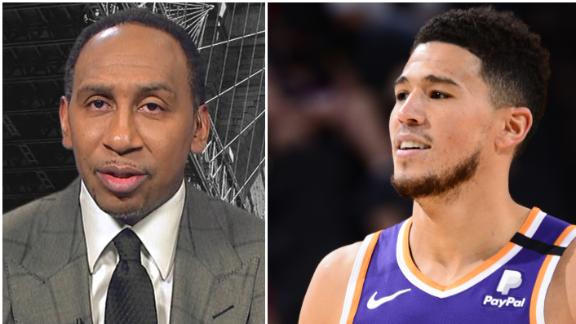 Customize ESPN
Luka Doncic juggles the ball with his feet, then sinks a ridiculous shot from way behind the backboard.
Two years ago, Tiger Woods sunk a putt on the 18th hole and celebrated his first major win since 2008.


Sign up for FREE!
ESPN Images

Monday through Friday, host Pablo Torre brings you an inside look at the most interesting stories at ESPN, as told by the top reporters and insiders on the planet.
ESPN+: NFL Draft Coverage
ESPN

Mel and Todd went 22 rounds, putting together rosters of only 2021 draft prospects to compete against each other. Which all-draft team is better?
MLB on ESPN+

Stream more than 180 out-of-market games over the course of the regular season with your ESPN+ subscription.
The Undefeated on ESPN+

The Undefeated on ESPN+ offers fans year-round premium content highlighting the intersectionality of race, culture and sports. Check out new premium storytelling, your favorite ESPN Films and more.