East Finals - Game 5
Series tied 2-2
Time Lord goes full extension for impressive block on 3-pointer
Gabe Vincent thinks he's open for the 3-pointer, but Robert Williams III goes full extension for the block.
Oladipo's layup provides first lead change since Game 2
Victor Oladipo puts in the crafty layup, giving the Heat their first lead of the night.
Bam skies over own teammate to dunk it home
Bam Adebayo elevates over Jimmy Butler for the two-handed putback jam.
West 2nd Round - Game 5
COL leads series 3-1
Landeskog gets the deflection score for the Avs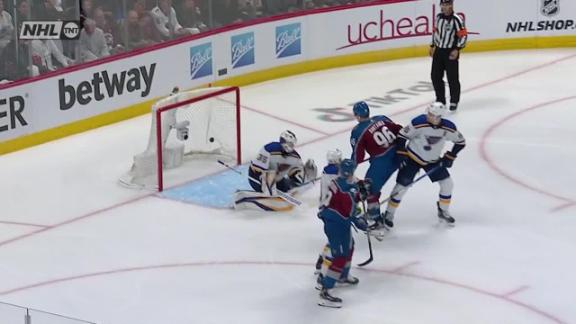 MacKinnon tallies his 2nd score for Avalanche
Husso makes fantastic save to deny the Avalanche
Ville Husso makes a great sliding save as the Blues goaltender denies an Avalanche score.
MacKinnon zips it in to give Avalanche the early lead
Nathan MacKinnon zips it in for the score as the Avalanche take an early 1-0 lead vs. the Blues.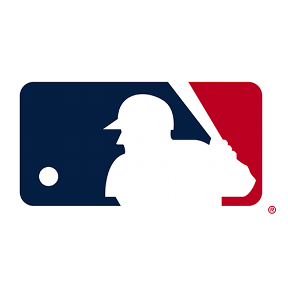 'IT WAS SERIOUS'
Anderson says he told Donaldson before that 'Jackie' comment wasn't a joke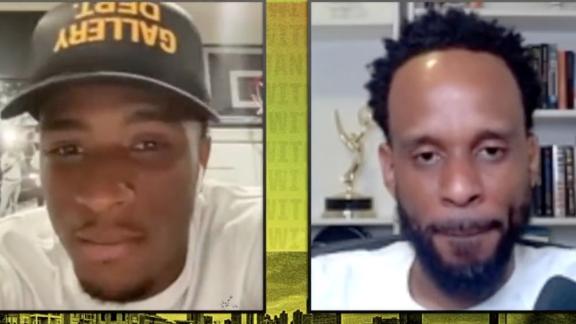 SIGNS OF SEASON-LONG PROBLEMS

FRENCH OPEN SCORES
MEN'S AND WOMEN'S SECOND ROUND

FRENCH OPEN HIGHLIGHTS
Carlos Alcaraz Garfia wins an unbelievable point in 5th set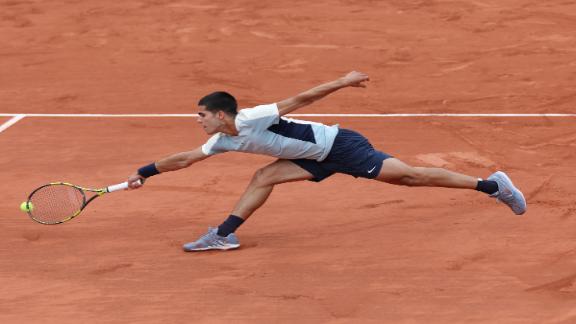 Rafael Nadal earns 300th Grand Slam victory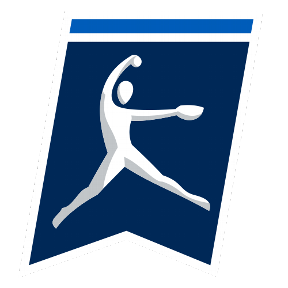 INSIDE OKLAHOMA SOFTBALL
SUPER REGIONALS START THURSDAY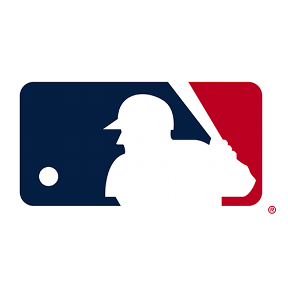 WEB GEM WEDNESDAY
Check out Kolten Wong's ridiculous glove work to get the out