Aqib Talib on playing for Belichick: 'It's not that strict'
Aqib Talib tells Peyton and Eli Manning that the rules are simple when it comes to playing for Bill Belichick.
Letterman has unusual rule changes he'd implement in the NFL
David Letterman suggests the NFL change some of its rules, including eliminating punts and adding a field goal distance minimum.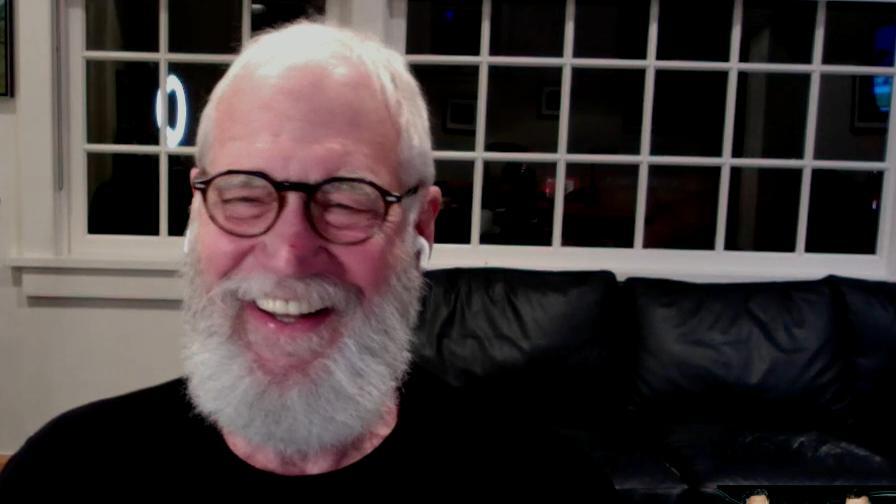 Patriots won't even allow Peyton Manning to talk to Mac Jones
Peyton Manning reveals he was turned away by Patriots' PR when requesting an interview with Mac Jones. (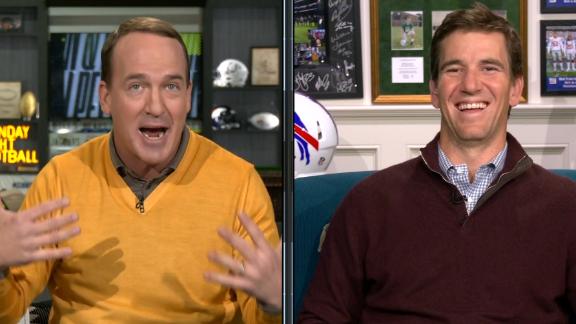 Josh Allen rockets TD pass to Gabriel Davis
Josh Allen darts a 14-yard pass to Gabriel Davis for the touchdown to put the Bills on the board.
Pats strike first behind Harris' 64-yard TD, 2-pt conversion
Damien Harris burns the Bills' defense with a 64-yard house call and Brandon Bolden follows up with a 2-point conversion.
WHERE TEAMS STAND RIGHT NOW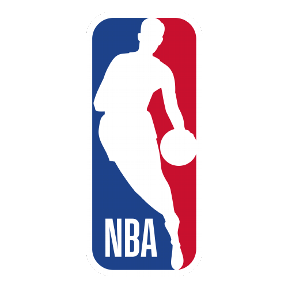 EMBIID'S BIG NIGHT
43 POINTS, 15 REBOUNDS, 7 ASSISTS
Joel Embiid dominates Hornets for 43 points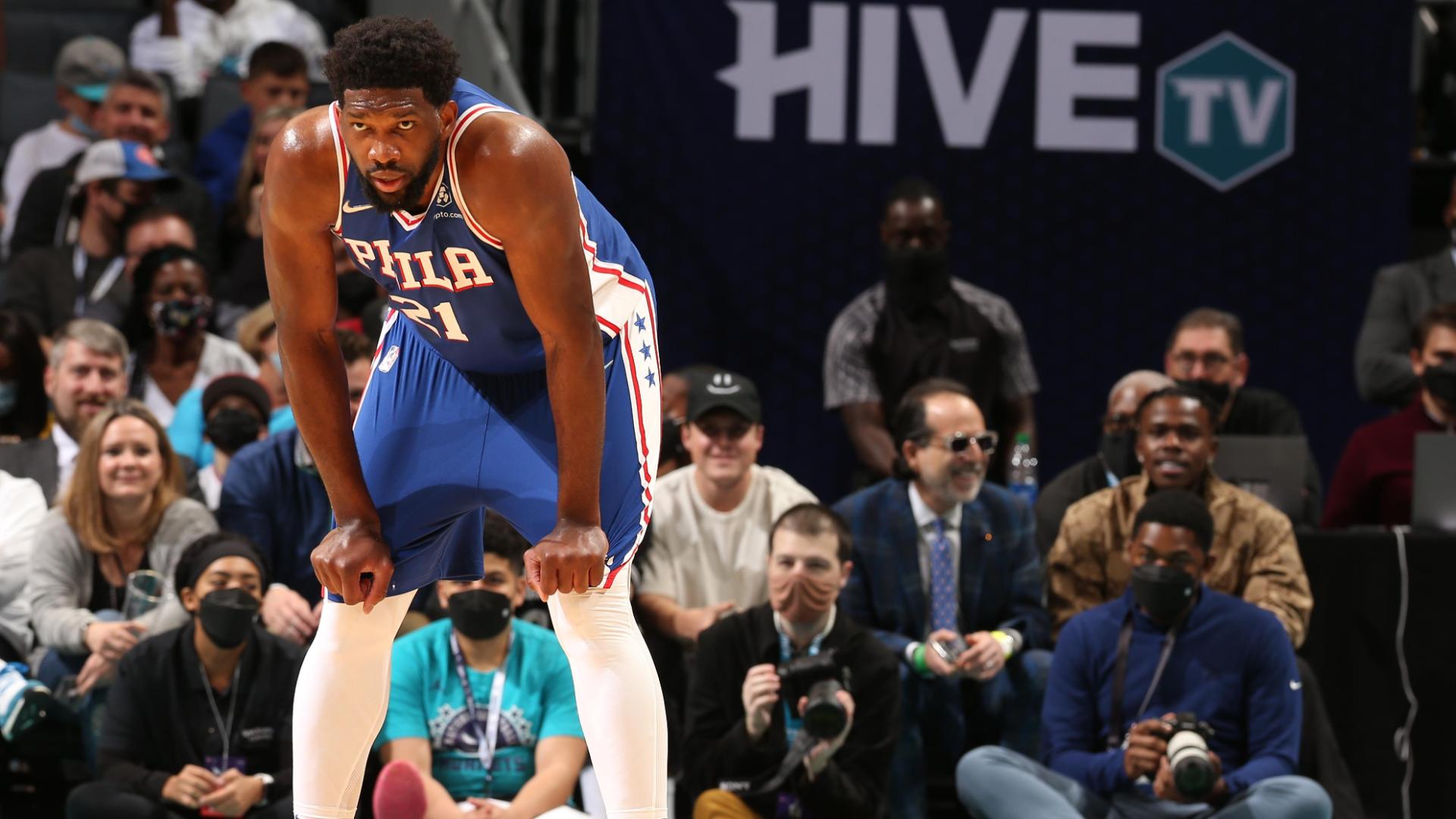 Texas Southern shocks No. 20 Florida for its first win of the season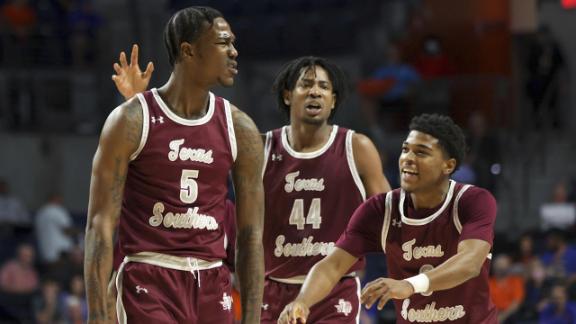 'LOOK AT THIS!'
MEN'S COLLEGE HOOPS
Towson's Jason Gibson nails wild buzzer-beater over the backboard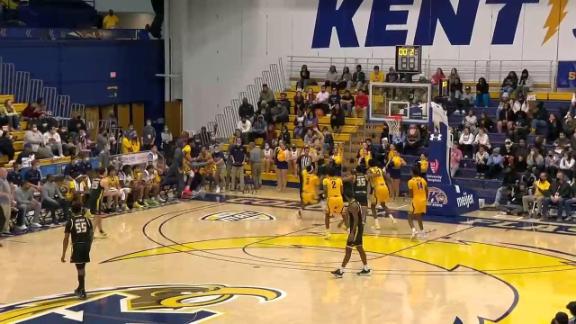 COLLEGE HOOPS SCOREBOARD
MEN'S AND WOMEN'S GAMES
GET READY FOR BOWL SEASON
MATCHUPS ARE SET