Jazz continue hot streak, dominate the Lakers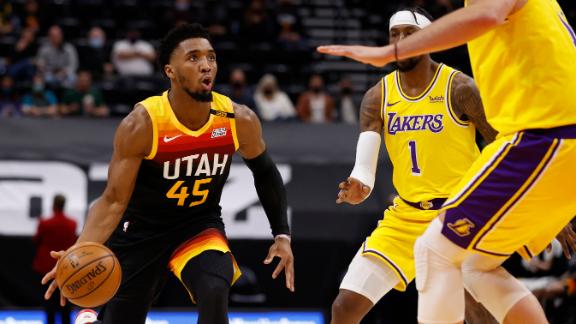 TIGER WOODS IN CAR ACCIDENT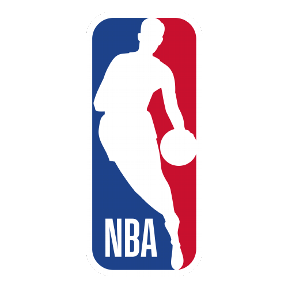 WEDNESDAY'S BEST
Dort drills 3-pointer at the buzzer for Thunder win
LaMelo blows by Ayton for dunk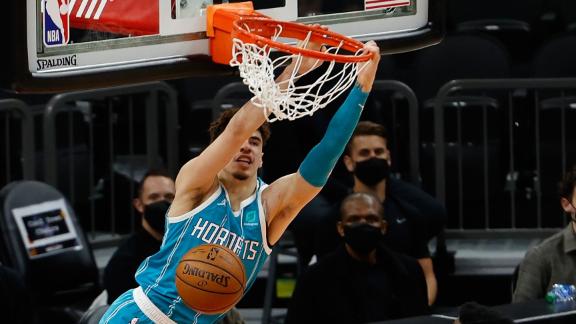 AN EMPHATIC START!
Indiana opens the game with a poster slam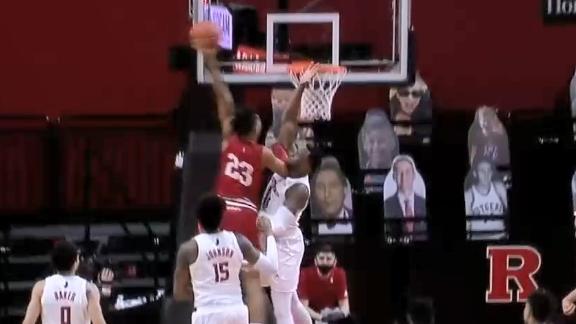 MEN'S COLLEGE HOOPS
ACTIVE OFFSEASON FOR QBS
BROWNS STAR SHOWS OFF DUNKS
Myles Garrett takes his talents to the hardwood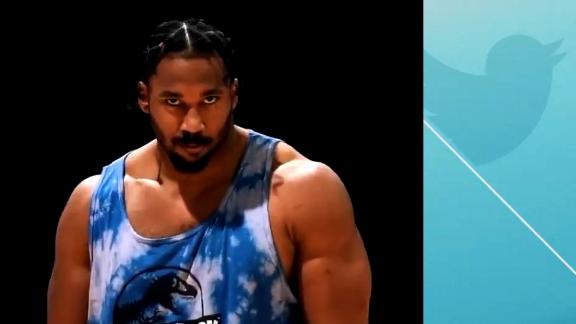 Customize ESPN
Trae Young is looking to inbound the ball, so he bounces it off the back of Grant Williams back to himself for a floater.


Sign up for FREE!
The Undefeated on ESPN+

The Undefeated on ESPN+ offers fans year-round premium content highlighting the intersectionality of race, culture and sports. Check out new premium storytelling, your favorite ESPN Films and more.