East 2nd Round - Game 2
CAR leads series 1-0
Shesterkin makes nice glove save
Igor Shesterkin makes a nice glove save to prevent the Hurricanes' goal.
Brendan Smith's short-handed goal gives Canes the lead
Brendan Smith grabs the short-handed goal as the Hurricanes take a 1-0 lead vs. the Rangers.
Christian McCaffrey sounds the siren prior to Hurricanes' game
Christian McCaffrey gets the Hurricanes' fans fired up as he sounds the siren prior to Game 2 vs. the Rangers.
Raanta makes nice sliding save
Antti Raanta makes a nice sliding save to deny the Rangers' score.
West Finals - Game 2
GS leads series 1-0
PGA CHAMPIONSHIP
STANLEY CUP PLAYOFFS
FRIDAY ON ESPN
BEST OF THE PGA CHAMPIONSHIP
Rory accidentally throws his ball in the bunker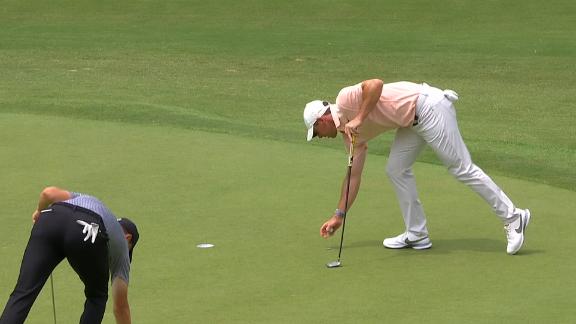 Tiger's spectacular second shot sets him up for birdie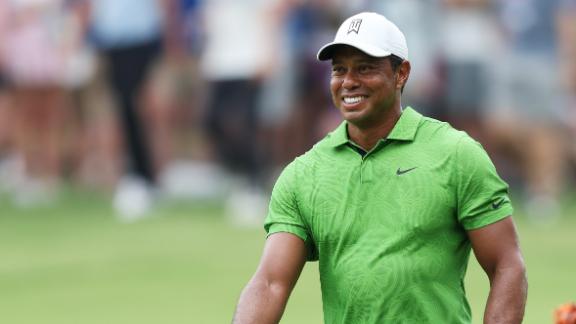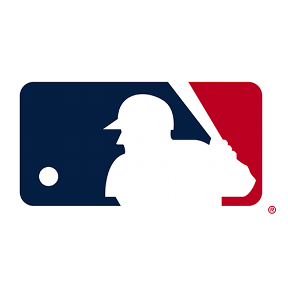 NOT ONCE, NOT TWICE, BUT THREE TIMES
Josh Rojas smashes three home runs for D-backs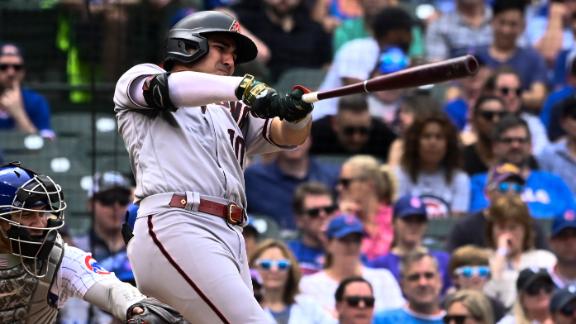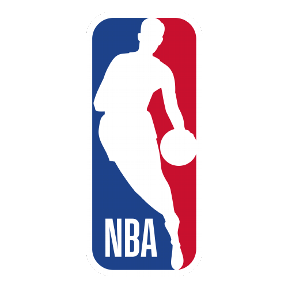 CELTICS PULL EVEN WITH HEAT
EASTERN CONFERENCE FINALS
Could the Celtics' powerful defense lead them to a championship?