World Series - Game 1
Series starts 10/26
CAN CHIEFS GET BACK ON TRACK?
Ryan Clark: The Chiefs 'absolutely stink,' and Patrick Mahomes isn't enough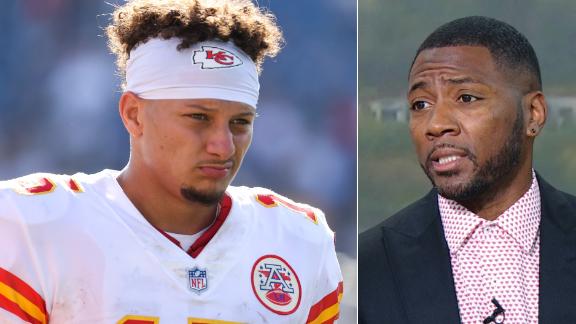 COLLEGE FOOTBALL
REACTING TO WEEK 7
SEE WHAT STEPHEN A. HAS TO SAY
Stephen A. gets into it with Michael Irvin, Dan Orlovsky over Titans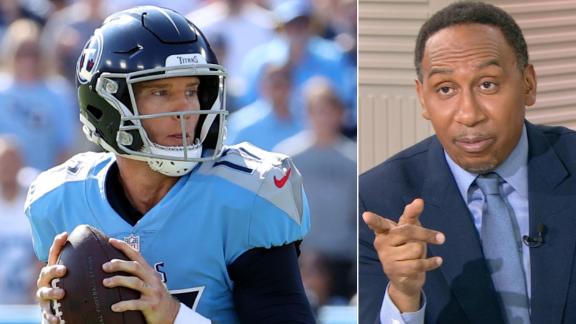 Will the Patriots make the playoffs? Stephen A. weighs in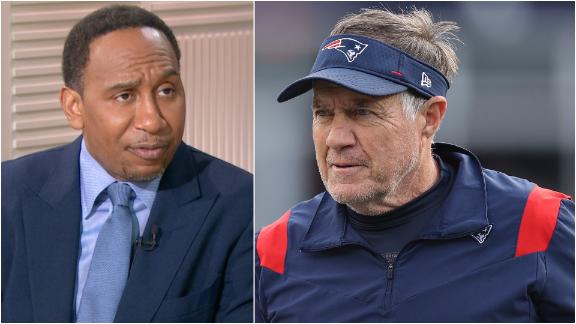 WHERE ALL 30 TEAMS STAND
LOW STANDARDS TAKING HOLD
BURROW, BENGALS SIT ATOP AFC NORTH
Rex: Joe Burrow reminds me of Tom Brady in every way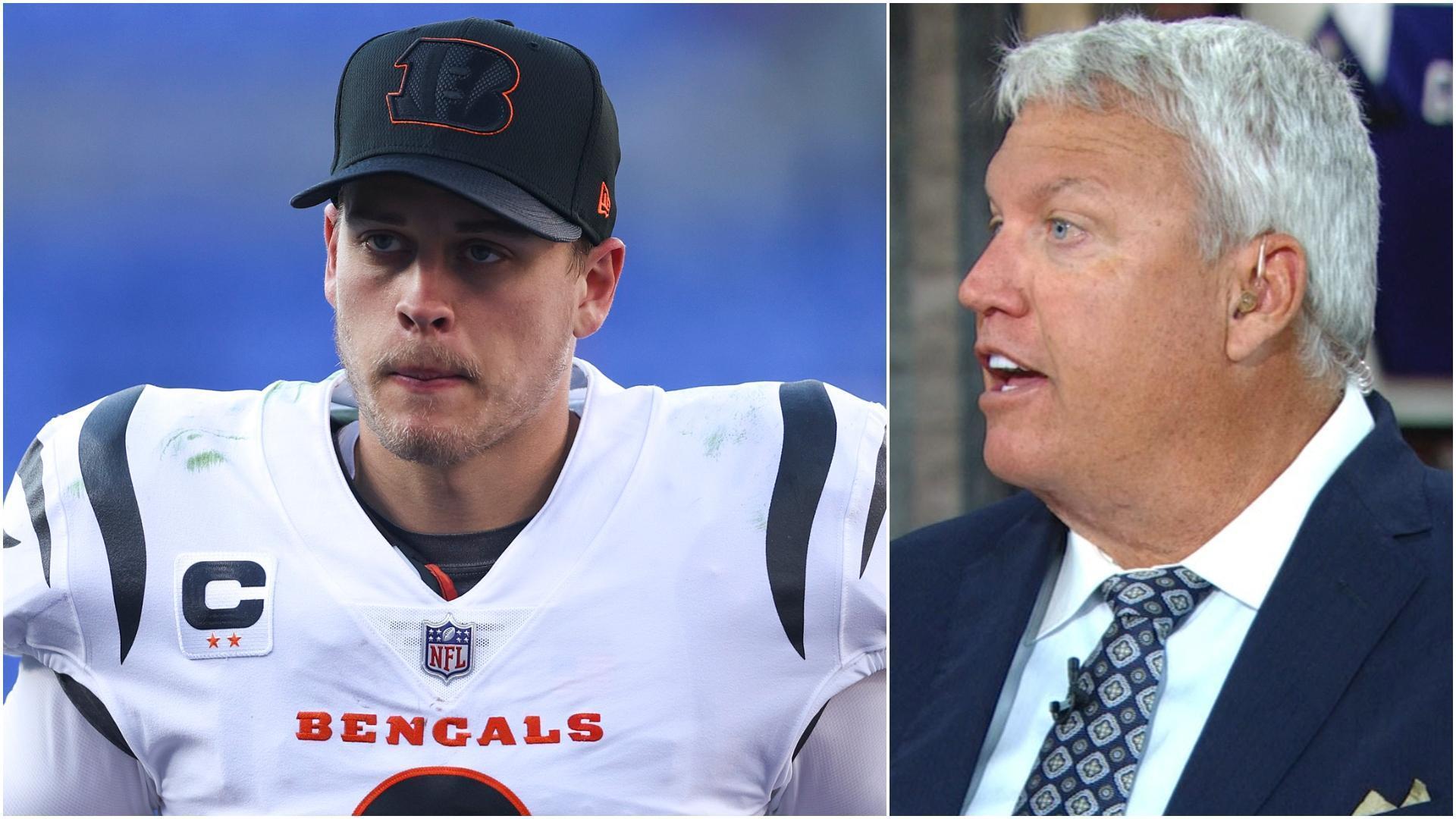 Customize ESPN
Following what radio broadcasters described as "the worst call in NCAA history," Brock Purdy connects with Xavier Hutchinson for a 9-yard TD.
On Oct. 25, 1986, Mookie Wilson's ground ball skipped through Red Sox 1B Bill Buckner's legs, allowing the Mets to score the winning run in the 10th inning. New York would go on to win the World Series, while Boston's curse continued.
Marcus Eriksson for ESPN

The Maple Leafs center is far from a traditional NHL superstar -- but he might be exactly the kind of star it needs.
Thomas Shea-USA TODAY Sports

All the latest information about the teams, storylines and highlights of the 2021 MLB postseason, from the start of October through the World Series.


Sign up for FREE!


Sign up for FREE!
ESPN Images

Monday through Friday, host Pablo Torre brings you an inside look at the most interesting stories at ESPN, as told by the top reporters and insiders on the planet.
LaLiga on ESPN+

Stream live coverage of all 380 LaLiga matches and enjoy a variety of content including classic games, match previews, highlights and more with your ESPN+ subscription.
The Undefeated on ESPN+

The Undefeated on ESPN+ offers fans year-round premium content highlighting the intersectionality of race, culture and sports. Check out new premium storytelling, your favorite ESPN Films and more.