2023 World Baseball Classic Championship
Toronto Maple Leafs vs. New York Islanders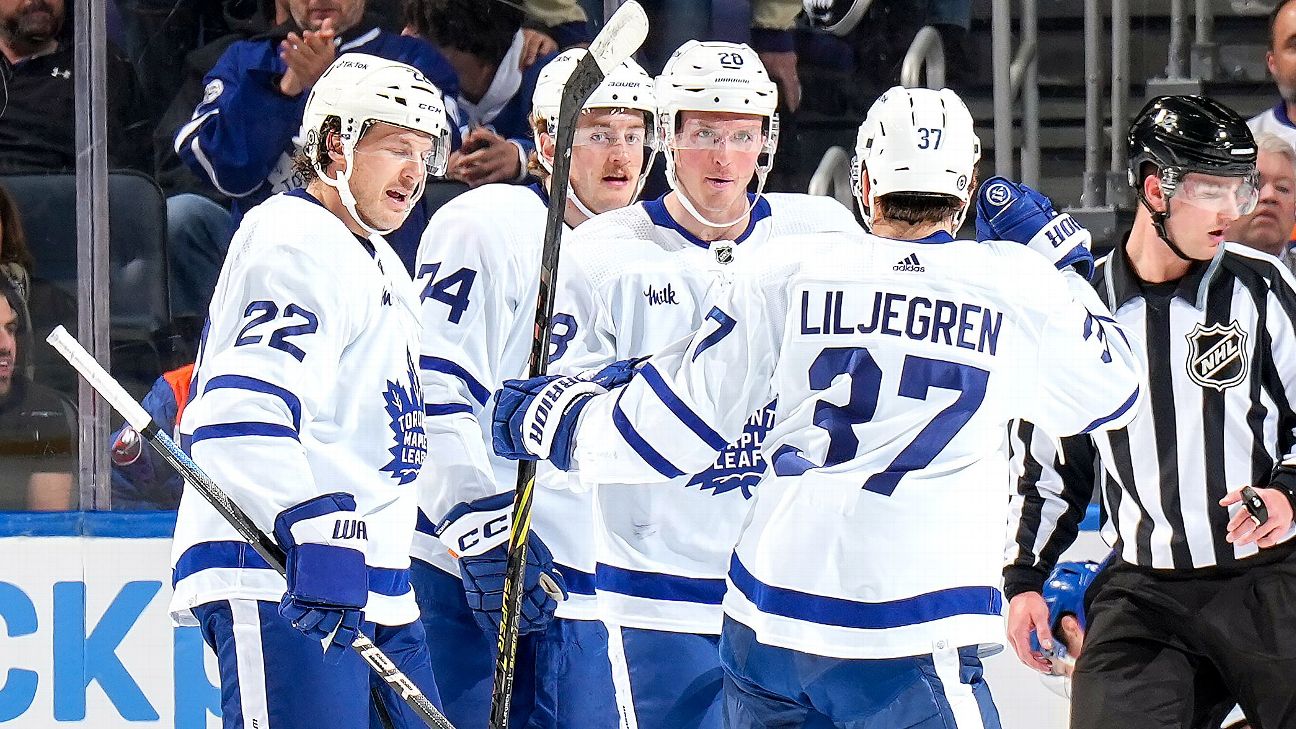 Simon Holmstrom scores goal amid Toronto defenders
Simon Holmstrom puts the Islanders up 5-2 with his goal vs. the Maple Leafs.
Cal Clutterbuck scores his second goal of the game
Cal Clutterbuck answers Toronto's goal with a goal for New York.
Mitchell Marner finds the back of the net for the Maple Leafs
Mitchell Marner cuts into the Islanders' lead with his third-period goal.
Hudson Fasching makes Maple Leafs pay for giveaway with go-ahead goal
Hudson Fasching sends the puck right between Ilya Samsonov's legs to give New York the lead.
Cal Clutterbuck sends it in from the point
Cal Clutterbuck's long goal puts the Islanders up 3-1 vs. the Maple Leafs.
Zach Parise makes a short goal for the Islanders
Zach Parise knots the game at one apiece with his goal vs. the Maple Leafs.
Ilya Sorokin makes incredible diving stick save for Islanders
Ilya Sorokin prevents the Maple Leafs from scoring another goal in the first period.
Sam Lafferty puts the Maple Leafs on the board with his goal
Sam Lafferty sneaks a goal in between two New York defenders.
LIGHTING THE LAMP IN OT
Jack Roslovic's second goal of the game wins it for Columbus in OT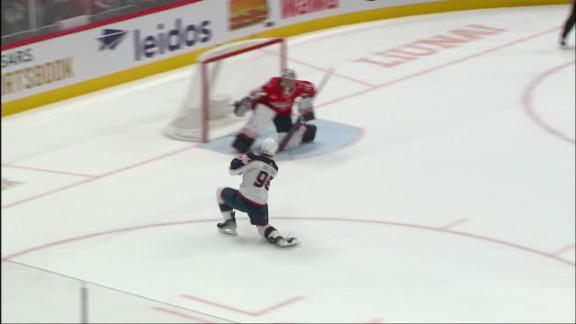 Matt Boldy wins it in OT for the Wild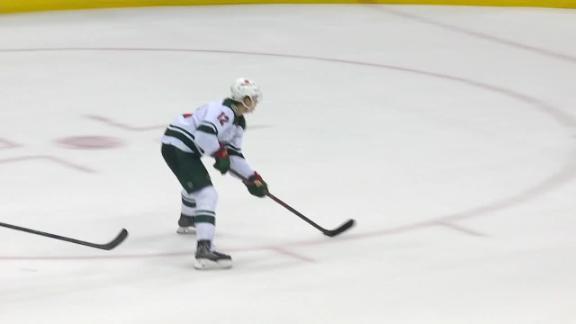 ALL-IN ON VEGAS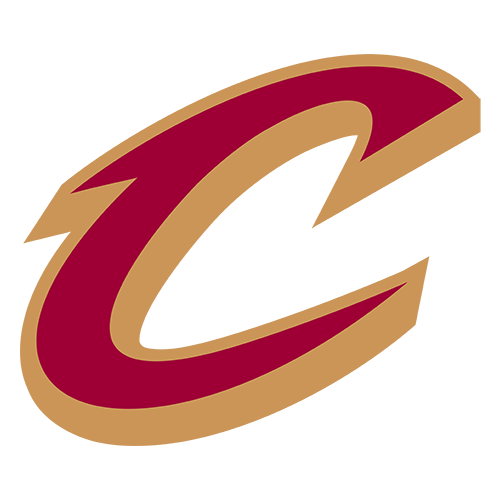 MITCHELL WITH THE MUST-SEE MOVES
Donovan Mitchell hits a crossover before splashing 3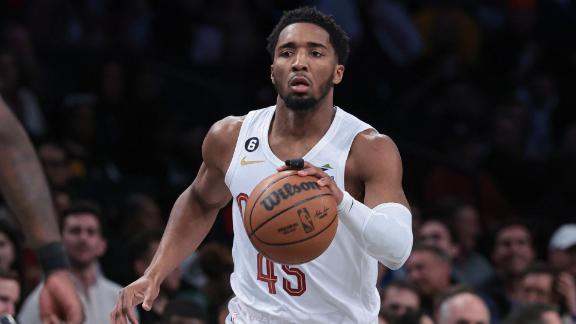 Mitchell puts Yuta Watanabe on a poster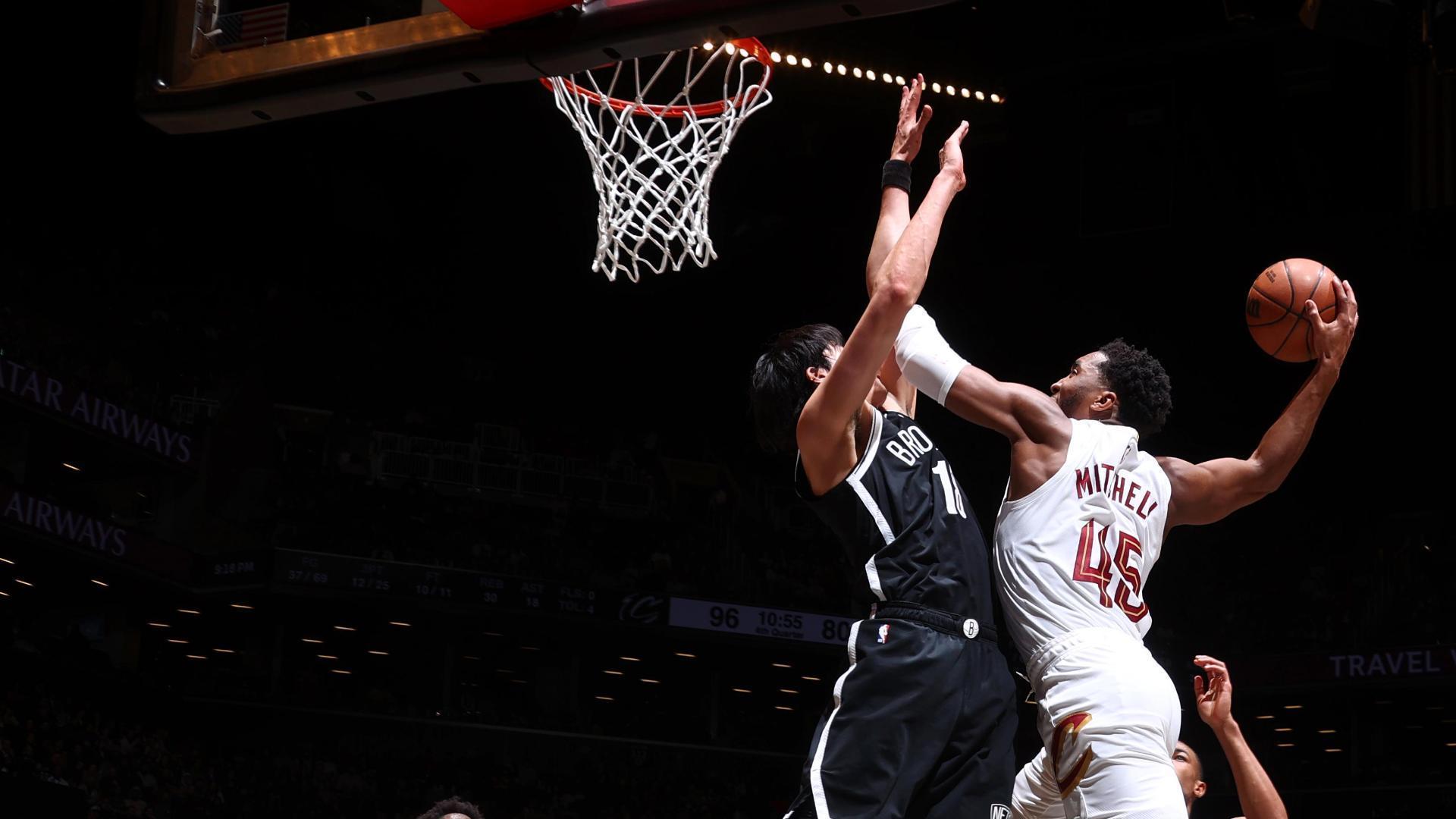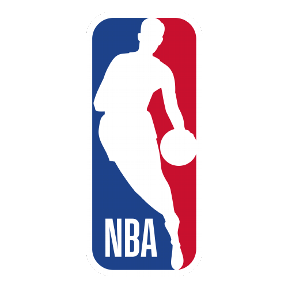 NBA SCOREBOARD
TUESDAY'S GAMES
HALL OF FAMER REED DIES AT 80
Stephen A. on Willis Reed: His excellence was inspirational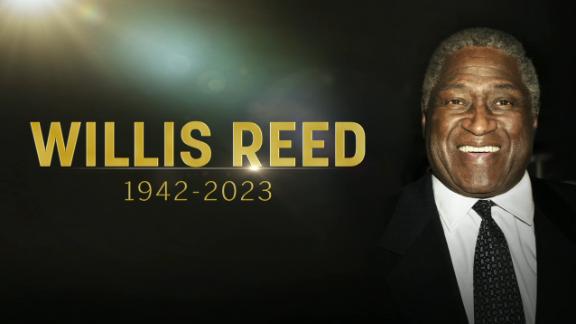 NFL DRAFT
Customize ESPN
ESPN

Watch every men's NCAA tournament game live!
Fairleigh Dickinson coach Tobin Anderson has words for Florida Atlantic's Dusty May in the handshake line after the Owls attempt a dunk in the closing moments.
Tournament Challenge Second Chance
ESPN

Bracket totally busted? You're not alone! Play our Tournament Challenge Second Chance and feel better.
Men's Tournament Challenge
Illustration by ESPN

Check your bracket(s) in the 2023 Men's Tournament Challenge, which you can follow throughout the Big Dance.
Women's Tournament Challenge
Illustration by ESPN

Check your bracket(s) in the 2023 Women's Tournament Challenge, which you can follow throughout the Big Dance.
Eric Hartline-USA TODAY Sports

Our experts are evaluating the biggest NFL signings and trades, including Mayfield, Smith-Schuster and Brissett.

AP Photo/Butch Dill

The first weekend of March Madness featured a number of pro prospects. ESPN's Jonathan Givony recaps which players are on the rise going into the Sweet 16.

Illustration by ESPN

Who could get a huge new contract this offseason? We stacked the top 100 players available.

Eric Espada/NBAE via Getty Images

The average corner 3 is worth more than an average layup, and teams know it, which is why they're taking more than ever -- and it's making life easier at the rim, too.
Andy Austin for ESPN

In October, two college wrestlers were in the woods looking for antlers when they came across the scariest thing you can find in the wilderness: an angry grizzly bear. This is their remarkable story of survival.

Anne-Marie Sorvin-USA TODAY S

The B's are on pace for NHL records in wins and points, along with some individual superlatives as well. Follow along here with our updated tracker.

Mandatory Credit: William Purnell-USA TODAY Sports

Starting with the Carolina Panthers at No. 1 overall, here's the entire 2023 NFL draft broken down round by round.
(AP Photo/Koji Sasahara, File)

Here's everything you need to know about how to watch the PGA Tour, Masters, PGA Championship and FedEx Cup playoffs on ESPN and ESPN+.

Hailie Lynch/XFL

Every XFL game will be streamed on ESPN+. Find out when and where else you can watch the eight teams compete.

Sign up to play the #1 Fantasy Baseball Game
AP Photo/Mike Kropf

The 2023 NCAA tournament brackets have finally been released, and we have everything you need to know to make a bet on all of the March Madness games.