Curry's 3 forces a Blazers timeout
Steph Curry misses the 3-pointer, then gets it back and doesn't miss the jumper.
Steph gets knocked into Warriors bench after hitting 3
Steph Curry knocks down the 3-pointer while looking for the foul near the Warriors bench.
Little denies Toscano-Anderson at the rim
Juan Toscano-Anderson goes for the huge dunk, but is sent back by Nassir Little.
Draymond threads needle to Toscano-Anderson for layup
Draymond Green makes the perfect bounce pass to Juan Toscano-Anderson
Nassir Little fights off defender for and-1
Nassir Little fights off defender for and-1
Poole attacks the basket for the and-1
Jordan Poole gets into the lane and flips in the shot plus the foul.
Steph knocks down his first 3 of the night
Steph Curry gets the offensive rebound, lets the defender fly by, then knocks down his first 3-pointer of the night.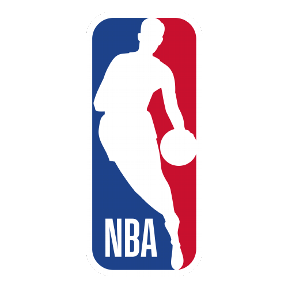 SLAMMING WITH STYLE
Obi Toppin goes between the legs on this incredible slam!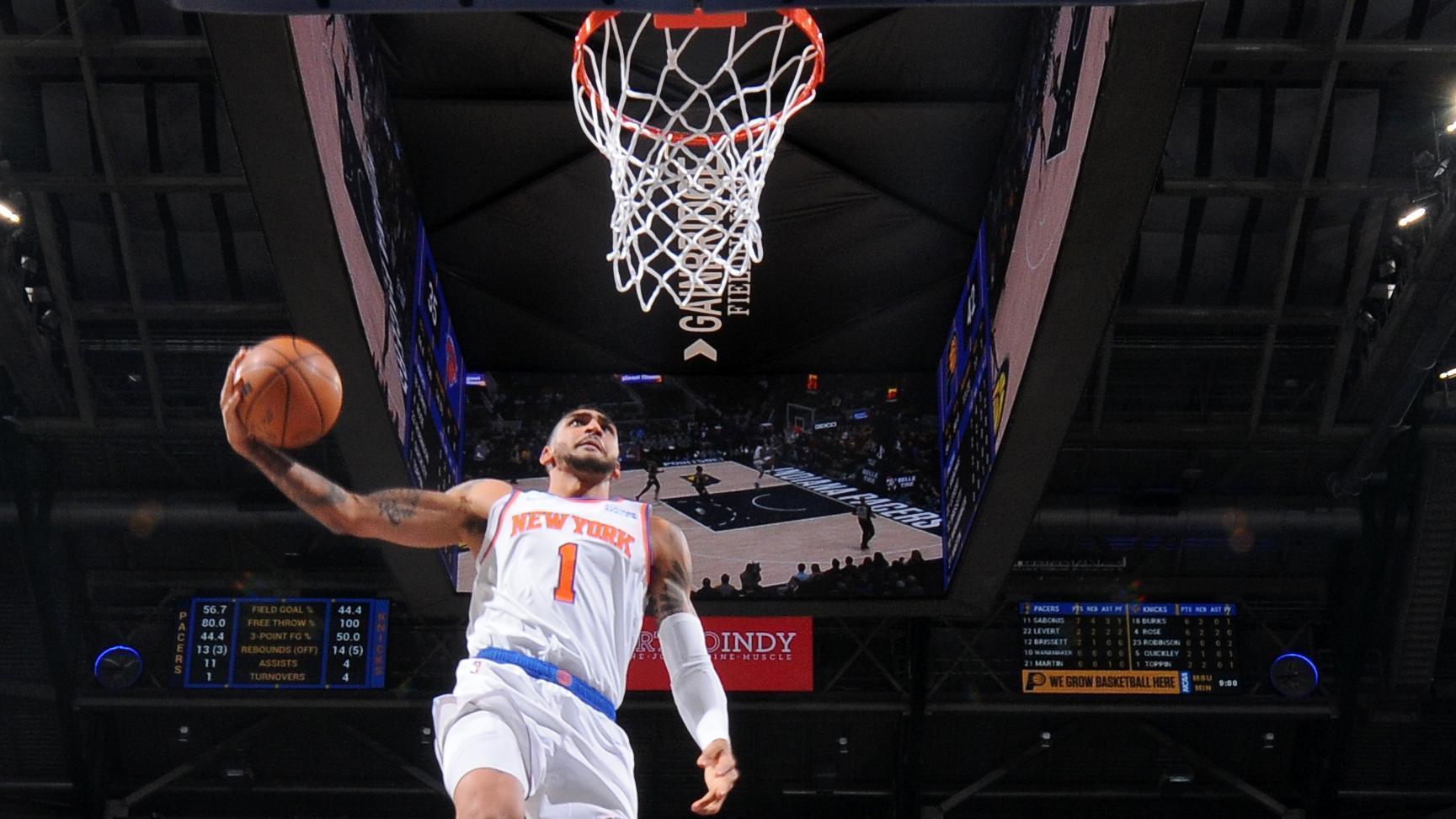 Embiid throws it to himself off the backboard for the slam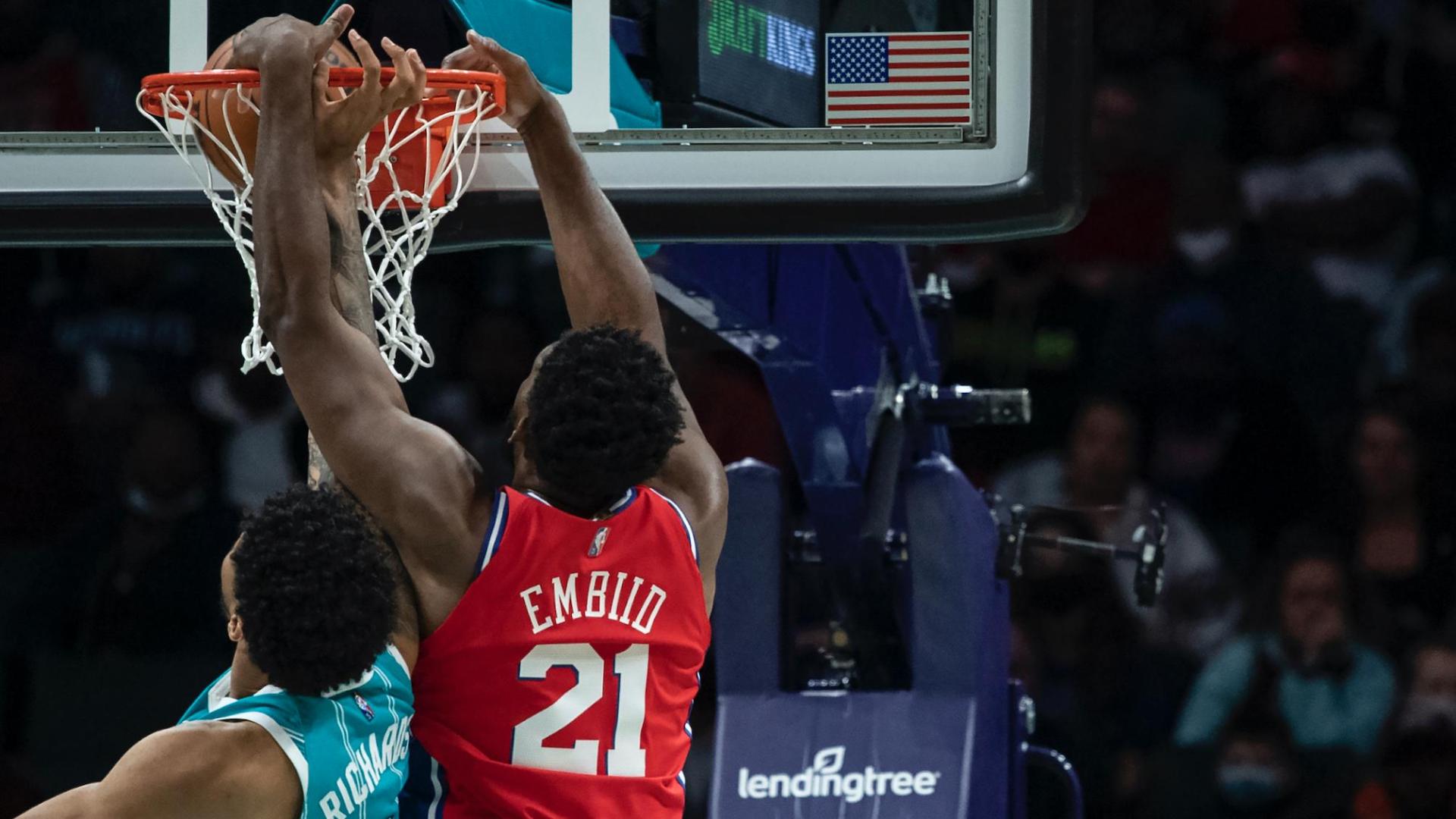 THE BEST AT EVERY POSITION
ELI + KD = TD
Eli Manning to KD ... for the touchdown??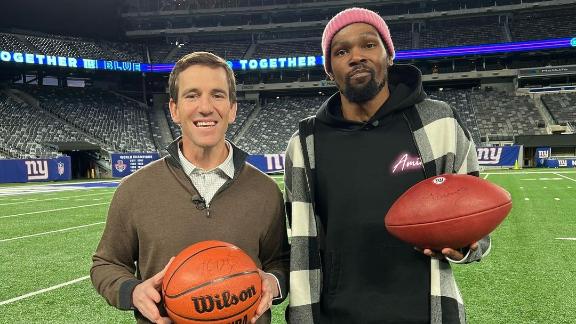 COLLEGE HOOPS SCOREBOARD
MEN'S AND WOMEN'S GAMES
MUST-SEE PERFORMANCES
WOMEN'S COLLEGE HOOPS
Iowa's Caitlin Clark drains logo 3 on way to 26 points in loss to Iowa State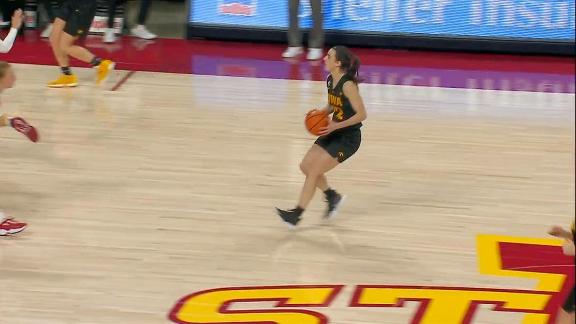 Olivia Miles notches triple-double in Notre Dame's road win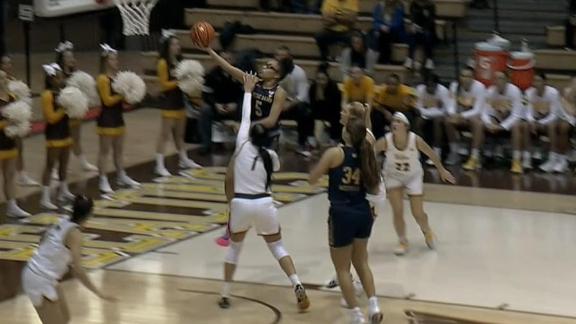 COACHING CAROUSEL
2022 NFL DRAFT