Ramirez's 2-run dinger puts the Guardians ahead
Jose Ramirez launches a 2-run home run to right center to put the Guardians ahead 2-1 vs. the Rays.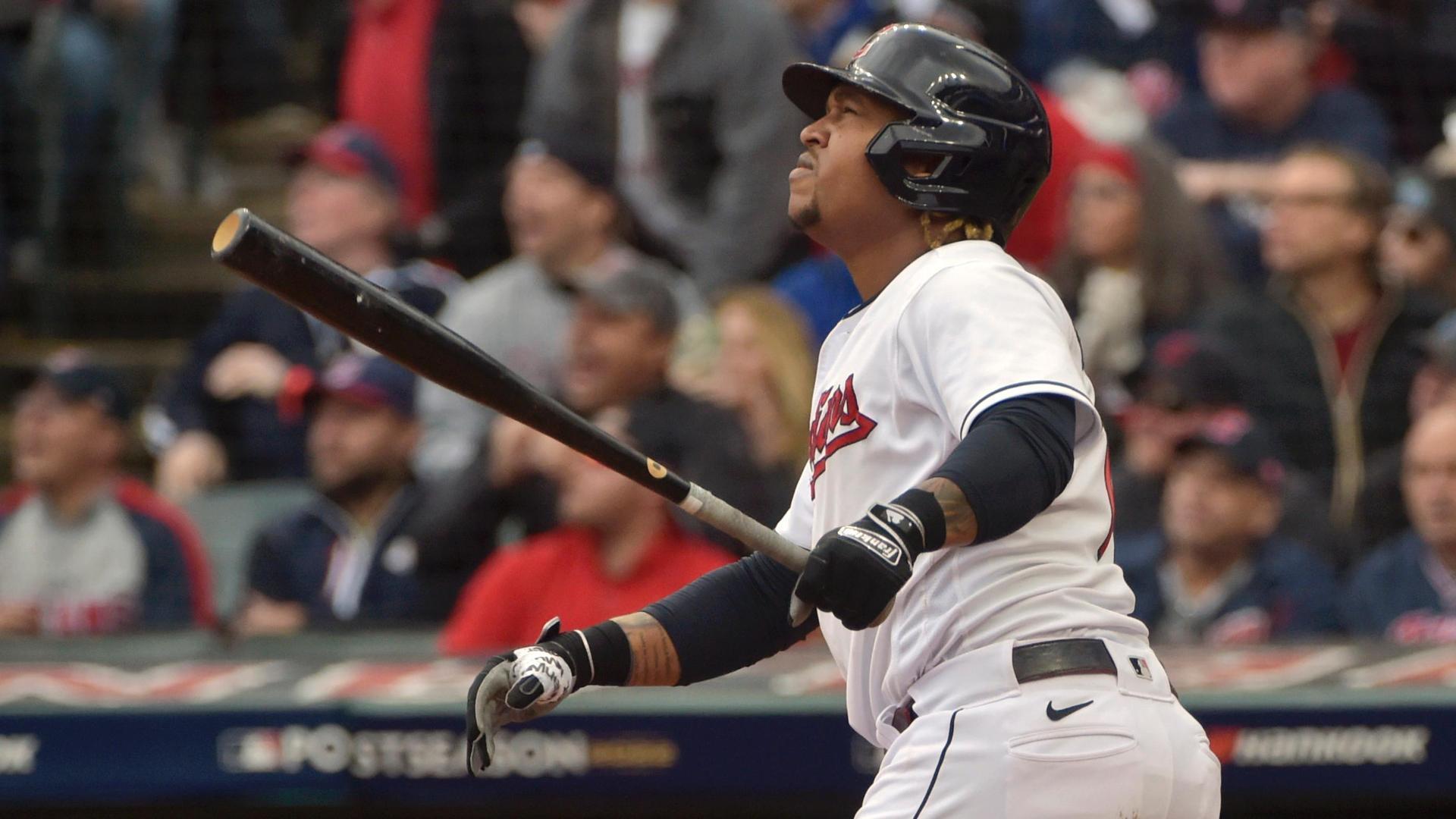 Siri's solo HR puts the Rays ahead
Jose Siri hits a solo home run to right center to give the Rays a 1-0 lead vs. the Guardians.
Guardians open up with nice defensive play from Gimenez
The Guardians start the game with a pretty defensive play from Andres Gimenez.
'WE HAVE OUR OWN PROBLEMS'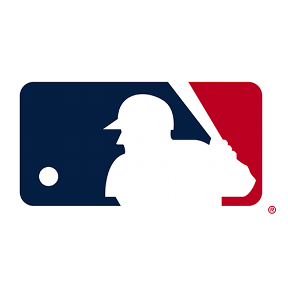 MLB POSTSEASON
WHAT TO KNOW FOR WEEK 5
Eagles on upset alert? Why Greeny is picking the Cardinals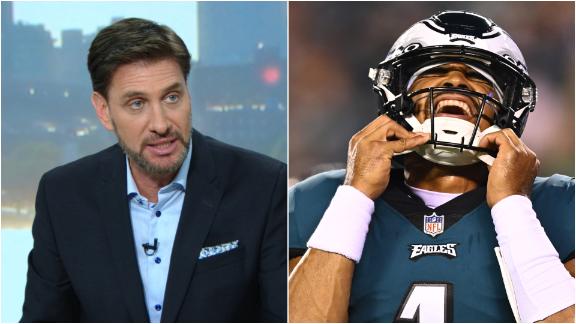 PGA TOUR LEADERBOARD
2022 Women's International Friendly

WEEK 6 IN COLLEGE FOOTBALL
Should Alabama rest Bryce Young in preparation for Tennessee?