Nichols: Davis trade 'good deal for both' Lakers, Pelicans
Rachel Nichols says both the Lakers and Pelicans got a "good deal" out of the Anthony Davis trade.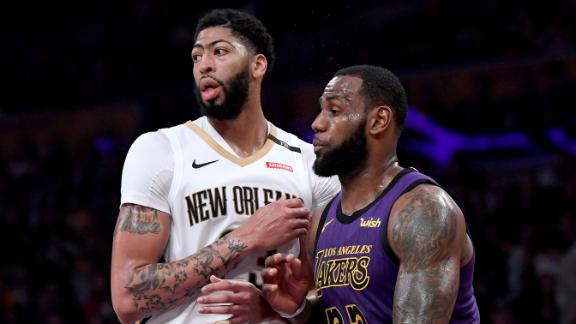 Schwarz eats Snickers after face-to-face with Fury at weigh-ins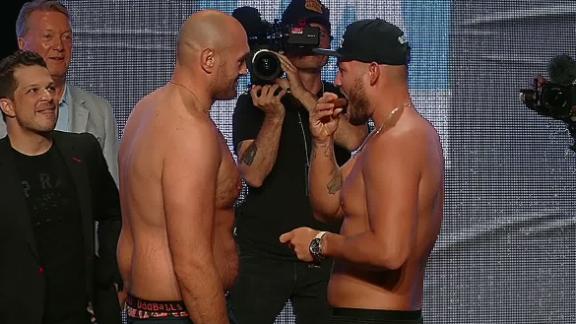 Tiger focused on building upon positive momentum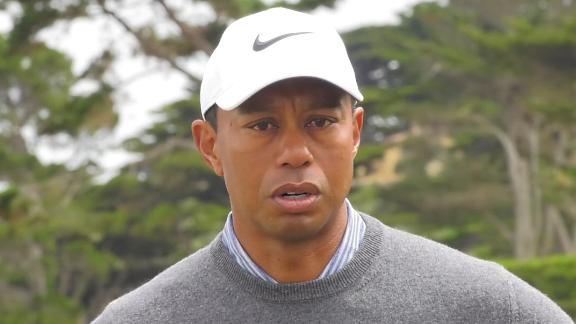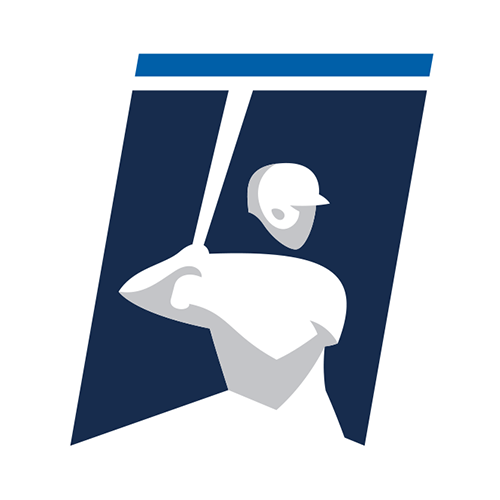 College world series
Starts today on ESPN networks
Florida State vs. Arkansas (Game 2)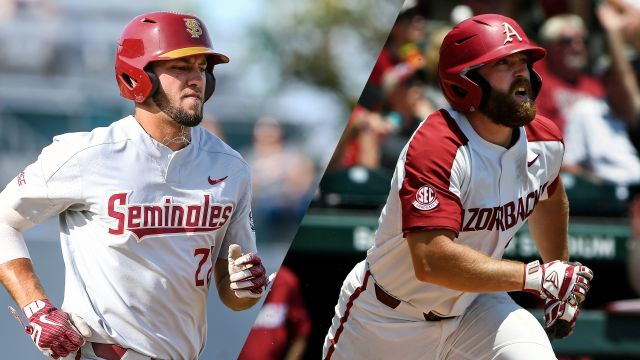 Jalen 'down with the King' to win West next year
Jalen Rose says he doesn't think the Warriors will win the West next season, but if he has to pick a team it would be LeBron James and the Lakers.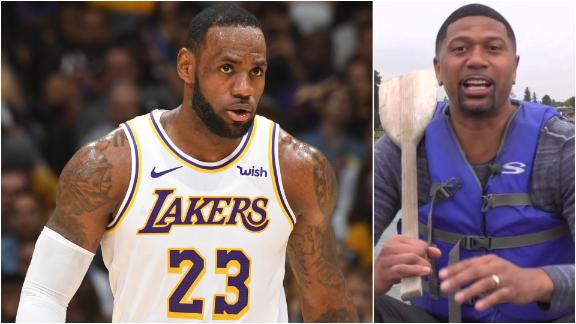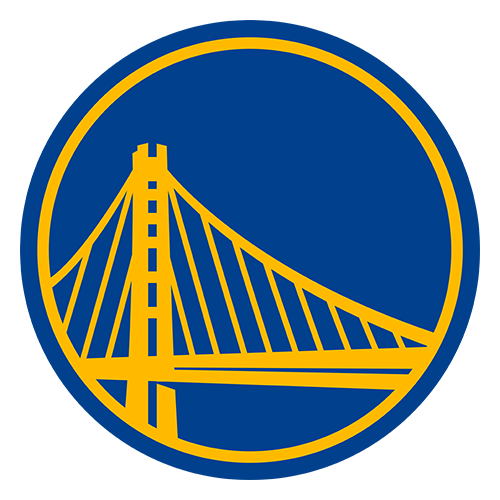 Warriors
NBA
Customize ESPN
On This Date: June 15, 2003
On June 15, 2003, Tim Duncan and David Robinson lead the Spurs to an 88-77 win over the Nets in Game 6 of the NBA Finals.
Chris Trotman/Getty Images

He's chased it for two decades now, the last piece of his major puzzle. What if it never happens? Is he OK with that? Are we?
Freak City

The season might be over for your favorite clubs, but the summer is just getting started with nearly every continent putting on a major tournament. Here's what you need to know so you can plan your TV time accordingly.
Josh Hedges/Zuffa LLC/Getty Images

ESPN+ is now streaming exclusive live UFC events, weigh-ins and more, Ariel and the Bad Guy, Dana White's Contender Series and other exclusive MMA content.
AP Photo/Chris O'Meara

Check out MLB's game of the day on ESPN+.