'THEY DESERVE TO BE IN THE HALL'
HOW DAVID ORTIZ CAN HELP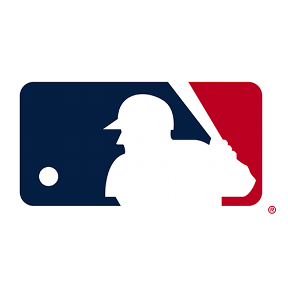 HOW TO WATCH THE CARIBBEAN SERIES
LOOKING AHEAD AT FUTURE HOF CLASSES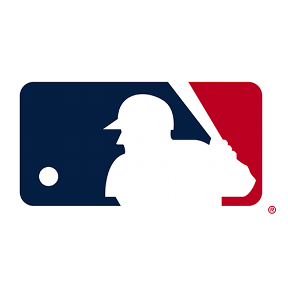 HALL OF FAME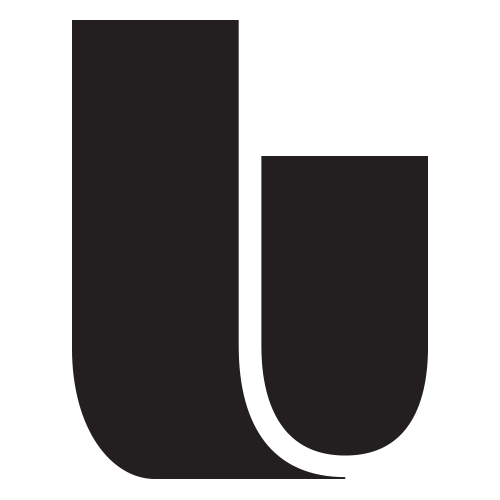 THE UNDEFEATED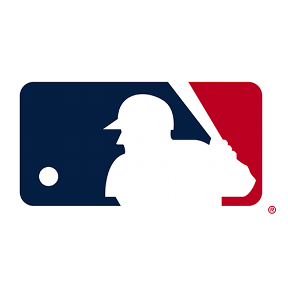 BIG PAPI GETS HIS RED JACKET
STEPHEN A. VS. MAD DOG
Stephen A. and Mad Dog passionately disagree about Bonds' HOF status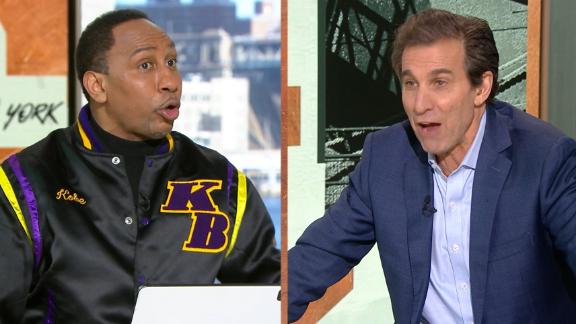 Customize ESPN
Ranking Every Team (ESPN+)
Wally Skalij / Los Angeles Times via Getty Images

With the hot stove on hold, we take a look at whose 2022 pennant hopes have risen -- and fallen -- the most so far this winter.
AP Photo

Last week's lockout pushed teams and players to make huge deals -- and it was FUN. Maybe baseball could learn something from all this.
Minor leagues, major woes
Joon Lee/ESPN

MLB is a multibillion-dollar business, but you may not know it by how it treats its most vulnerable athletes. We spoke to players and their advocates about what's next.
MLB on ESPN+

Stream more than 180 out-of-market games over the course of the regular season with your ESPN+ subscription.