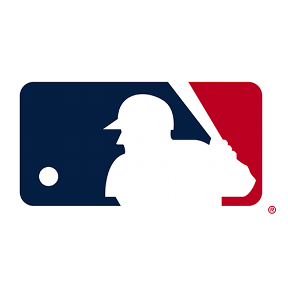 MLB FREE AGENCY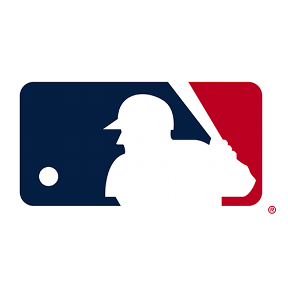 MLB'S FIRST LOCKOUT IN 30 YEARS
How long has an MLB lockout been in the cards?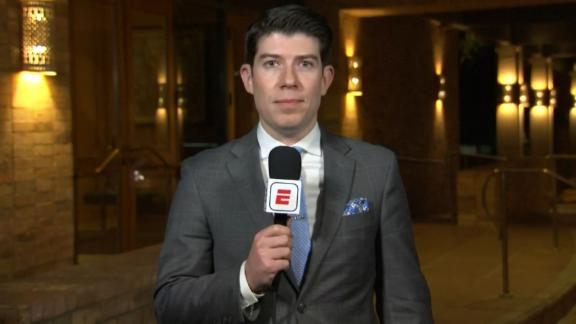 NL WEST IN FLUX
CONGRATULATIONS TIM!
Customize ESPN
ESPN

Join ESPN and the V Foundation in the fight against cancer. Visit V.org/donate. All donations benefit the V Foundation for Cancer Research.
ESPN Images

Monday through Friday, host Pablo Torre brings you an inside look at the most interesting stories at ESPN, as told by the top reporters and insiders on the planet.
AP Photo

Last week's lockout pushed teams and players to make huge deals -- and it was FUN. Maybe baseball could learn something from all this.
Minor leagues, major woes
Joon Lee/ESPN

MLB is a multibillion-dollar business, but you may not know it by how it treats its most vulnerable athletes. We spoke to players and their advocates about what's next.
MLB on ESPN+

Stream more than 180 out-of-market games over the course of the regular season with your ESPN+ subscription.