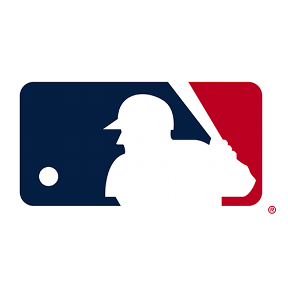 TOP HEADLINES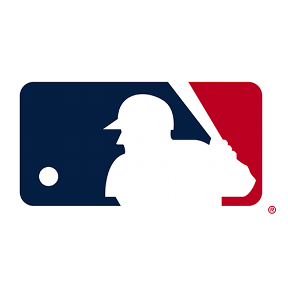 SATURDAY'S MUST-SEE
'What a double play!' David Fletcher starts magical moment for Angels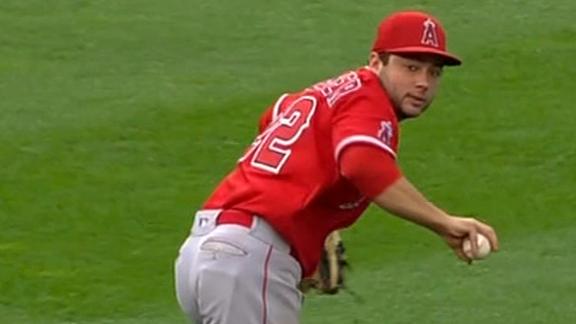 Pirates go on scoring barrage to overcome 9-run deficit vs. the Reds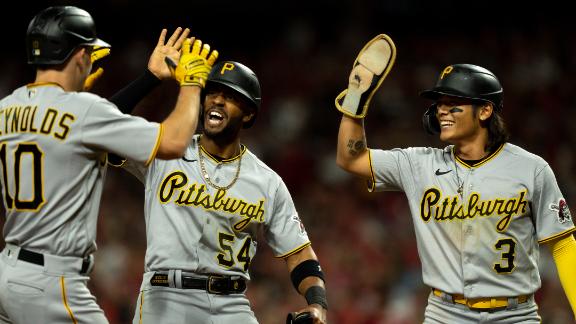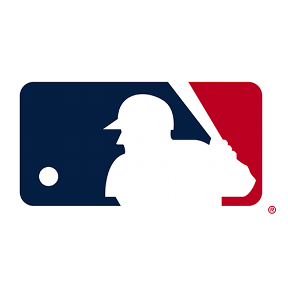 PUSHING FOR THE POSTSEASON

DISASTER IN THE BRONX
The 'First Take' crew pokes fun at Stephen A.'s unfortunate first pitch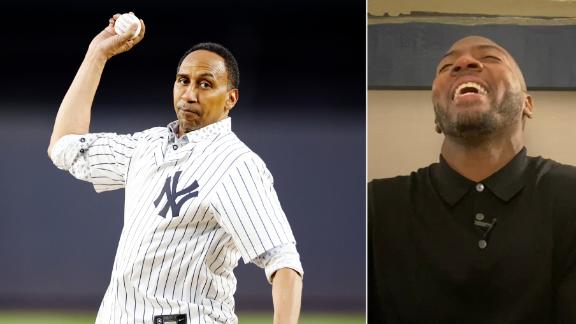 FANTASY BASEBALL
Customize ESPN
EPA/ALLISON DINNER

Not all playoff contenders are created equal. It's time to separate the true contenders from those destined for an early exit.

EPA/ADAM DAVIS

Whether your favorite team is an October favorite or playing out the string, every club has had something go right ... and wrong.
Stephen Brashear/Getty Images

We have everything you need to know as the regular season winds down, from current playoff matchups to league races to the postseason schedule.

Illustration by ESPN

The largest performance-enhancing drugs operation in U.S. sports history fell apart 10 years ago. Biogenesis of America outed some of the nation's biggest superstars as PED users; still others have not been publicly tied into the scandal -- until now.