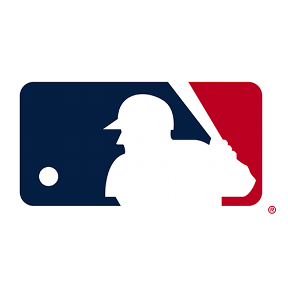 TOP HEADLINES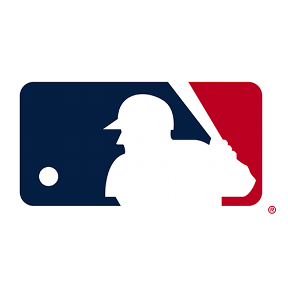 REPORT CARDS HANDED OUT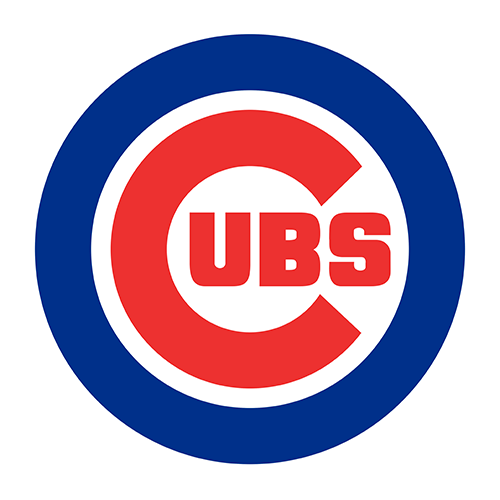 CUBS CLINGING TO POSTSEASON
Can the Cubs hold on to the NL's final playoff spot?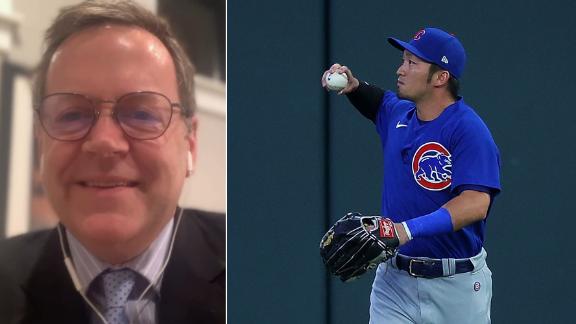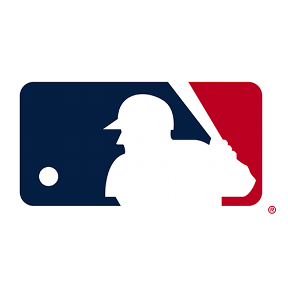 REGULAR SEASON IS WINDING DOWN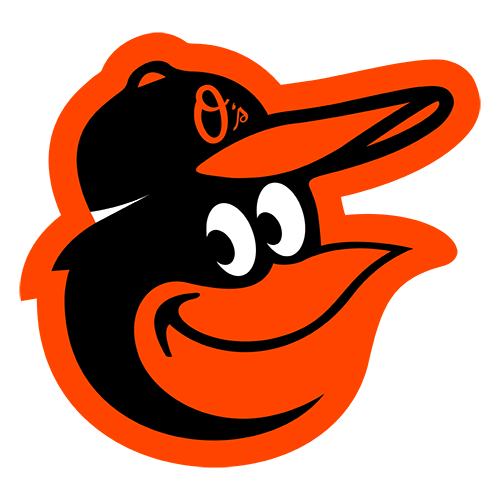 A BALTIMORE LEGEND
Baseball Hall of Famer Brooks Robinson dies at 86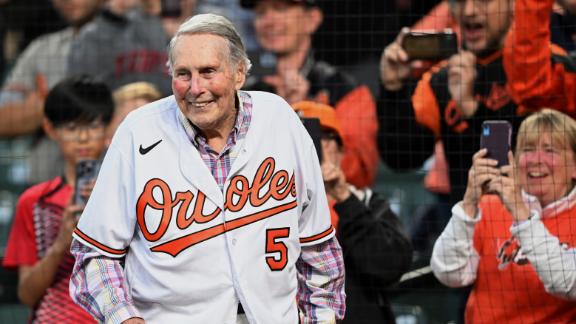 LOST SEASON IN THE BRONX
Customize ESPN
Rich Graessle/Icon Sportswire

Kyle Schwarber and Max Muncy are on their way to 100-RBI seasons ... but their final batting averages could start with a 1. How much value are they adding?

EPA/ALLISON DINNER

Not all playoff contenders are created equal. It's time to separate the true contenders from those destined for an early exit.
Adam Bettcher/Getty Images

We have everything you need to know as the regular season winds down, from current playoff matchups to league races to the postseason schedule.

D. Ross Cameron-USA TODAY Sports

Interviews with more than a dozen sources familiar with the negotiations and motivations reveal a messy, complicated and ultimately confounding path that led to owner John Fisher parting ways with the city the A's have called home for 55 years.

Illustration by ESPN

The largest performance-enhancing drugs operation in U.S. sports history fell apart 10 years ago. Biogenesis of America outed some of the nation's biggest superstars as PED users; still others have not been publicly tied into the scandal -- until now.