Does MLB have a Plan B bubble format for the season?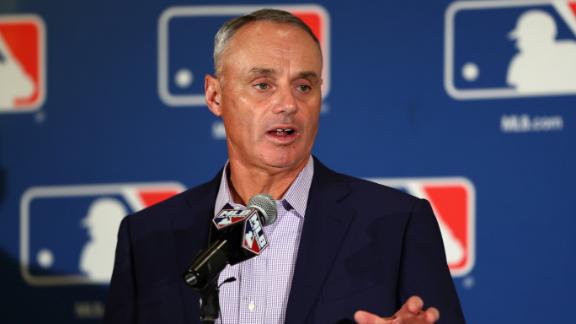 MLB 2020: WHAT YOU NEED TO KNOW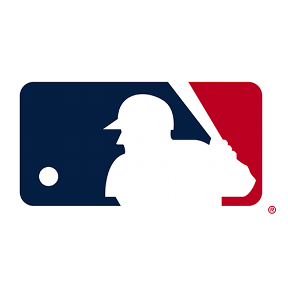 OLNEY'S TOP 10S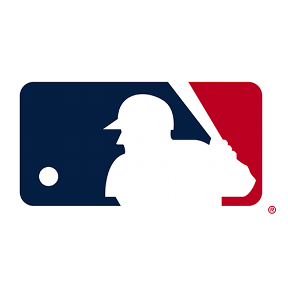 COULD THEY BE WORLD SERIES-BOUND?
Yankees find silver lining in shortened season
The Dodgers believe they can win it all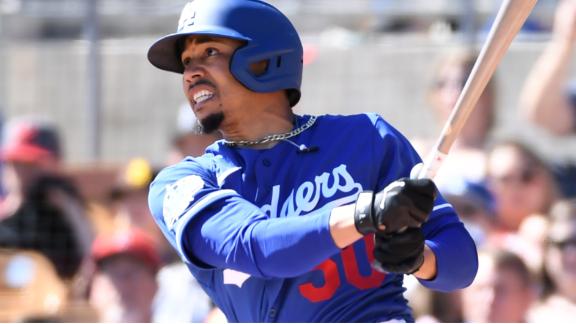 STRANGE STANDINGS?
2021 DRAFT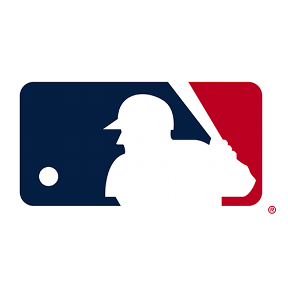 CONFRONTING RACISM
FANTASY BASEBALL
HE STUCK WITH IT
Tigers outfielder makes spectacular diving catch in center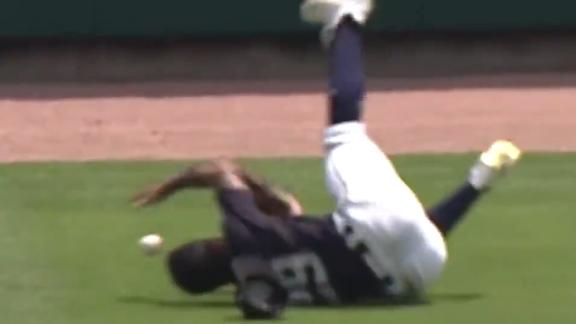 Customize ESPN

Sign up for FREE!
gettyimages

Baseball's front offices have embraced analytics in the 21st century. Diversity? Not so much.
Getty Images

From crouching sluggers to hitters with their bats pointing straight to the sky, can you tell these players by their unusual approach in the batter's box?