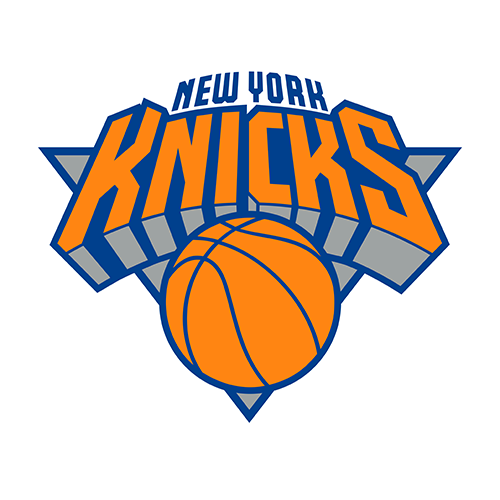 | | 1 | 2 | 3 | 4 | T |
| --- | --- | --- | --- | --- | --- |
| NY | 30 | 35 | 22 | 16 | 103 |
| MIN | 27 | 24 | 29 | 32 | 112 |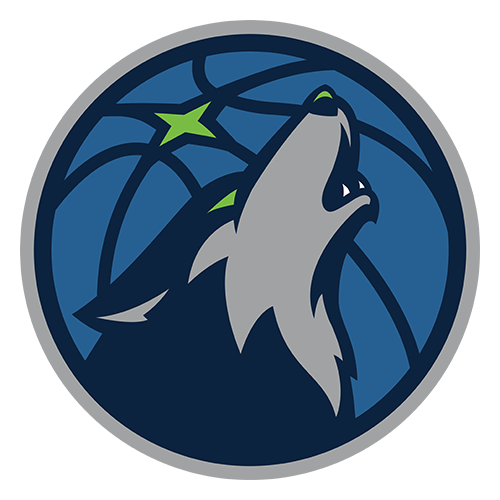 Kevin Love posts NBA's 1st 30-30 game in 28 years as Knicks fade in 4th
MINNEAPOLIS -- At one point in the third quarter, Kevin Love leaned over to Michael Beasley on the bench and whispered in his ear.
"I'm going for 30 tonight," Love said.
With Love having only seven points at the time, Beasley looked at him and said, "Thirty what?"
Incredibly, Love was talking about rebounds. But he didn't stop there.
Love grabbed a franchise-record 31 rebounds and scored 31 points, the NBA's first 30-30 game in 28 years, and the Minnesota Timberwolves rallied from a 21-point third-quarter deficit to stun the New York Knicks 112-103 on Friday night.
"I just got a good mindset that every single one was mine," said Love, who had 23 points and 24 rebounds in a loss to the Lakers on Tuesday.
Love grabbed 15 boards in the third quarter alone to will the Timberwolves to victory. Moses Malone was the last player to do it with 32 points and 38 rebounds for Houston against Seattle in 1982.
"It seemed like no matter what anybody did I was going to go and get those rebounds. I don't know what to tell you," Love said sheepishly. "I impressed myself. I don't even know what to say to be honest with you."
Beasley had 35 points and six rebounds for the Wolves, who were carried to their second victory in a row by the two players who are being advertised as the building blocks of the latest rebuilding project.
"Thirty years from now I can say I was on the floor while history was being made," Beasley said. "It's great. And we got the win. Just an amazing thing to watch and be a part of."
Danilo Gallinari scored 25 points, but only seven in the second half for the Knicks, who lost their fourth consecutive game and had no answer for Love's dominance in the second half.
The Wolves trailed by 21 points early in the third quarter when Love took over. He scored 11 points and grabbed 15 of Minnesota's 23 rebounds in the period.
"Kevin had an incredible game," coach Kurt Rambis said. "Those numbers are just stupid. I don't even know what to say."
With Amare Stoudemire in foul trouble all game long and Ronny Turiaf out with a sprained left knee, the Knicks were simply overpowered.
After shooting 47 percent from 3-point range in the first half, the Knicks were just 3-of-10 from behind the arc and shot 30 percent from the field in the third quarter to let the Wolves back in it. Stoudemire picked up his fourth foul early in the period and attempted just one shot and Love took over underneath in a stunning performance.
Minnesota opened the fourth quarter with a 10-0 run, with Corey Brewer's 3-pointer giving them a 90-87 lead, completing a 33-9 span bridging the third and fourth periods.
Love capped his historic night with a 3-pointer from the top of the key to put him over the 30-point mark and received a standing ovation when he was pulled in the final two minutes.
"It's amazing," Beasley said. "Every rebound came off the guy. Twenty and 20 is one thing. But 30 and 30?"
The Knicks shot 28 percent in the second half, giving Love ample opportunities to gobble up the misses, and he devoured them like no player has since Charles Barkley grabbed 33 rebounds in 1996.
"I don't know what happened, honestly," said Wilson Chandler, who had 17 points, seven assists and six boards. "Just everything just turned around."
At halftime, Love had just six points on 2-for-8 shooting, a rather lifeless effort that was overshadowed by Beasley's brilliance.
Beasley scored 42 points against Sacramento on Wednesday night to carry the Timberwolves to their first road victory in 18 games. He had it going right from the start on Friday night, scoring 10 points in the first quarter to get on a roll.
He threw down a soaring dunk on the fast break over Stoudemire in the second quarter to bring the crowd to its feet, but the Wolves' perimeter defense couldn't keep up with Raymond Felton and the quick-shooting Knicks.
With injuries to Jonny Flynn and Luke Ridnour, the Timberwolves started Sebastian Telfair at point guard and backed him up with Sundiata Gaines, a player they signed less than 12 hours earlier.
Felton was 5-of-6, including three 3-pointers, and had five assists in the first half, and his backup Toney Douglas scored nine points in 12 minutes, feasting on Minnesota's overmatched point men.
But Felton was just 1-for-7 the rest of the way and finished with 22 points and eight assists.
"It's definitely tough," Stoudemire said. "But this just goes on my shoulders. I take this loss on me. I got in foul trouble. Once I got in foul trouble, they took advantage of that."
Game notes
The amazing game was not televised locally. ... Wolves C Nikola Pekovic injured his left foot in the second quarter. X-rays were negative but he did not return and is scheduled to have an MRI on Saturday. ... Timberwolves SG Wayne Ellington missed his third straight game with a bruised left thigh. ... All five Knicks starters were in double figures.