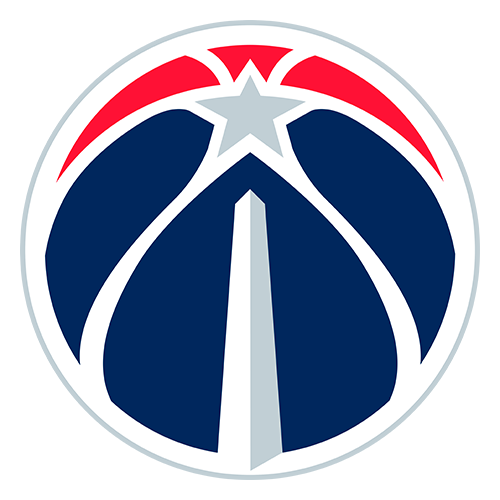 | | 1 | 2 | 3 | 4 | T |
| --- | --- | --- | --- | --- | --- |
| WSH | 26 | 27 | 22 | 27 | 102 |
| NY | 21 | 21 | 35 | 24 | 101 |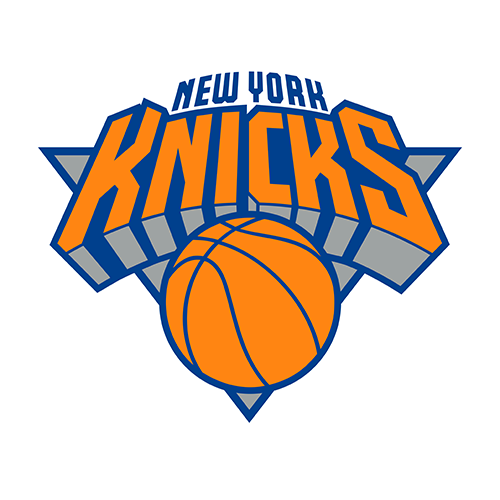 Bradley Beal returns to Wizards lineup with 21 points and winning shot
NEW YORK -- The Wizards made the right call when they put the ball in Bradley Beal's hands for a last shot Monday night.
The Knicks' decision to not take a timeout after Beal scored didn't work out so well.
Beal's driving layup with 6 seconds remaining lifted the Wizards to a 102-101 win when New York didn't use one of its three remaining timeouts and Carmelo Anthony's attempted 3-pointer bounced off the rim as time expired.
"I probably should have taken a timeout there at the end, but you know Beno (Udrih) grabbed it and the ball is in Melo's hands before I could even react and I should have reacted a lot sooner once the ball went through the bucket," Knicks coach Mike Woodson said. "So, that's on me."
Beal led the Wizards with 21 points, including their final seven as Washington erased a six-point fourth-quarter deficit.
"I knew in the huddle that if I came off the pick and roll, they were probably going to double me," Beal said. "My first instinct was to reject the screen and go baseline if I had it. There was absolutely nobody even paying attention, so I just drove it in there."
After Beal scored, the Knicks inbounded the ball to Anthony and he dribbled up court before unleashing his game-winning attempt.
"That's a tough way to lose a game," Anthony said. "If he (Woodson) said it's his fault there's no need for me to make excuses or talk about it. As players, we have to be smarter. We knew we had timeouts. I was just trying to get a shot."
Martell Webster added 30 points, John Wall had 20 and Trevor Ariza had 10 points for the Wizards.
Anthony finished with 32 for the Knicks.
The victory snapped the Wizards' 10-game losing streak at Madison Square Garden. The last Washington win in New York came on Dec. 6, 2006
"It's a great overall win for us," Beal said. "We haven't won here since 2006. That's a big accomplishment for us how we stuck through adversity. As a team, everybody stepped up."
The Knicks led 100-97 after Andrea Bargnani hit two free throws with 1:07 left. But, Beal hit a 3-pointer to tie the game with 45 seconds left.
Udrih put the Knicks back in front by making one of two free throws with 24 seconds left.
After a Wizards timeout, Beal ran down the clock before driving past Udrih and hitting the game-winning shot.
The curious decision by the Knicks followed.
"Well it's easy to stop playing, make a basket, anticipate a timeout, start walking to the bench, and now all of a sudden you got one of the best players in the league come at you full bore," Wizards coach Randy Wittman said. "Even after the ball went in, we stayed up. I think we had two guys flying at Carmelo at the end."
The Wizards led 53-42 at halftime and increased their lead to 59-44 on Ariza's short jumper with 9:12 left in the third quarter.
The Knicks then went on a 12-0 run, highlighted by consecutive 3-pointers by J.R. Smith and capped by Anthony's layup. New York went ahead 66-64 on Anthony's jumper with 3:06 left in the quarter and increased it to a game-high at 77-71 on another jumper from Anthony with 33 seconds left before settling for a 77-75 lead after three quarters.
After shooting just 15-47 (31.9 percent) in the first half, the Knicks went 13-19 (68.4 percent) in the third quarter.
Smith finished with 18 points. Tim Hardaway Jr. scored 14, Bargnani had 13 and Udrih with 12.
Game notes

Pablo Prigioni was taken out of the game with 9:49 left in the third quarter with a hairline fracture of his right toe. He is expected to be out at least two weeks. He was replaced by Udrih. ... Smith returned to the starting lineup after sitting the entire fourth quarter in Saturday night's Knicks win over Atlanta. ... Wittman and Woodson were teammates at Indiana University in 1979-80.
Regular Season Series
WSH leads 2-0
Madison Square Garden
7:30 PM, December 16, 2013
Attendance: 19,812
Capacity: 19,763
Referees:
Olandis Poole
Tony Brothers
Kevin Scott
2022-23 Southeast Standings
2022-23 Atlantic Standings