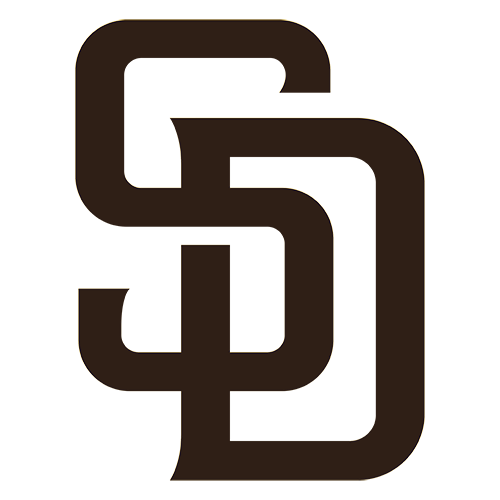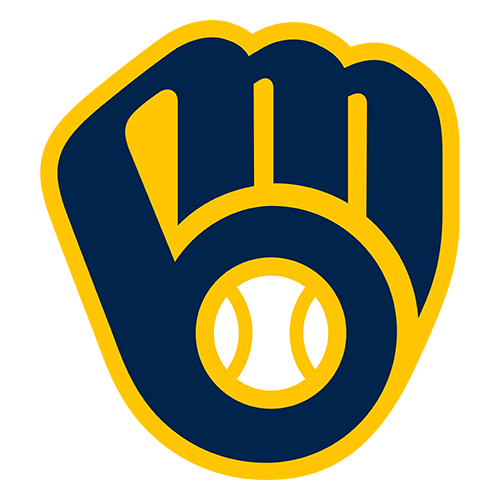 PHOENIX (AP) -- For the first several weeks of spring, the old, reliable Derrick Turnbow seemed to be back. On Saturday, the wild Turnbow of late last year showed up.
The Milwaukee Brewers reliever, who had not allowed a run in seven outings, walked two batters in the eighth inning and then allowed a three-run homer in a 5-2 loss to the San Diego Padres.
Walks were a problem for starter Chris Capuano, too. After the lefty breezed through five innings, he walked the first three batters in the sixth. Josh Bard then hit a two-run single.
"I don't like giving games away like we did today," said Brewers manager Ned Yost. "'Cappy' had a bad sixth and Turnbow had a bad eighth. Those are guys that are going to be on your team. Those hurt more than some of the other guys that probably aren't going to be on your team, having bad innings."
Capuano said he hoped he could avoid making the same mistake next time out.
"I was aggressive until the sixth inning, then I eased off the pedal, for whatever reason," said Capuano. "Hopefully, I'll recognize that and be able to stop it the next time out."
Turnbow saved 39 games with a 1.74 ERA in 2005. Last season, he was 4-3 with a 3.28 ERA and 23 saves through June. From July 1 on, he went 0-6 with a 13.06 ERA and one save in five chances, and lost his closer job. He will pitch in short relief this season.
Turnbow allowed three runs in 2-3 of an inning. He had allowed three hits and two walks in seven scoreless innings coming into the game.
San Diego ace Jake Peavy was sharp during his 5 2-3 innings, allowing five hits, two walks and two runs with five strikeouts. He surrendered a home run to Brewers shortstop J.J. Hardy in the bottom of the first.
Game notes
Padres general manager Kevin Towers chipped a tooth when he was hit in the face by a foul ball that ripped through a screen. Towers, sitting in the fourth row, also had a swollen lip and a cut.