Marcotti can't see a Miami to Barca loan as Messi's next move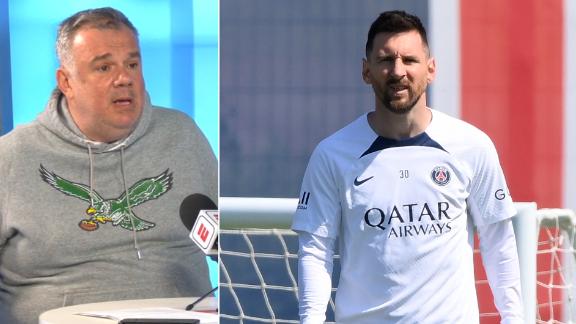 TOP HEADLINES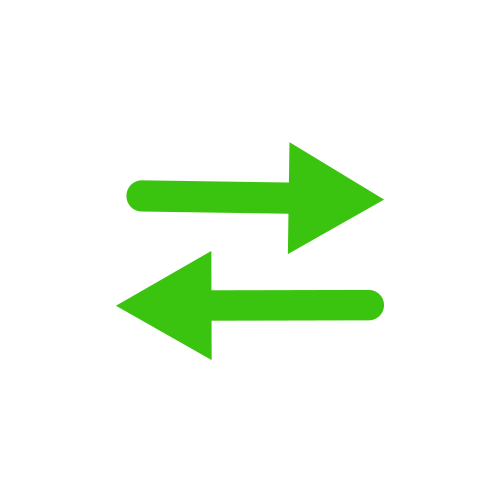 SOCCER TRANSFERS
Could Karim Benzema join Cristiano Ronaldo in Saudi Arabia?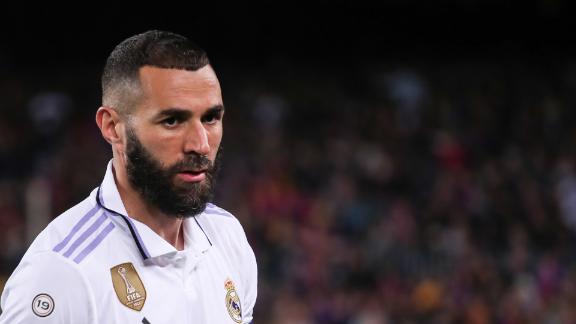 PREMIER LEAGUE TABLE WITHOUT VAR
FUTURE STARS IN EUROPE
THE TOE POKE
TOTTENHAM MANAGER SEARCH
Why Ange Postecoglou could be the right fit for Tottenham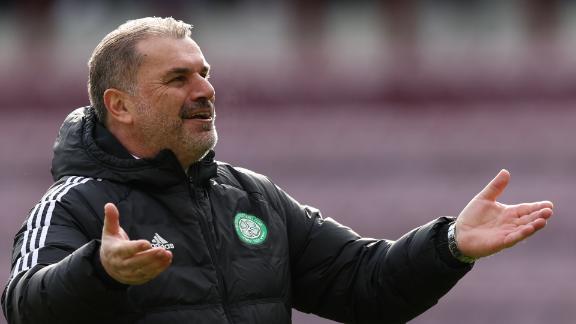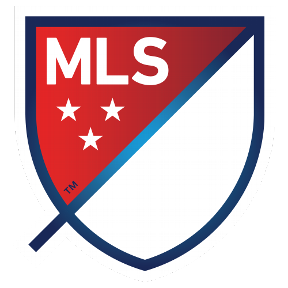 MLS SCOREBOARD
WEDNESDAY'S GAMES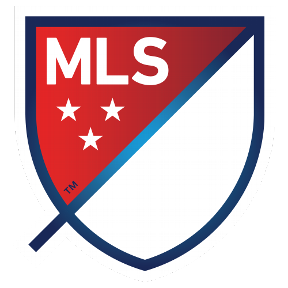 WEDNESDAY'S BEST
Memo Rodriguez unleashes a wicked strike from distance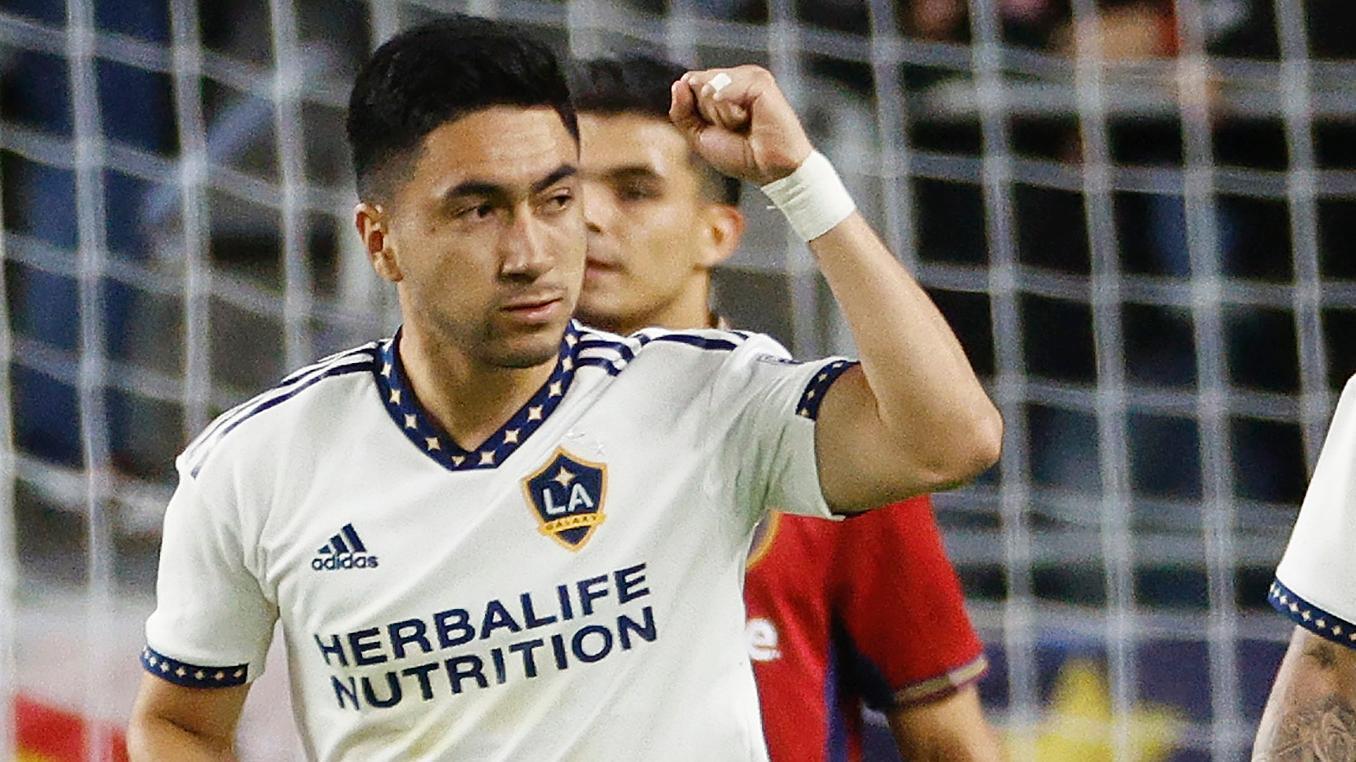 Miguel Berry's sensational volley gives Atlanta United late lead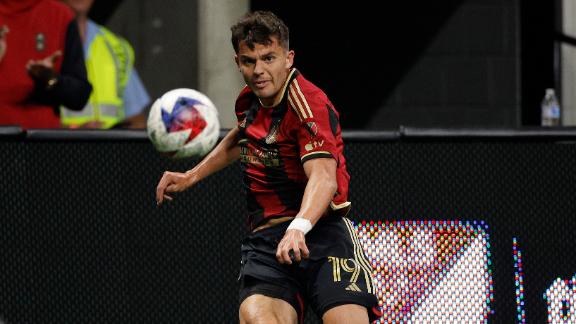 Lexy Ilsley - Manchester City/Manchester City FC via Getty Images

We know who took home the title and who was relegated, but why don't we go a little deeper? Here's one stat that sums up the 2022-23 season for 20 teams and how that might inform their prep for the next campaign.
EPA/Neil Hall

Measuring preseason hopes against what was delivered at the end gives a different look to the Premier League table. Brighton did well, but Chelsea not so much.

Jose Miguel Fernandez/NurPhoto via Getty Images

Racist abuse has happened enough in LaLiga, and has been aimed enough at Vinicius, that the time is now for actual change when it comes to how this is handled. But how soon will reforms actually happen?
Customize ESPN