Ogden: No surprise Pulisic on way out of Chelsea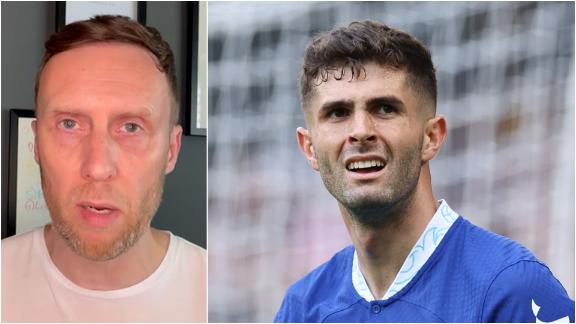 TOP HEADLINES
BREAKING DOWN THE PREMIER LEAGUE
RECAPPING THE SEASON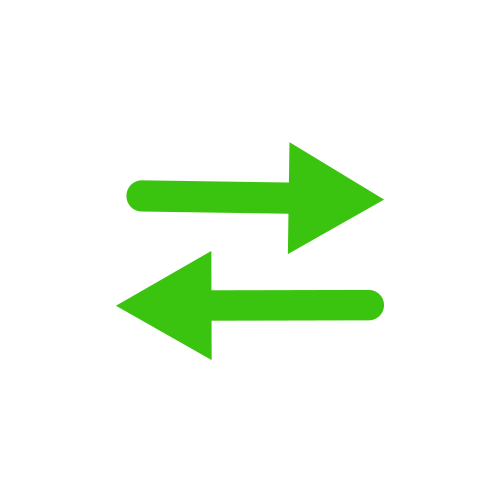 SOCCER TRANSFERS
BARCA'S CAMP NOU MAKEOVER
EUROPA LEAGUE FINAL
SEVILLA-ROMA: 3 P.M. ET ON WEDNESDAY
WHAT'S TO COME AND LOOKING BACK
SOCCER AROUND THE GLOBE
Craig Mercer/MB Media/Getty Images

Southampton, Leeds, Leicester have struggled in the Premier League this season. Perhaps the unifying factor is that they couldn't save any shots.

Andrew Kearns/CameraSport/Getty Images

The defender who doesn't defend, the midfielder who doesn't pass, and the forward who doesn't score. Here are the unsung players who do more than their stats suggest.
Jose Miguel Fernandez/NurPhoto via Getty Images

Racist abuse has happened enough in LaLiga, and has been aimed enough at Vinicius, that the time is now for actual change when it comes to how this is handled. But how soon will reforms actually happen?

Puma/Manchester City

Manchester City have launched their new home kit for the 2023-24 season which they intend to serve as a celebration of their first 20 years at the Etihad Stadium.
Customize ESPN