Customize ESPN
College Football Podcasts
PAC-12 POSTPONES ALL SPORTS
WHAT TO KNOW
Will other conferences join Pac-12, Big Ten in postponing?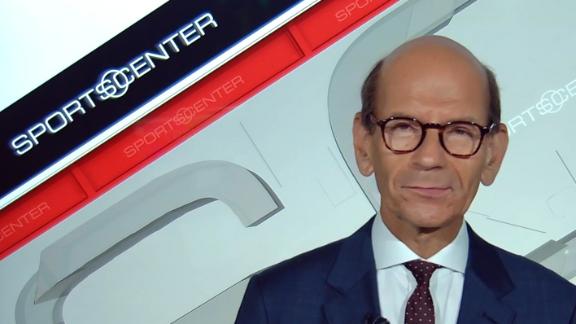 OPTIMISM IN OTHER CONFERENCES?
What Big 12's decision to play fall football means for rest of CFB landscape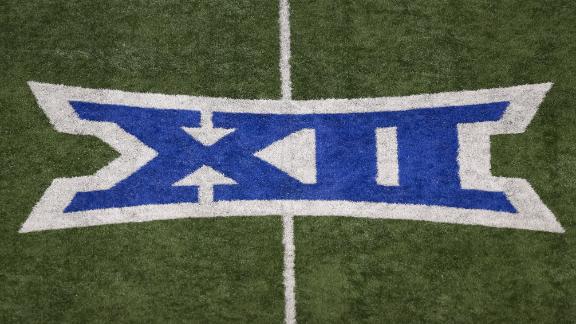 CONCERN RISES OVER PLAYING
SPRING COLLEGE FOOTBALL
Why Rece Davis considers a spring football season 'completely irresponsible'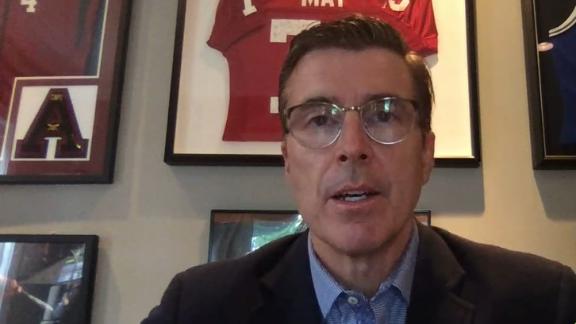 What are potential ramifications of a spring college football season?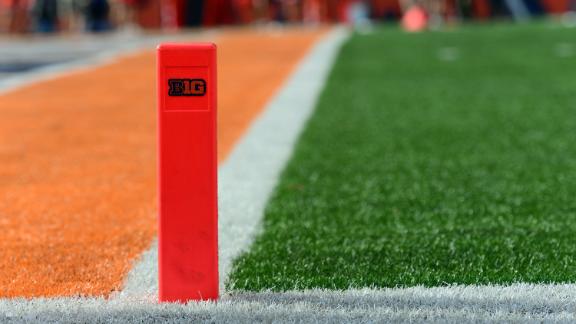 NEBRASKA
COLLEGE FOOTBALL
Herbstreit confused by Nebraska's intentions to play this fall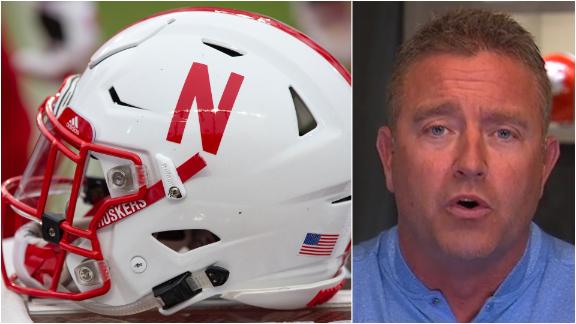 PRO PROSPECTS
Herbstreit assesses impact of Big Ten postponement on NFL prospects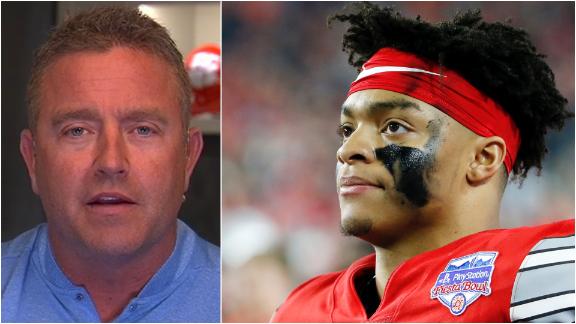 The massive impact on the NFL draft if college football is canceled
ADVOCATING FOR A COLLEGE BUBBLE
Are CFB players safer playing than being on their own?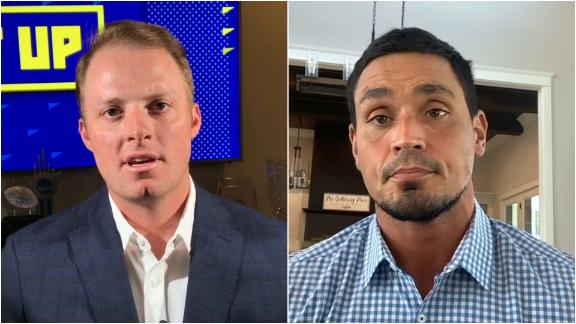 Customize ESPN
Scott W. Grau/Icon Sportswire

With the coronavirus pandemic ongoing and the numbers continuing to rise in the United States, some college players have decided to opt out of the 2020 fall football season. This list is a collection of those athletes.
Kim Klement/USA TODAY Sports

As the Power 5 conferences scramble to find a way to make the 2020 college football season work, the scheduling decisions were at times chaotic and contentious. But now comes the hard part: making the schedule a reality.
Mike Comer/Getty Images

Two Power 5 conferences -- the Big Ten and Pac-12 -- already have postponed fall sports, including college football. Will the SEC, ACC and Big 12 attempt to play? Here's the latest on how the coronavirus pandemic is affecting the college sports world.
College Football 150 on ESPN+
College Football 150

ESPN celebrates college football and its history, providing fans an in-depth look at the topics which have defined the sport over the last 150 years.