COLLEGE FOOTBALL
KENTUCKY
SAN DIEGO STATE
SDSU QB commit dazzles with wildly different workout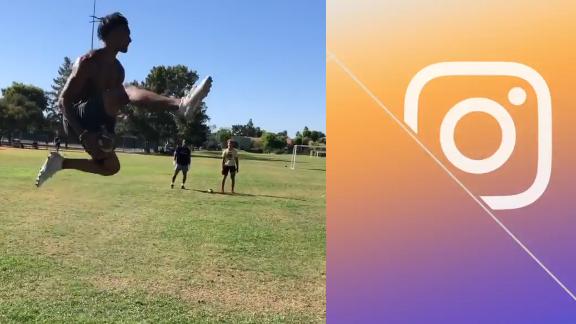 WHEN WILL COLLEGE FOOTBALL RETURN?
Nick Saban scolds Alabama mascot for lack of mask in PSA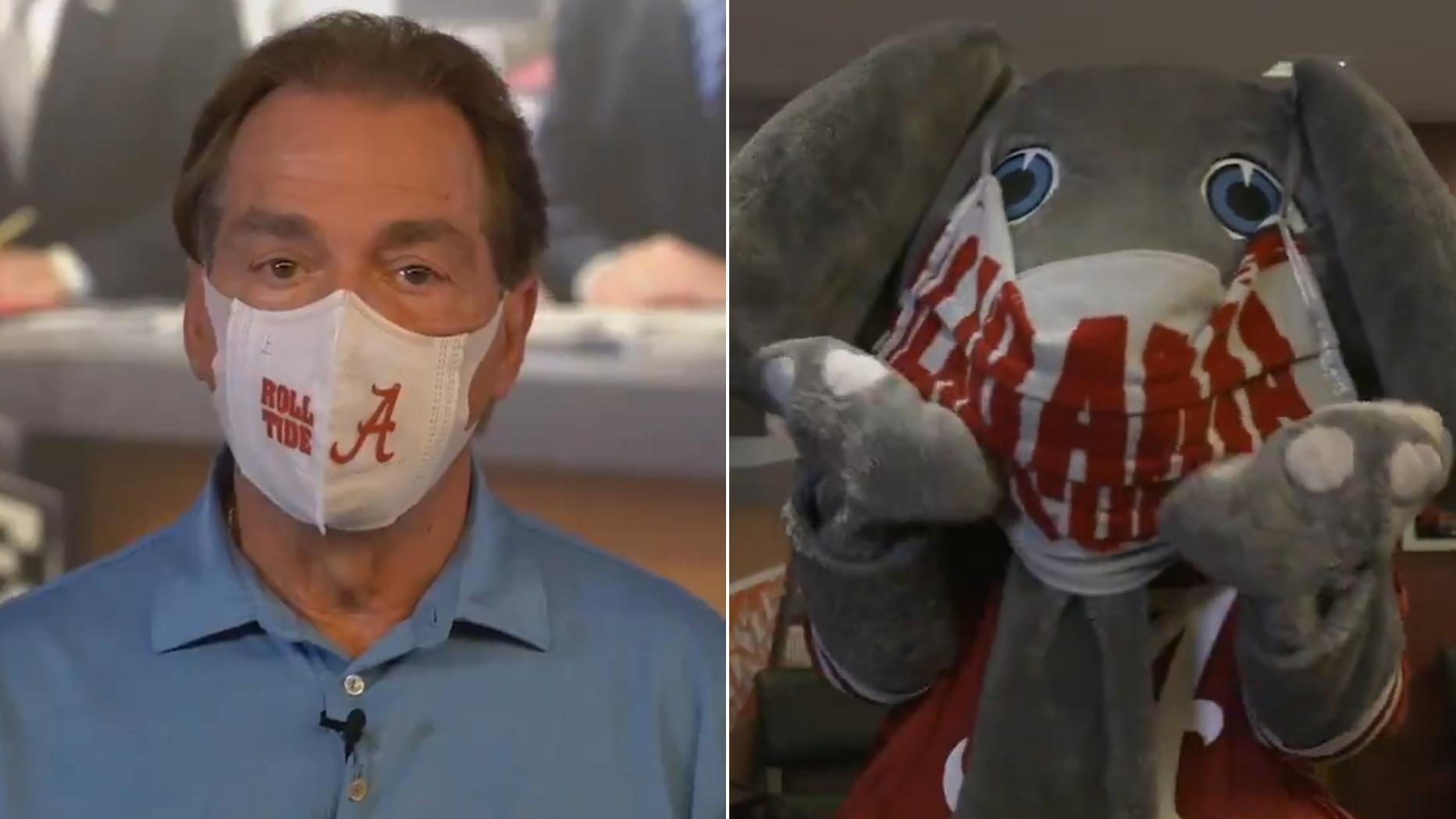 COLLEGE FOOTBALL
Are Reggie Bush's comments about paying college athletes fair?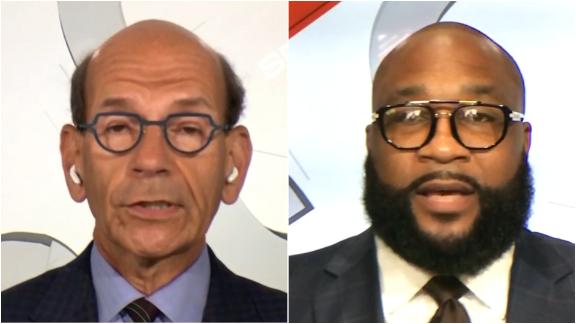 TOP COACHING DECISIONS
COLLEGE FOOTBALL
Customize ESPN
Mike Comer/Getty Images

When will college football and other sports return to action? Will more athletic programs be forced to cut sports because of financial strains? Here is the latest on how the coronavirus pandemic is affecting the college sports world.
Mark Brown/Getty Images

With the state of college football and basketball in limbo, coaches and recruits across the country have had to find new ways to go about age-old practices during the spring.
College Football 150 on ESPN+
College Football 150

ESPN celebrates college football and its history, providing fans an in-depth look at the topics which have defined the sport over the last 150 years.