Customize ESPN
College Football Podcasts
TOP HEADLINES
COLLEGE FOOTBALL TAKEAWAYS
Why Michigan has a lot at stake vs. Michigan State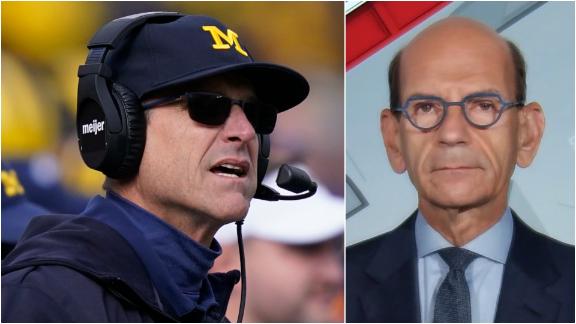 BOWL PROJECTIONS
WEEK 8 REACTION
9 OTS + 5 OTS = SATURDAY
Illinois stuns Penn State in 9th overtime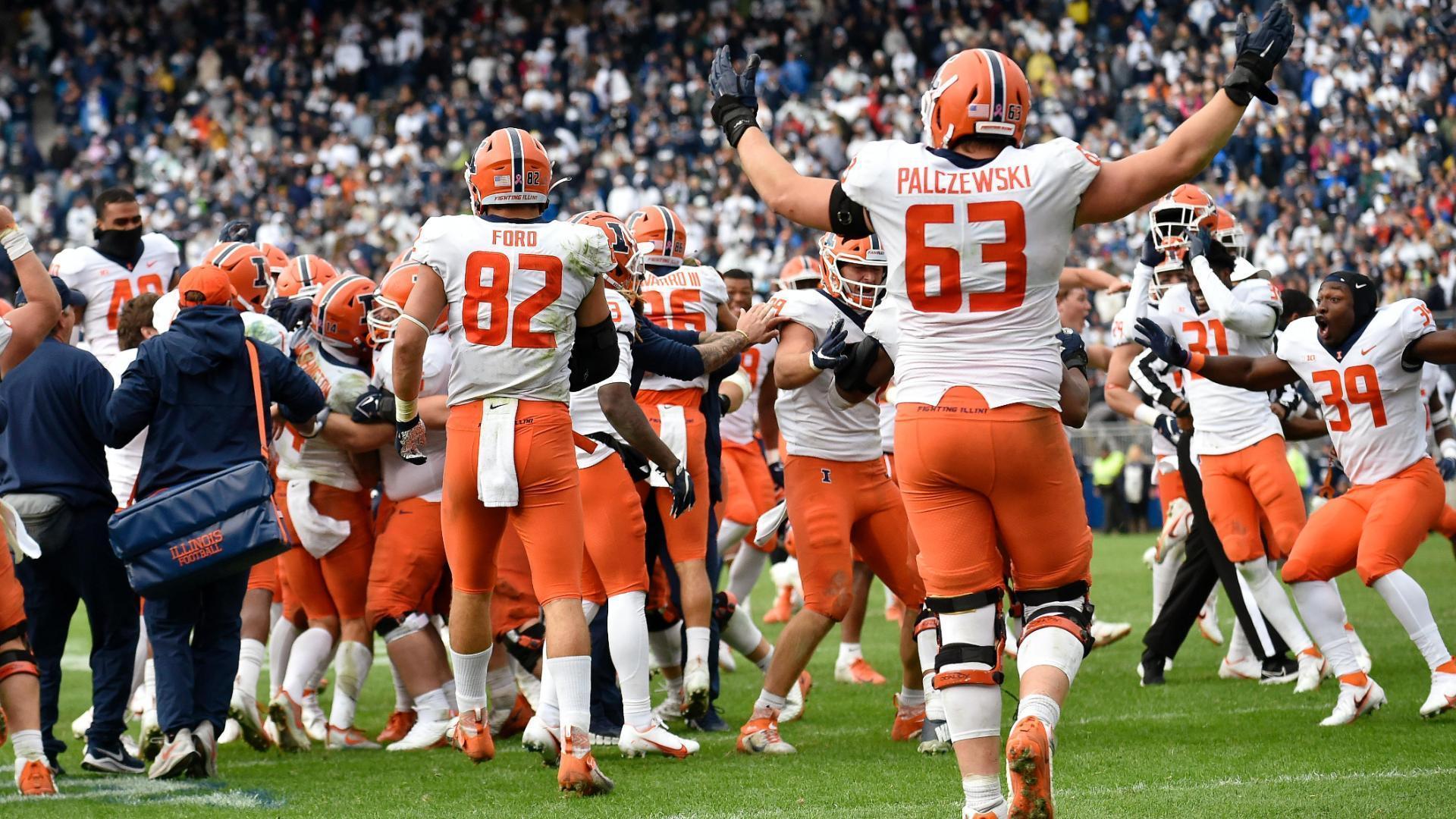 Princeton fans storm the field after thrilling 5OT win vs. Harvard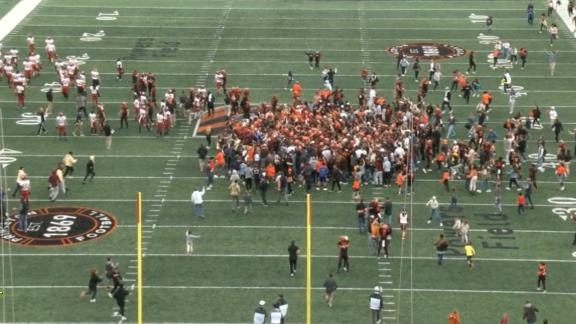 WHO DID IT BEST?
MORE TOP PLAYS
Iowa State strikes back with TD after "worst call in NCAA history"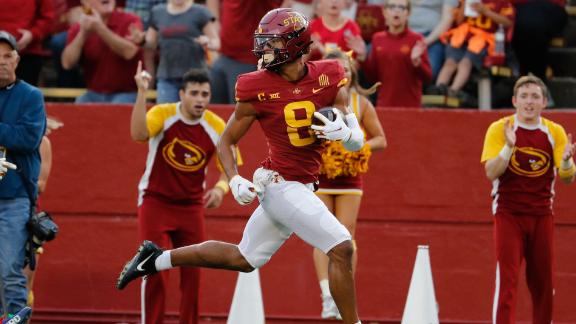 Caleb Williams strips ball from teammate to convert 4th-and-1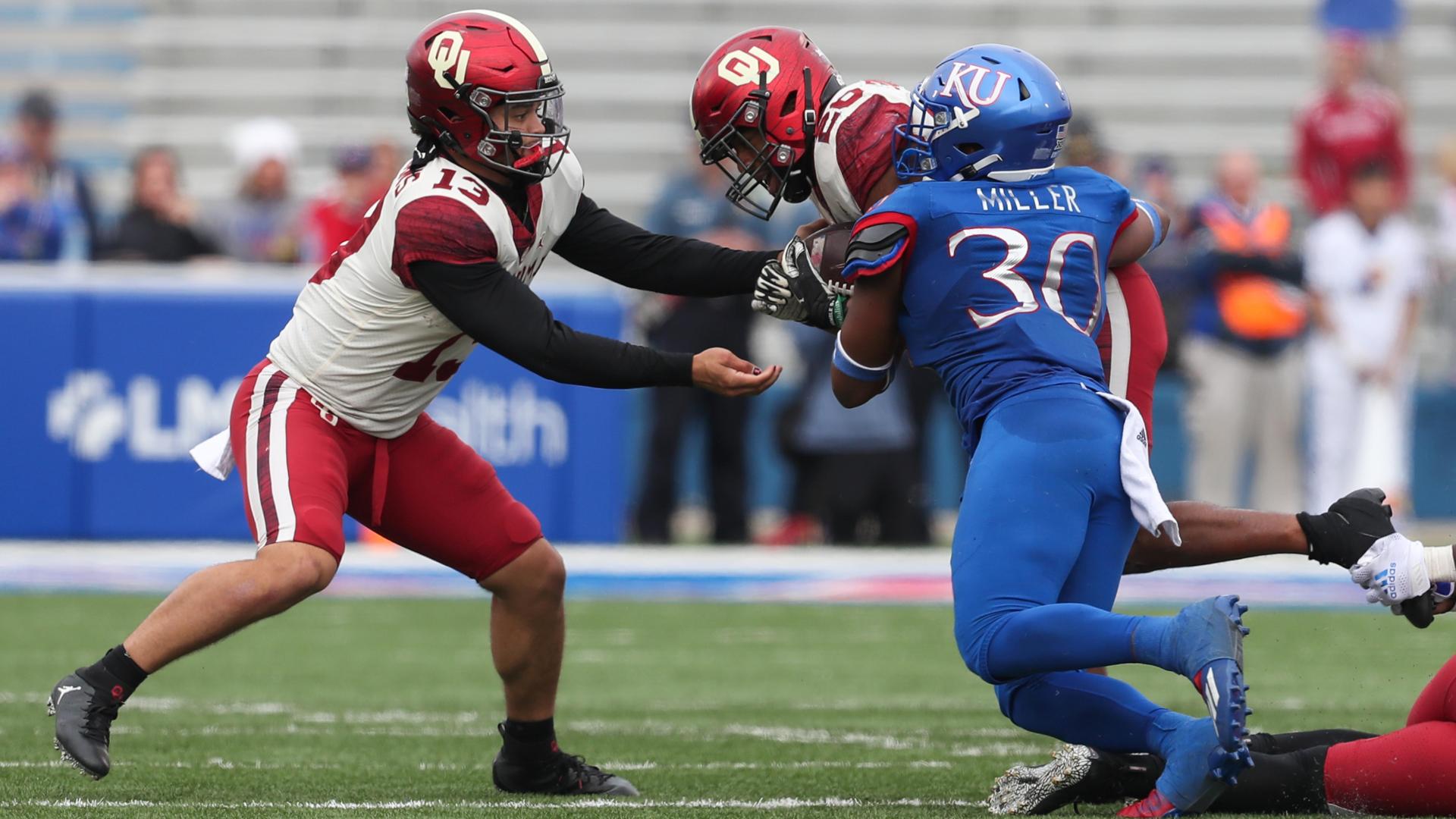 TIPTON ON LOSS AND LOVE
CANDY LESSONS FROM MIKE LEACH
Mike Leach: Hates candy corn, loves gummy bears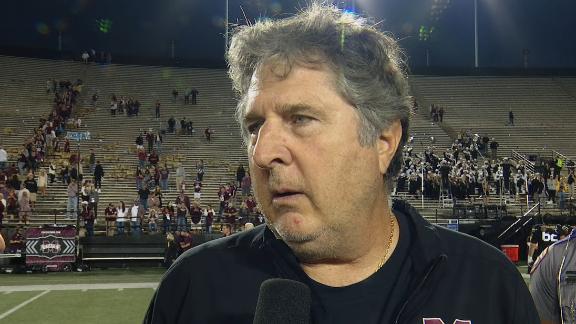 Customize ESPN
ESPN Images

Monday through Friday, host Pablo Torre brings you an inside look at the most interesting stories at ESPN, as told by the top reporters and insiders on the planet.
Illustration by ESPN

After a summer marked by monumental change and feuding factions, the NCAA is promising change. Again. Can the NCAA and its varied members find common ground?
Brian Bishop/Icon Sportswire

From the first game played after 9/11 to an 1,800-mile walk, coaches and former players recall how 9/11 influenced them 20 years ago and now.
ESPN

Catch exclusive coverage of hundreds of live events and on demand content from across the Big 12 Conference, including "Our Time," an in-depth series following Mike Gundy and the Oklahoma State Cowboys.