Customize ESPN
College Football Podcasts
PAC-12 PREVIEW
SHAKE UP COLLEGE FOOTBALL?
'SABAN'S ISSUE IS NIL'
Stephen A.: 'Nick Saban made a huge mistake' calling out Jimbo Fisher and Deion Sanders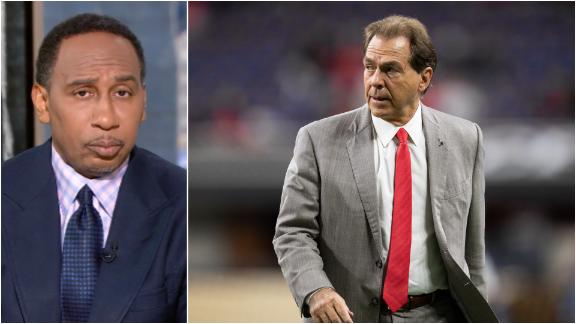 COLLEGE FOOTBALL
RECRUITING CONTROVERSY
COLLEGE FOOTBALL
History of Saban and Jimbo going toe-to-toe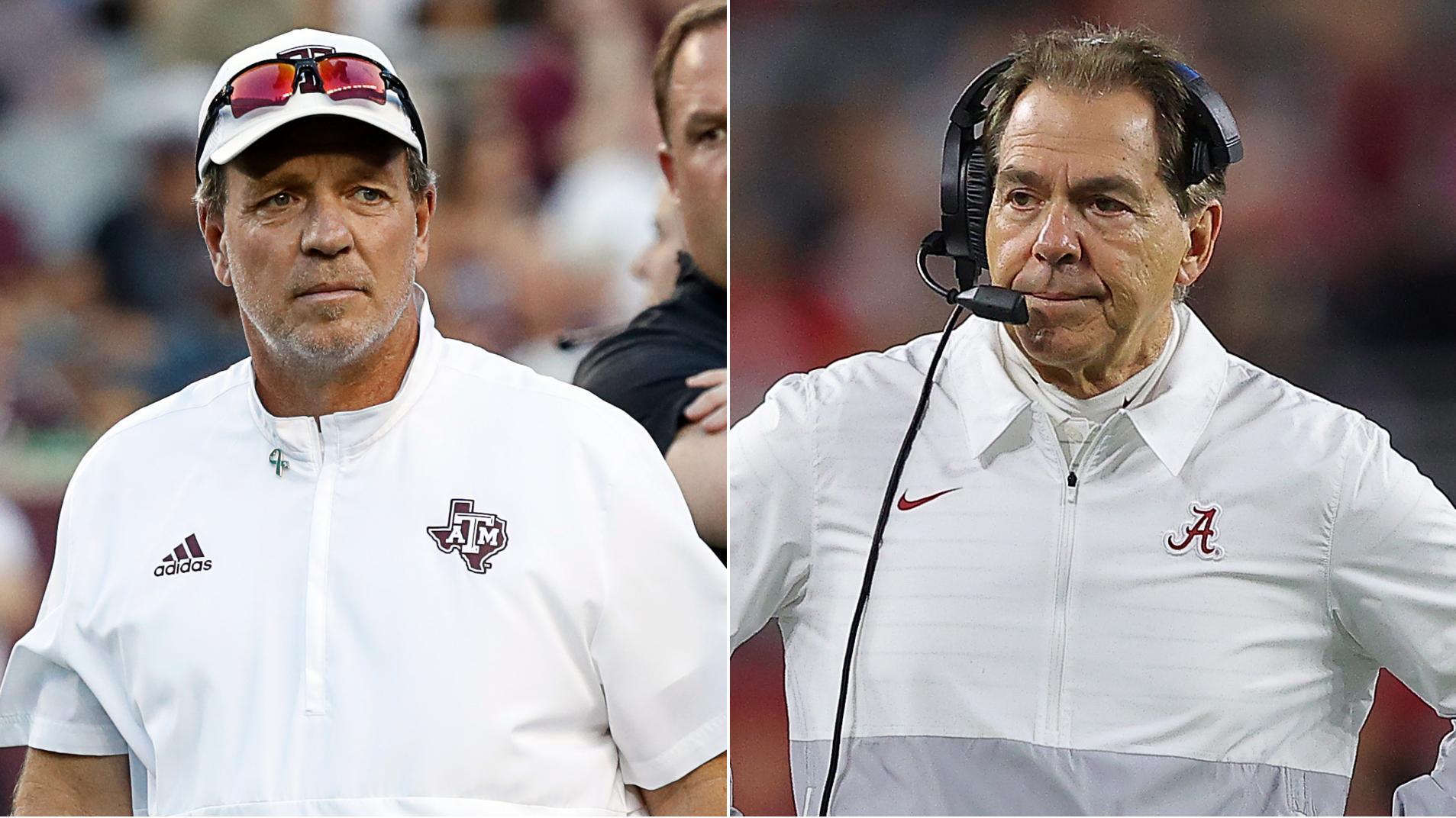 COLLEGE FOOTBALL
NICK SABAN SOUNDS OFF
Saban: 'A&M bought every player on their team'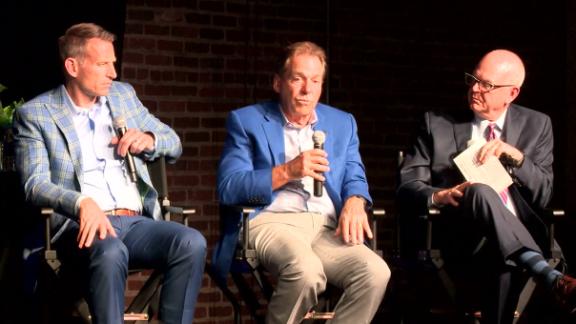 Jimbo Fisher gets heated reacting to Saban's criticism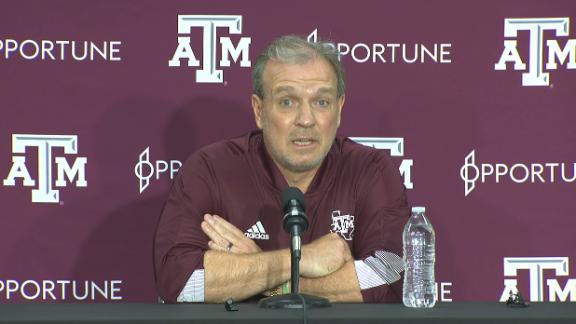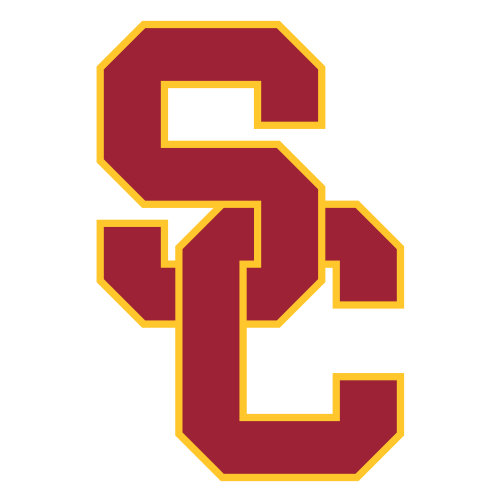 USC MAKING WAVES
Customize ESPN
Photo by John Byrum/Icon Sportswire

We take a look at which programs will have the best defenses over the next three seasons. Plenty of teams are in contention for the top spot, but which team has the brightest future?

Gregory Fisher/Icon Sportswire

Who are the best college football players who have entered -- and exited -- the transfer portal during the second wave?
About all those coaching moves (ESPN+)
AP Photo/Steve Helber

After 28 coaching changes, where do things stand? And what further changes could be coming once the NFL carousel kicks into gear?