Customize ESPN
College Football Podcasts
TOP BIG 12 STORYLINES
Can Oklahoma State get over its CFP hump?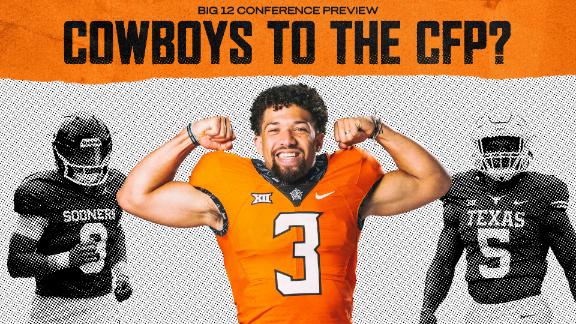 HOUSTON MAKING ITS PUSH
A PERFECT NIL MATCH
PUSHING PHYSICAL LIMITS
Acho, Acho Man! The wildest workout routines you'll ever see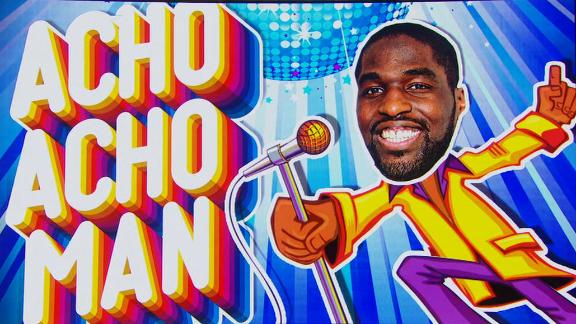 NEW APPROACH (AND JOBS) AT COLLEGES
How LSU is helping athletes with NIL opportunities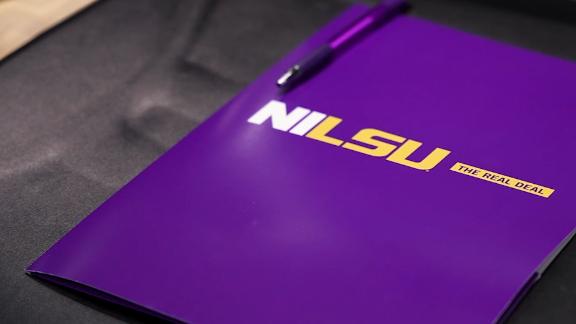 WHICH TEAMS MAKE THE CUT?
Is Ohio State on equal footing with Alabama this season?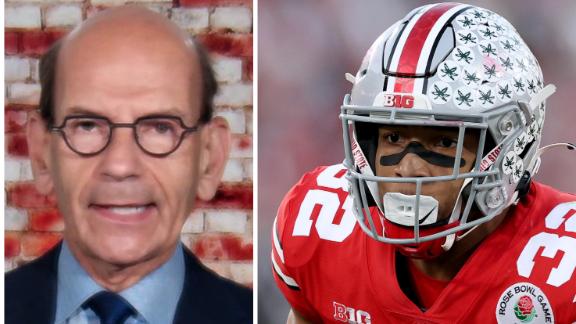 BETTING ON COLLEGE FOOTBALL
'HE'S A PIONEER WHEN IT COMES TO NIL'
Norfolk State's Rayquan Smith: King of the NIL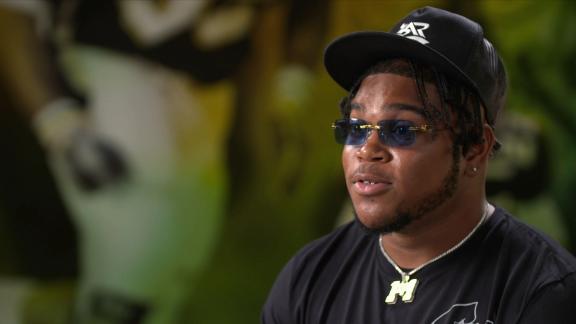 Customize ESPN
Stephen Lew-USA TODAY Sports

College football season is here, and Todd McShay ranked his top 50 NFL draft prospects for 2023 -- plus position ranks for 200 draft-eligible players.

Illustration by ESPN

It's hard to fairly compare Alabama's Nick Saban with Army's Jeff Monken. So we ranked the 10 best coaches in four different tiers.