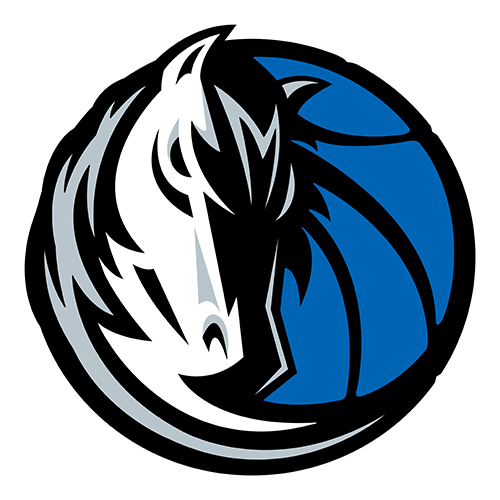 | | 1 | 2 | 3 | 4 | T |
| --- | --- | --- | --- | --- | --- |
| DAL | 29 | 35 | 24 | 15 | 103 |
| LAL | 24 | 12 | 25 | 44 | 105 |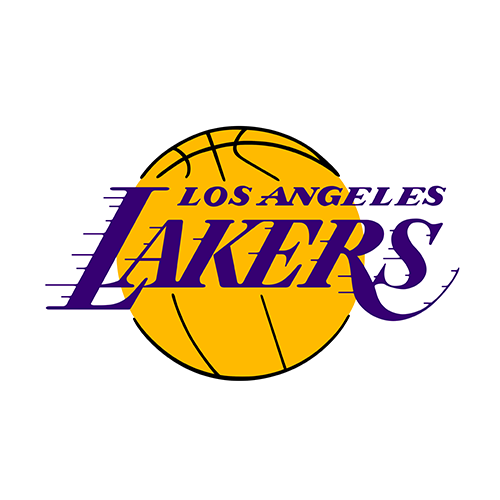 Bryant scores 21 of game-high 27 points in fourth
LOS ANGELES (AP) -- After being booed off their own floor at
halftime and trailing by 27 points to start the fourth quarter, the
Los Angeles Lakers looked finished.
---
Sure didn't turn out that way in the end.
Instead, the Lakers pulled off the second-biggest fourth-quarter
comeback in NBA history to stun the Dallas Mavericks 105-103 Friday
night.
"We choked, just flat-out choked,'' said Dallas guard Nick Van
Exel, whose team was outscored 44-15 in the fourth quarter.
The Lakers rallied from a 27-point deficit at the start of the
final period led by Kobe Bryant, who scored 21 of his 27 in the
final 12 minutes -- including a turnaround jumper to snap a 103-all
tie with eight seconds remaining.
The Lakers shot an amazing 16-of-18 from the field and hit eight
of 11 free throws in the fourth.
"We could have easily just rolled over and I don't think
anybody would have really been too surprised at that because we've
been playing so bad,'' Bryant said. "It shows the heart of a
champion still beats inside of us. We're fighters.''
Bryant's heroics came after he pulled his groin in the third
quarter when the Lakers trailed by 30. Trainer Gary Vitti was on
his way to tell coach Phil Jackson when Bryant yanked him aside.
"Gary was going to rat me out,'' Bryant said. "I had to jerk
his arm out of the socket and say, 'I'm all right, man. Don't
snitch on me. Let me play.'''
Bryant was held of Lakers practice on Saturday, but the Lakers say Bryant is expected to start Sunday against the Utah Jazz.
Michael Finley missed a 3-pointer with one second remaining for
the Mavs, who have lost 24 consecutive games to the Lakers in Los
Angeles over the last 12 years.
"We stopped playing. We had a hard time scoring and we were
terrible defensively in the fourth quarter,'' said Dallas guard
Steve Nash, who had 22 points. "It was too easy in the first half
and too difficult in the fourth.''
The Lakers joined the Indiana Pacers as the only teams to beat
Dallas this season.
"This is indeed one of the toughest losses I can remember as a
coach,'' said Dallas coach Don Nelson, who has 40 years of NBA
experience. "We don't normally lose games when we're ahead. This
is an exception to the role by an exceptional team.''
Shaquille O'Neal added 26 points and 11 rebounds for the
three-time NBA champions, whose fourth-quarter comeback was one shy
of the NBA record of 28 points by the Milwaukee Bucks against
Atlanta on Nov. 25, 1977.
"We played better defense. We had a lot of intensity and we
never gave up,'' O'Neal said. "The first 20 games have been really
bad. It really couldn't get any worse. We just kept playing, kept
fighting, kept shooting.''
In addition, the comeback from a 28-point halftime deficit was
the second-largest second-half rally in league history, trailing
only Utah's comeback from a 34-point deficit against Denver on Nov.
29, 1996, according to the Elias Sports Bureau.
Van Exel's 25 points led five Dallas players in double figures.
The Mavs, who made 15 3-pointers, had their four-game winning
streak snapped, but their 17-2 record is the best in the NBA.
"It's shocking,'' Dallas center Raef LaFrentz said.
Dirk Nowitzki had 21 points and 12 rebounds for the Mavs, whose
last win against the Lakers in Los Angeles was on Dec. 12, 1990.
"For us to have a chance to beat them in a playoff situation,
we have to win here,'' Nelson said before the game. "And if we're
able to do it, I don't even know what it means because they're not
playing like they will play in another month or two. It's a big
game for them to try and turn their season around.''
Perhaps that's exactly what the Lakers did.
After throwing the ball away and shooting barely 40 percent over
three quarters, the Lakers rallied in the fourth. They opened with
a 21-4 run to get within 10 with 6:55 remaining.
The Mavs were clearly rattled by the Lakers' surge, with Van
Exel committing two straight turnovers before Nowitzki's errant
pass traveled across the court and landed in the seats.
By then, the Lakers trailed 96-93.
Nash and Bryant exchanged layups before Nash was fouled by
O'Neal and made both free throws for a 100-95 lead with 2:03 left.
Bryant scored on a driving layup and then Brian Shaw hit a
3-pointer to tie the game at 100 with 1:28 left. The Lakers took
their first lead of the game, 101-100, on a free throw by Robert
Horry.
But Van Exel hit a 3-pointer -- his fifth -- to put Dallas back in
front 103-101 with 1:04 left.
Shaw hit a jumper for the final tie at 103. Nash missed and a
jump ball was called despite one referee signaling a foul on the
Lakers. LaFrentz won the tip over Devean George, but Nash turned
the ball over to O'Neal. Bryant scored the game-winning basket as
the fans erupted in applause and screams.
Game notes

Dallas F Eduardo Najera wasn't with the team because of a
sore left knee. ... The Lakers are 1-10 when trailing at halftime
this season. ... The Lakers activated F-C Samaki Walker from the
injured list and made room on the roster by waiving C Soumaila
Samake. Walker missed six games after straining his lower back
during a 111-99 victory over the Milwaukee Bucks on Nov. 24.