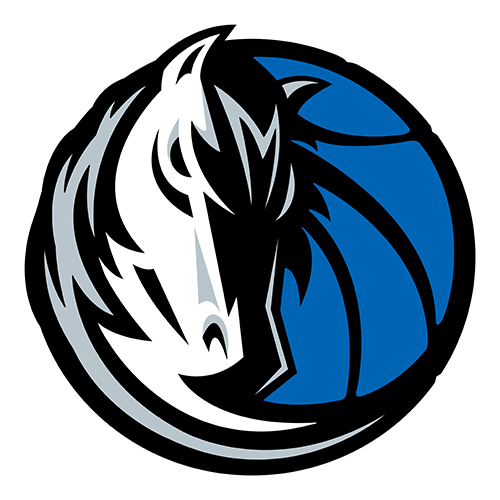 | | 1 | 2 | 3 | 4 | OT | T |
| --- | --- | --- | --- | --- | --- | --- |
| DAL | 24 | 19 | 20 | 27 | 21 | 111 |
| PHX | 25 | 28 | 21 | 16 | 18 | 108 |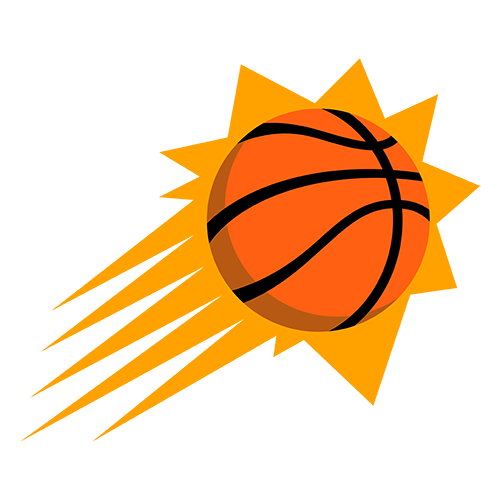 Mavs come from 17 down to beat Suns in double-overtime
PHOENIX (AP) -- Dirk Nowitzki scored 28 points and grabbed 15
rebounds and the Dallas Mavericks erased a 17-point fourth-quarter
deficit to beat the Phoenix Suns 111-108 in double-overtime.
The late-starting season-opener Tuesday night ended just after
midnight, local time.
Nowitzki sank a pair of long jumpers and Keith Van Horn made a
3-pointer in the second overtime. After Van Horn made one of two
free throws with 23.7 seconds to play, Steve Nash missed what would
have been a game-tying 3-pointer at the final buzzer.
Jason Terry added 23 points for Dallas, including the game-tying
layup at the end of the first overtime. Josh Howard added 16 points
and 11 rebounds. Van Horn scored 15 and Marquis Daniels 13.
Nash scored 30, the same he averaged against his former Dallas
team in last season's Western Conference semifinals. He added nine
assists and eight rebounds, but had six turnovers.
Raja Bell had 18 points in his first game for the Suns. Shawn
Marion had 13 points and 16 rebounds, but was just 4-for-12
shooting overall. James Jones, another Phoenix newcomer, scored 13,
including 3-of-6 3-pointers.
Dallas trailed 83-66 with 7½ minutes to play in regulation and
101-96 with 36 seconds left in the first overtime.
Phoenix was up 83-66 after a 9-0 run capped by Marion's dunk
with 7:44 to play in regulation.
Nowitzki sank three 3-pointers in a row in a 21-3 outburst that
forced overtime, then Marquis Daniels sank a 3-pointer with 29
seconds to go in the first overtime, setting up Jason Terry's layup
at the buzzer that tied it at 101-101 to force the second OT.
But Van Horn made two free throws and a 3-pointer and the Suns
turned cold from outside and sloppy with the ball.
Nowitzki's third 3-pointer of the run cut the lead to 86-85 with
1:44 to play, then Terry's layup put Dallas ahead 87-86 with 1:21
to go. Marion scored inside and was fouled but missed the free
throw to give Phoenix an 88-87 lead with a minute remaining in
regulation.
Terry followed with another layup to give Dallas a 89-88 lead.
Nash missed a fadeaway, then Terry sank one of two free throws to
put Dallas up 90-88 with 15.3 seconds to go.
Nash was fouled by Howard on a drive, and made both free throws
to tie it at 90-90 with 4.4 seconds left in regulation. Nowitzki
missed a tough jumper over Marion at the buzzer to force overtime.
It was a rematch of the teams that staged the high-scoring
Western Conference semifinal series last season. But the Suns had
just two starters, and four players overall, back from the team
that won an NBA-best 62 regular-season games and lost to San
Antonio in the conference finals.
A fifth returnee, all-star Amare Stoudemire, is out for at least
four months while recovering from knee surgery.Game notes
Dallas C Pavel Podkolzin underwent surgery Tuesday to
repair damage to his right foot and ankle. He is expected to be
sidelined three to four months. ... Stoudemire, out for at least
four months, did not attend the game. .... The Suns were 6-of-17 on
3s; Dallas 7-of-15, 5-for-8 after the third quarter. ... The crowd
of 17,961 was 461 shy of a sellout.