ECONOMICS IN WOMEN'S SPORTS
WOMEN'S COLLEGE HOOPS
FLORIDA
WOMEN'S COLLEGE HOOPS
'No one was safe': Former Florida hoops players accuse Cam Newbauer of abuse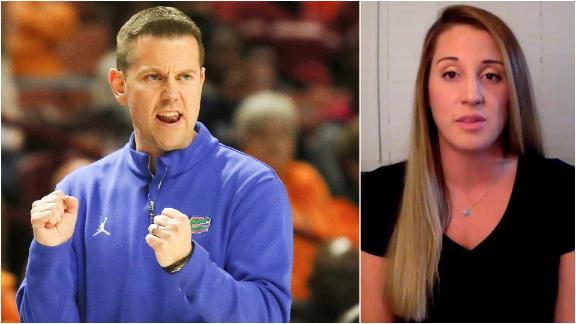 WOMEN'S COLLEGE HOOPS

CONFERENCE REALIGNMENT
Elzy excited for 'talented team', 'amazing staff' at UK
Kentucky head coach Kyra Elzy says the Wildcats have unfinished business, while emphasizing her excitement for Rhyne Howard and the talented roster.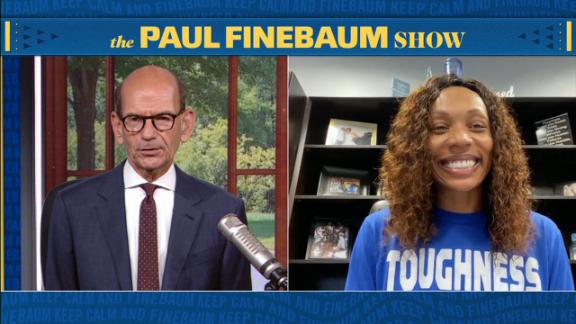 Curry says association brings on assimilation in Bama
Alabama's Kristy Curry joins SEC This Morning and explains how all of the Crimson Tide coaches work together in recruiting to make the program better overall.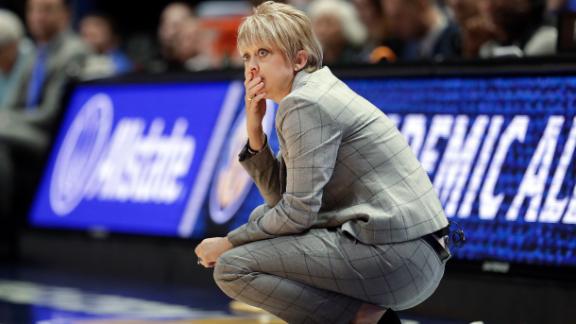 UK's Howard says goal is 'to work smarter, not harder'
At Big Blue Madness, Kentucky's Rhyne Howard lays out the plans for herself and for her team as a whole.