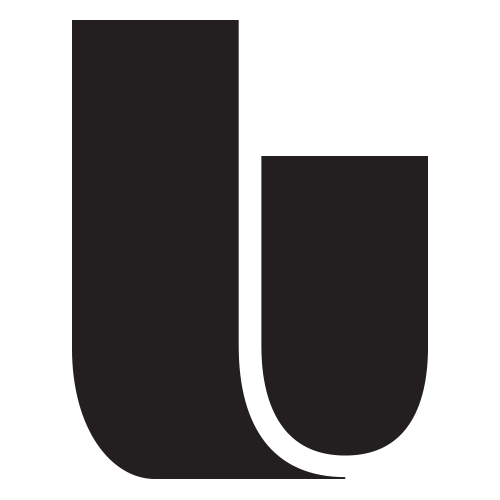 THE UNDEFEATED
MAKING AN IMPACT
LOOKING AT 2021
TOP COLLEGE PROSPECTS
FINAL FOUR HOSTS ANNOUNCED
QUESTIONS ON THE SEASONS
Sankey: Lessons learned in fall educate future plans
Attending an SEC competition for the first time since March, commissioner Greg Sankey speaks on the conference's approach to future event planning.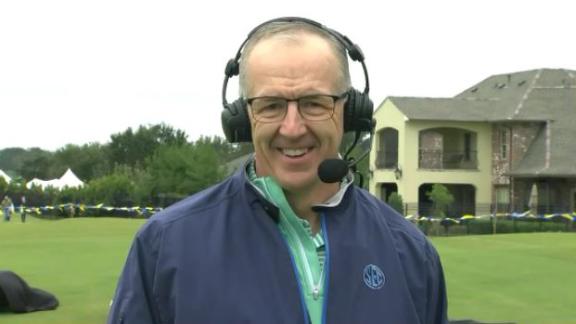 Customize ESPN
Mark J. Rebilas/USA TODAY Sports

A void in leadership and absence of crisis preparation have made a mess of the 2020 college football season. Can college basketball's stakeholders avoid a similar fate?