Washington Huskies fans storm court after upset of Gonzaga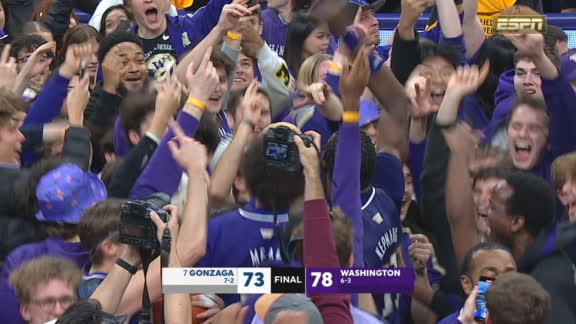 Franck Kepnang rocks the rim with a massive reverse jam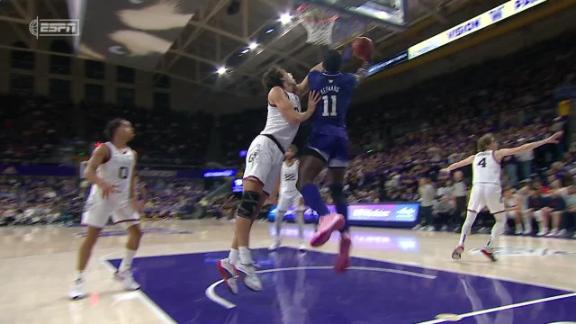 TOP HEADLINES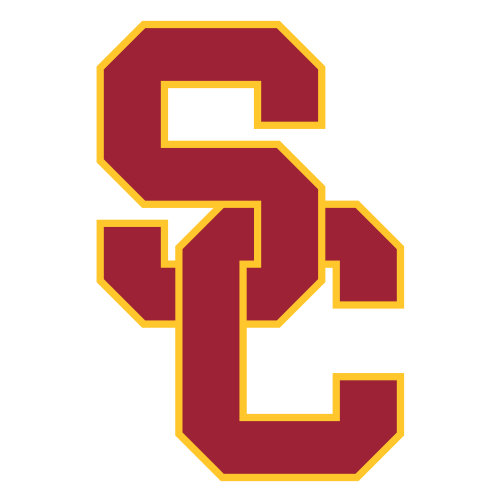 THE START OF THE BRONNY ERA
MEN'S COLLEGE HOOPS
ESPN

The V Foundation continues the fight against cancer. If you're able to, help us defeat cancer by donating at v.org/donate.
Rich von Biberstein/Icon Sportswire

From preseason No. 2 to No. 22, the Blue Devils have been unable to meet expectations in the first month of 2023-24. Coaches break down why they're struggling.

John Biever /Sports Illustrated via Getty Images

We're finally settling the debate: From Alaska to Wyoming, which region of the U.S. rules men's college basketball, according to NCAA tournament wins since 1985? (Yes, vacated wins are still wins.)
Steven Senne/AP Photo

Here's what we know about NCAA president Charlie Baker's proposal to reconfigure NIL rules.

Samantha Laurey / Argus Leader

Four of last season's All-Summit League first team transferred to Power 5s this summer. What kept the Jackrabbits star from leaving for a bigger stage too?
Customize ESPN