ASSESSING THE FIELD
LOOKING AHEAD TO NEXT SEASON
RECRUITING REVIEW
UF basketball alum Young weighs in on football season
ESPN basketball analyst and former Gators star Patric Young chats with SEC This Morning's Peter Burns and Chris Doering about the status of No. 22 Florida football.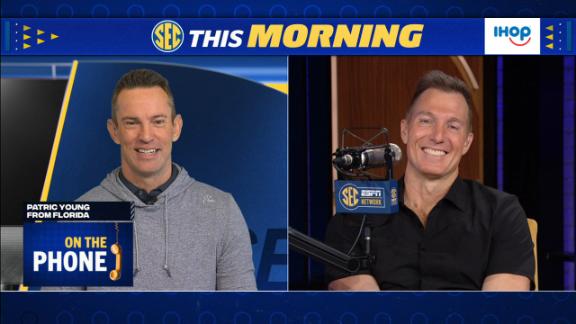 Tanner Krebs with the sweet dish to Rob Loe
After a slow start, Melbourne United are moving the ball with speed as Tanner Krebs gives the sweet dish to Rob Loe for the two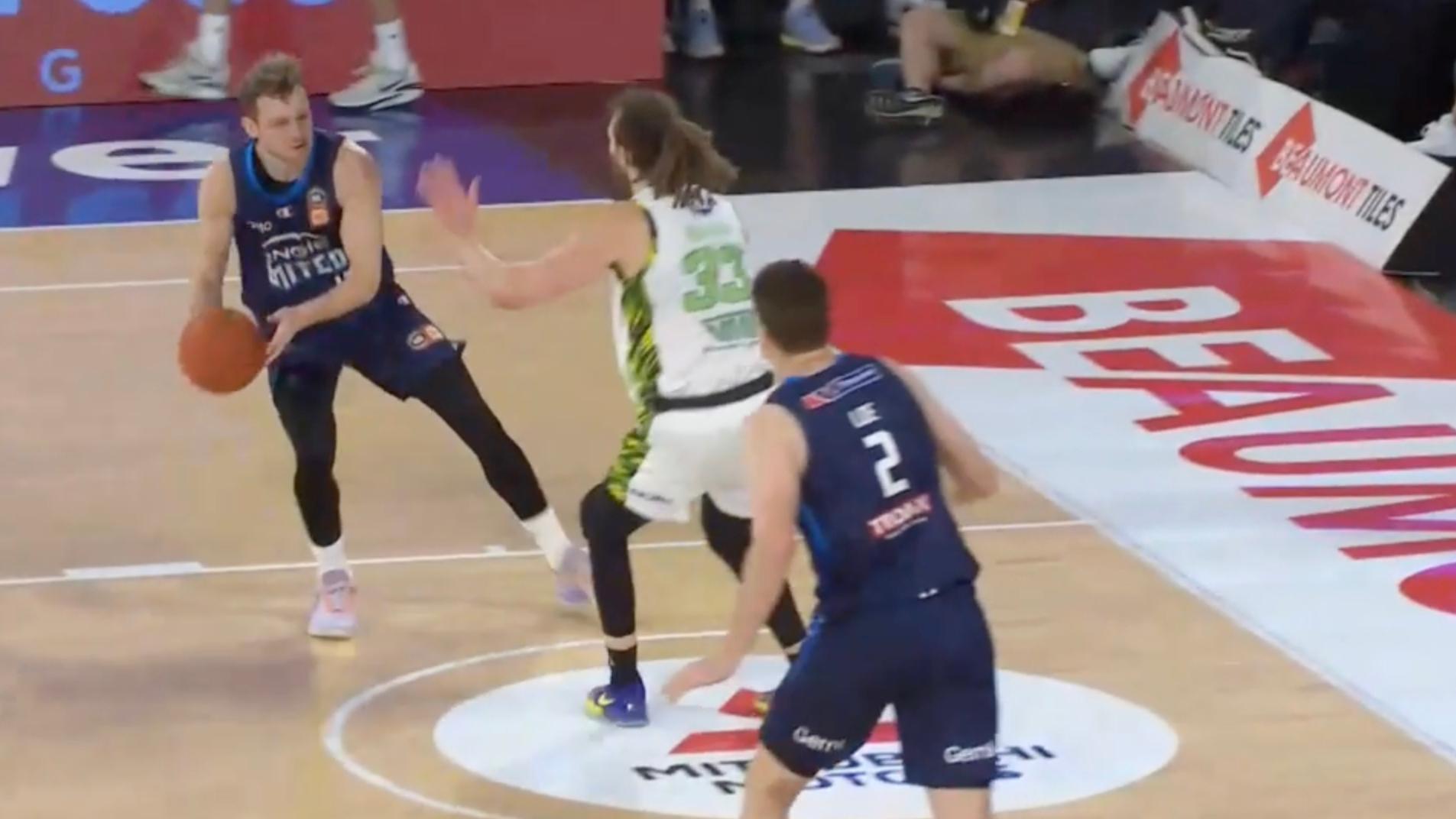 Brian Losness/USA TODAY Sports

Many college sports administrators aren't ready to view athletes as professionals, but they acknowledge that major changes are needed to find a more sustainable and stable way of doing business.

Alex Slitz/Getty Images

Your guide to all the player movement for the top conferences and programs, including transfers, recruits and NBA draft decisions.
Customize ESPN