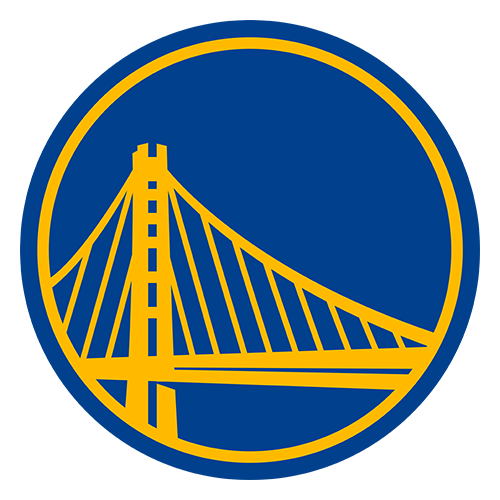 | | 1 | 2 | 3 | 4 | OT | T |
| --- | --- | --- | --- | --- | --- | --- |
| GS | 26 | 23 | 21 | 32 | 15 | 117 |
| SAC | 18 | 30 | 36 | 18 | 7 | 109 |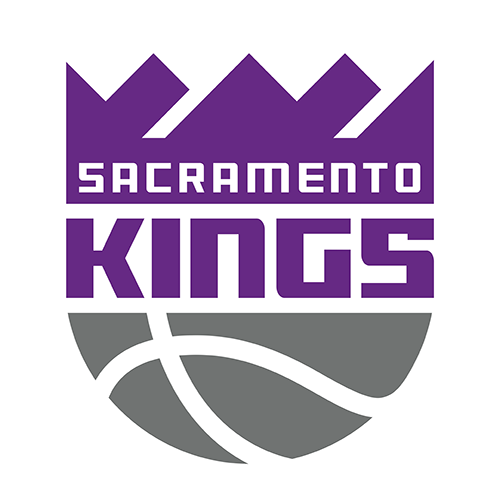 Monta Ellis tallies 9 of 36 points in OT to complete Warriors' comeback against Kings
SACRAMENTO, Calif. -- Although he was a forgotten player on the depth chart at times this season, no one could forget the contribution Vladimir Radmanovic made Tuesday night to save the Golden State Warriors from what appeared to be yet another defeat.
Radmanovic made a buzzer-beating 3-pointer in regulation and teammate Monta Ellis took control of the game in overtime, scoring nine of his 36 points to lift the Warriors to a 117-109 victory over the struggling Sacramento Kings.
The Warriors inbounded the ball with 2 seconds left and quickly found Radmanovic, who didn't hesitate, connecting on a 27-footer before he was mobbed by teammates. It was the third and final 3-pointer for Radmanovic, who scored a season-high 15 points, including 13 in the fourth quarter.
"I was a couple of feet behind the 3-point line, but the shot felt good; I was confident," said Radmanovic, who added eight rebounds and three steals in a season-high 27 minutes.
Early in the fourth quarter, it appeared to be just another loss for the Warriors, who had dropped 14 of their previous 16 games. But they began frustrating the Kings on defense and forced 10 turnovers to rally from a 16-point deficit to force overtime. The Warriors outscored Sacramento 32-18 in the fourth.
"What changed the game for us was defense," David Lee said. "We made stops and got some layups at the other end. We got on a real hot streak at the end of the game. We needed a road win; we had to get this game."
Reggie Williams scored 24 points, Dorell Wright had 17, and Lee added 15 points and 12 rebounds for the Warriors, who won for only the fourth time on the road this season.
After Beno Udrih converted a three-point play for a one-point Kings lead, Lee came right back with a three-point play and Ellis made two free throws for a 113-109 advantage with 1:10 left in overtime. Ellis then drove the lane and made a difficult left-handed layup in traffic to make it a six-point game with 44 seconds remaining. He later added two free throws to seal the victory.
"Monta is just so tough to guard one-on-one," Lee said. "In overtime the bigs usually get tired and they can't help out as much on him. You more or less get out of his way and let Monta do his thing."
Udrih scored a career-high 34 points, and Carl Landry had 22 points and 10 rebounds for the Kings. Sacramento has lost six straight and 20 of 22 games.
"It's the same thing that has been happening; we can't finish the game," Landry said. "It's nothing new, but it's heartbreaking. If we don't fix that problem, we will continue to take losses."
Tyreke Evans had 15 points, 10 rebounds and seven assists for the Kings, who have the NBA's worst record (5-21). The Kings have lost seven of eight home games and are 3-12 at Arco Arena.
"There's a line in this league when you think you can't get any lower, it gets lower," Kings coach Paul Westphal said. "As much as it hurts, we have to bounce back."
Evans scored nine points, while both Landry and Udrih had eight for the Kings, who came alive in the third quarter, outscoring the Warriors 36-21 to assume an 84-70 lead. The sloppy Warriors committed six turnovers that led to numerous easy opportunities for the Kings.
Warriors guard Stephen Curry missed his sixth straight game with an ankle injury. Starting center Andris Biedrins also has ankle problems and didn't play.
Game notes
Evans missed all five shots in the first quarter, and the Kings misfired on 17 of 24 shots and trailed 26-18. Despite Ellis missing eight of 12 shots in the first half, the Warriors shot 52 percent overall. ... Lou Amundson started the game for Golden State and fouled out in the third quarter, playing just 13 minutes.