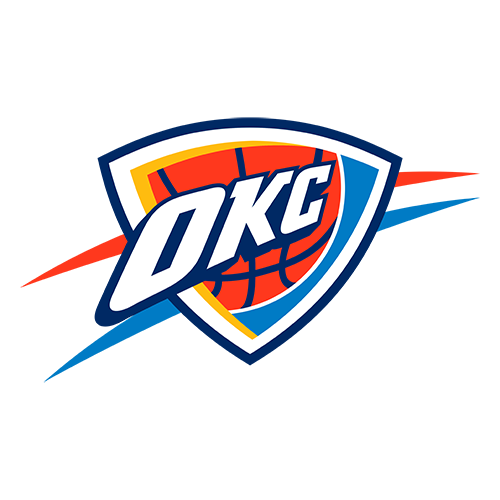 | | 1 | 2 | 3 | 4 | T |
| --- | --- | --- | --- | --- | --- |
| OKC | 17 | 19 | 17 | 21 | 74 |
| SA | 31 | 18 | 28 | 24 | 101 |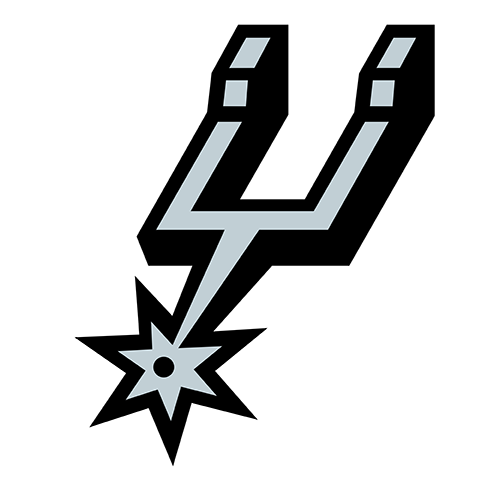 Spurs turn up D to stymie Kevin Durant, Thunder in romp
SAN ANTONIO -- San Antonio coach Gregg Popovich recently emphasized to his players just how unacceptably average they were defensively.
Maybe the NBA-leading Spurs got the message.
The Spurs held Kevin Durant and Oklahoma City to its worst-shooting game this season, while Tim Duncan scored 21 points as San Antonio won its fourth in a row, 101-74 over the listless Thunder on Saturday night.
It was the best defensive effort yet for the Spurs, who allowed their fewest points in a game this season while improving to 29-4 -- one of the 10 best starts in NBA history.
"I hope it's an indication that we're getting better at [defense], because it was impressive tonight," Popovich said.
Durant, the NBA's leading scorer, matched to a season low with 16 points. The Thunder began the game 4 for 24, were already trailing by double-digits barely midway through the first quarter and absorbed their most lopsided loss this season.
Oklahoma City set a season-low for points, field goal percentage (32.9 percent) and committed 19 turnovers. Playing after a New Year's Eve victory over Atlanta, the Thunder sat their starters for the entire fourth with the game far our of reach.
"It was just one of those games that was sloppy," Durant said. "Everything we did -- fumbling passes and not finishing layups; missing opportunities on the defensive end to help the team in transition to get easy baskets."
Tony Parker had 14 points and 10 assists and George Hill had 16 points for the Spurs. Duncan added nine rebounds and turned in another strong performance after scoring just two points and going 1 for 7 in a victory over the Lakers earlier this week.
But defense was all the Spurs really cared about.
Swingman Richard Jefferson said Popovich used a film session four or five games ago to remind his team where it stood defensively, numbers-wise. San Antonio entered Saturday's game ranked 16th in opposing field goal percentage (.457) and 13th in average points allowed (97.4).
Duncan said the improvement just comes down to focus.
"I don't think we've changed anything specifically," Duncan said. "We just come out, good focus, good game plans and just execute them. That's the kind of team we're going to need to be."
San Antonio has won 14 of 15 and will hit the road to face New York and East-leading Boston, continuing its toughest stretch so far this season.
Not that Oklahoma City put up much of a fight. Serge Ibaka had 14 points and 13 rebounds, and James Harden had 12 off the bench.
"We turned the ball over way to many times to stay in a game against the NBA's best team," Thunder coach Scott Brooks said.
DeJuan Blair had 12 points and nine rebounds for the Spurs.
San Antonio can become the NBA's first team to reach 30 wins Tuesday night at New York, when the Spurs begin a three-game road swing that includes Boston and Indiana.
Popovich has been loathe to discuss his team's record pace. He remains disappointed in their middle-of-the-pack defense -- the bedrock of their championship teams -- and became exasperated before the game when asked if the Spurs would win 70 games.
Minutes later, Danny Ferry, the former Cavaliers general manager who now works in the Spurs' front office, emerged through a nearby door. Popovich asked Ferry if the Spurs would win 70.
"If we don't," Ferry told Popovich, "it's all your fault."
Game notes
The Spurs have won five straight over the Thunder dating to last season. ... Oklahoma City's previous worst game this season was a 21-point loss to Utah in its third game.