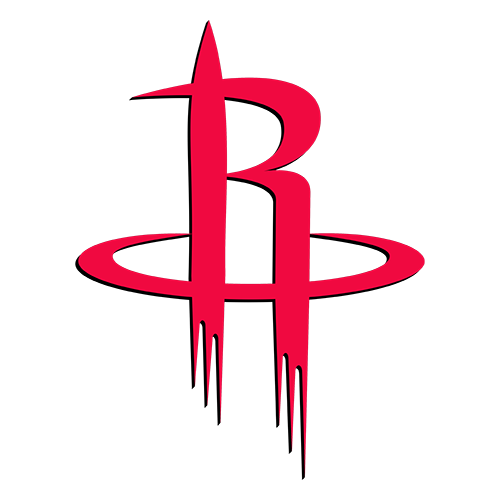 | | 1 | 2 | 3 | 4 | T |
| --- | --- | --- | --- | --- | --- |
| HOU | 27 | 31 | 33 | 23 | 114 |
| WSH | 28 | 26 | 21 | 31 | 106 |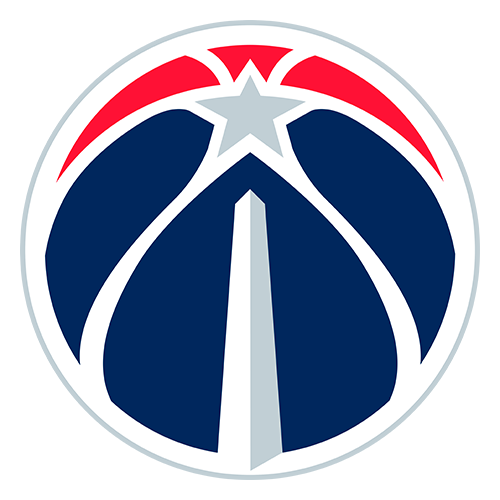 John Wall's career-high 38 not enough to lift Wizards
WASHINGTON -- The Washington Wizards have the NBA's worst record, and their coach believes some of the players are trying to be too flashy.
Early in the third quarter of a 114-106 loss to the Houston Rockets on Monday, Washington center JaVale McGee had a breakaway. Instead of choosing simply to dunk, McGee, who finished second in the NBA's dunk contest last February, threw the ball against the backboard and stuffed it.
His coach, Flip Saunders, glared at him and watched as the Rockets promptly turned a four-point lead into a 19-point advantage. McGee sat out the last nine minutes of the game while John Wall's 38 points made it somewhat competitive.
Saunders couldn't hide his disdain for his fourth-year center's antics.
"That's unacceptable. Maybe I'm too old school. Save that for the All-Star game," Saunders said. "We have some players that look for highlights instead of substance."
Washington lost for the 12th time in 13 games, and its next four games are against Oklahoma City, Denver, Boston and Philadelphia.
"Apparently if you get a fast break and throw it off the backboard in the third quarter and you're 1-11, you're not supposed to do stuff like that," McGee said.
Saunders has called out his 22-year-old center several times for showboat plays. McGee defended his play, and said he didn't regret it.
"I feel like I was trying to get the team hyped and make a good play. I felt like we did that -- and we went on a run there," McGee said.
Actually, Washington didn't start their run until the fourth quarter -- with McGee on the bench. Wall's 18 points in the quarter cut the Rockets' lead to five with 4:47 remaining.
"They made a little run on us, but part of that was just our turnovers and we missed some shots," Houston coach Kevin McHale said. "I was mildly concerned, but I thought our guys would get it back."
Kevin Martin scored 25 points and Samuel Dalembert added 20 for the Rockets.
Wall scored his career-high 38 on 13-of-22 shooting. He began the game making under 35 percent this season.
"I know it's great to have those type of numbers, but it don't mean nothing if you don't have a win, so I just think I had a good game, but I didn't get the win," Wall said.
Luis Scola had 18 and Kyle Lowry had 16 for the Rockets in their highest-scoring game of the season.
Houston outscored the Wizards 25-6 during an eight-minute stretch in the third quarter. Dalembert hit all six of his shots in the period.
The Rockets made 25 of 26 foul shots in winning their third straight game.
Martin hit all 10 of his free throws. In Saturday's win against Portland, he made 12 of 13. He also had a career-high eight assists against the Wizards.
In his first 11 games this season, Martin averaged 3.4 free-throw attempts per game -- well below his career average. He says he's adjusting to a new NBA rule that restricts shooting fouls.
"I've got to adapt to it," Martin said. "Just be aggressive. If they want to give me the call, they will. If not, I've got to find other ways."
Washington lost despite its highest point total of the season. Jordan Crawford had 17 points.
Crawford ended the first quarter with a 38-foot 3-point shot to give Washington a 28-27 lead. In the second quarter, Houston went on a 17-4 run to take a 52-44 lead with 3:32 remaining.
Game notes
Washington F Andray Blatche, who missed three games with a sprained right shoulder, returned and had 11 points and 12 rebounds. Blatche and Wall were assessed with technical fouls within a minute in the third quarter. ... Wizards F Rashard Lewis was out with a sore right knee. ... Rockets swingman Courtney Lee missed his eighth straight game with a strained right calf. ... McHale fired Saunders when he was general manager of the Minnesota Timberwolves in February 2005. It was their first on-court meeting as NBA coaches. ... The Rockets have held double-digit leads in their last six games. Last year, they never had double-digit leads in more than five straight.
Regular Season Series
HOU Wins 2-0
Capital One Arena
2:00 PM, January 16, 2012
Attendance: 15,594
Capacity: 20,600
Referees:
Tommy Nunez Jr.
Mark Lindsay
Marc Davis
2021-22 Southwest Standings
2021-22 Southeast Standings