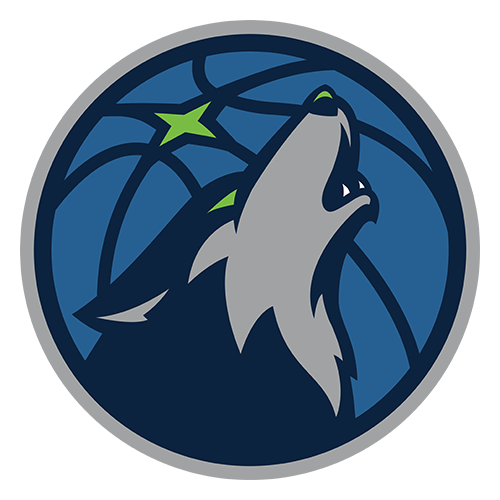 | | 1 | 2 | 3 | 4 | T |
| --- | --- | --- | --- | --- | --- |
| MIN | 22 | 33 | 25 | 19 | 99 |
| BOS | 21 | 42 | 20 | 25 | 108 |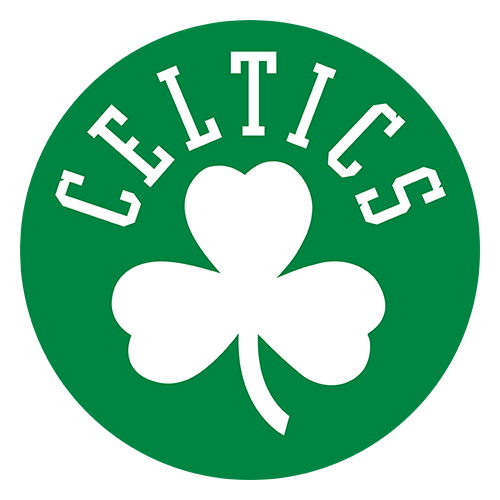 Pierce helps Celtics avoid third straight loss
BOSTON (AP) -- Paul Pierce finally got his long-range touch back.
---
Pierce scored 42 points -- four shy of his season high -- and
grabbed 14 rebounds as the Boston Celtics bounced back from a pair
of bad losses with a 108-99 victory over the Minnesota Timberwolves on Friday night.
"There's not much I can say about my shooting lately,'' said
Pierce, who was 2-of-20 from 3-point range over the previous five
games. "It's a little drought I'm going through, but I've just got
to keep shooting. I was just aggressive tonight and wanted to get
to the line.''
Pierce was 4-of-8 from 3-point range and 16-of-18 at the line.
He also had four assists and four steals.
"Paul was spectacular and it was a real gutsy win for us,''
Celtics coach Jim O'Brien said. "He came back with a superb
effort. He has a lot of responsibility on his shoulders and he
knows it.''
The Celtics, who had dropped consecutive games to Chicago and
Miami, avoided losing three straight for the first time this
season. The victory also snapped Boston's four-game home losing
streak against Minnesota.
Minnesota lost for the third time in four games and had
back-to-back losses for the first time since dropping three
straight from Nov. 9-13.
With the game tied at 88 midway through the fourth quarter,
Pierce and Antoine Walker took over. The Celtics went on a 11-6 run
on a pair of 3-pointers by Pierce, one from Walker and a pair of
free throws from each.
Kevin Garnett, who led the Timberwolves with 27 points, and
Boston's Shammond Williams traded free throws before Pierce put the
game out of reach with a long jumper from just inside the 3-point
line to make it 104-95.
"Like (Allen) Iverson, he got into a rhythm,'' Garnett said.
"He got hot and he never looked back.''
Iverson scored 41 points in Philadelphia's 99-94 victory over
the Timberwolves on Wednesday night.
Pierce had 21 points and 10 rebounds in the first half as the
Celtics held a 63-55 lead.
"He (Pierce) got in a rhythm tonight,'' Minnesota coach Flip
Saunders said. "We couldn't get help quick enough. He's strong and
he has the ability to do both -- shoot from the perimeter and take
it to the basket.''
Walker finished with 13 points and is five shy of 10,000 for his
career. He will be the 12th player in franchise history to score
10,000 in a Celtics uniform.
Rasho Nesterovic had 19 points and 13 rebounds while Troy Hudson
added 16 points and seven assists.
Game notes

Pierce scored 46 against New York on Nov. 2. His
career-high is 48. ... Garnett leads the league with 22
double-doubles. He had 59 last season. Pierce recorded his 10th
double-double after having 17 last season. ... Walker entered the
game first in the league in minutes per game (43.2). He played 41.
... Pierce went over the 2,000-rebound mark for his career. ...
Tony Battie started despite missing the second half of Wednesday's
game with the flu. ... Six of Boston's nine losses have come
against sub-.500 teams. ... The last time the Celtics defeated the
Timberwolves at the FleetCenter was Jan. 2, 1998. ... Garnett and
Williams are first cousins.