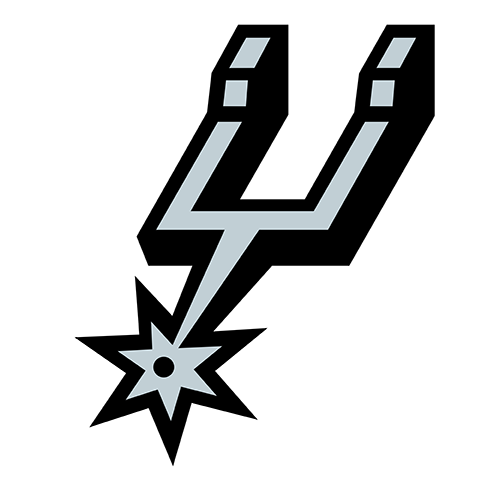 | | 1 | 2 | 3 | 4 | OT | T |
| --- | --- | --- | --- | --- | --- | --- |
| SA | 23 | 26 | 33 | 20 | 10 | 112 |
| DAL | 21 | 32 | 23 | 26 | 8 | 110 |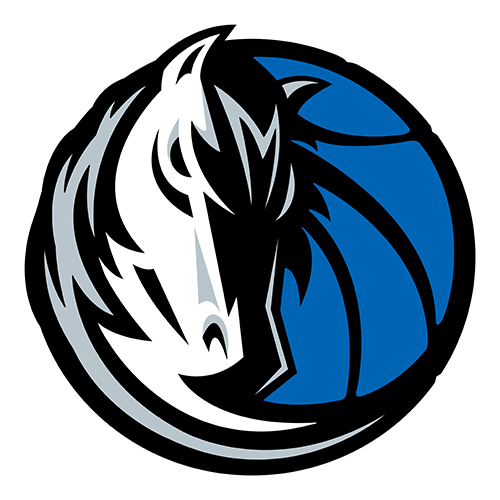 San Antonio moves within 2½ games of Dallas
DALLAS (AP) -- The description of Tony Parker's winning basket
Thursday night sounds more like a tricky H-O-R-S-E shot than
anything a coach would design in a huddle: Drive by the defensive
specialist, flip the ball over two onrushing 7-footers and swish it
into the net.
---
Parker pulled it off with 1.2 seconds left in overtime, giving
the San Antonio Spurs a 112-110 victory over the Dallas Mavericks
in a thrilling, pivotal matchup of the NBA's top two teams.
"We just happened to make the last shot," Spurs coach Gregg
Popovich said. "If there were three more seconds, they probably
would've went down and scored."
Tim Duncan had 25 points and 18 rebounds, and Parker and Malik
Rose each had 22 as San Antonio moved within 2½ games of Dallas in
the race for the league's best record and, just as importantly, the
Midwest Division.
The Spurs, who have won seven of eight and are 5-0 in overtimes,
are guaranteed of no worse than tying the season series, which is
important because that's the first tiebreaker. San Antonio also now
has two more conference wins than Dallas, putting it ahead in the
next tiebreaker.
The Spurs, who have one more game left than the Mavericks, will
host the final meeting this season -- which is in the finale April
16.
"The Mavericks control their own destiny," Duncan said. "What
we're worried about is our end of it. Whatever happens, happens."
Nick Van Exel helped make up for the absence of injured star
Michael Finley by scoring a career-high 35 points and providing a
lift every time the offense needed it. Dirk Nowitzki had 35 points
and 12 rebounds.
Nowitzki, who played with five fouls since 6:24 left in
regulation, hit a 3-pointer with 2:30 remaining in overtime to put
Dallas up 110-108.
The Spurs tied it with 38.9 seconds left when Rose beat Shawn
Bradley on a short jumper. Then Nowitzki missed a tough shot with
16.6 seconds and Duncan rebounded. The Spurs called timeout twice
to set up their last play.
Duncan was the first and second option. But he was covered, so
the ball went to Parker, and the 20-year-old never hesitated.
Starting on the right wing, he dribbled past Raja Bell and into
the lane, then lofted the ball on a high arc from about five feet
as 7-foot-6 Bradley and 7-foot Nowitzki charged at him.
"I knew it was going in," said the confident second-year point
guard.
Experience, not cockiness, let him make that boast.
"Tony's been using that shot all year long," Rose said. "He
seems to miss it in warmups, but then he knocks it down in the
game."
For their last try the Mavericks went to their hottest hand, Van
Exel, but he aired out an off-balance 3-pointer at the buzzer. At
the end of regulation, his halfcourt heave hit the front of the
rim, but it might not have got off in time.
"That was the toughest loss of the year," said Dallas point
guard Steve Nash, who had 18 points and seven assists. "It hurts a
lot, and it makes you feel sick."
Mavs coach Don Nelson marveled at Parker.
"I put my best defender in there and he was able to get right
around him," Nelson said. "That young man definitely has
something special to his game."
San Antonio led by eight midway through the fourth quarter, but
anyone who has followed this series knew it would get tight. Five
of the six previous meetings were decided by three points or less.
Dallas tied it at 100 when Eduardo Najera made one of two free
throws with 1:32 left. Parker nailed a twisting fadeaway with 29.3
seconds to go to put the Spurs back ahead, then Van Exel answered
with an 18-footer over a fallen Parker. Parker had another chance
to win it, but missed an open 3-pointer with 3 seconds left in
regulation.
Dallas had won three straight, including an overtime victory in
Sacramento on Sunday. The Mavs are 3-6 against the Spurs, Kings and
Lakers.
The Spurs are 7-2 against the Mavericks, Sacramento and the Los
Angeles Lakers.
"We had a chance to put a cushion between us and them," Van
Exel said. "But they're a good team and you have to give them a
lot of credit. We're still 2½ games up. We just have to stay
positive."
Game notes

Injured Spurs center David Robinson was honored at halftime
of his final regular-season trip to Dallas. "In light of what's
going on in the world, this is a small thing. But I appreciate
it," said the Naval Academy graduate. ... The Spurs won their
fifth straight on the road and 22nd this season, one shy of Dallas'
NBA lead.